Hogue is making Knives for Sig Sauer, they are offer knives to match the grips on select firearms. Very nice I must say !!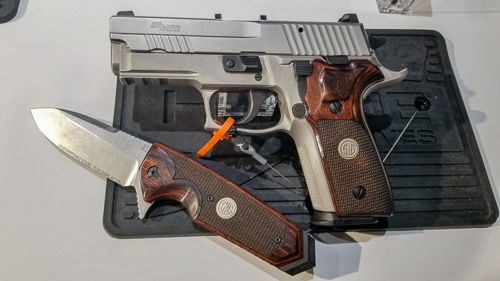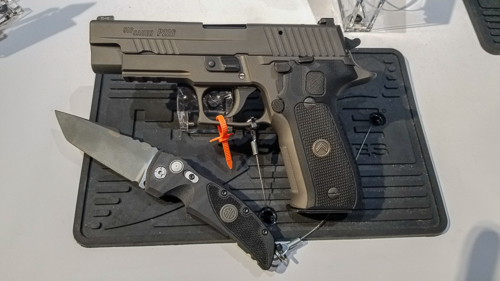 Here we have two selections from many new models from Hogue.
EX-AO5 Automatic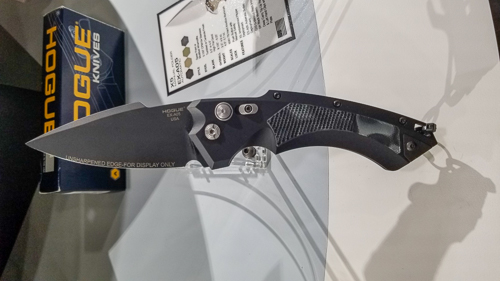 OTF Automatic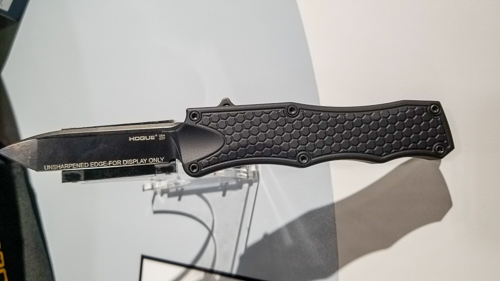 A little something from Air Venturi.
Air guns for the young or old. One of my friends back home will appreciate the pics !!!!!