Well, things have slowed down a bit since the opening bell on Tuesday, today and tomorrow I will be looking for some diamonds in the rough. Any requests to see something that has not been posted already let us know, I will do my best to bring it to you.
New this year from Gargoyle performance Eyewear. This is the RUCKER line in 3 color variants, they have top vented lenses with individually adjustable nose pads.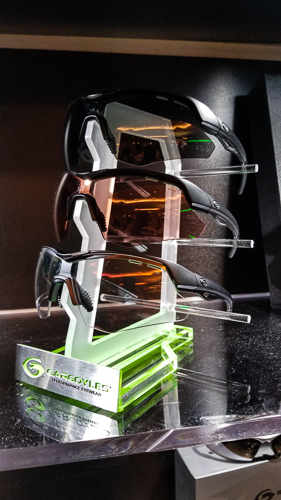 For those who have space on your AR15, you may consider this as a novelty. I would not recommend for a home defense weapon. Bayonet anyone !!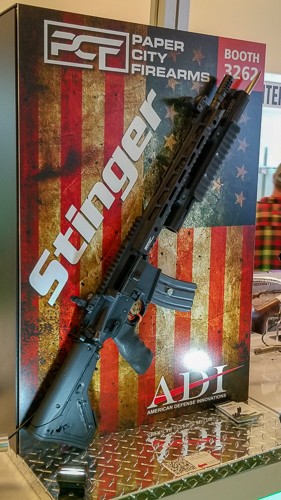 Something for the ladies from Cameleon concealed carry bags.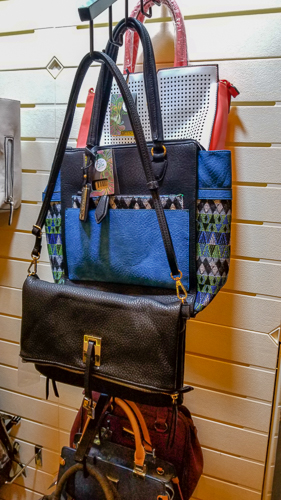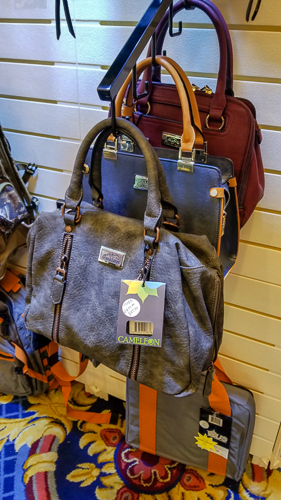 From Pack'n Heat, well if you want your wife or female in your life to really stand out on the range !!!!!!
This should do the trick.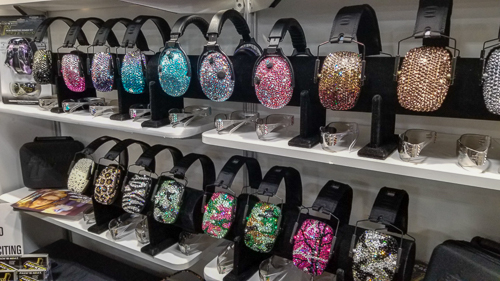 Some interesting products from Elite Tactical Systems. They offer AR15 and Glock clear mags along with a fantastic mag loading system for all your pistol and rifle needs.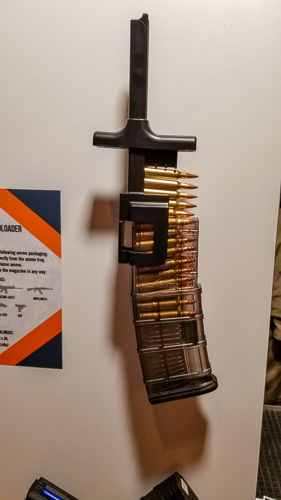 Loaders and Mags come with a lifetime warranty. Mags are guaranteed not to chip, crack, or break from going to the ground or from extreme temperatures.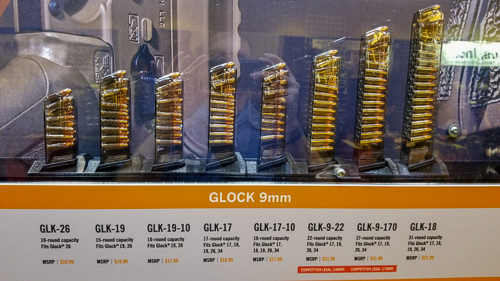 Glock 43 shown with Mag.
From Archon Firearms, a new 9mm Pistol coming later this year.
Model, Type B
I was impressed with the fit and finish, the trigger was good and had a crisp reset. It has a low bore axis and accepts Glock sights. MSRP $849.00
I would like to test one of these.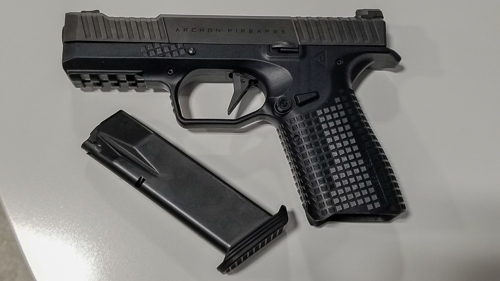 More eye candy from Rugged Suppressor. They offer a nice line of suppressors for many types of rifles.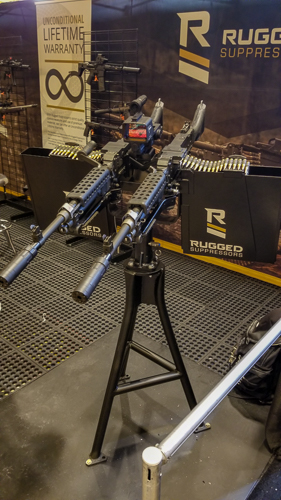 From the new products area !!!
FIGHTLITE – MCR
Mission Compatible Rifle. A very nice package I must say. Chambered in 5.56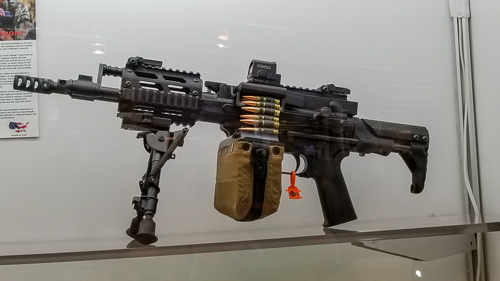 New for this year from Howard Leight.
The Impact Sport Bolt. Unlike previous models that are analog, these have all new digital compression circuitry  with 5× Amplification. They are available in Black, Gray and shown here in Orange.
22 dB Noise Reduction.
I tried these out and they are much clearer than my old analog model. They have a very fast reaction time.
.5 Milliseconds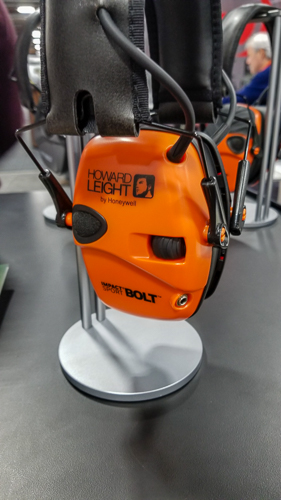 From CKRT, these two new models caught my eye. The Raikiri and the Maven.
MSRP for the Maven is $69.99
$99.99 for the Raikiri.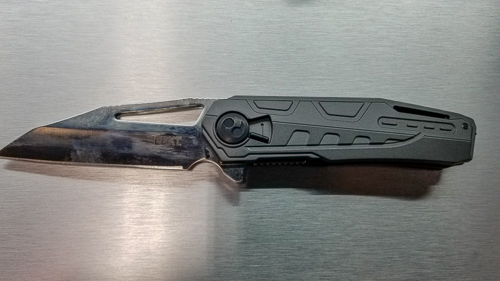 Daktyl, MSRP  is $59.99