This is the only new product for 2018 from Century Arms. Rep said they may be hard to come by for some time. They sold more units than the first production run.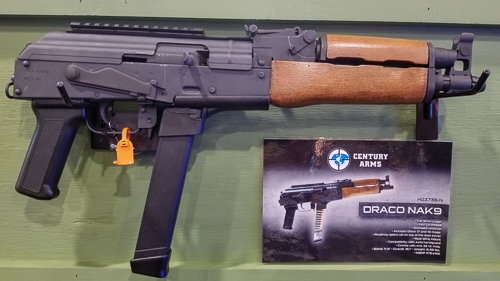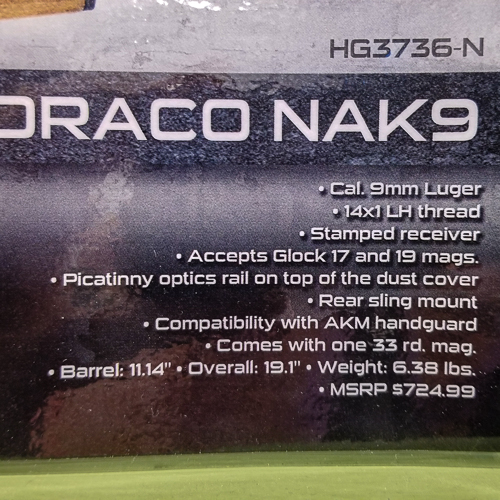 New from Safariland comes the small GLS holster, this is a retention holster. When you take your firing grip on the gun, the release is pressed allowing for the gun to deploy. Holster can be mounted to different platforms to suit your needs.
From Leupold, a fine set of Binoculars.
BX-4 Pro Guide HD in 12X50
BX-5 Santium HD in 15×56
BX-4 $500.00 range.
BX-5 $1,000.00 range.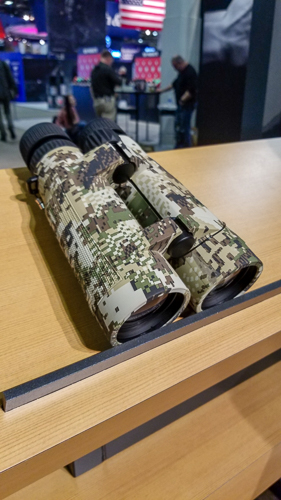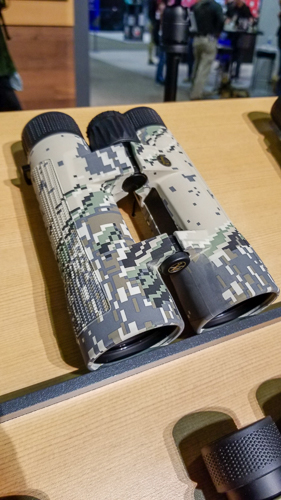 From Lockdown comes a heavy duty drawer safe for pistols, gas strut assisted opening with an automatic led that turns on and off when opening and closing.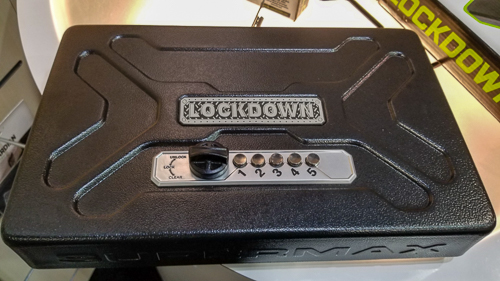 From Armalite,
Nothing new this year as they are in the process of moving out of Illinois, I understand as that is the place I call home.
A few nice pieces in the line however,
AR10TAC 16,18 and 20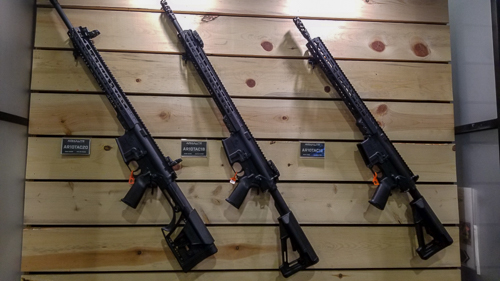 A new rifle series from Savage, the 110 series.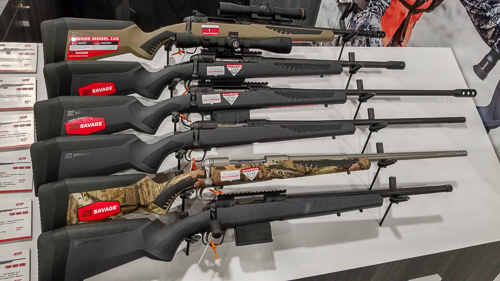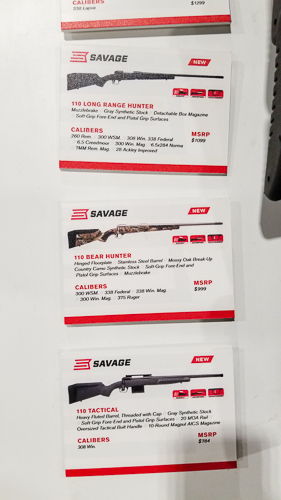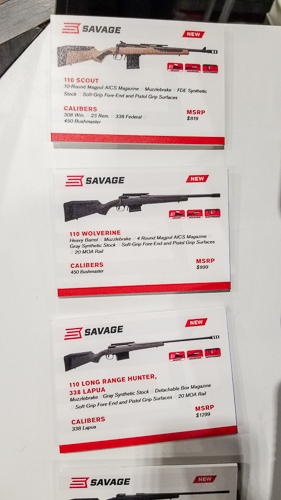 These offerings are from Comp-Tac.
New for this year, the Warrior optics ready all Kydex construction OWB holster. Cant adjustable up to 140 degrees with a weapon retention adjustment. They also offer a matching double mag pouch.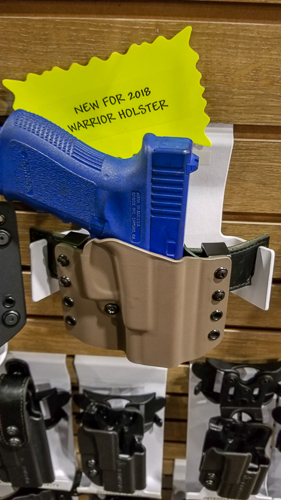 In a joint effort with the NRA, they have come up with an option to mount a holster and mag pouches to a wheelchair. A tip of the cap is in order, nice job Comp-Tac.
Jim Fitzpatrick