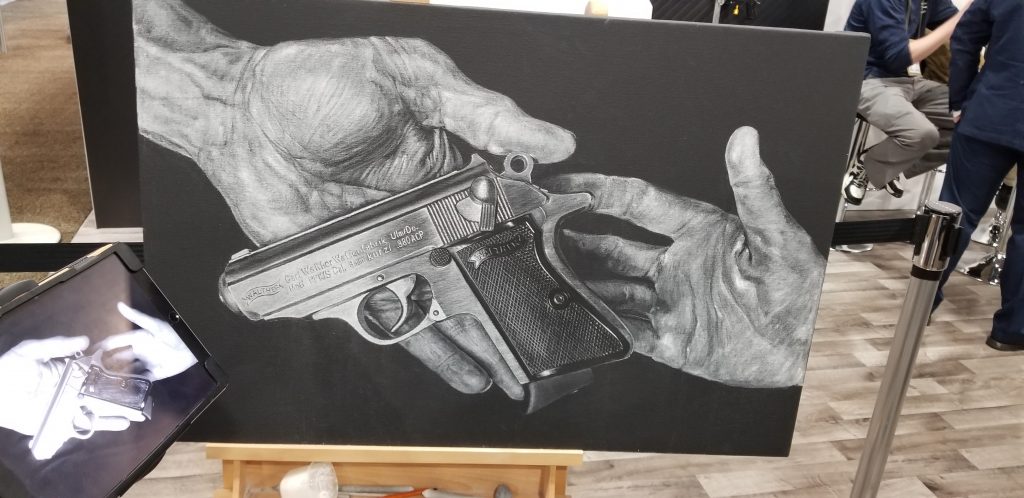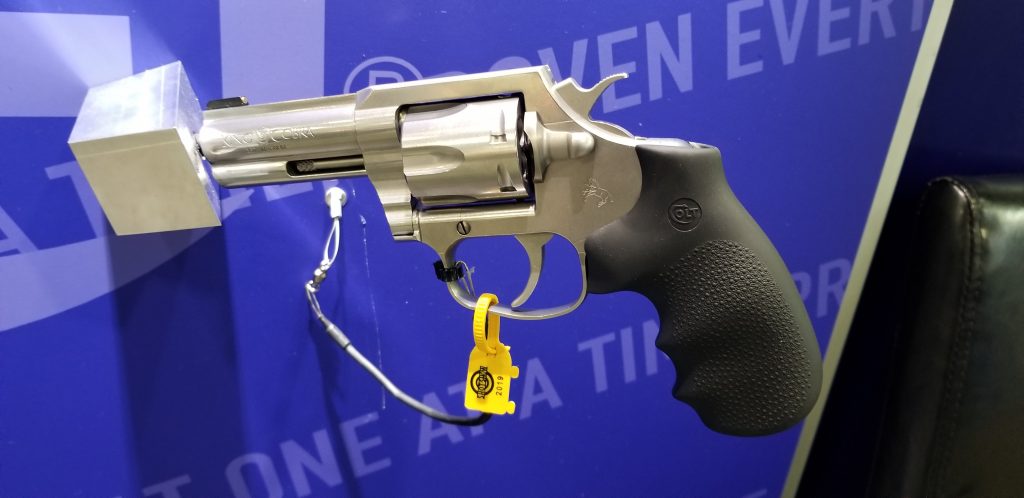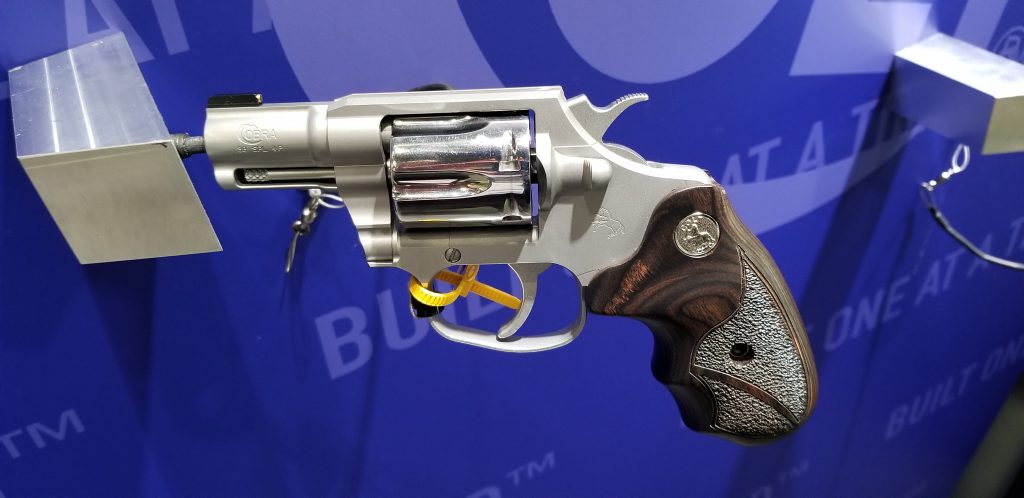 CM7 / CM65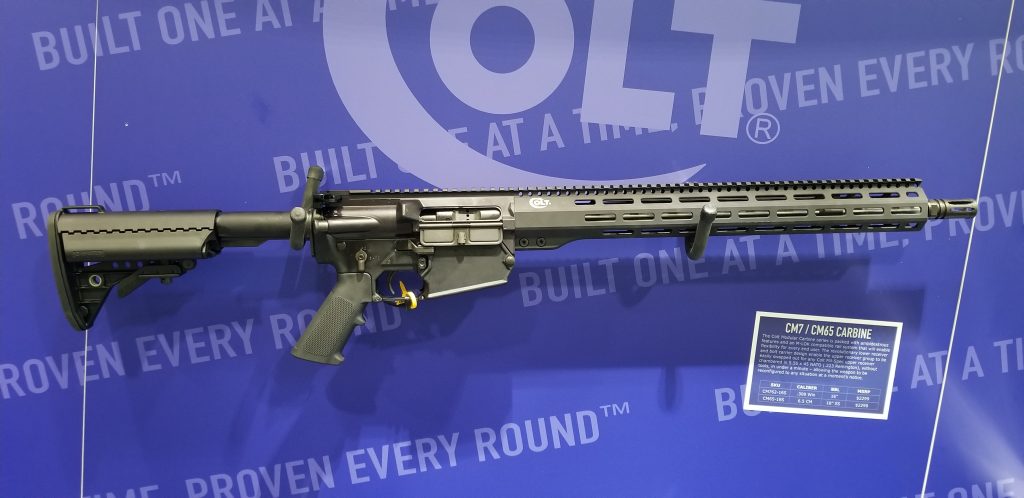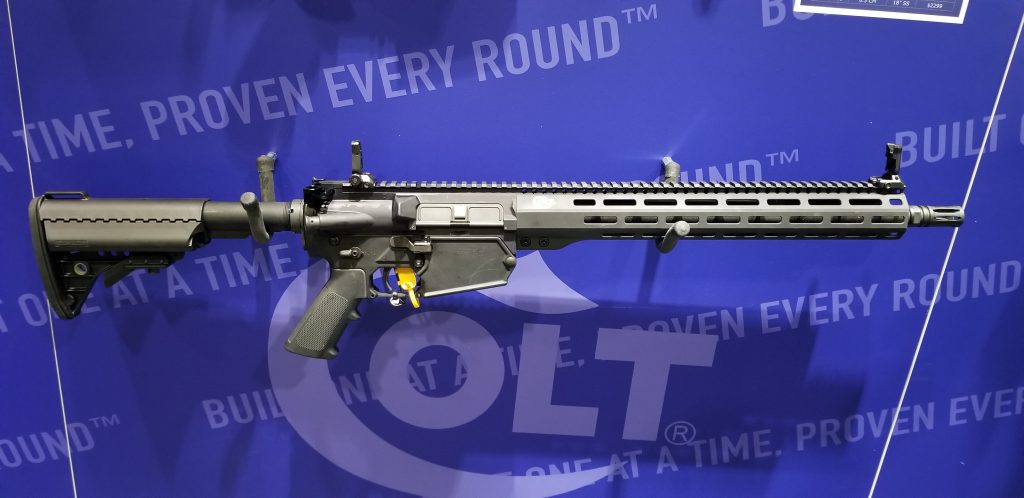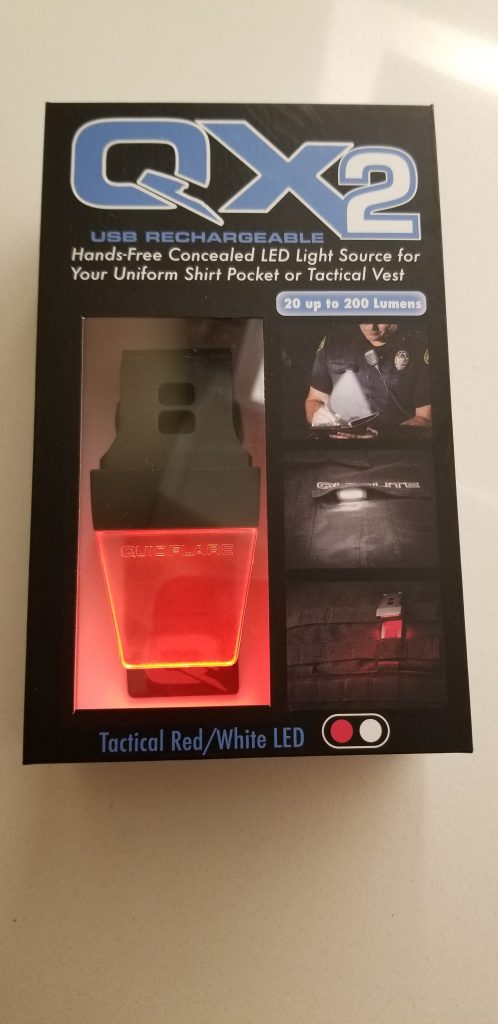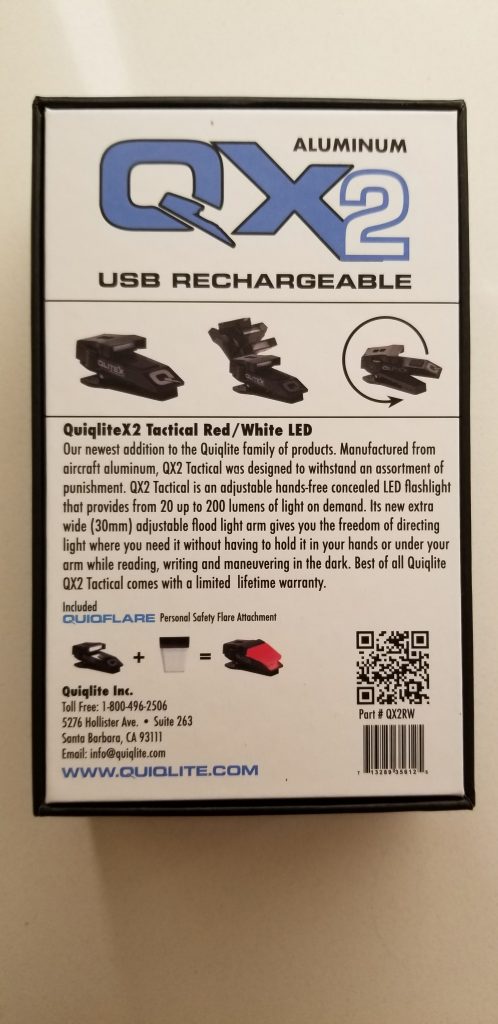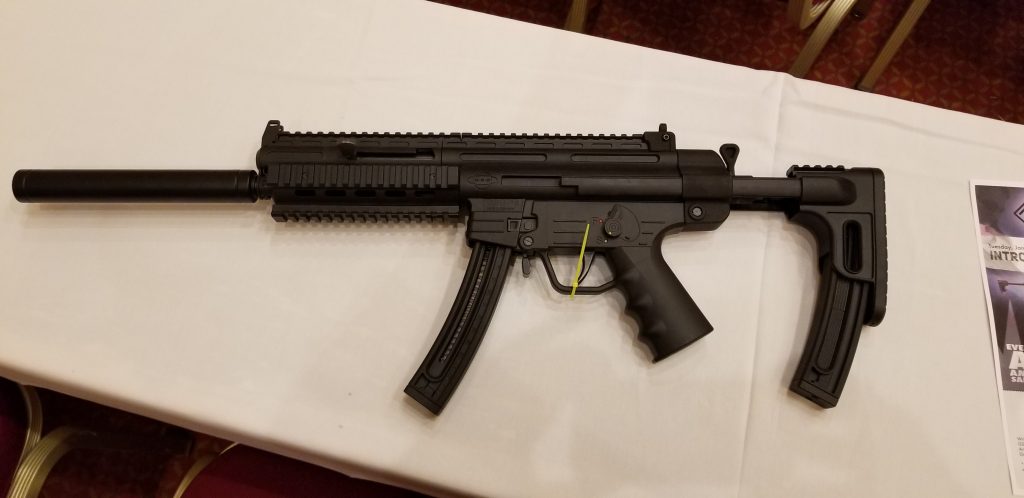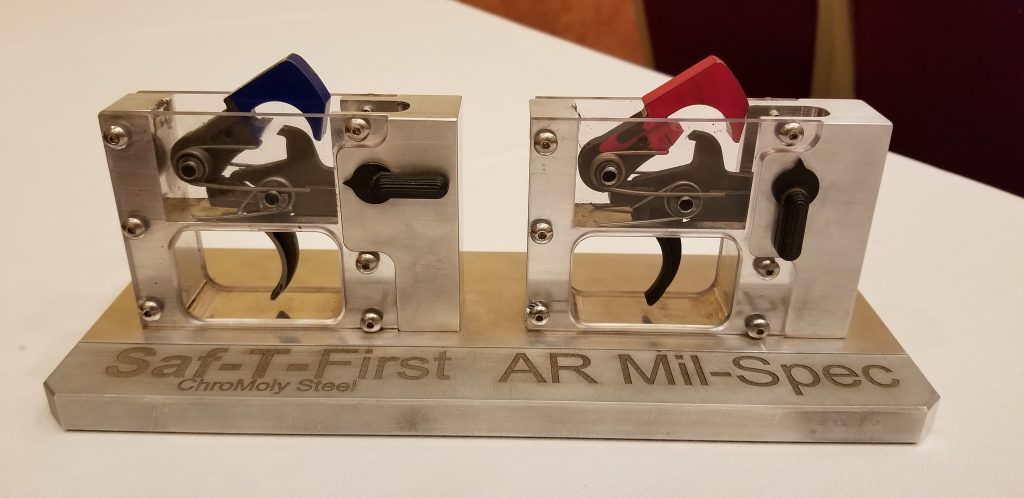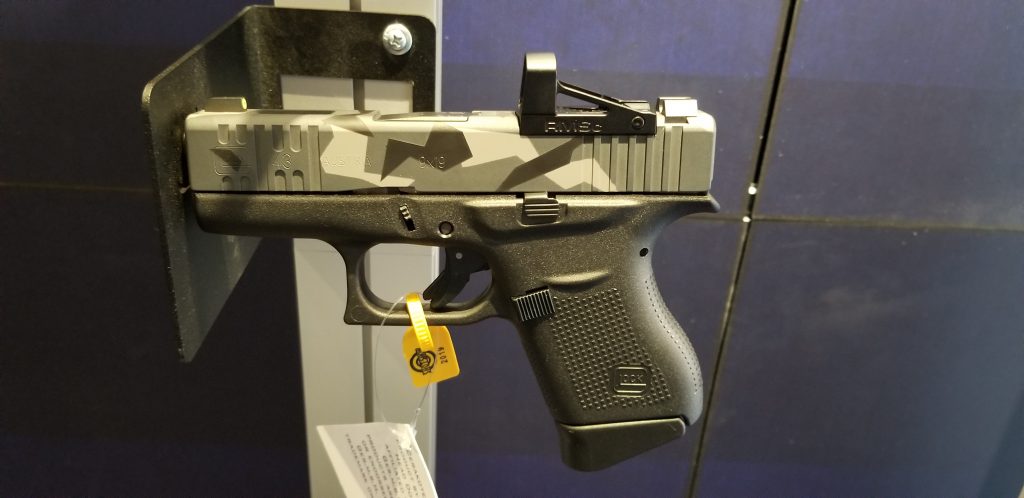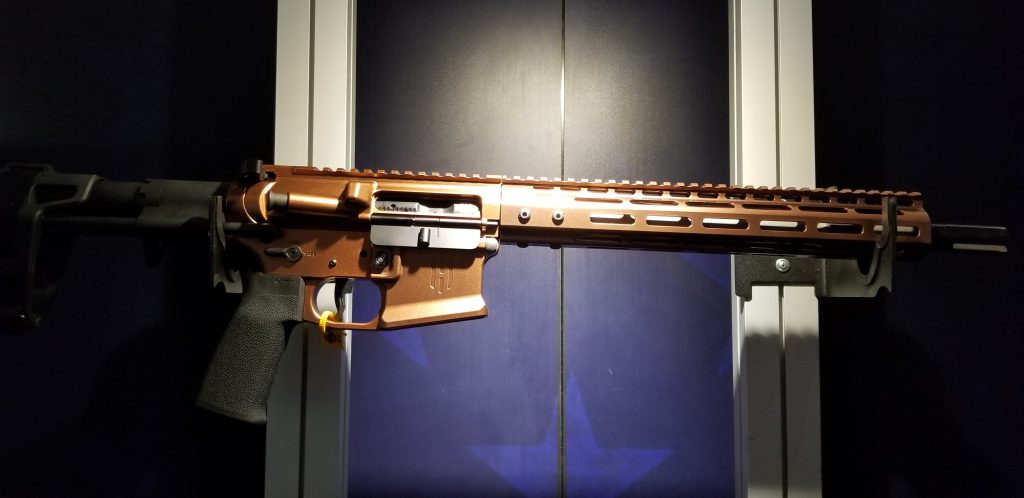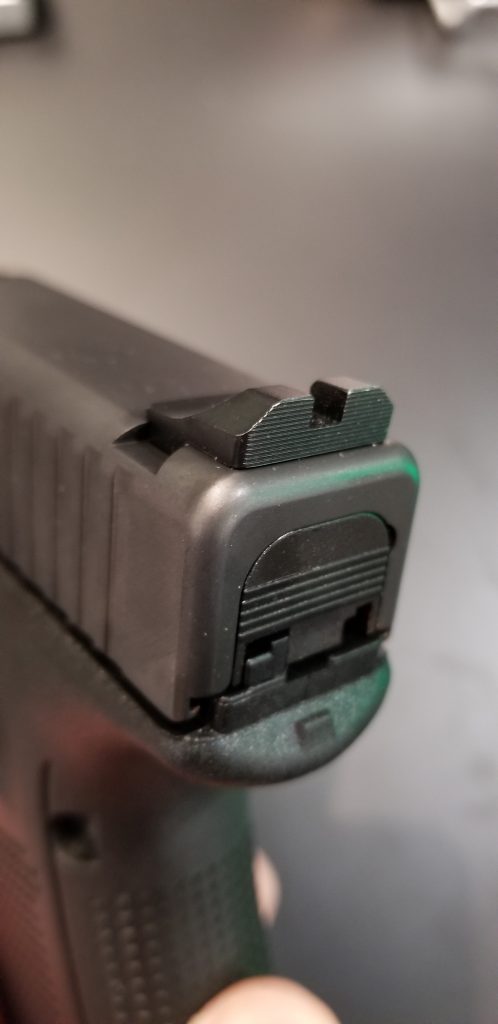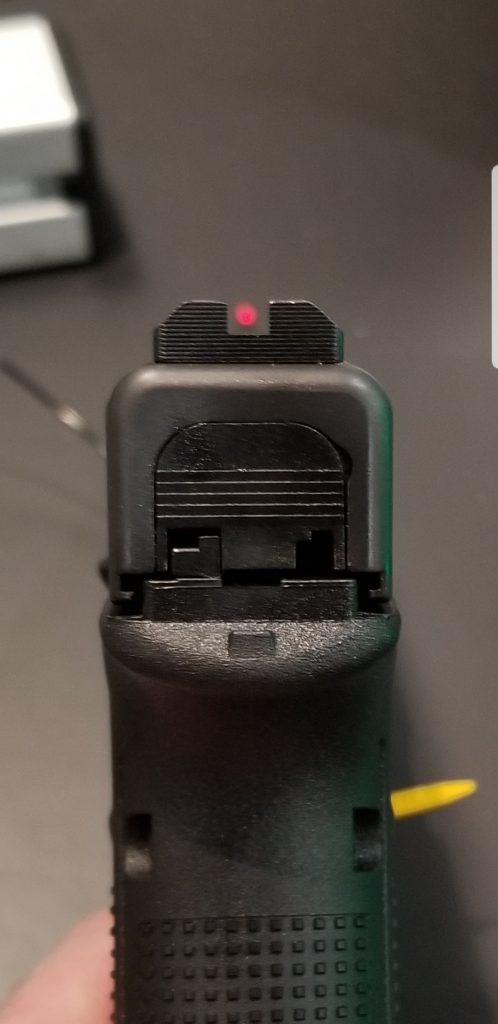 The Reps from Spyderco let me handle some new blades, a few favorites as follows.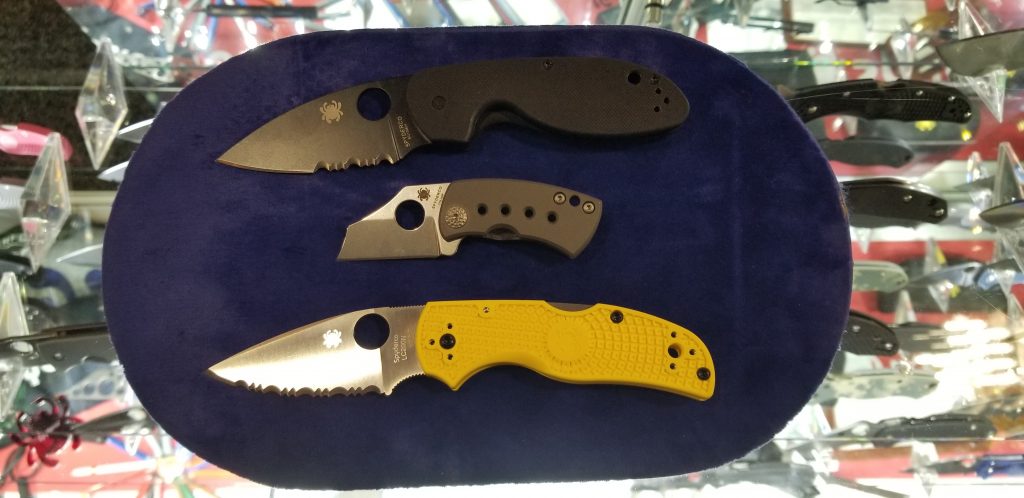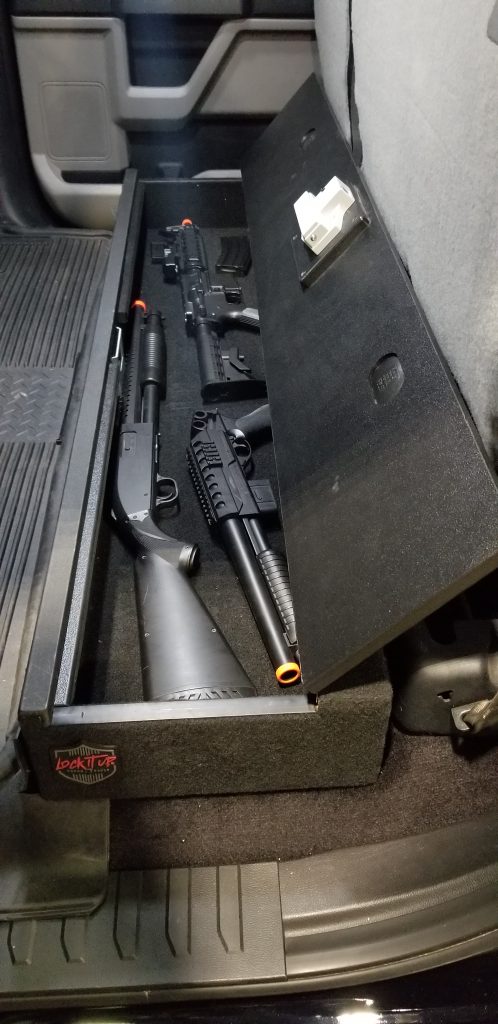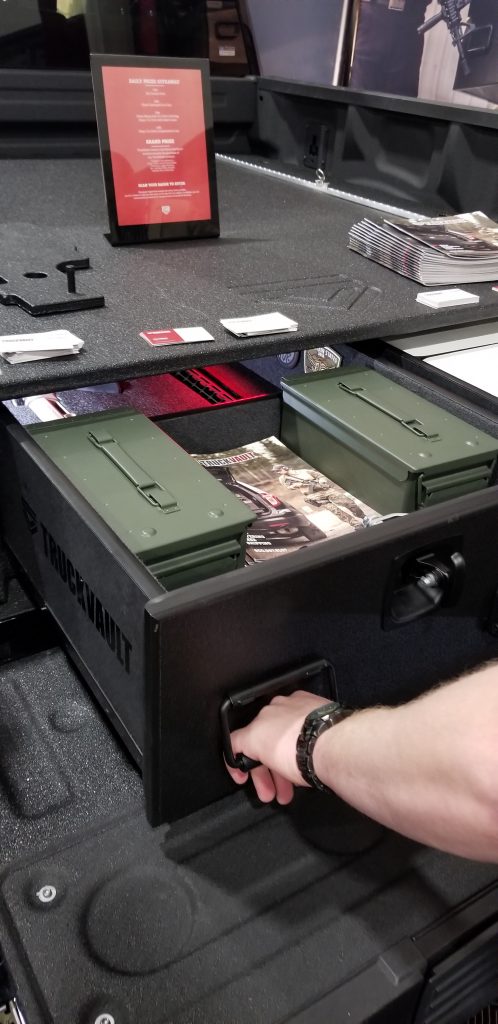 FN Herstal new products.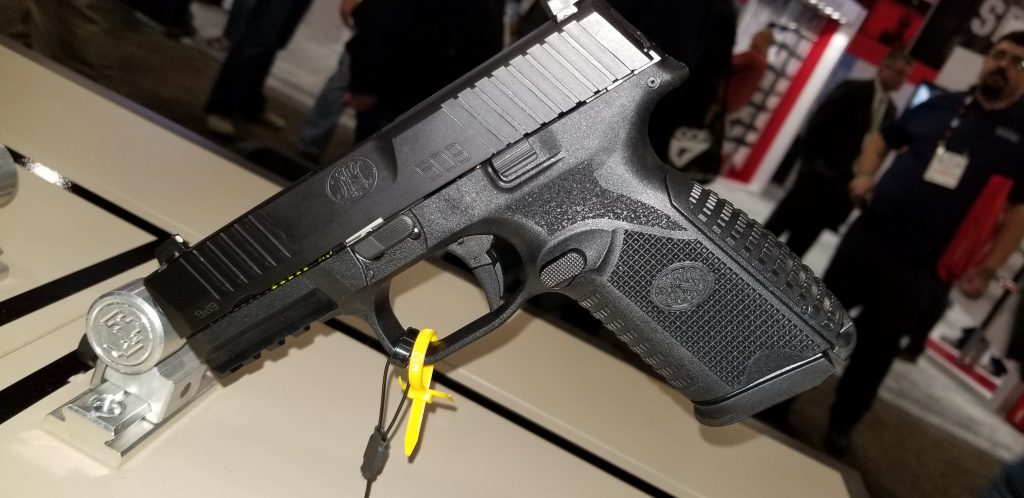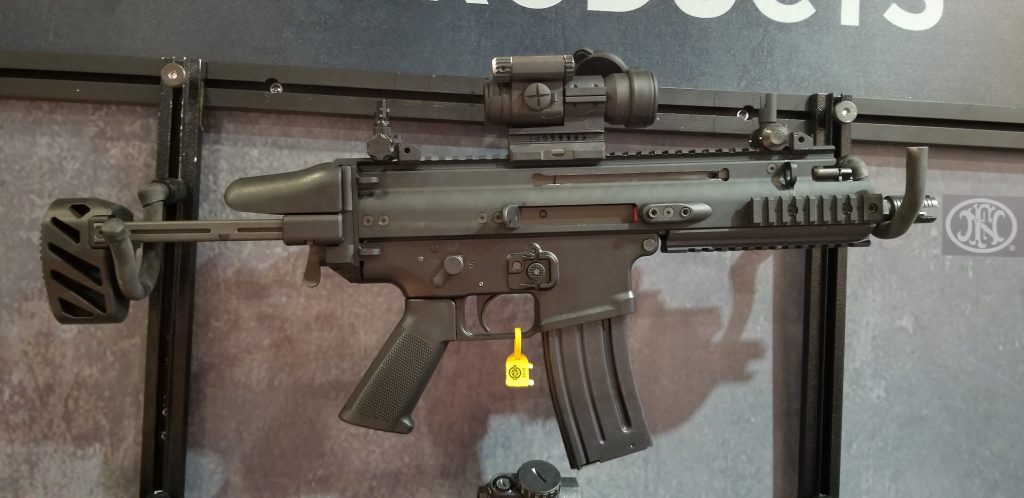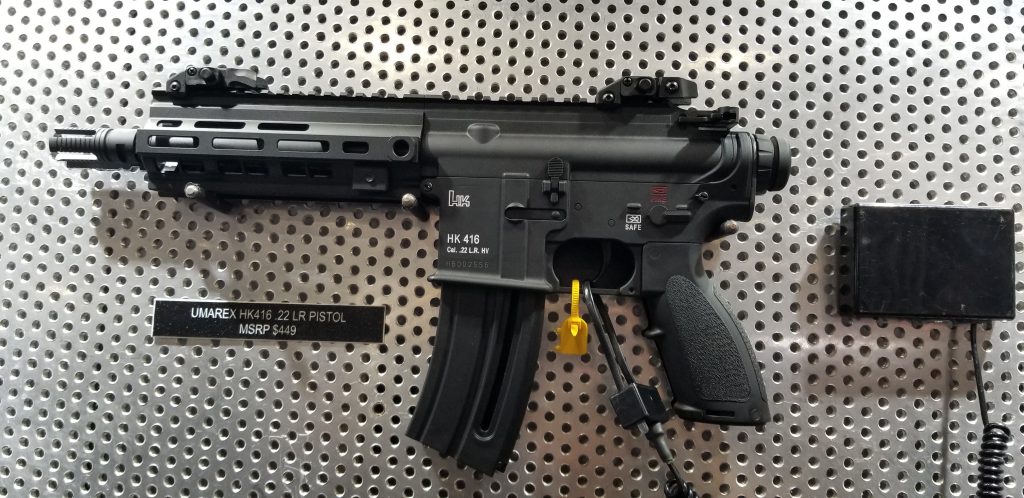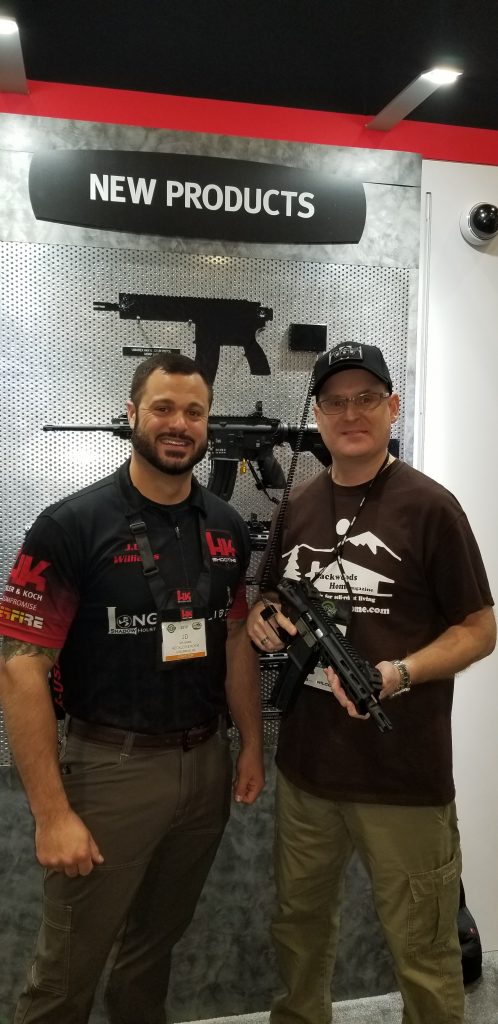 The Springfield Armory pistols I did not get pics of on range day, here you go…..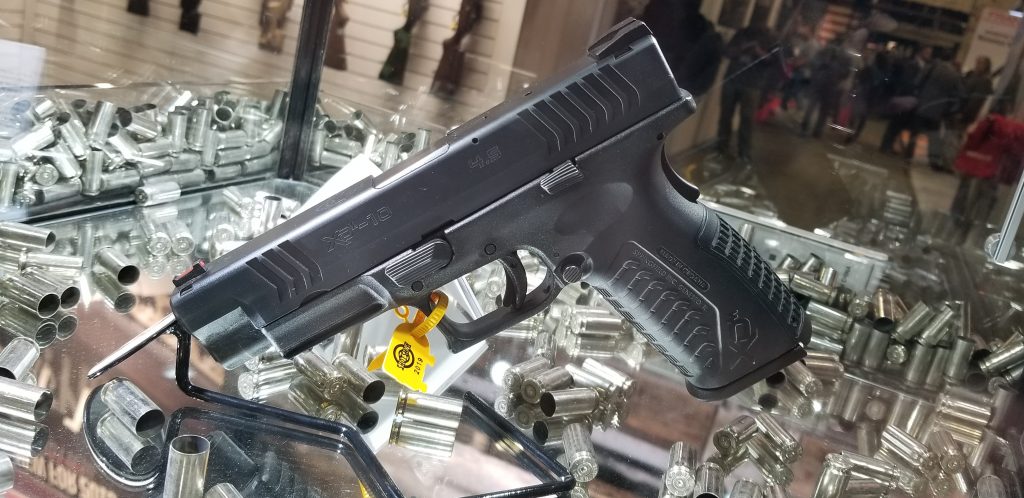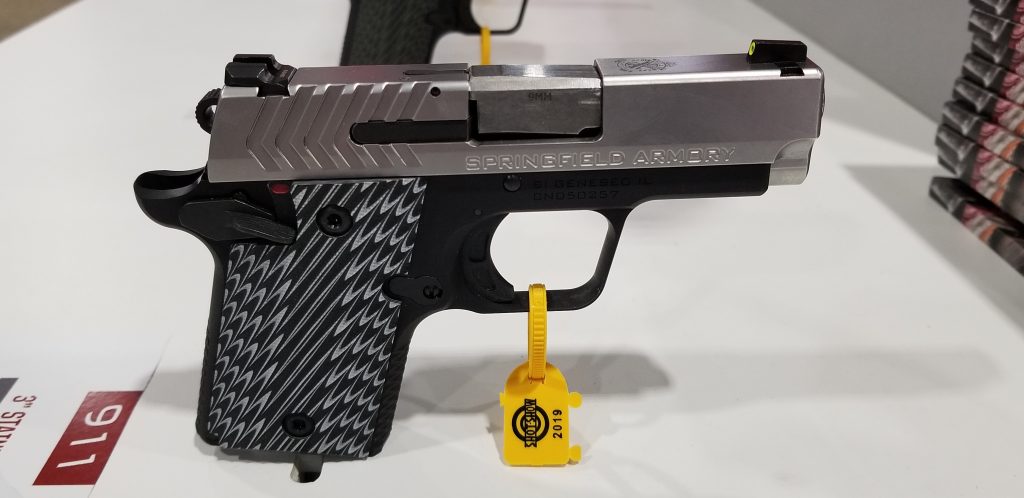 I had to swing by Adam Oberman's (my son in law) PAYROC booth, and say hello to Laura Morgan and her husband Brady from the company. They are your preferred Payments partner for firearms businesses. Whether you are a manufacturer, distributor, or sell firearms and gun parts, PAYROC has you covered.They have branches in Utah and Chicago to meet your needs.Check them out, great people to do business with.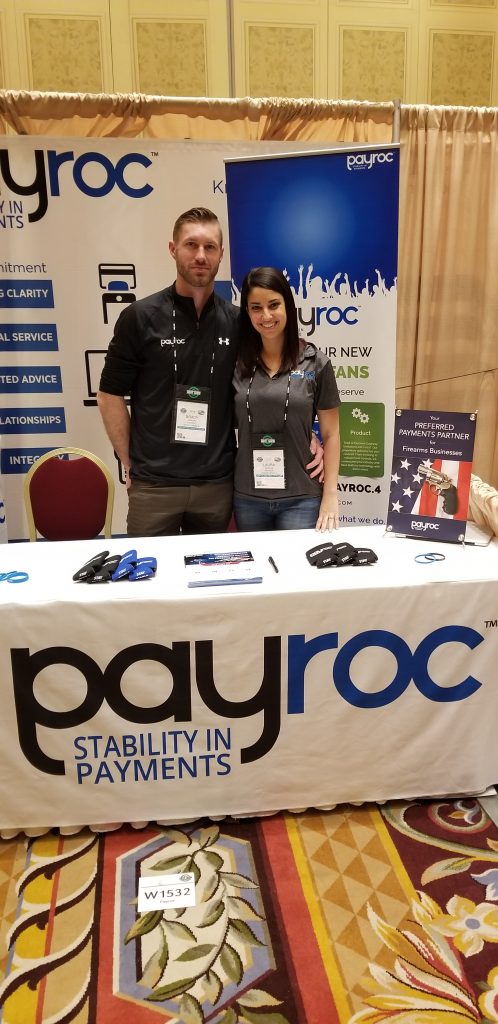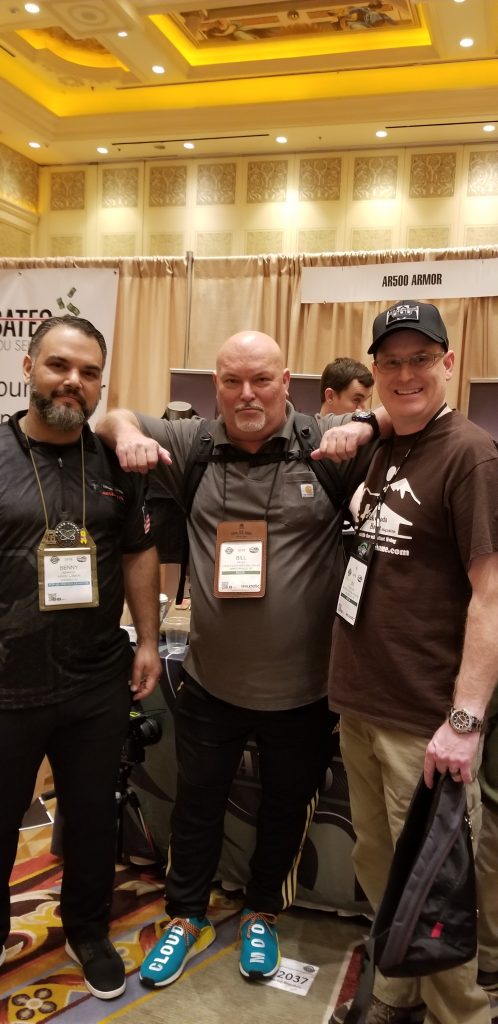 New door finish from Fort Knox.