Our report from the SHOT show floor today.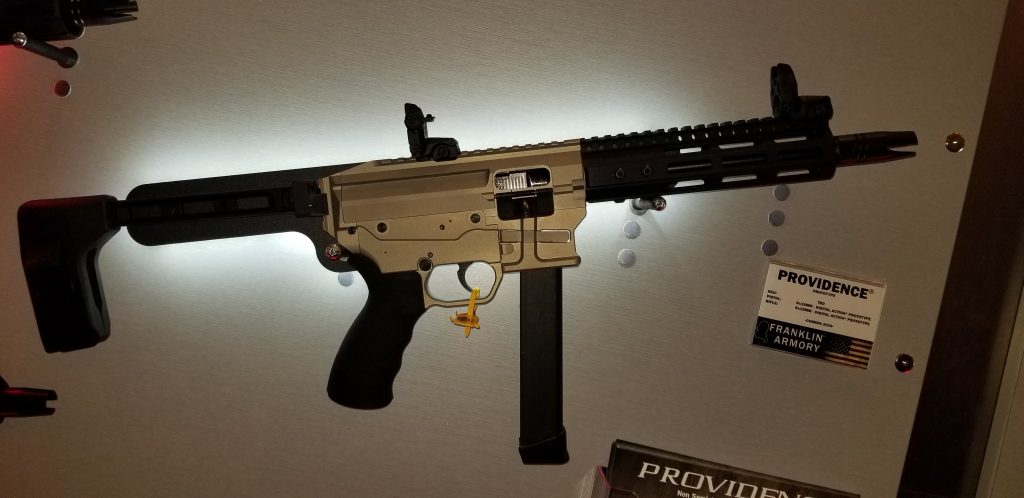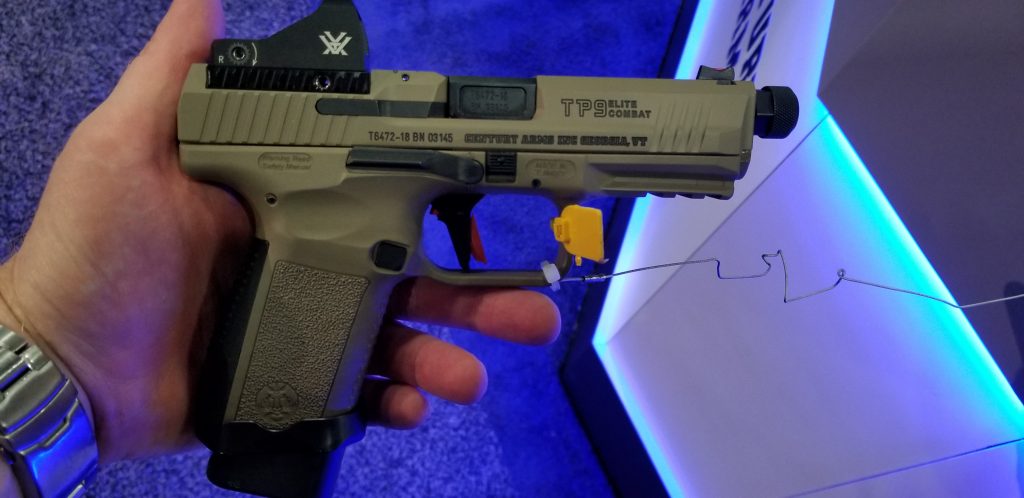 Magpul.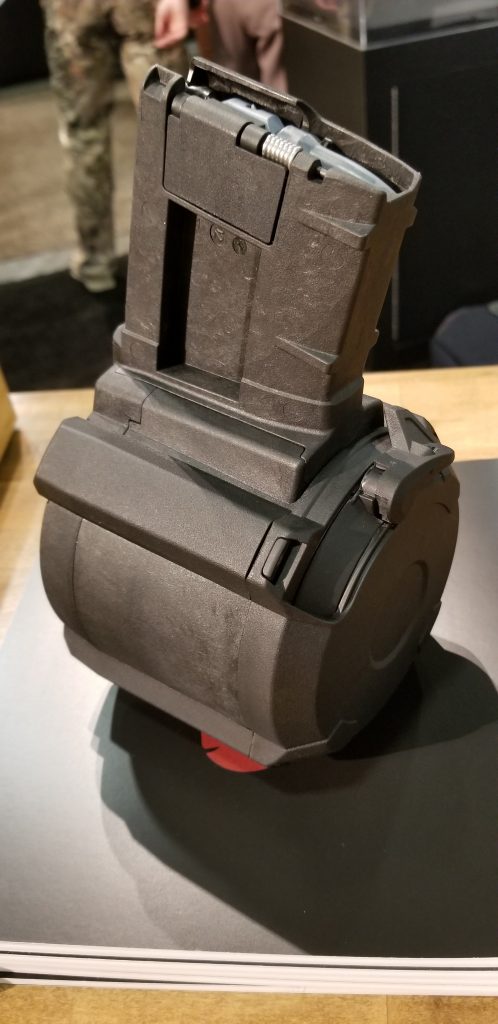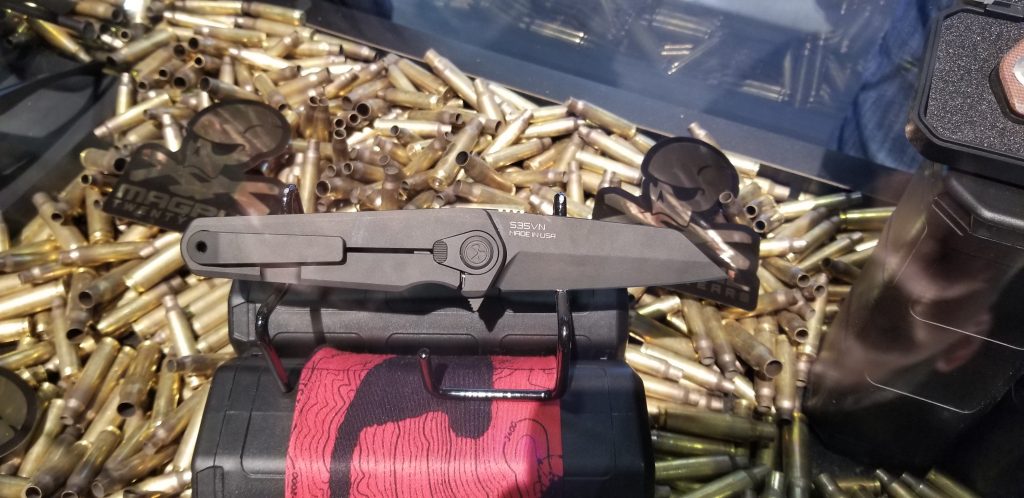 CAA USA – Full Conceal.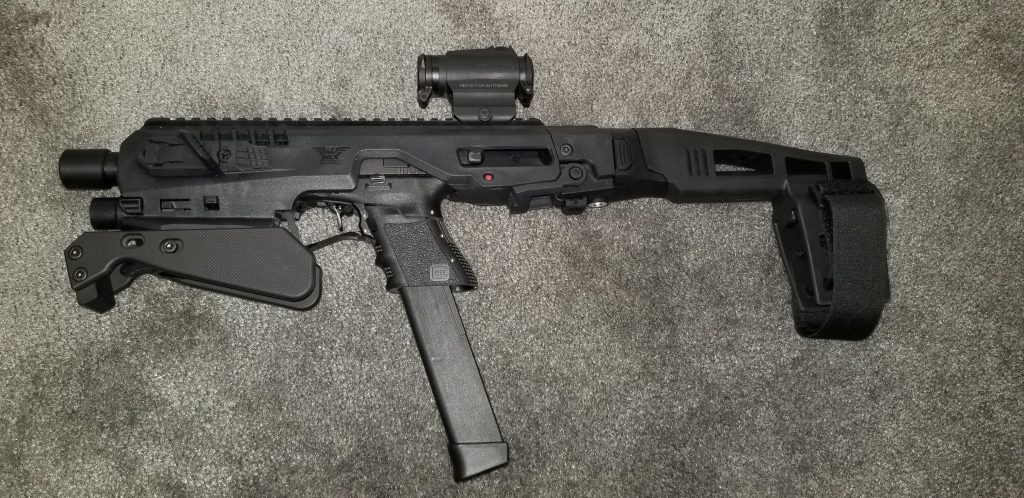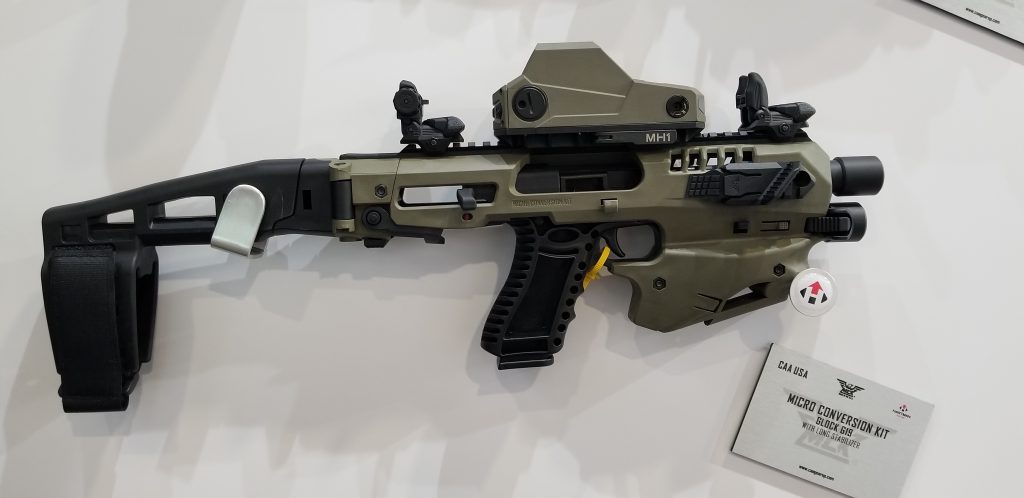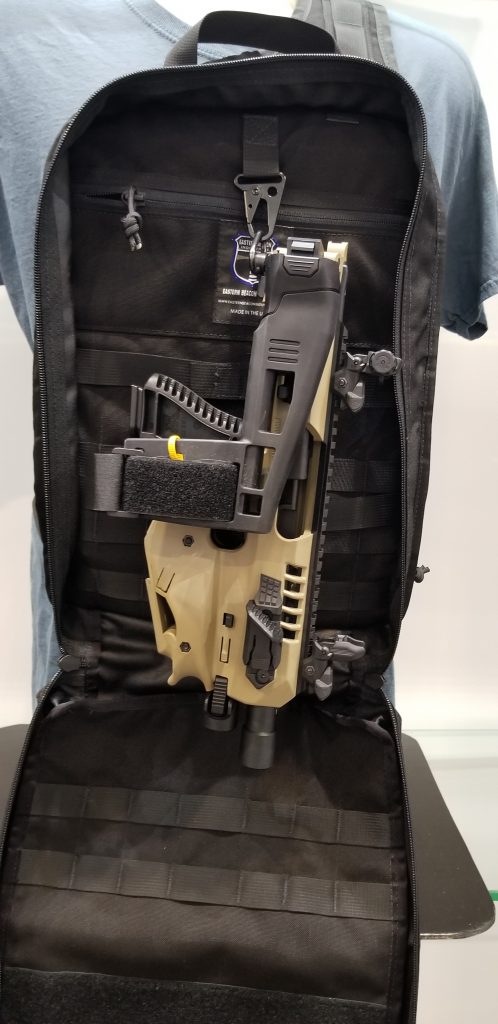 ZEV – 2019
THE O.Z-9 is the company's first complete pistol, and it is amazing…..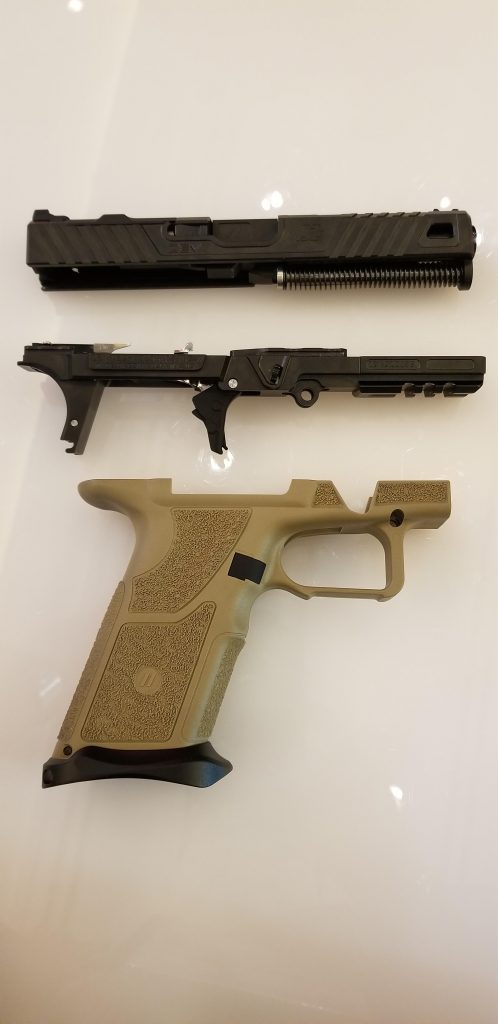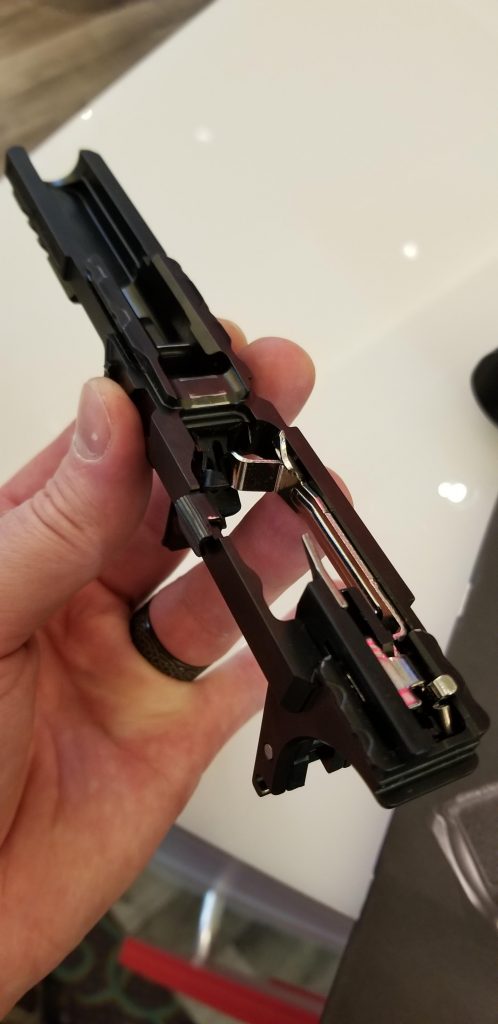 Stopped into the Kimber booth to see what's new for 2019 !!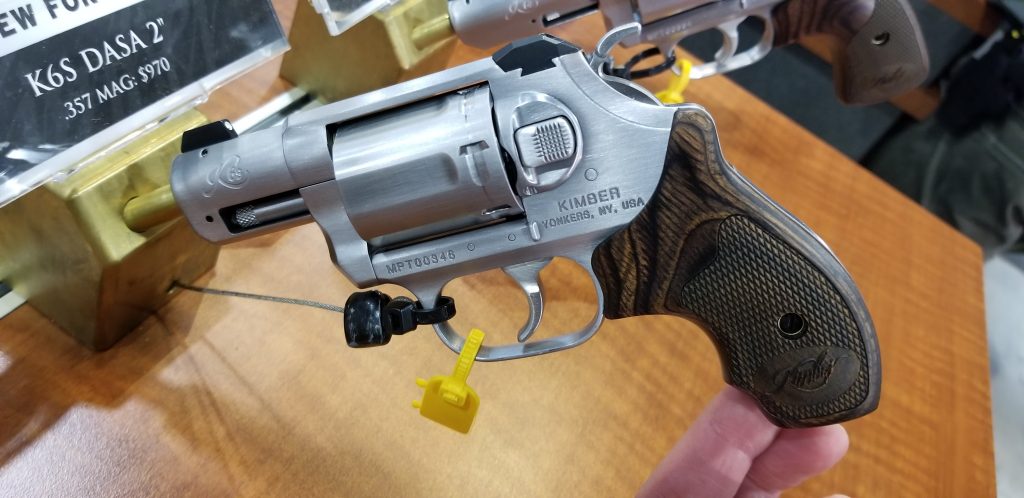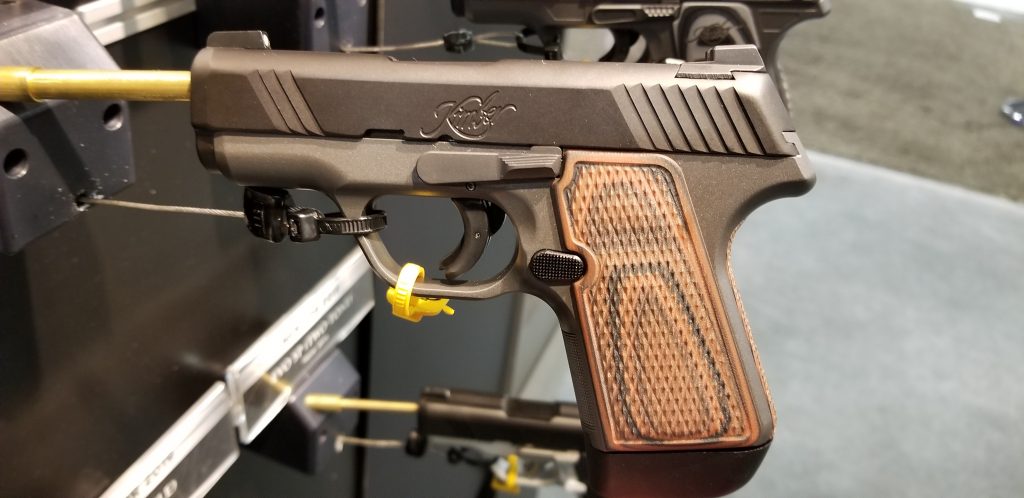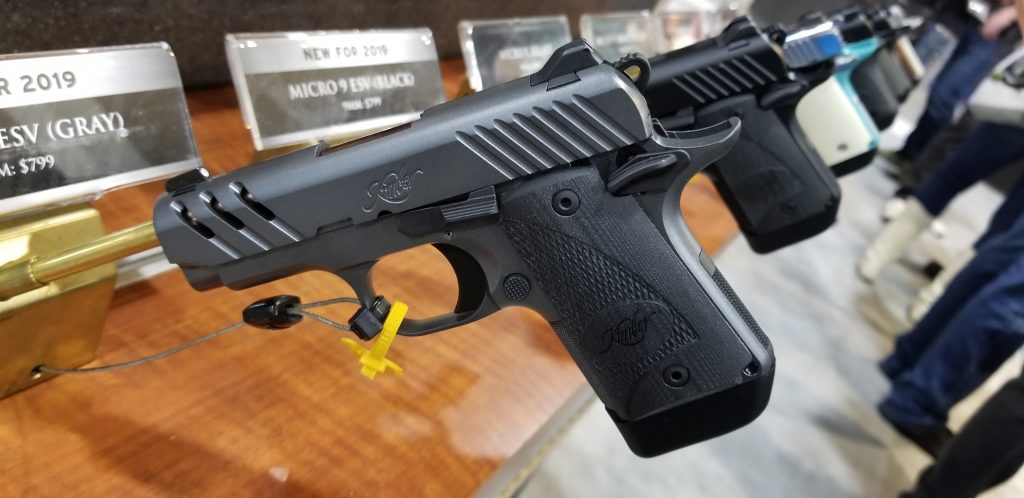 Lone Wolf.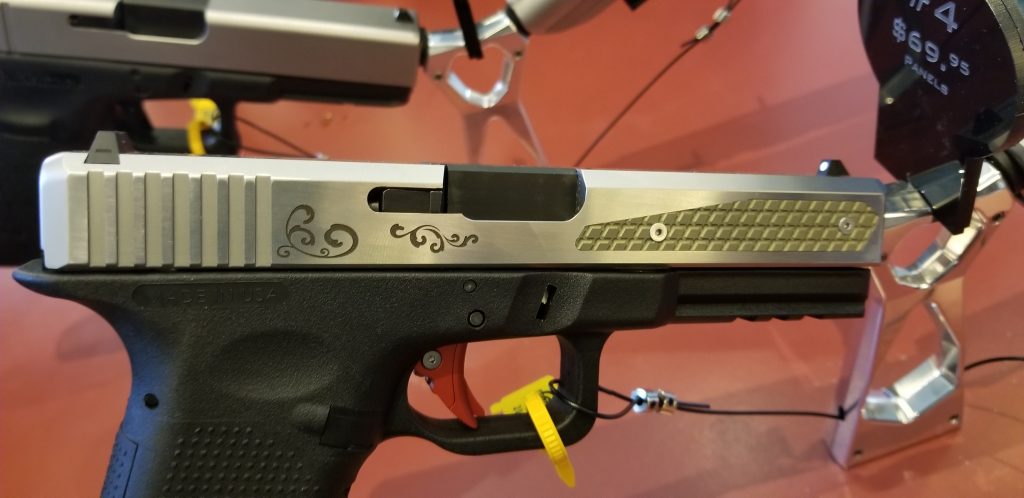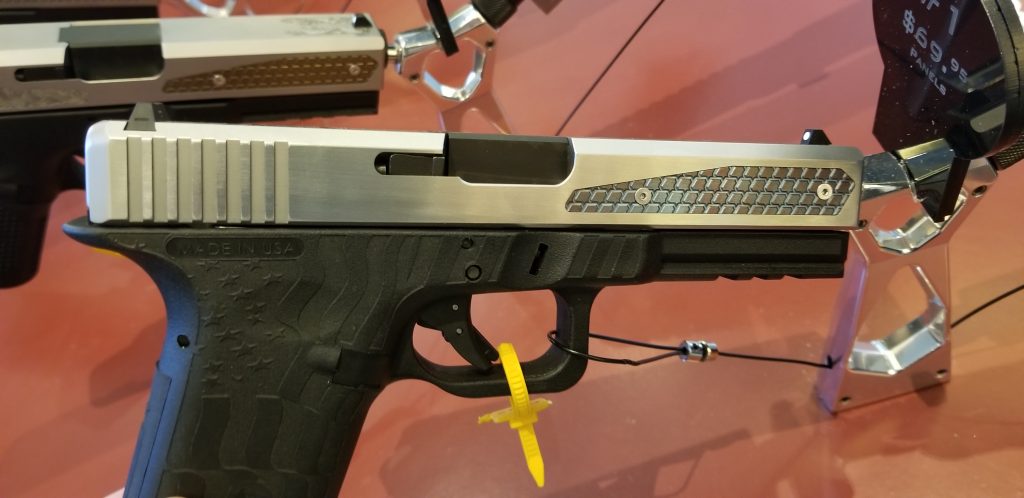 Boyd's Gun Stocks.I had to stop by and see these stocks, Boyd's is a sponsor of Lock N Load podcast and they are advertised on Bill's show.Let's have a look shall we !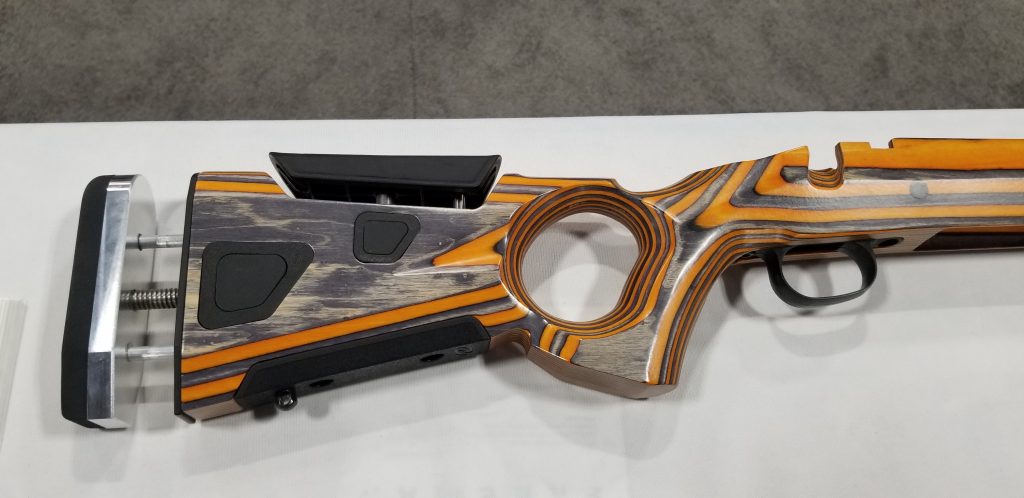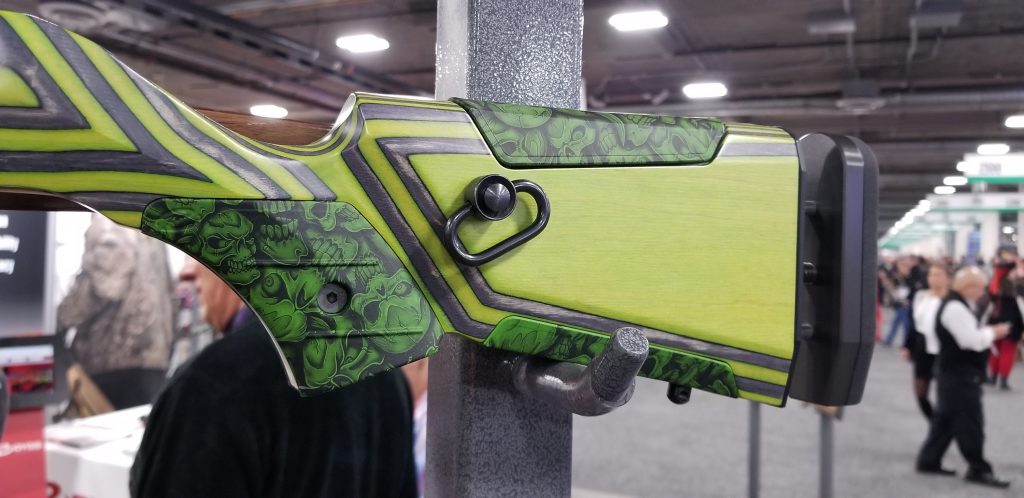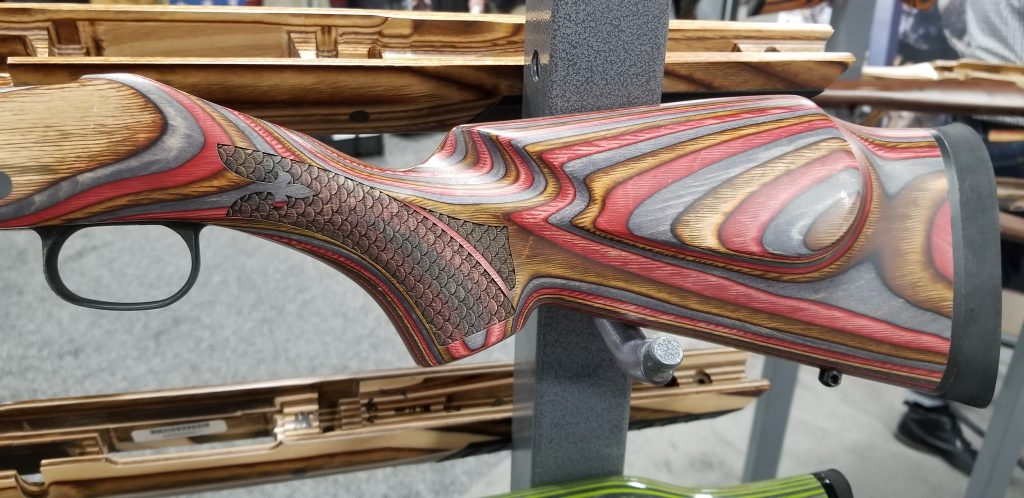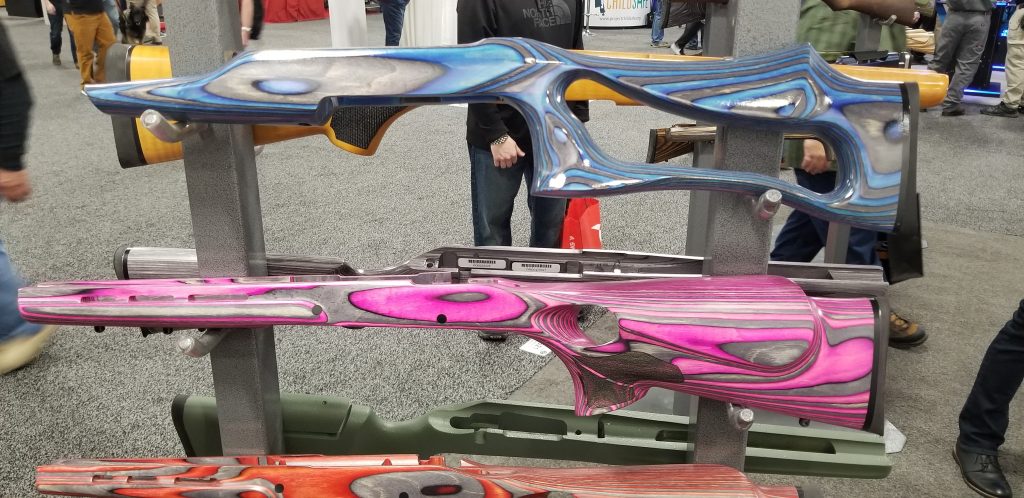 Maxpedition "Entity" series.
I reported on this series last year, I though these backpacks were great. Maxpedition has extended the line a bit.Have a look !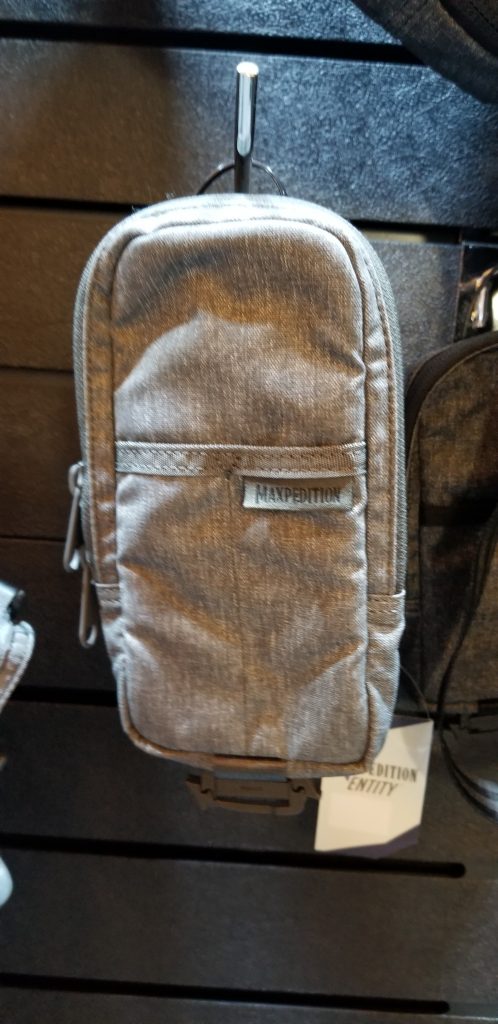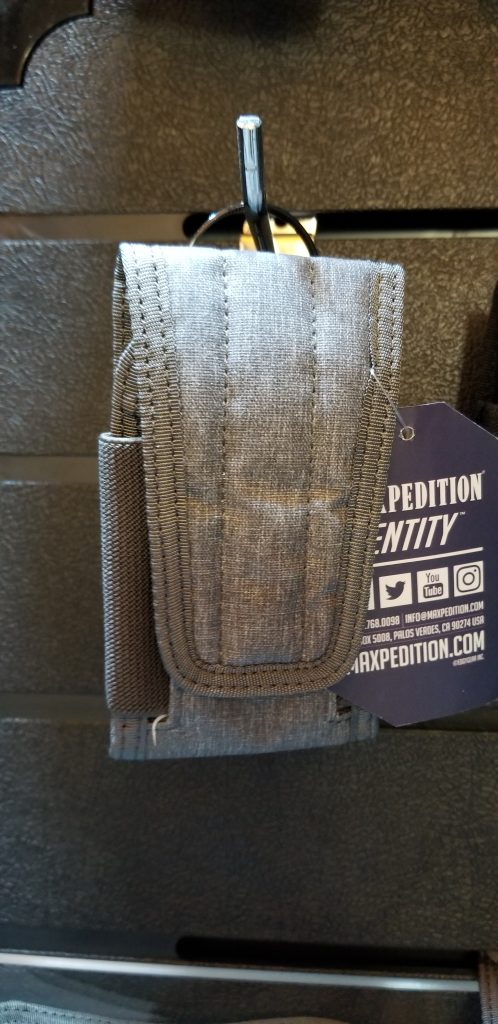 Stopped by the Elftmann Tactical booth to see what these guys have to offer. My friend Stash back home, is the Stepson of the owner. Told him I would give a report on their products.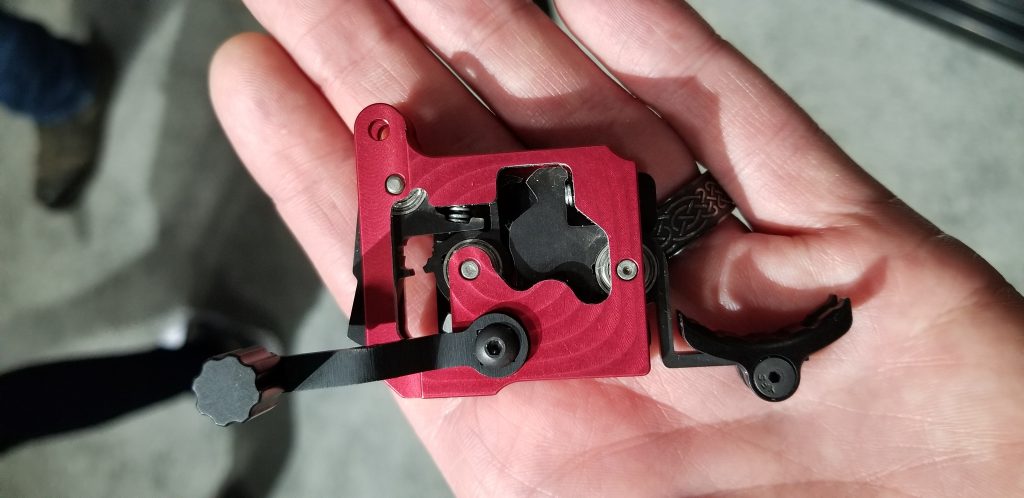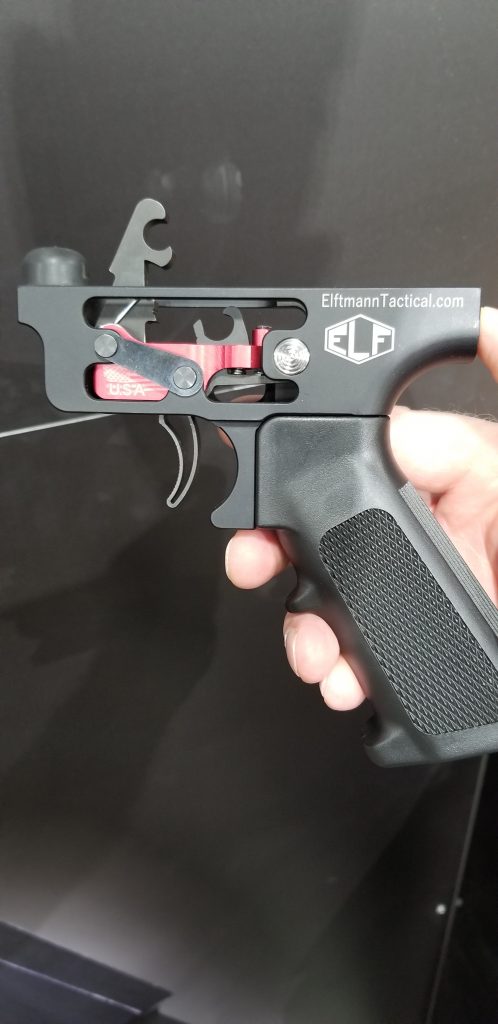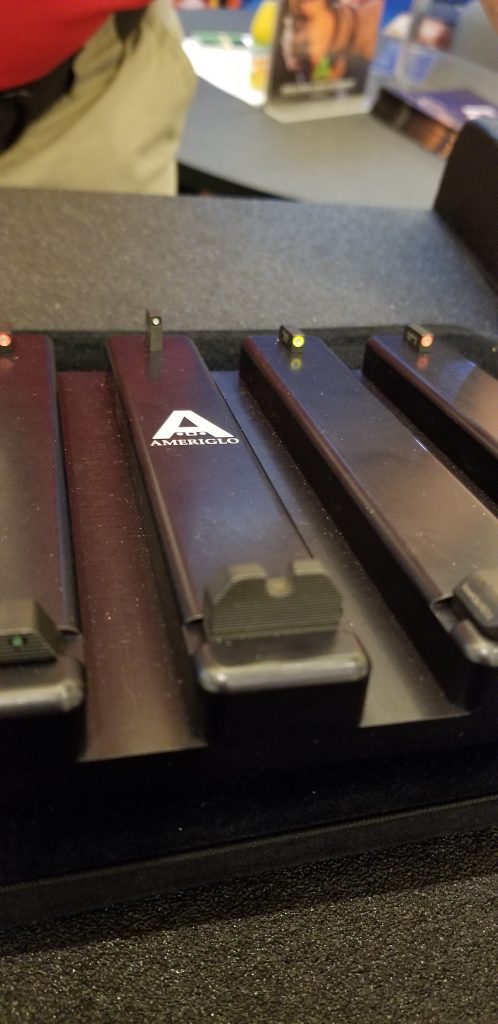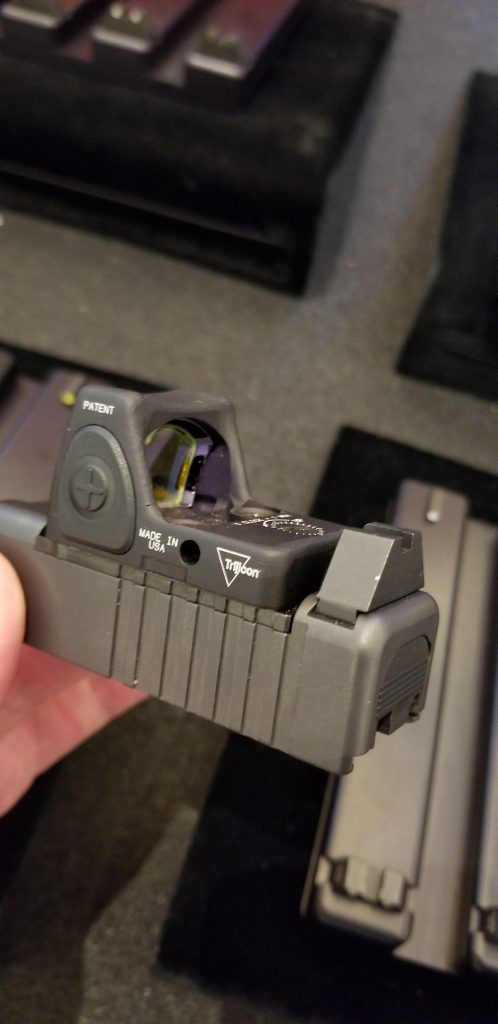 Taurus.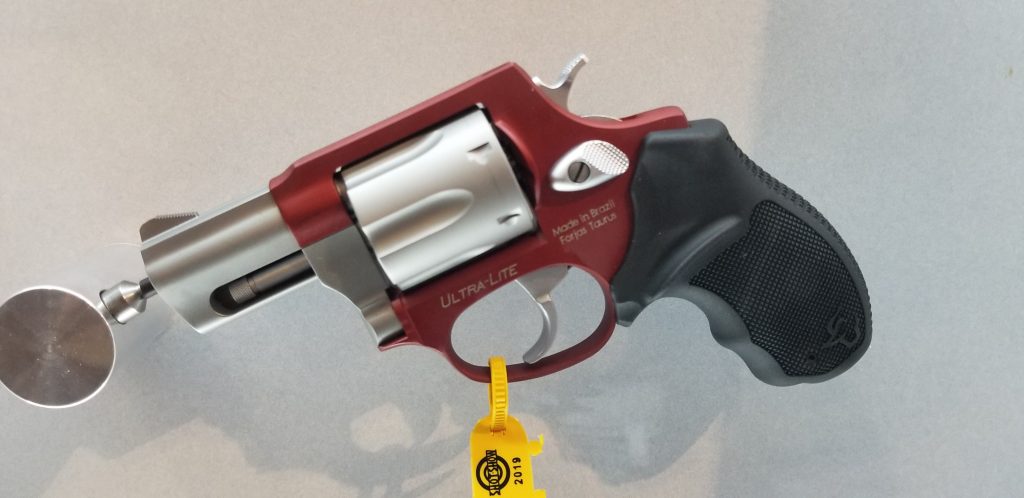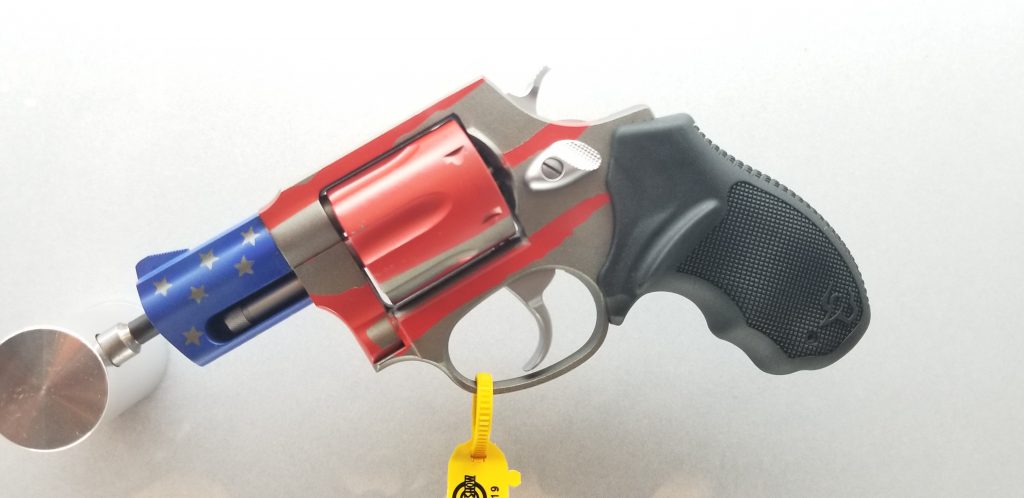 Inforce.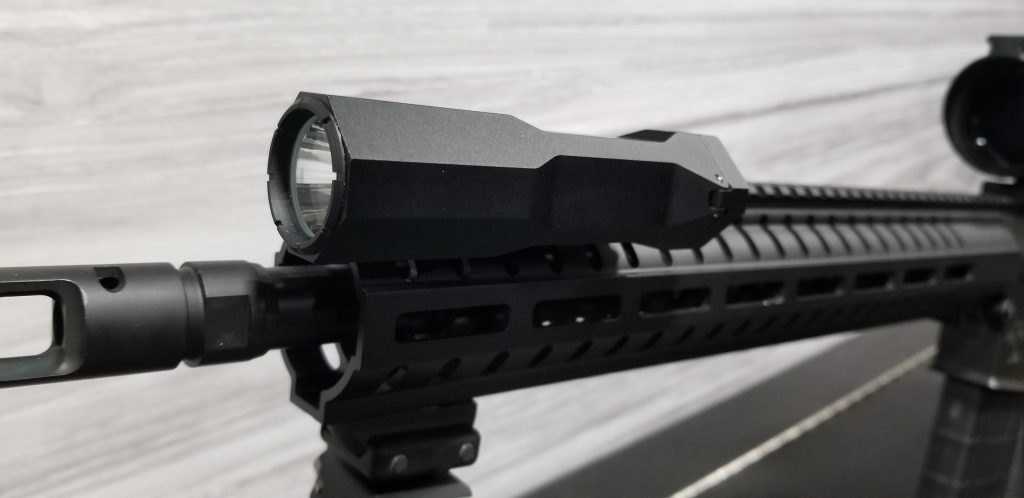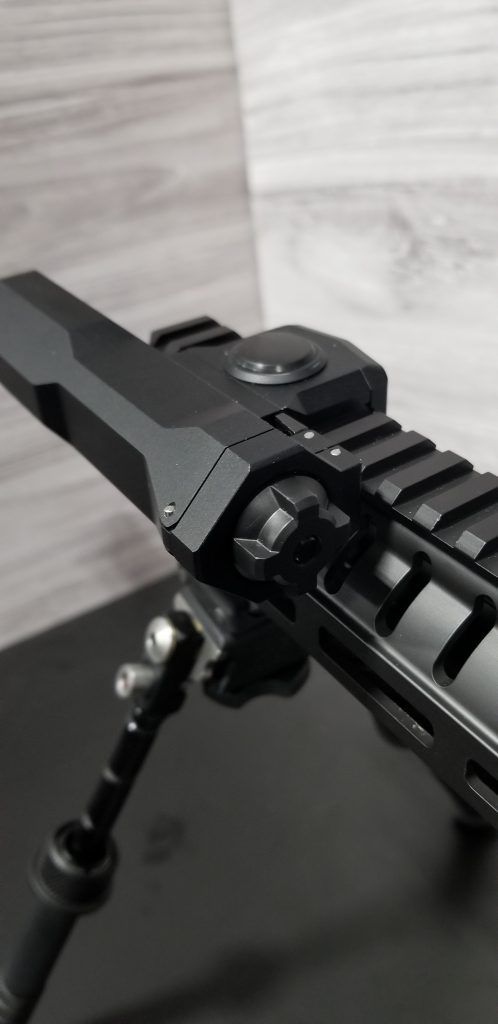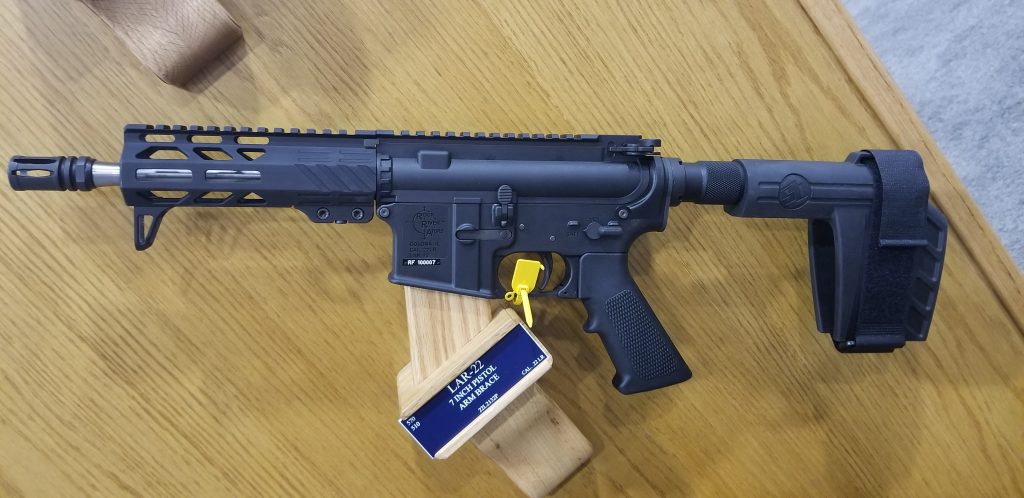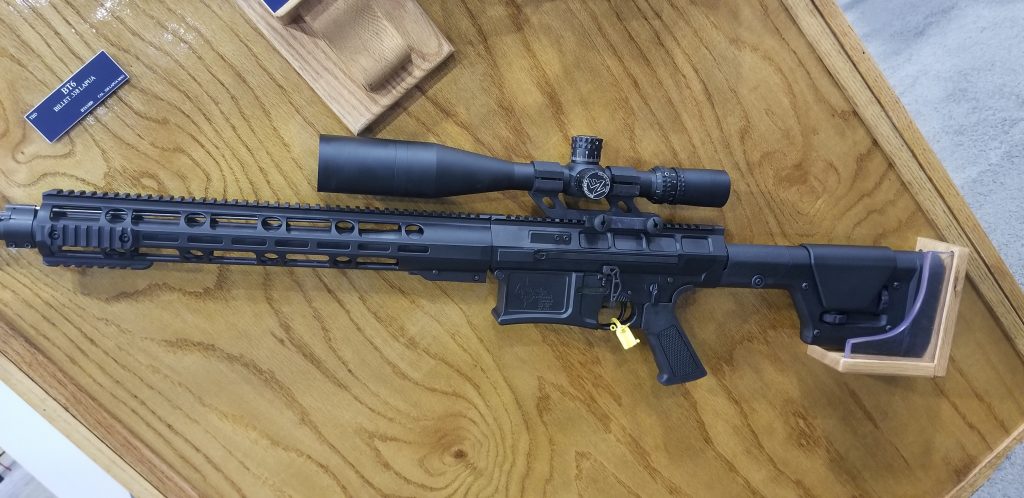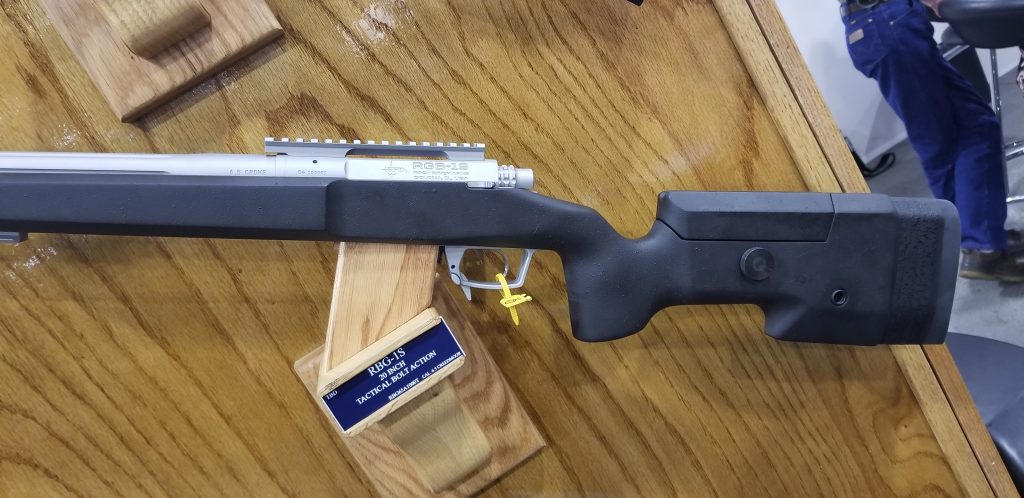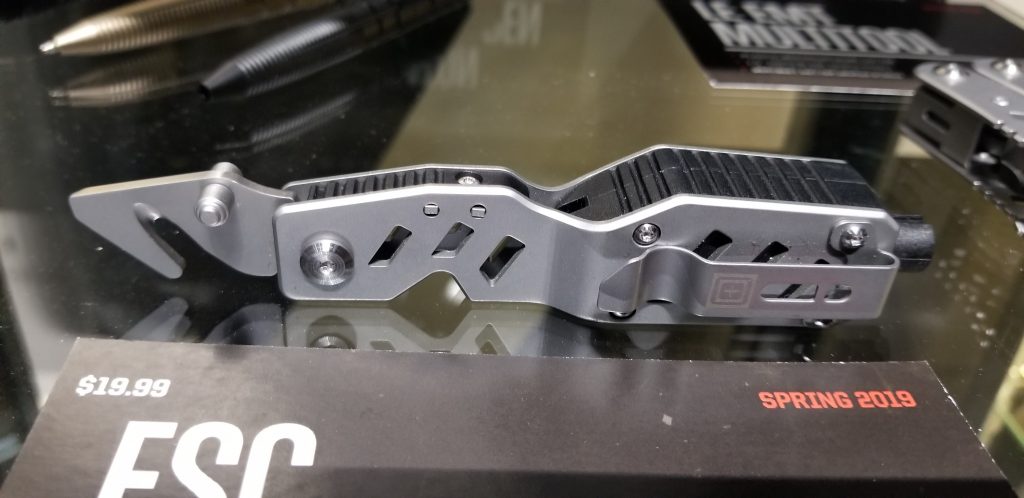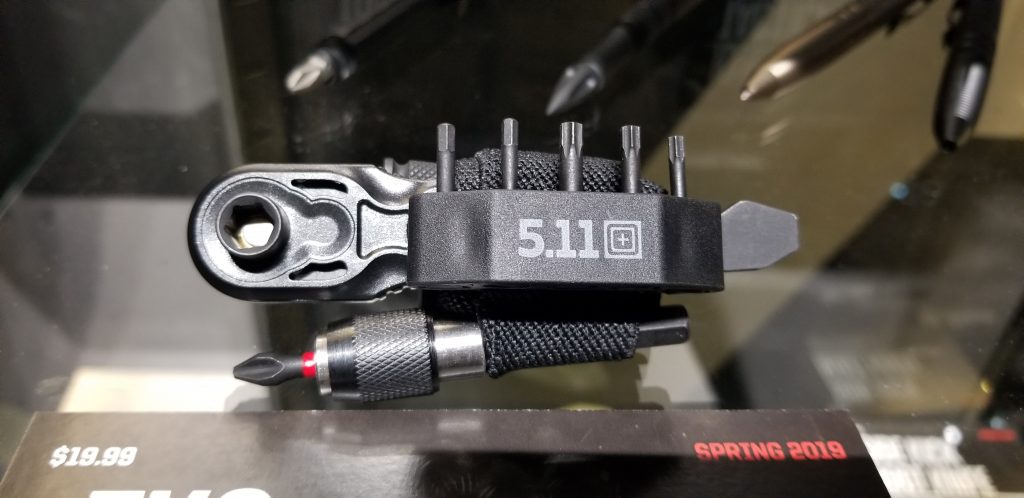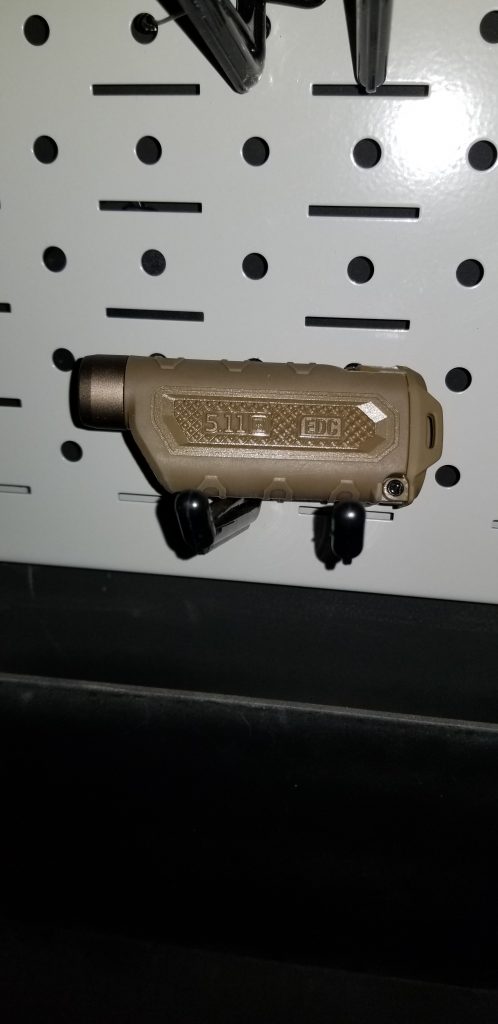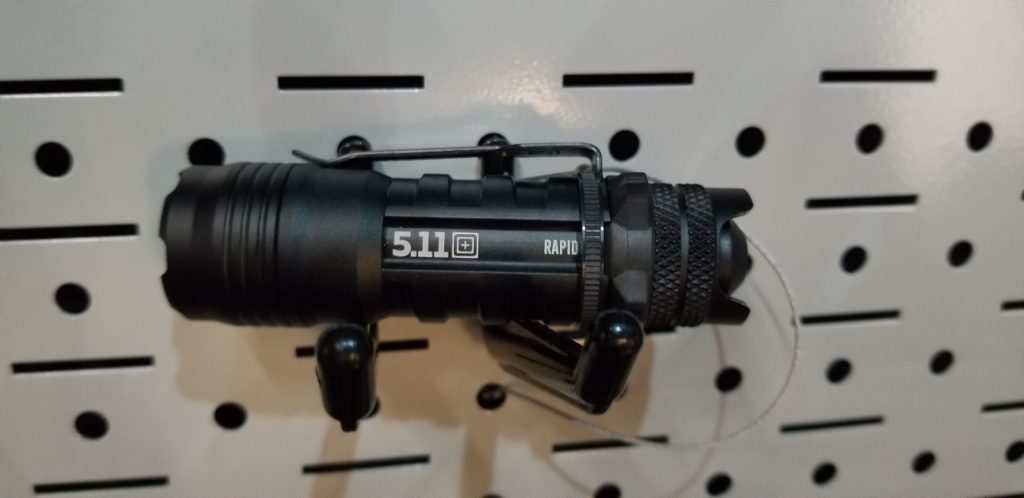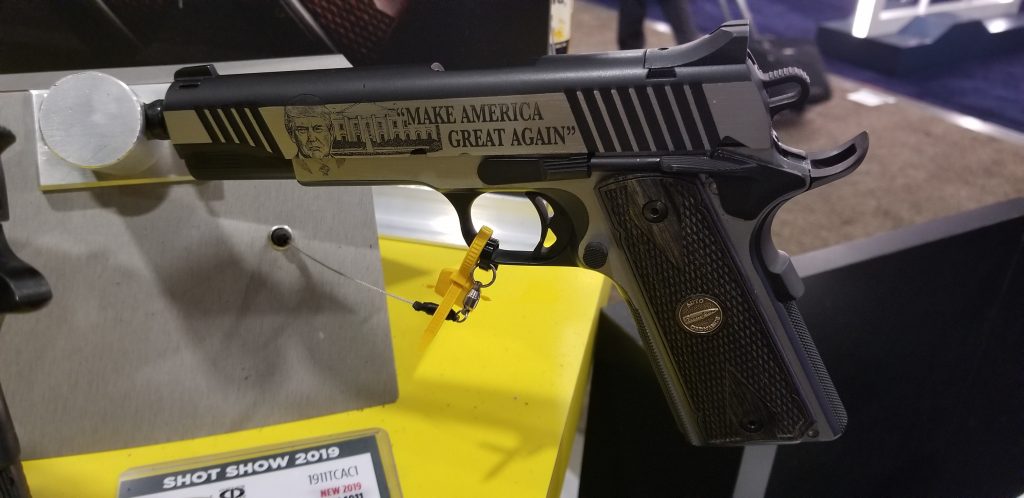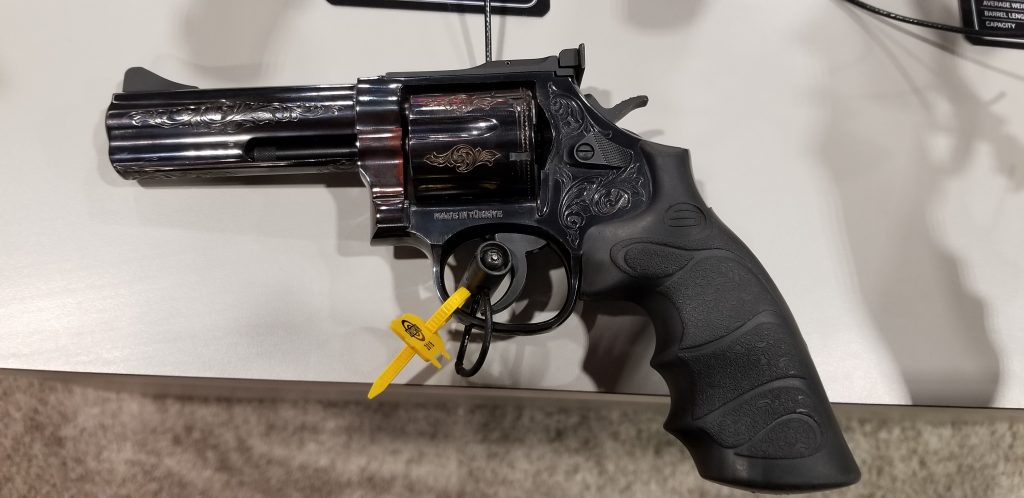 CZ-USA