Dispatches From the Front continue, courtesy of Our Man At SHOT, Jim Fitzpatrick:
From Benelli.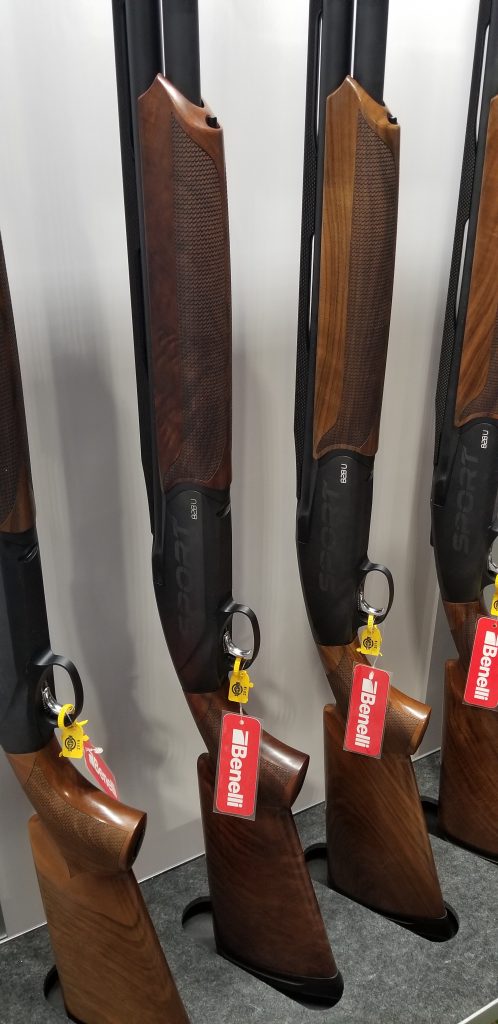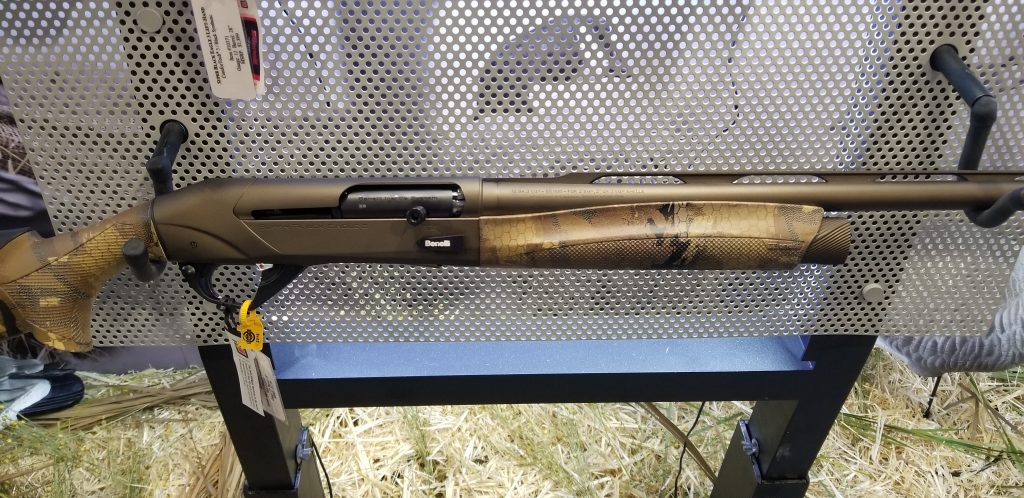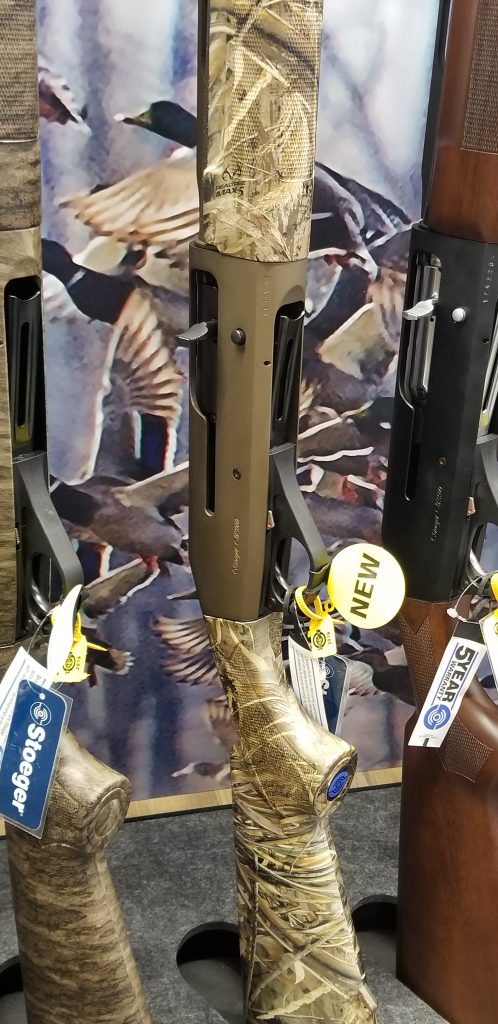 Visited the Stoeger booth to see new product, and attend their launch party for the new STR-9 pistol.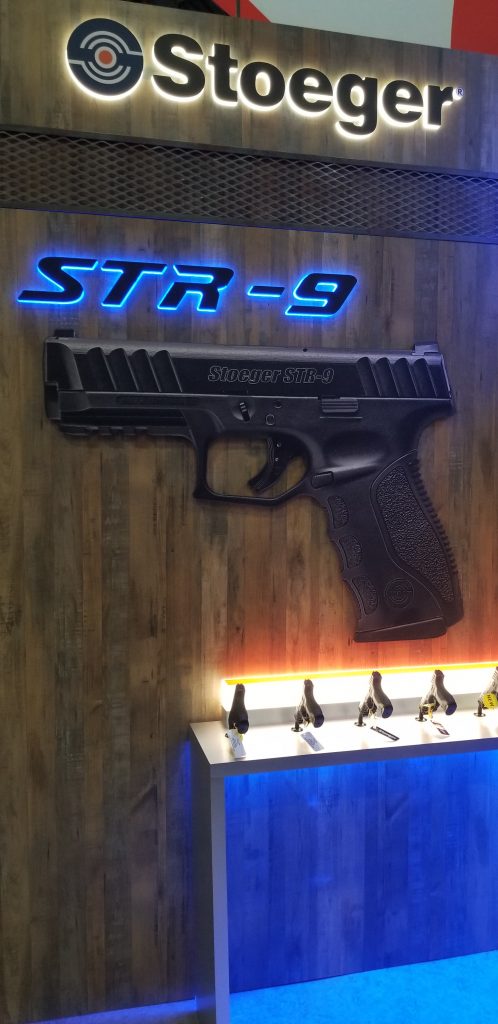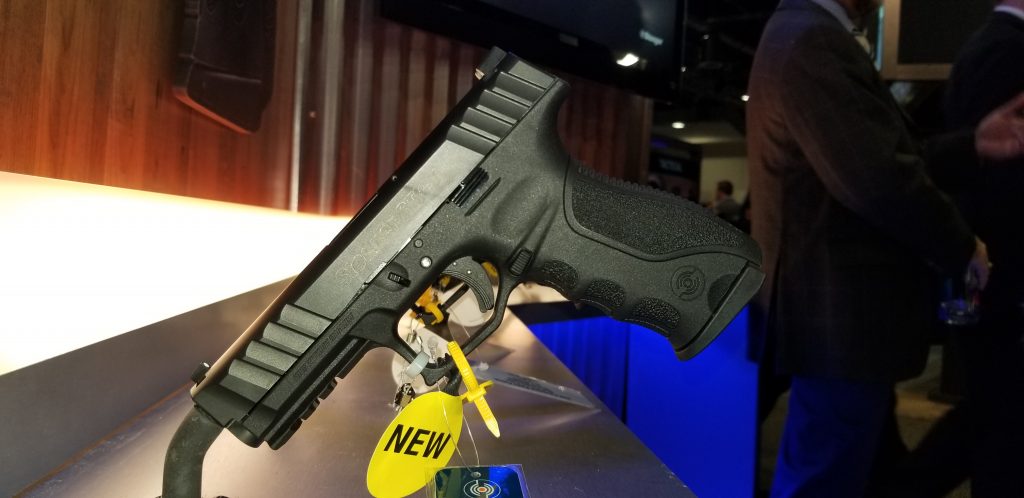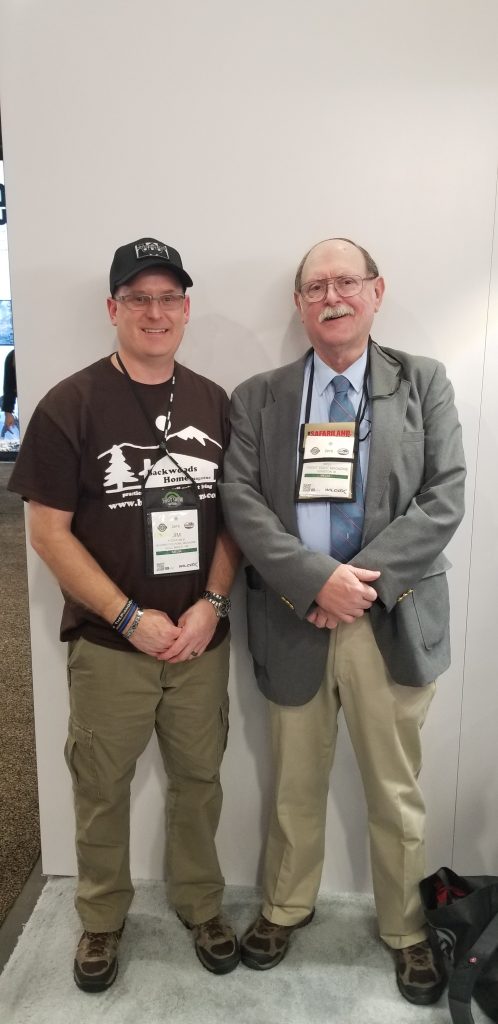 I found a few nice pieces while visiting the Ruger booth.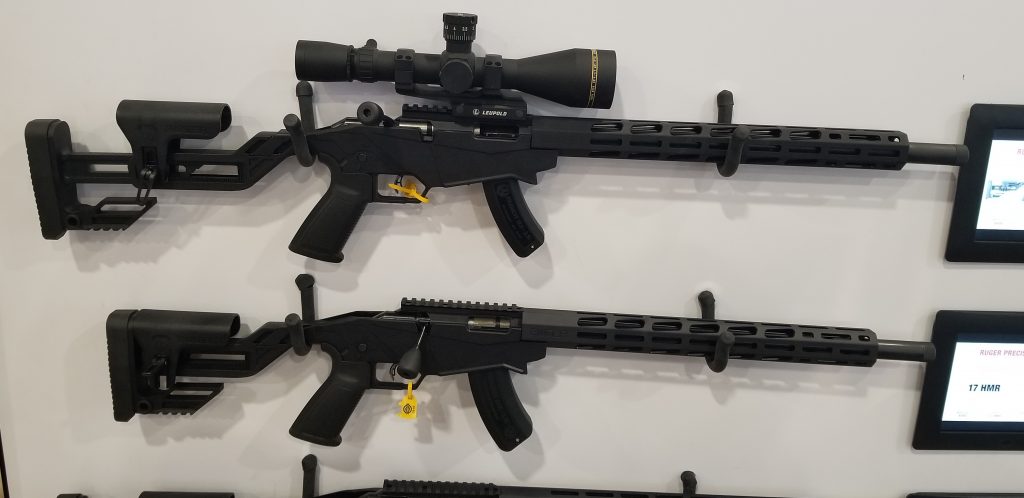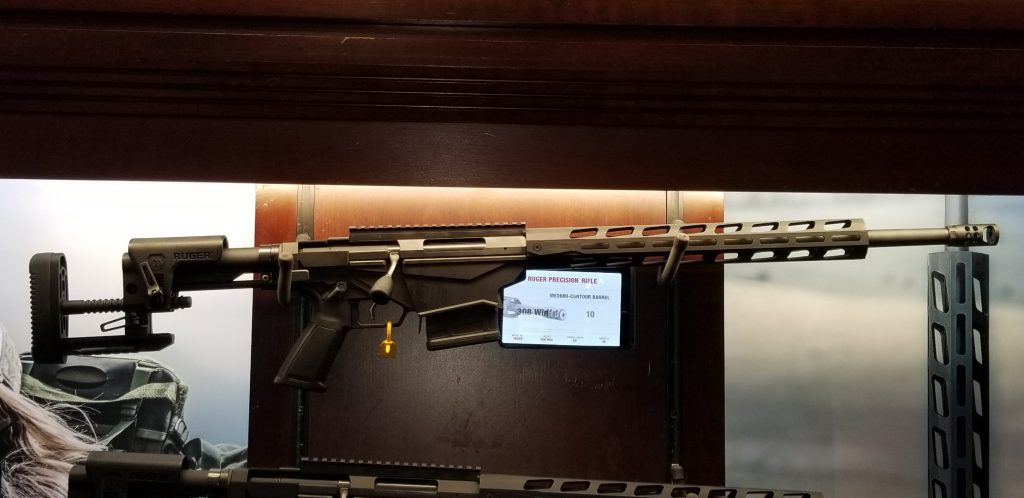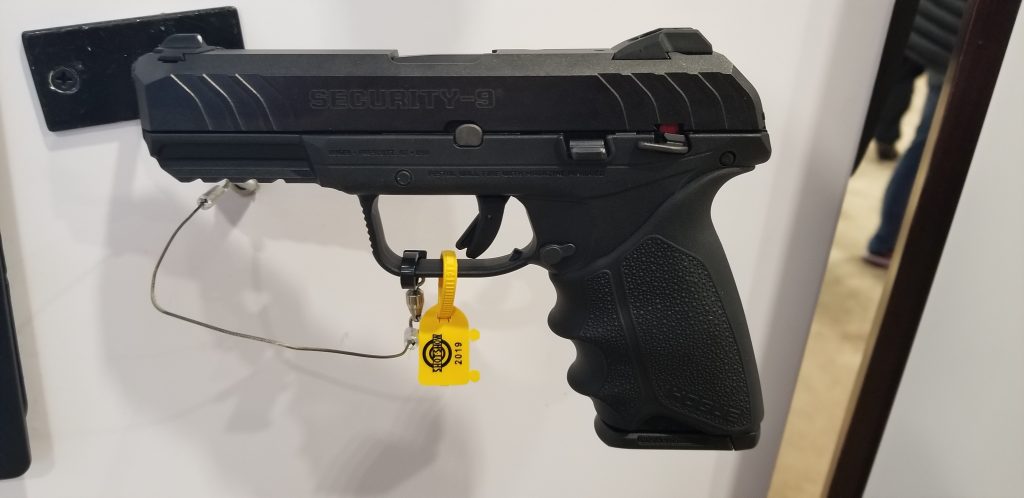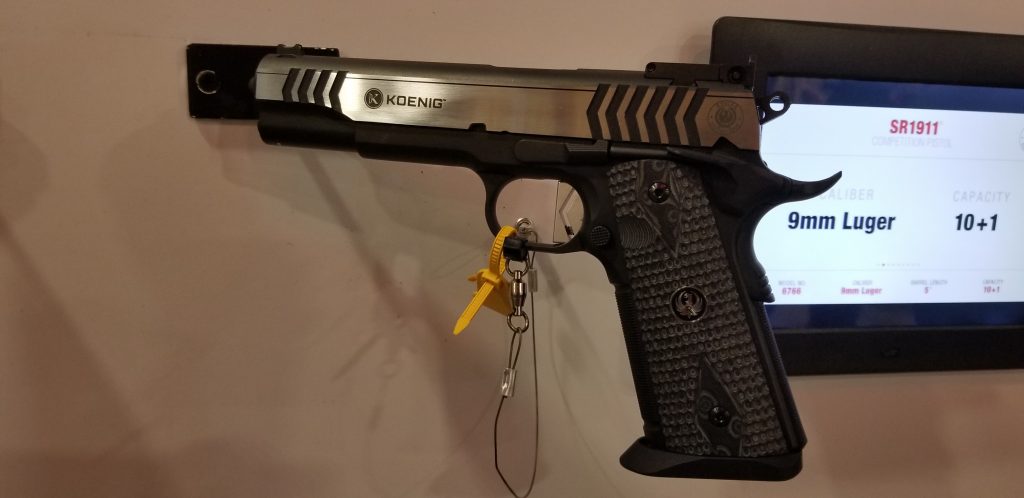 NightHawk Custom.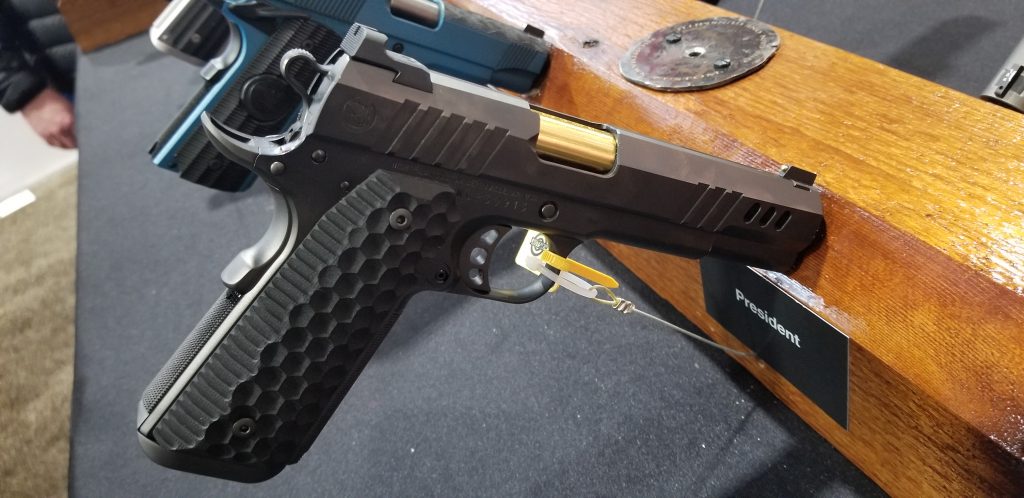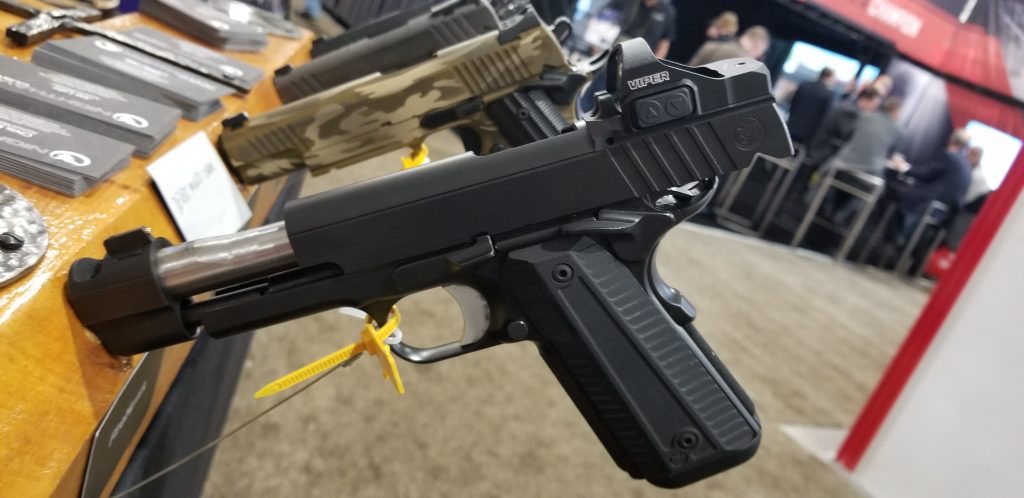 Standard Manufacturing.S333 Volleyfire in .22 Win Mag.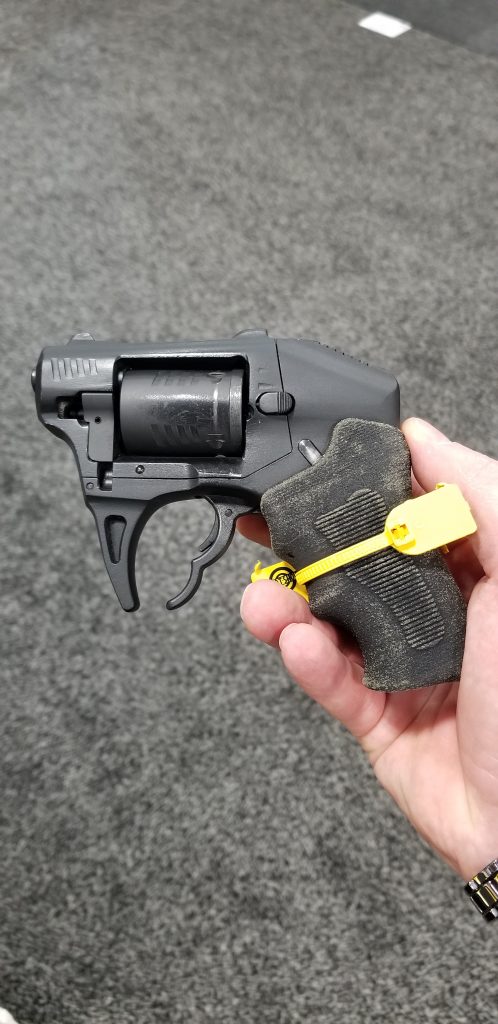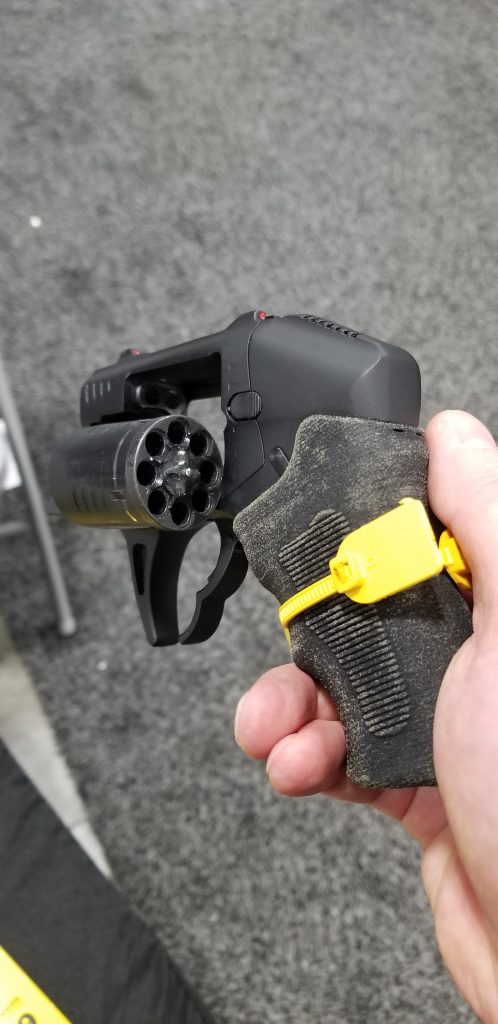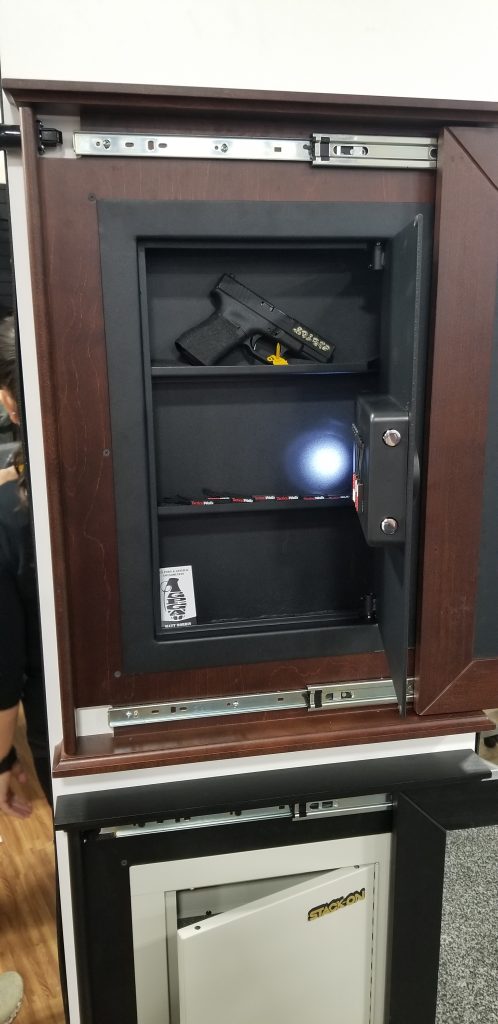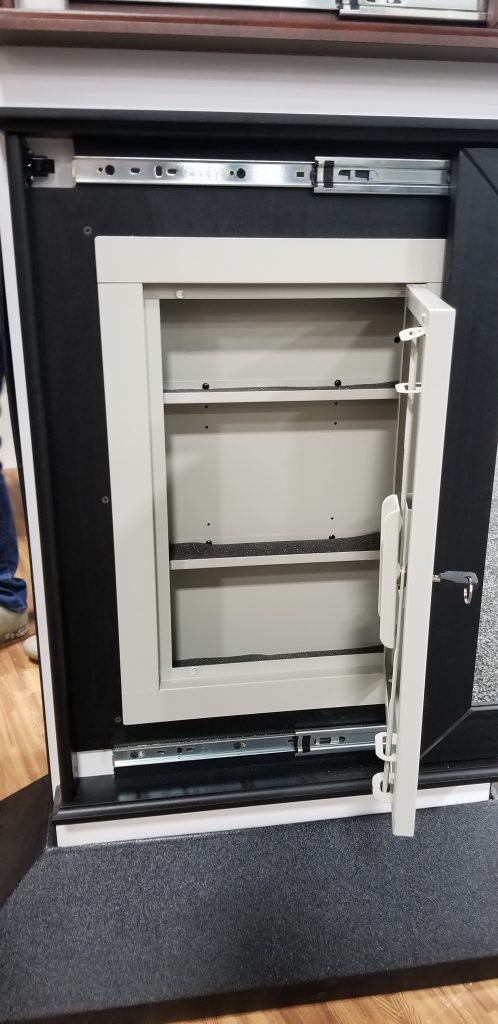 From KWA/LE
This is one of the products that I am most excited about !!!