SHOT SHOW: OPENING DAY MINUS 2
The Shooting Hunting and Outdoor Trade show is the premier gathering of the firearms industry to display new products for the year. Official opening day of the show is Tuesday the 23rd, but today is when the firearms and outdoor writer press actually get to shoot the new guns.  I couldn't be there this year due to scheduling conflict, so Backwoods Home's eyes and ears for 2018 belong to my good friend Jim Fitzpatrick, who is representing the magazine there.
Here's Jim's report from today:
From "SIG Day":
M17 with a new to market RMR, very sweet shooting pistol.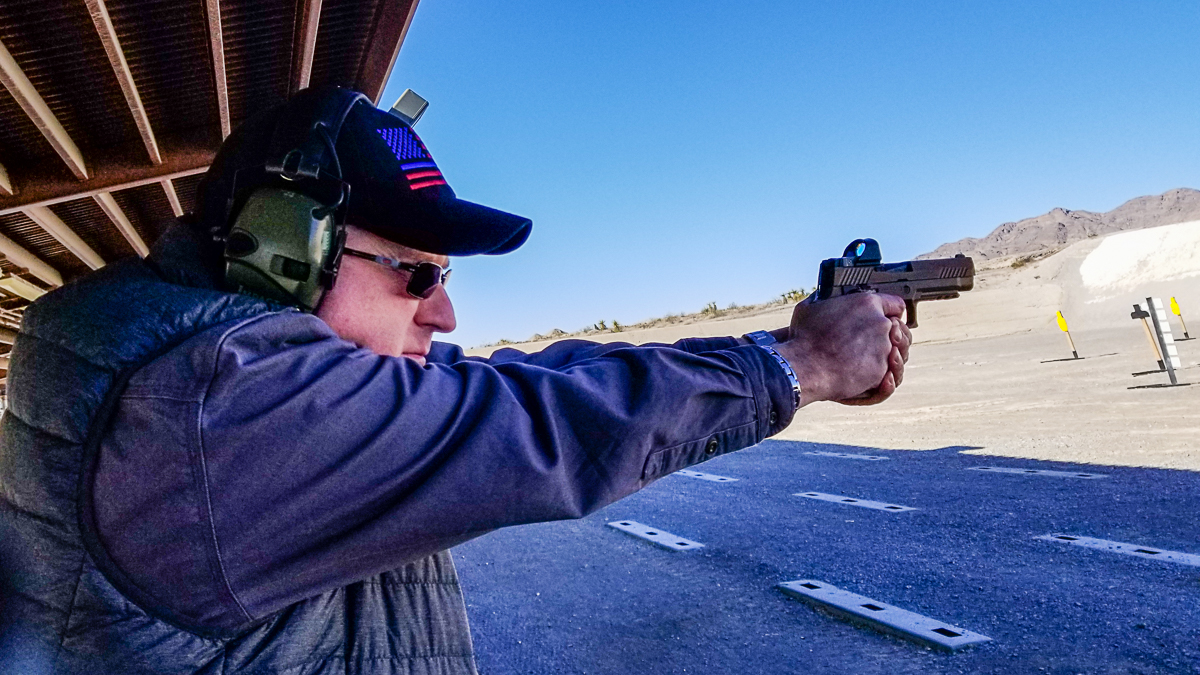 MPX chambered in 9mm was awesome.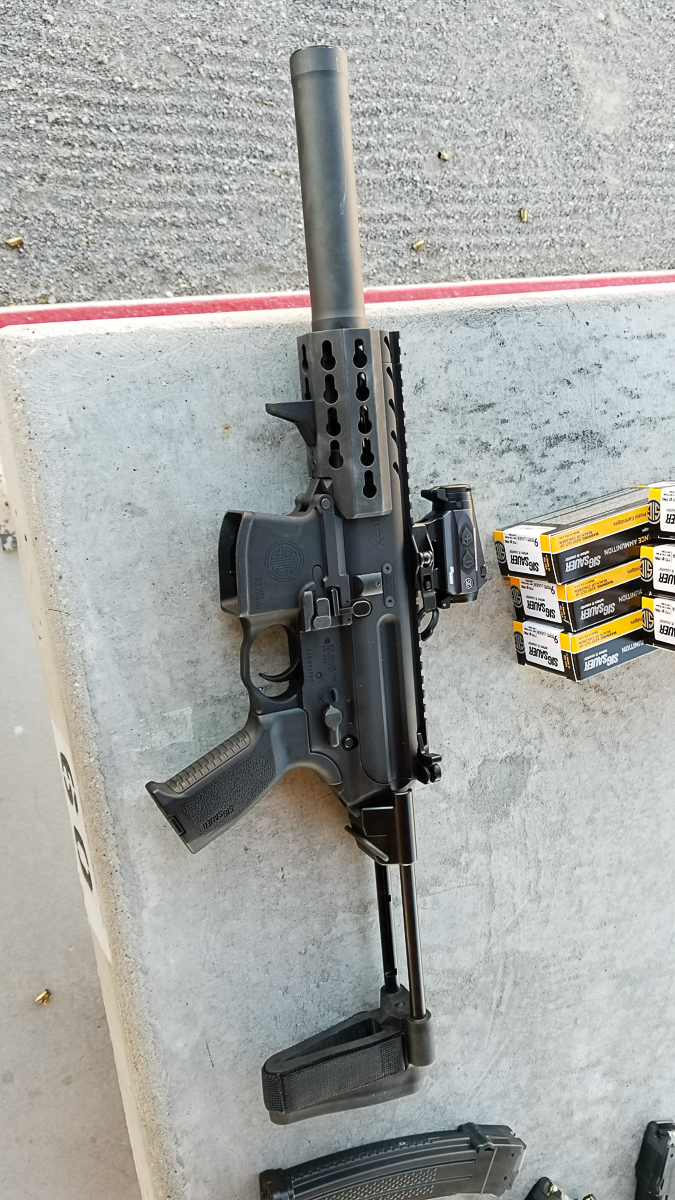 The 300 Blackout suppressed was my favorite of the day, I was able to hit a hostage rescue target @50meters standing over and over. Very impressed indeed.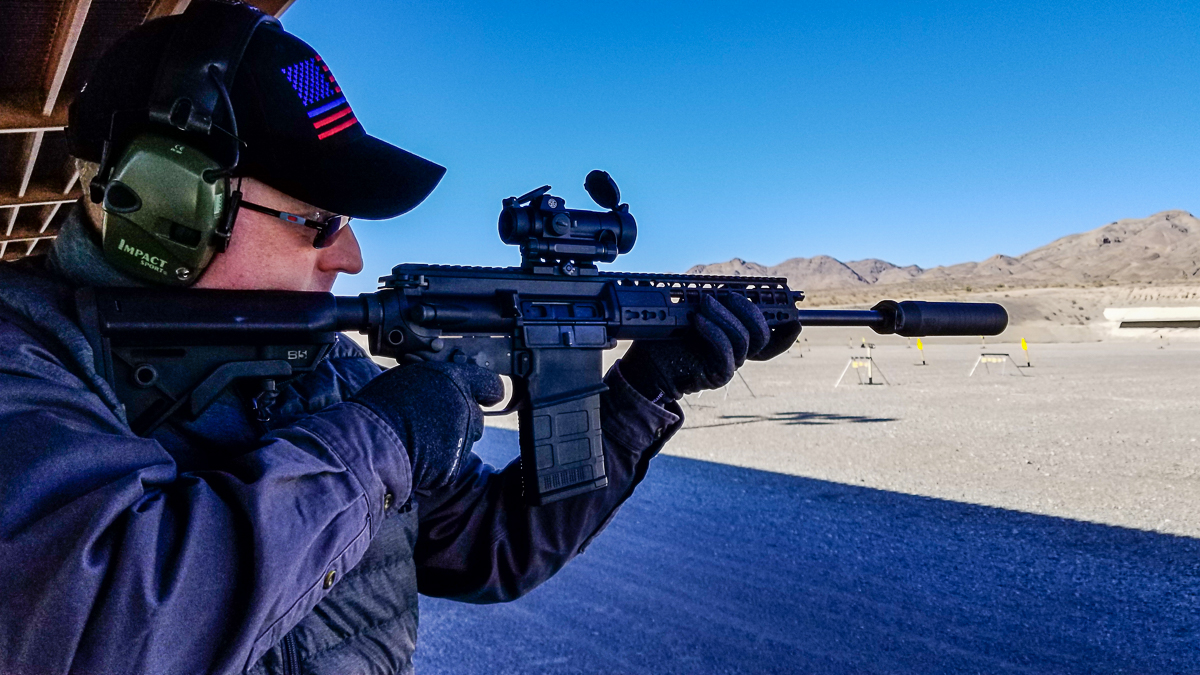 Most accurate was the P210 Target, great trigger, dead on sights.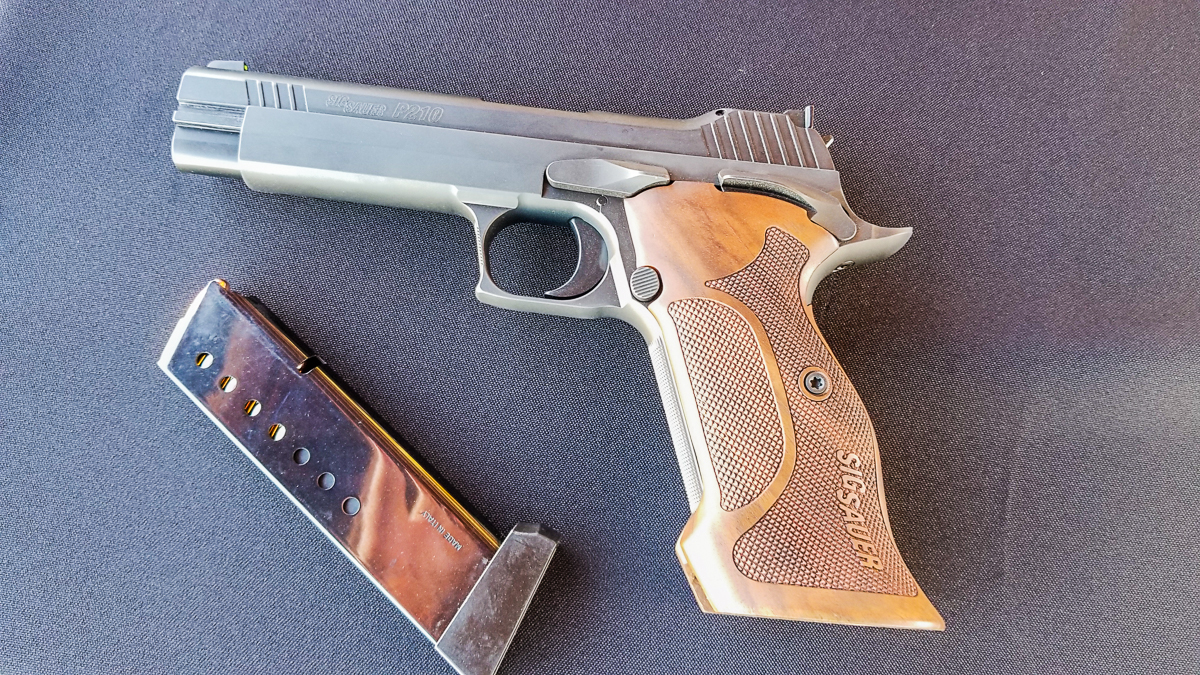 The highly anticipated P365, everyone was ready to get their hands on this pistol. Fortunately for me, I got first crack at it.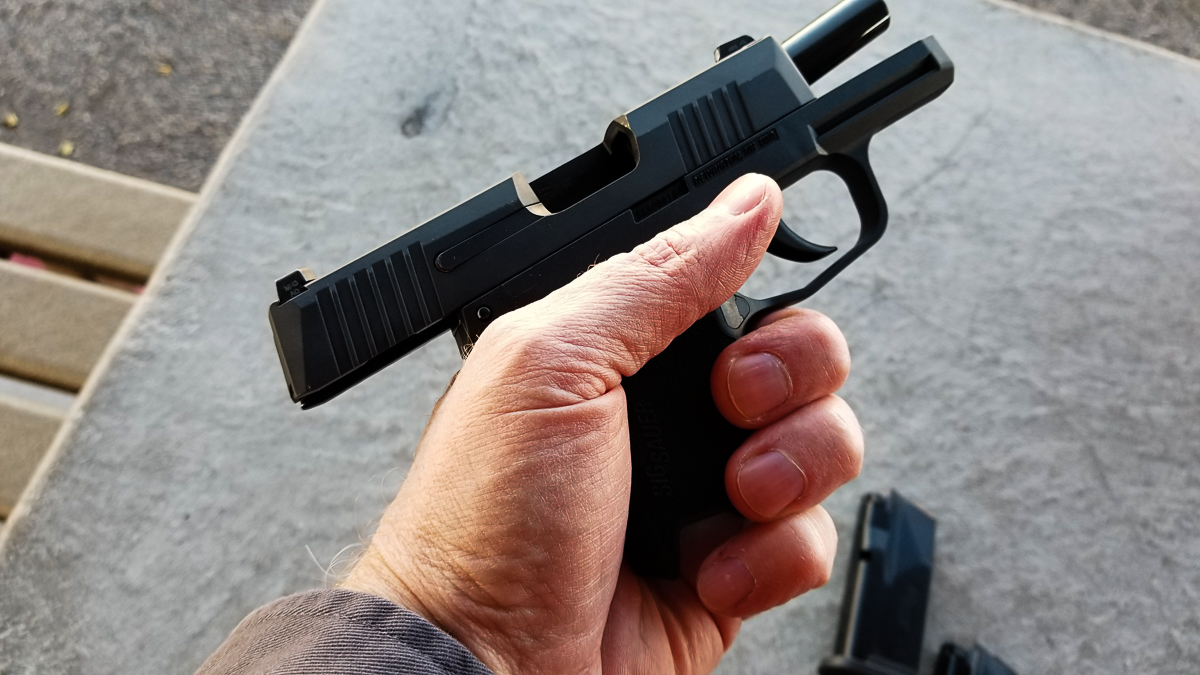 My thoughts are as follows.
The P365 is just a touch smaller than a Glock 43 in slide length and height, what impressed me the most is the trigger. The trigger is nice and smooth with a crisp break. Grip is what you would expect of a pistol this size. This is a very shootable pistol with great concealability and capacity. 
Overall impressions, this is going to be a very hot item for 2018. I think it will be a game changer for concealed carry.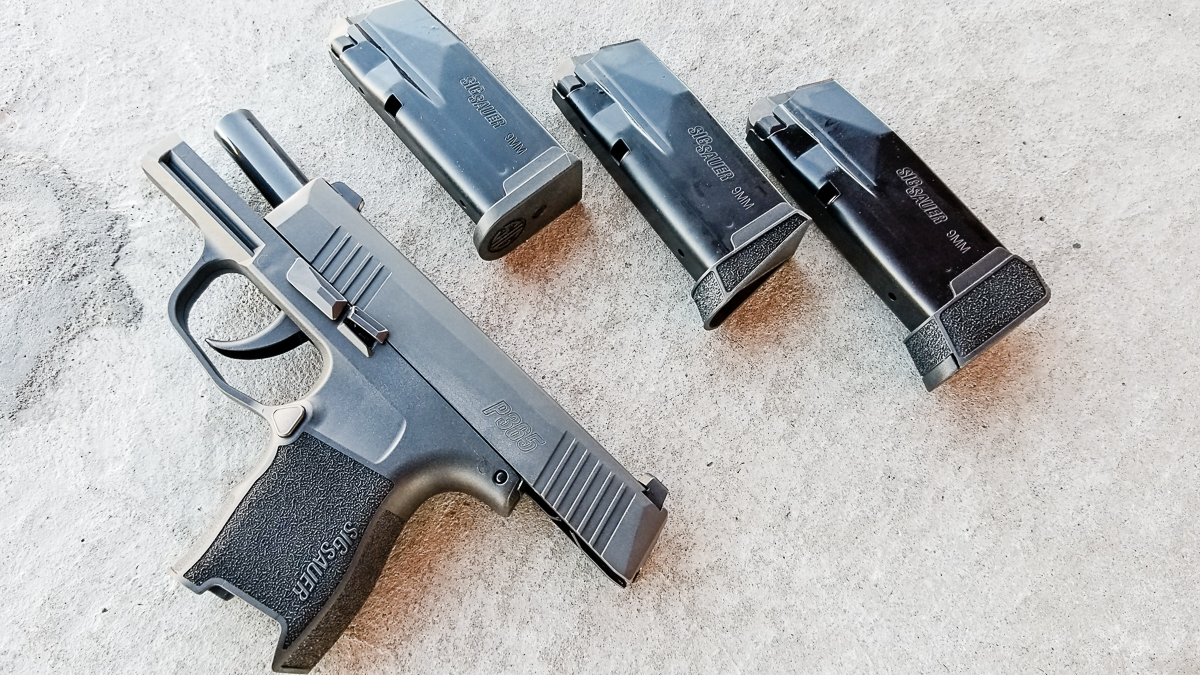 The motif on these two SIGs get a thumbs-up from Our Man At SHOT, Jim Fitzpatrick.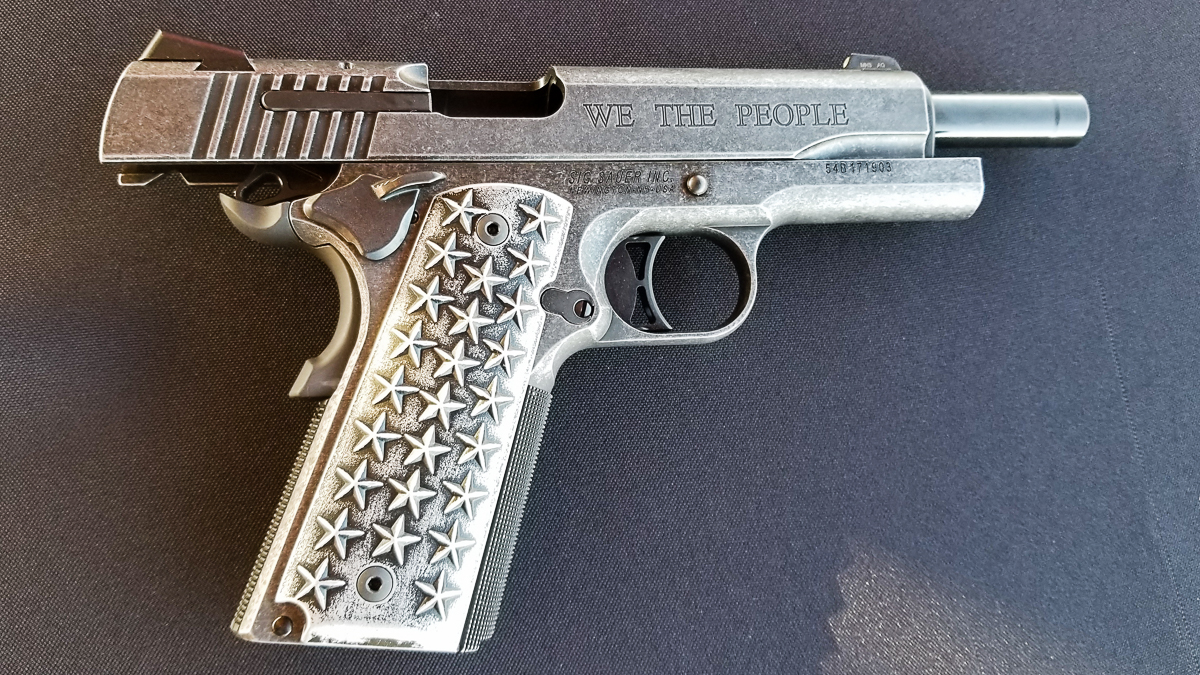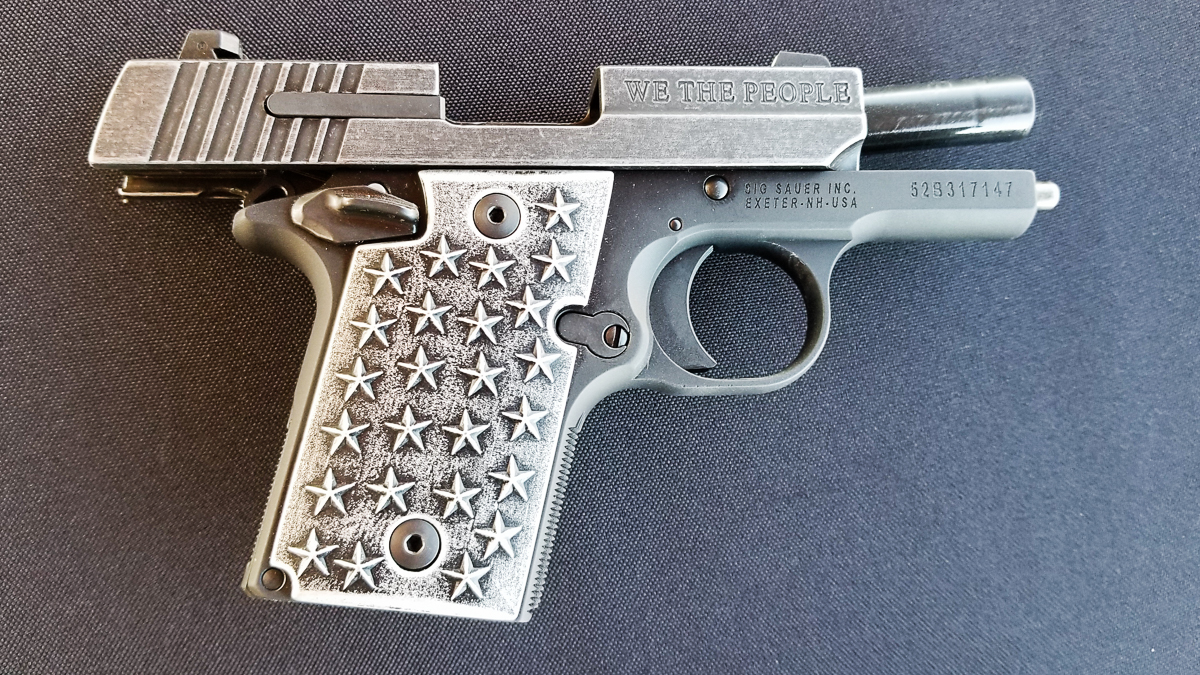 More to come as the SHOT Show unfolds.