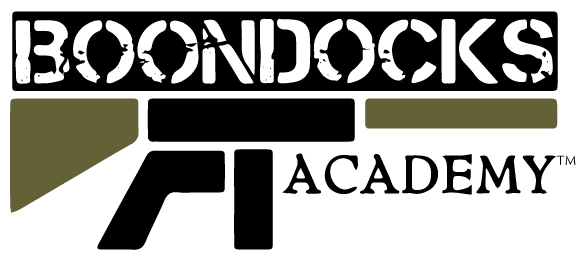 I've been teaching for years at Tom Givens' Rangemaster Tactical Conference with some world-class instructors including Greg Ellifritz, who recently retired from a distinguished police career and is now teaching full-time. Nowhere will you find a blog more informative on self-defense topics than his: www.activeresponsetraining.net. It was there that I first spotted this excellent article by another good friend, Chad Winkler, who runs the superb Boondocks Firearms Training Academy in Mississippi where I've taught for a couple of years now and will teach MAG-40 and MAG-80 next year. Here is Chad's solid advice.
You can share more of Chad's wisdom at https://boondocksfta.com/blog/ .
I've learned from Greg and Chad. You will, too.