I mentioned to the Evil Princess that I was overdue for some book reviews in this space. She replied, "You oughta link to the review one of your books just got from Tam."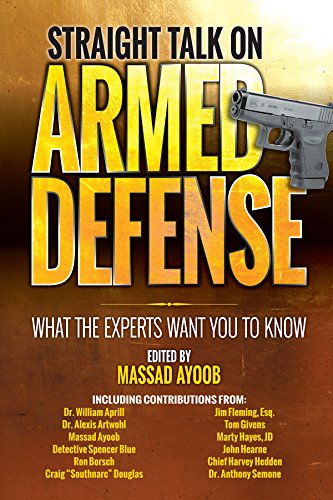 Tamara Keel is one of our favorite gun writers and favorite people. She's handgun editor for NRA's Shooting Illustrated magazine, and you've probably also seen her work regularly in SWAT and Concealed Carry.
Here's the review.
You can order the book, and link to a bunch of reader reviews, here.
I must have been channeled by the ghost of Mark Twain when I wrote that book, because I felt like Tom Sawyer whitewashing the fence. My friends did most of the work, and told me they enjoyed doing it. Sales and reviews have both been gratifying, and the topics within being what they are, it should be an "evergreen."
Damn…I wonder if I oughta do that again…