SPEAKING OF NEW YEAR'S RESOLUTIONS…
The single most popular New Year's resolution in our country seems to be, "I'm gonna lose weight!"
I hope no one minds, but I'm going to veer out of my lane for a little bit.  I'm no authority on weight loss, obesity, etc.  I only have one qualification to discuss it: I've been fat and I've been slim, and for the most part "slim" is better.  About the only thing I miss about being heavier than my bone structure was built for is that it the weight added some power when I put it all into a punch.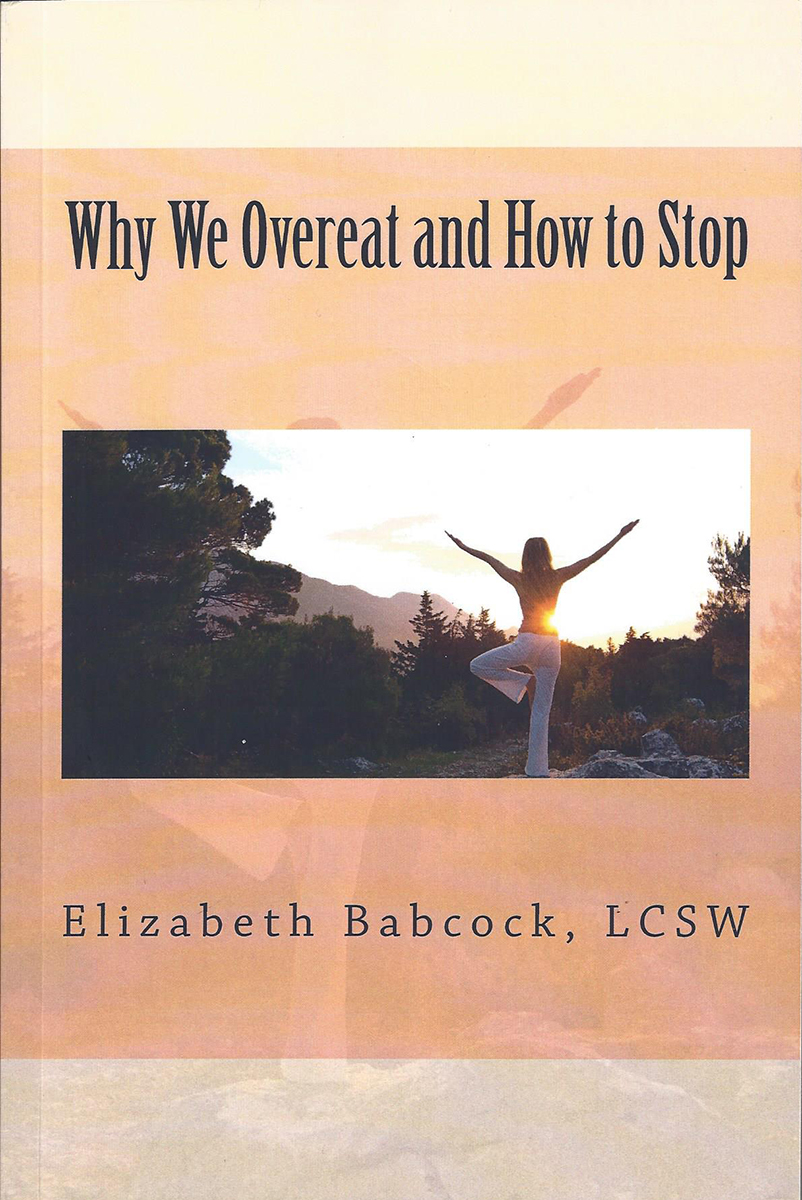 I'm not going to try to sell you on the Massad Ayoob Exhaustion and Dissipation Weight Loss Program™.  Instead, I'm going to refer you to someone who actually knows what she's talking about, and has built an enviable track record helping people with that.
My friend Elizabeth Babcock, LCSW, is a therapist, and she specializes in helping patients with weight loss issues.  I've found that most doctors roll their eyes when medically-related advice is offered by someone who doesn't have the letters "MD" after their signature, but I can point you to a ton of medical professionals who have endorsed her book. It's because what she teaches has been proven to work, as countless of her clientele will attest.
The title is "Why We Overeat and How to Stop."  Hint: it's a lot more about the brain than about the stomach, and Elizabeth looks at the organic side of it as well as the psychological side, and also the sociological aspects that make dieting so damn hard (and temporary), and overeating so damned seductive.
Order here.   While you're at the Amazon site, read the reviews.  There is a reason why 97% of the reviewers gave Elizabeth and her book the coveted "max" of five stars. And, yes, it's available on Kindle.