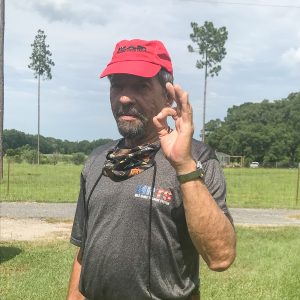 Political identity seems to be the curse of our time in this country, and "cancel culture" is a side effect.  Even the left-of-center magazine The Atlantic seems to realize it
The OK sign a "secret" signal of the white supremacist movement? Really? Do the snowflakes realize they are empowering racists by allowing them to co-opt a positive hand gesture that has been a part of American culture since the early 1800s? It means different things elsewhere. To some of my ancestors, I'm told, it signified the Evil Eye: "A curse on you and your children and the camel you rode in on." Teaching in Latin America, I discovered the hard way that it was the sign of the maricon, and was definitely not taken as a sign of approval when I flashed it to the macho men I was there to teach.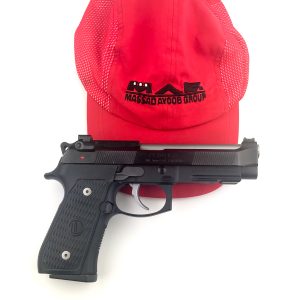 My firearms/self-defense training school has been called MAG, for Massad Ayoob Group, since 2009. I issue red caps with that logo to the range officers so the students can identify them as part of the training staff. At a recent class, one of the ROs told me, "I better take this cap off before I go to supper." I must have given him a quizzical look, because he went on to explain, "There are places around here where you can get attacked for wearing a red MAGA ball cap, and I want to avoid trouble." Sigh…he may have been right. People stupid and dangerous enough to attack someone for wearing a logo cap probably are too stupid to "read the fine print."
If anybody glares at me for wearing the red cap with my company's logo, maybe I should just give him the OK sign, to smooth the troubled waters…
…or not.