I'm going into the last week of my six-week teaching sabbatical, and in between writing assignments and such I tried to live up to my New Year's resolution to get some trigger time for myself.  Several hundred rounds went downrange in high speed drills.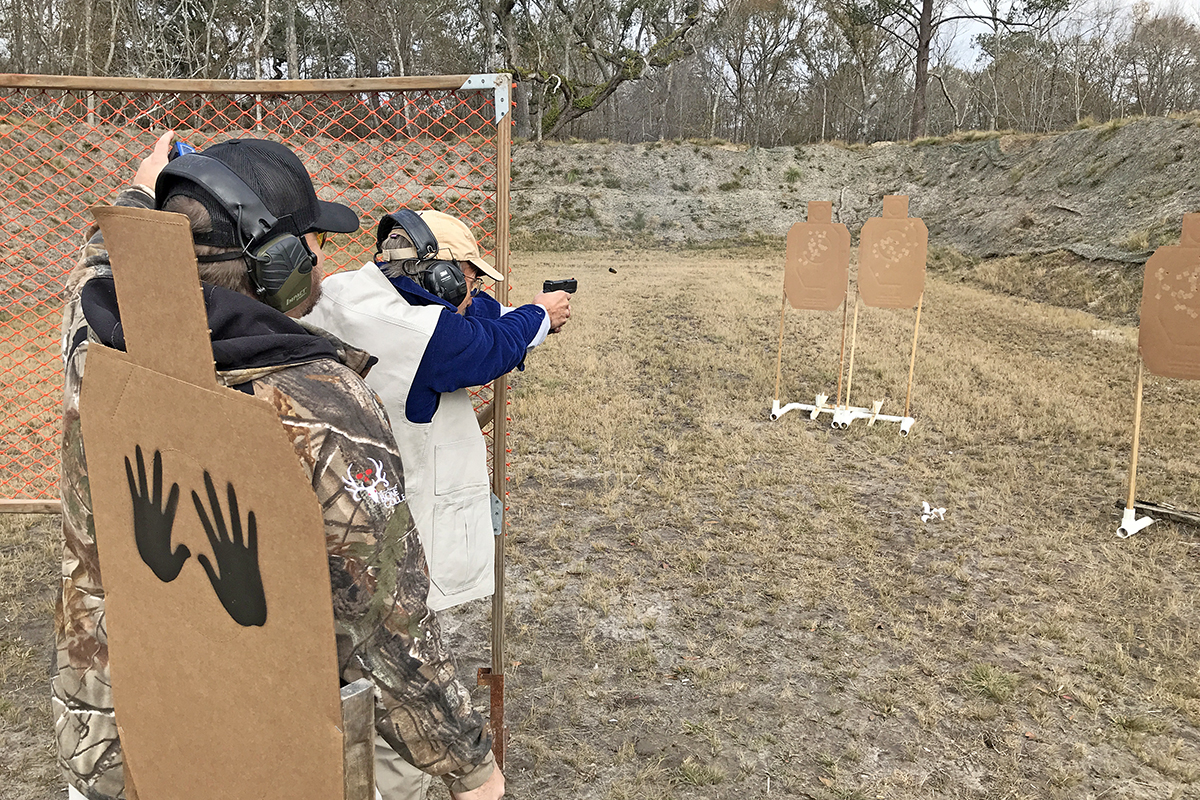 It seems to have been helpful. The second weekend of the year I was able to shoot a couple of matches, which my schedule has kept few and far between and will again this year.  At the Little River Gun Club's Tier One IDPA match  in Valdosta, GA (International Defensive Pistol Association, www.idpa.com) I managed to get through the ten stages in unseasonably cold weather and win CCP division, and also come in first place Distinguished Senior (translation: "least slow REALLY old fart"), and place second for most accurate shooter.  CCP stands for Concealed Carry Pistol, requiring the sort of compact guns most folks actually carry concealed in public. I used a Gen5 Glock 19 9mm, which I like very much.  I think these new Gen5s have the best "street triggers" Glock has put on their popular defensive handguns yet.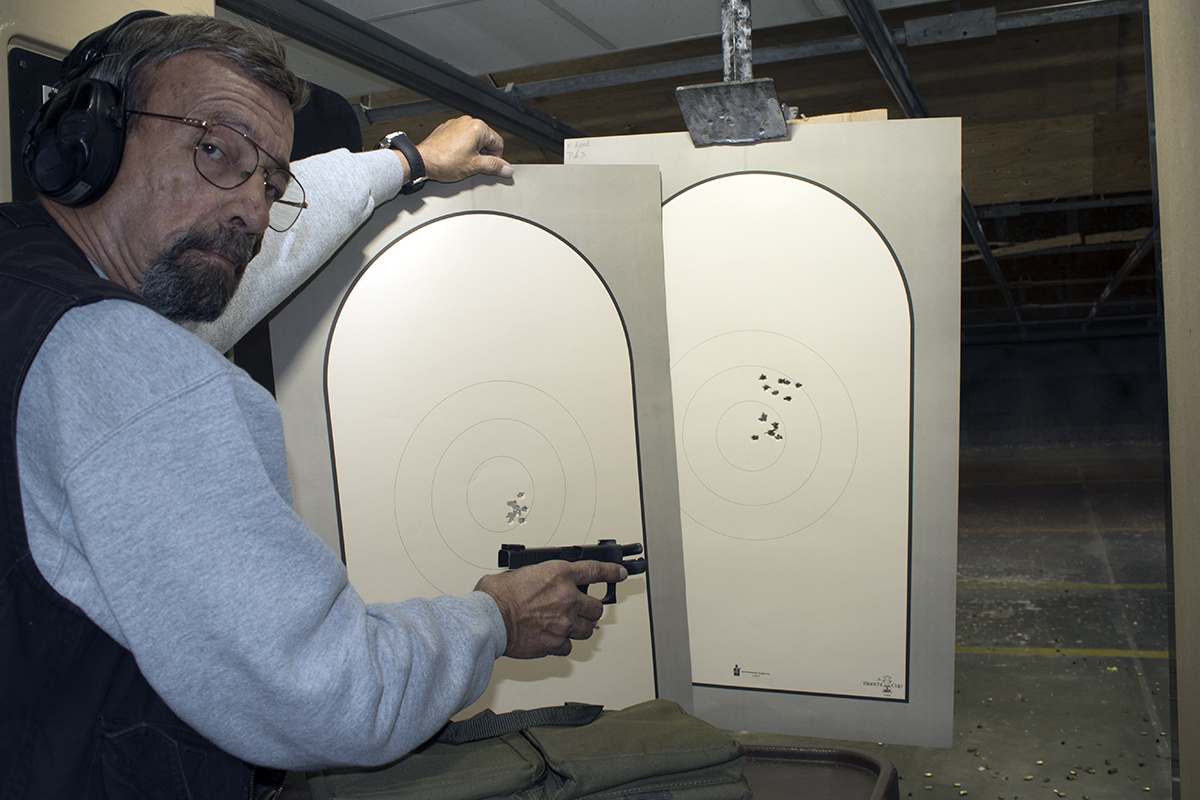 The following day the Evil Princess and I were able to shoot an indoor league Glock Sport Shooting Foundation match (www.gssfonline.com) at the Tallahassee Indoor Shooting Range. The shooter's mark is a single D-1 target, 50 fixed-time shots with 9mm and larger calibers, and 25 with the Pocket Glocks, the .380 G42 or the 9mm G43 models.  I managed to shoot a clean 250 out of 250 possible with the little gun, which I'm told is worth a cool patch.  Couldn't break out of the 490s to get a 500 out of 500 patch with the bigger guns, though.
Guess I need more of that there "practice" bidness…
Ya know, when you're the guy who said "Friends don't let friends carry mouse guns," it's a little embarrassing when you shoot a .380 better than a 9mm. Of course, the late Jeff Cooper would probably have said that a 9mm is a mouse gun, so it may just be a matter of perspective.
My high point of the weekend was watching the Evil Princess shoot. After her first string, with every shot in one small, ragged hole, our range officer Brian said dryly, "Well, that target's gonna be easy to score…"