VOTE! AND MAGNIFY YOUR VOTE!
If you doubt that confiscation of privately-owned firearms is endorsed by high-profile Democrats, read this, from the NRA.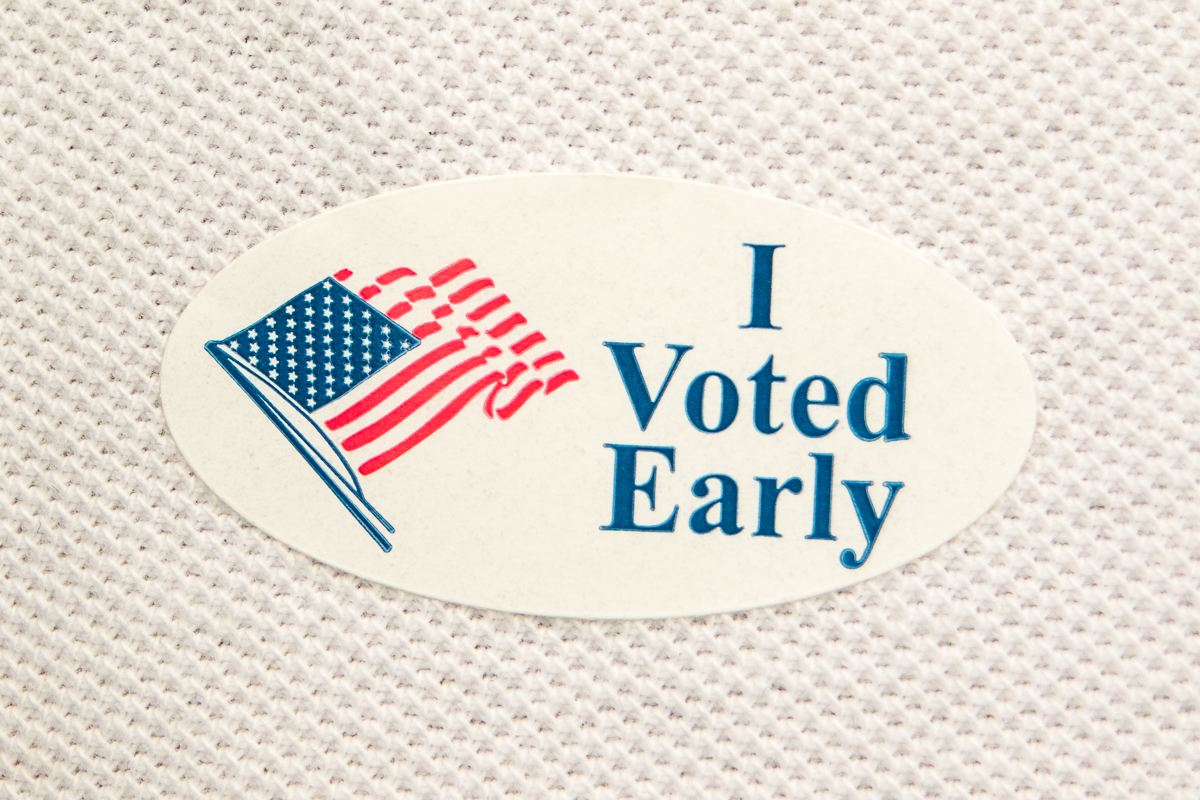 Supremely anti-gun Nancy Pelosi has stated that if the Democrats take over the houses of Congress after the mid-term elections which will be upon us November 6, gun control will receive the highest priority.
I believe in voting. I don't spell it with an asterisk.
Wanna magnify your vote? Talk with the local and county chairpersons of the parties of pro-gun candidates and offer your services to drive the elderly and infirm to the polls.  Do the same for friends and relatives. Remind gun owners you know how important this election, at this time, really is.
And, by the way – stock up on ammo, or at least order it, before the election.  Ammo droughts accompanied by scalper prices tend to follow the ascendance of gun prohibitionists to power.
Eye on the ball:  Pro-gun, pro-self-defense Sheriff Sam St. John watches the ball thrown by a young lad that's about to hit a paddle and dump Sam in the water.  All good-natured public interaction at a recent rally in Suwannee County, Florida.