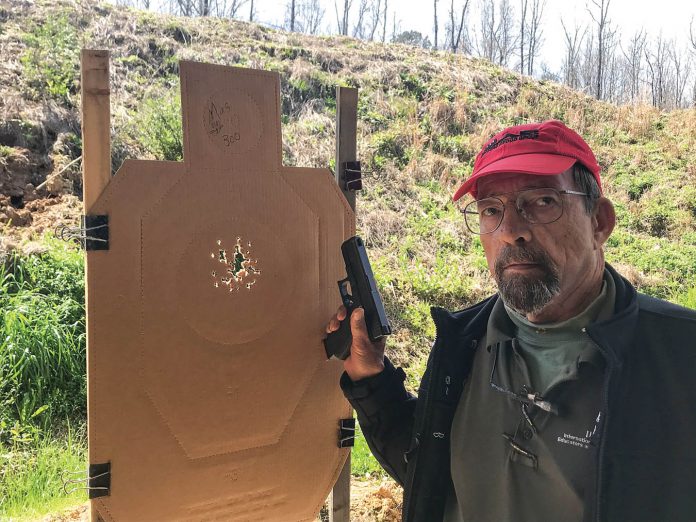 Hey, gang, it seemed like time to update you on our 2021 schedule.
2020 was our worst year ever, with roughly half of our classes postponed into this year. The reason? COVID-19, of course.
Some of our regular venues were closed to outsiders (or temporarily closed to everyone) by the edict of the given state, county, or board of directors.
Many states enacted a 14-day quarantine on anyone coming into them for anything but a family emergency or something similar. That effectively kept out students who didn't live in that locale, and obviously, traveling instructors.
Two fine people who had hosted us for decades – Denny Reichard in Indiana and Frank Cornwall in Connecticut – tragically passed away.
2021 will see us in California, Virginia, Texas, South Dakota, Illinois, and Michigan between now and mid-June.
As the year goes on, we'll be teaching in Utah, Washington state, New Hampshire, New York, Florida, Nebraska, Kansas, Texas again, Pennsylvania, and Delaware.
We will be doing a Deadly Force Instructor class co-taught by Mas and Marty Hayes in Florida in the summer. (Indoors, don't worry!)
Possible other classes are still pending confirmation in other locales, including Hawaii.
As always, details are available at our website, http://massadayoobgroup.com .
Keep an eye on the website for further announcements and updates. We hope to see you this year!