WHEN EASTER AND APRIL FOOL'S DAY COINCIDE…
…ya just can't ignore such a confluence of socially significant dates.
Which left me asking myself, how the heck do I craft a blog entry that combines the two?
And then my old friend Bill Wilson came to my rescue, with the following, which solves the problem nicely: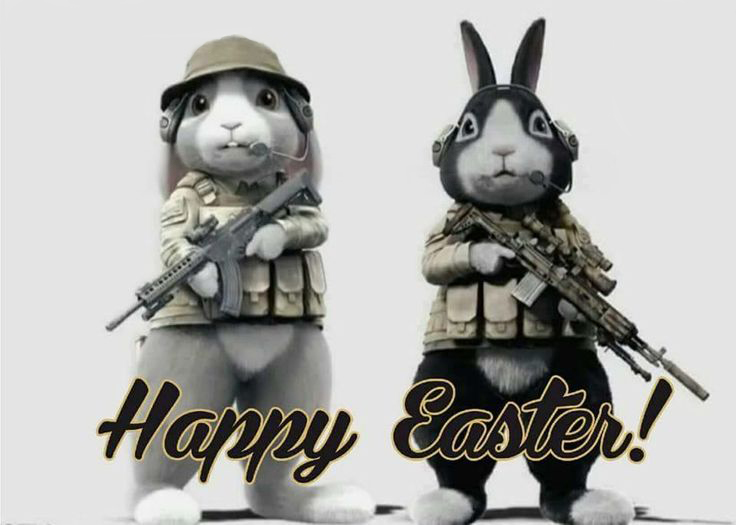 Thanks, Bill.
And Happy Easter to all.