We got our freeze — 24 degrees!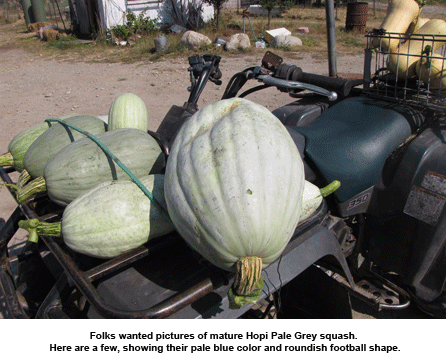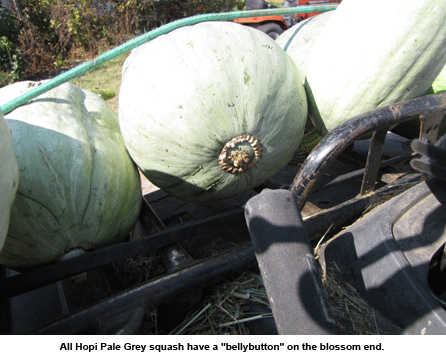 BUT we got our frost-sensitive crops inside before it happened. We spent two long days picking and hauling in squash, tomatoes, onions, peppers, muskmelons, watermelons, and herbs. We were pretty pooped last night. But today we harvested about 200 pounds of sweet corn that had matured and dried down on the cob. We've got it laid out on the floor of our enclosed porch to finish drying down. I'm going to grind some for cornmeal and try planting some, even though it's hybrid, to see what we get next year. I've bred back tomatoes from hybrid to a stabilized open pollinated variety called Early Firefall, so I thought I'd mess with sweet corn and see where that goes.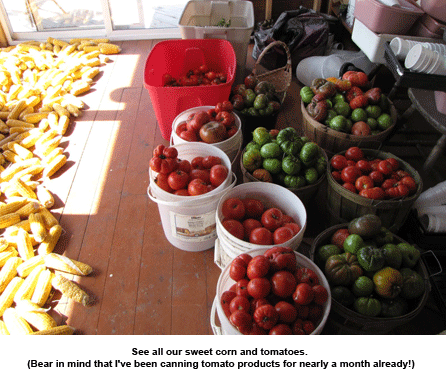 We've been very happy with our garden's harvest this year. Lots of squash, huge rutabagas, tons of corn, and tomatoes. We could have had better carrots but they're still decent. We'll be digging potatoes, carrots, and rutabagas soon now to complete our stockpile. And we're always very thankful to have this abundance. God is good to us.