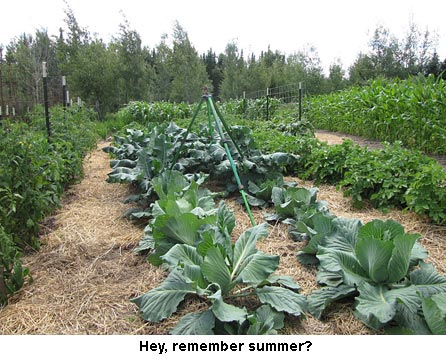 I just thought you might like to see some shots of our garden in the SUMMER! I know we're getting kind of tired of drab, naked trees and snow. I ran across these photos and thought I'd share them with you! See, summer IS coming!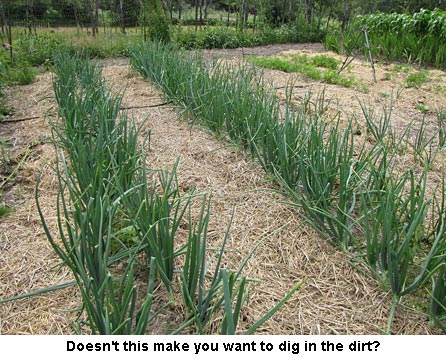 For those of you who have been waiting to get my new book, Summer of the Eagles, good news! It's been released sooner than we thought.
My publisher gave me some links for you. They are: Kindle version: http://amzn.to/1w9IJRt Print version: http://bit.ly/1yv83c3 (my Amazon store) OR http://amzn.to/1I1Yc22 (Amazon's order page).
You can read the beginning of the book on the publisher's website here: http://bit.ly/1tZCDcr
And signed copies will be available through me for $18.90 ($12.95 for the book + $5.95 Priority Mailing). You can e-mail me for a form at seedtreasures@yahoo.com or download the form after you read the excerpt at the link above.
Are any of the rest of you getting crazy, trying to plot out your gardens for this year? Even with an extra acre and a half of "garden," I'm kind of running out of space for it all. Maybe it's the full moon? — Jackie