Colorful summer pictures are our answer to cabin fever!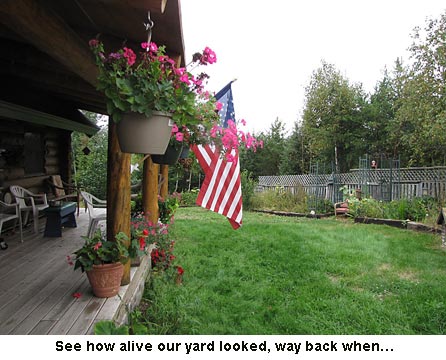 I know we are all getting pretty darned sick of winter. We've decided that the weather forecasters are always predicting warmer weather at the end of the week, yet it never comes! So we decided that summer photos are simply a cabin fever solution to give folks some hope to cling to as the snow blows and the temperature falls. Again.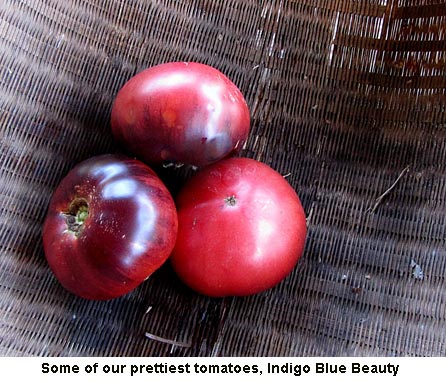 I decided to look back at September 6th photos of our place and share the COLOR with you. We are SO color-deprived in the winter! When you look at bright summer photos, your eyes can't absorb what they're seeing!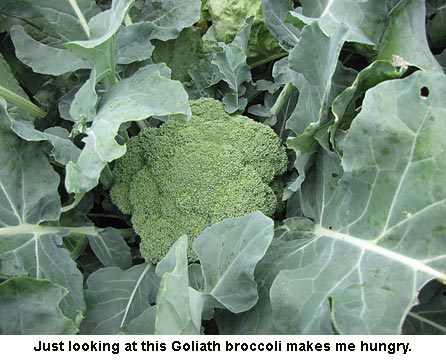 I'm starting petunias and peppers next week and have already dug out my potting soil and containers. That should help. Hang in there, guys, spring IS coming! — Jackie