Oh yes, they are. Two of my friends, Dara and Leslie came over yesterday morning to help me weed. And weed we did, from 10:00 to nearly 3:00! The Sand garden had a few really weedy sections, chiefly the melons, peppers, and potatoes. I'm talking about big pigweed here. But we visited and pulled weeds and now today, it's really cleaned up. Wow, how I appreciate their help!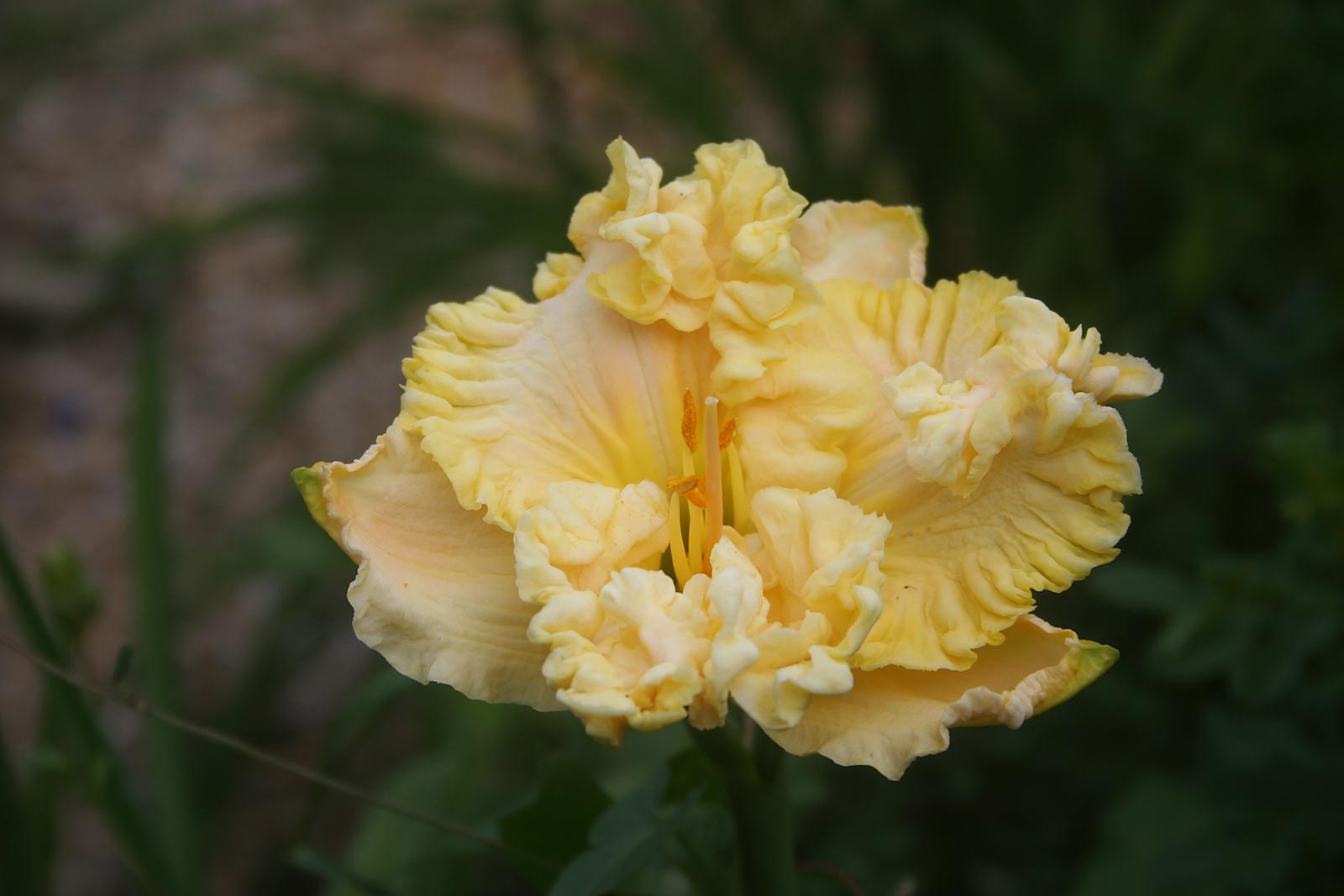 All of our beans are looking great. Both the bush and pole beans are lush and very productive this year. The star, though, is our Crawford beans! These topped our taste test last year as snap beans so we planted plenty this year so we could eat lots and offer them in our seed catalog. (If you'd like to read more about growing your own beans, check out my article on Growing Beans in Issue #158 of Backwoods Home Magazine or the Twenty-Seventh Anthology.)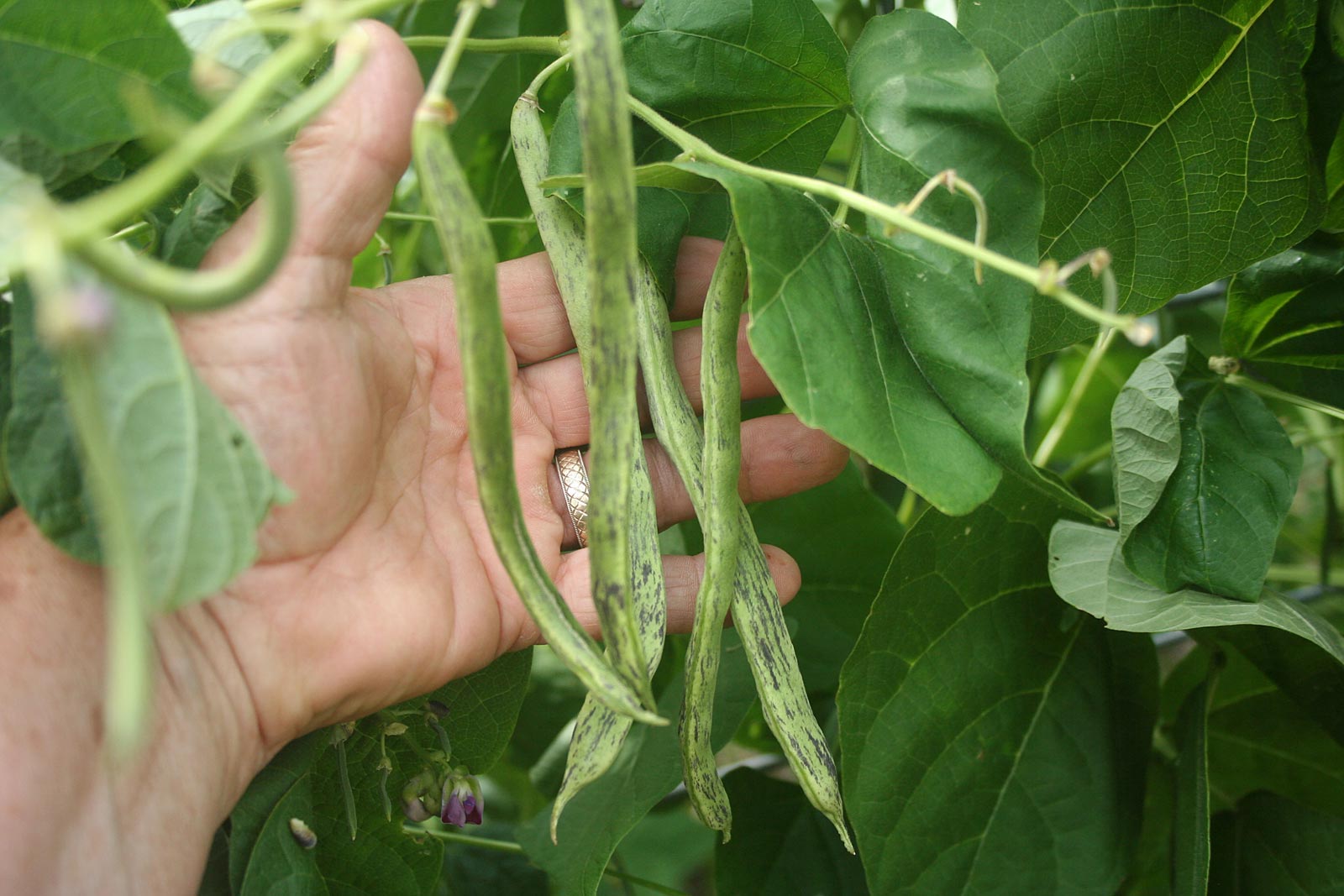 Our weather in June was terribly hot, and because of it our tomatoes are a bit late this year as when it's hot, tomato plants often cast off their blooms instead of setting fruit. I'm talking about 90's here, which is really unusual in June. But now it's cooled down and tomatoes are popping up like mad. We had members of a local gardening club stop by yesterday for a garden tour and they all swore they'd be back, come fall, to taste lots of those unusual heirloom tomatoes.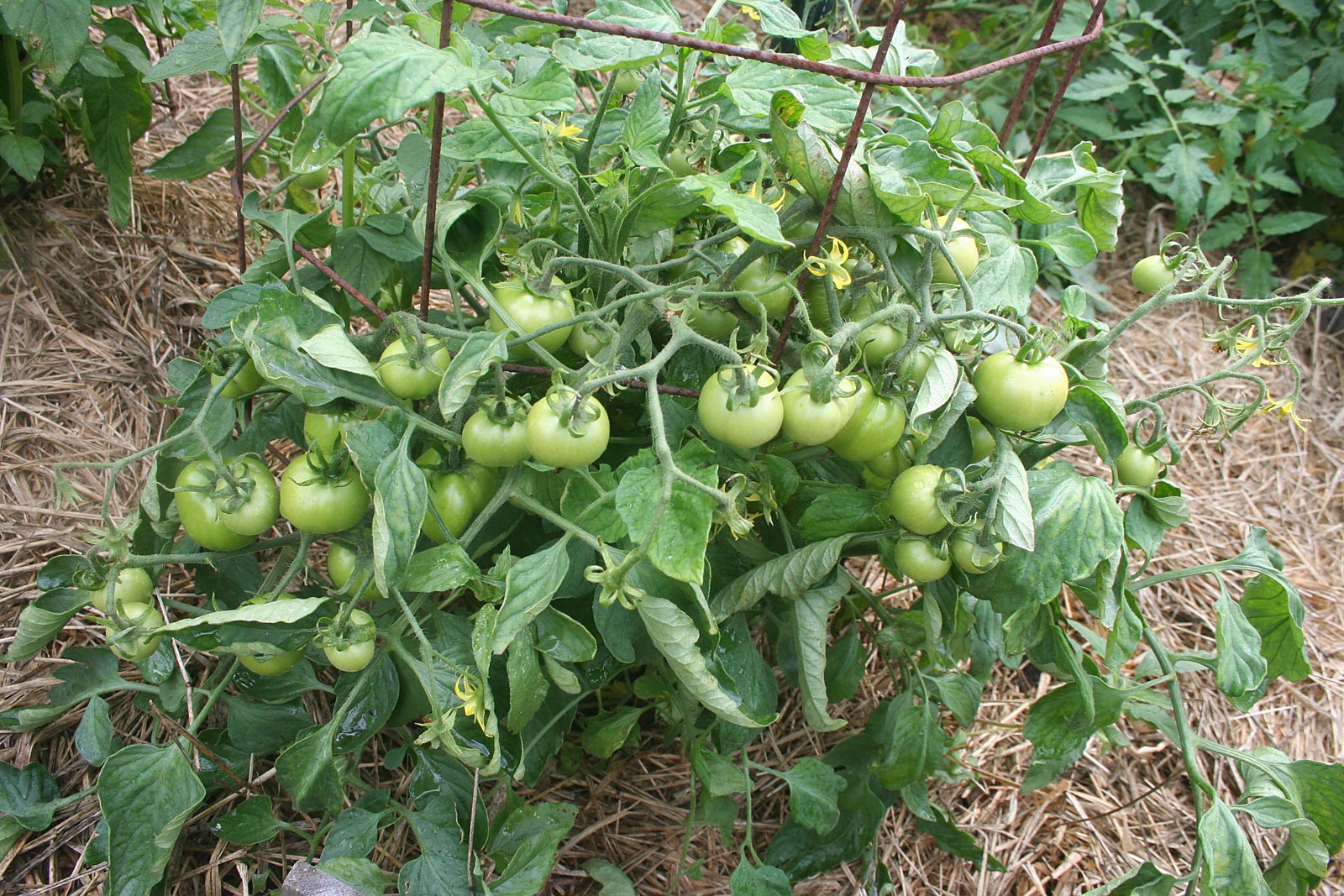 Will's busy haying and just finished another big field today ahead of rain that's supposed to come for three days. Yeah, supposed to come. We're still very dry here and watering as much as possible from two wells and our spring — so far, so good. But we DON'T want hail. Leslie showed me pictures of her garden and the big hail covering the ground. I think her garden will survive, but it sure took a hit. Dara didn't get hail, nor did we. Thank you, God!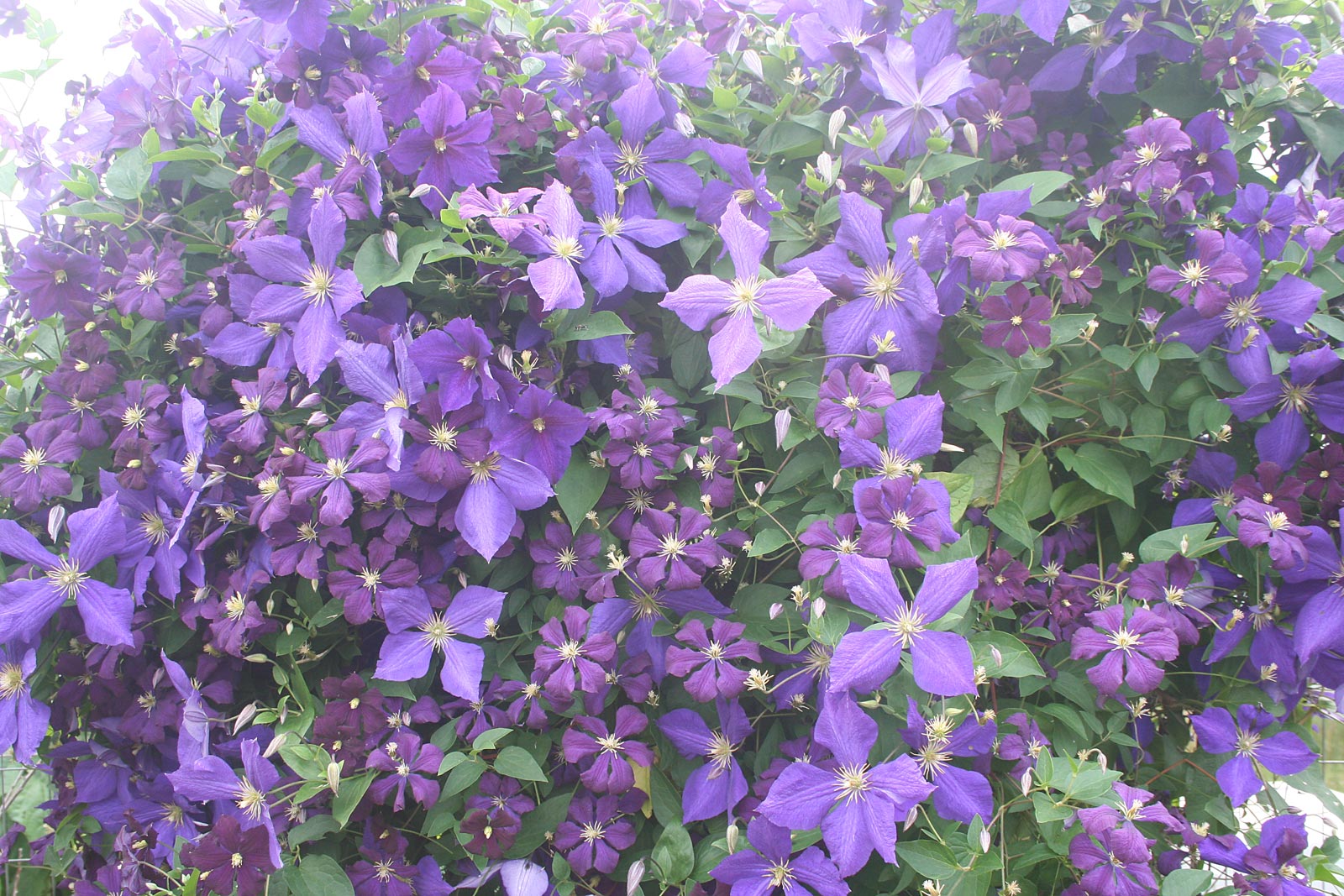 Sad news: David and Ashley broke up. Ashley is moving to South Dakota this weekend. We're sorry as she is a nice girl. But like so many want-to-be homesteaders, she loved the cute animals but didn't show enthusiasm for working hard, as homesteading requires to be successful. We do wish her the very best. — Jackie