For those of you who don't know what the heck that is, here's the dope: A log with burls has all these lumps and bumps running down the whole tree trunk, usually caused by a stress such as injury, virus, or fungus. Our spruce log has very large bumps! David found it out on the State land timber cut and the forester for the logging company stopped by and asked if we were going to get it. Apparently Paul had seen it too — the loggers had set it aside as it wasn't marketable, but very cool. So Will and Alisha drove the truck out and picked it up. We're going to take the bark off and use it in a prominent place in our house. We haven't decided where yet, but wow, it's sure neat looking!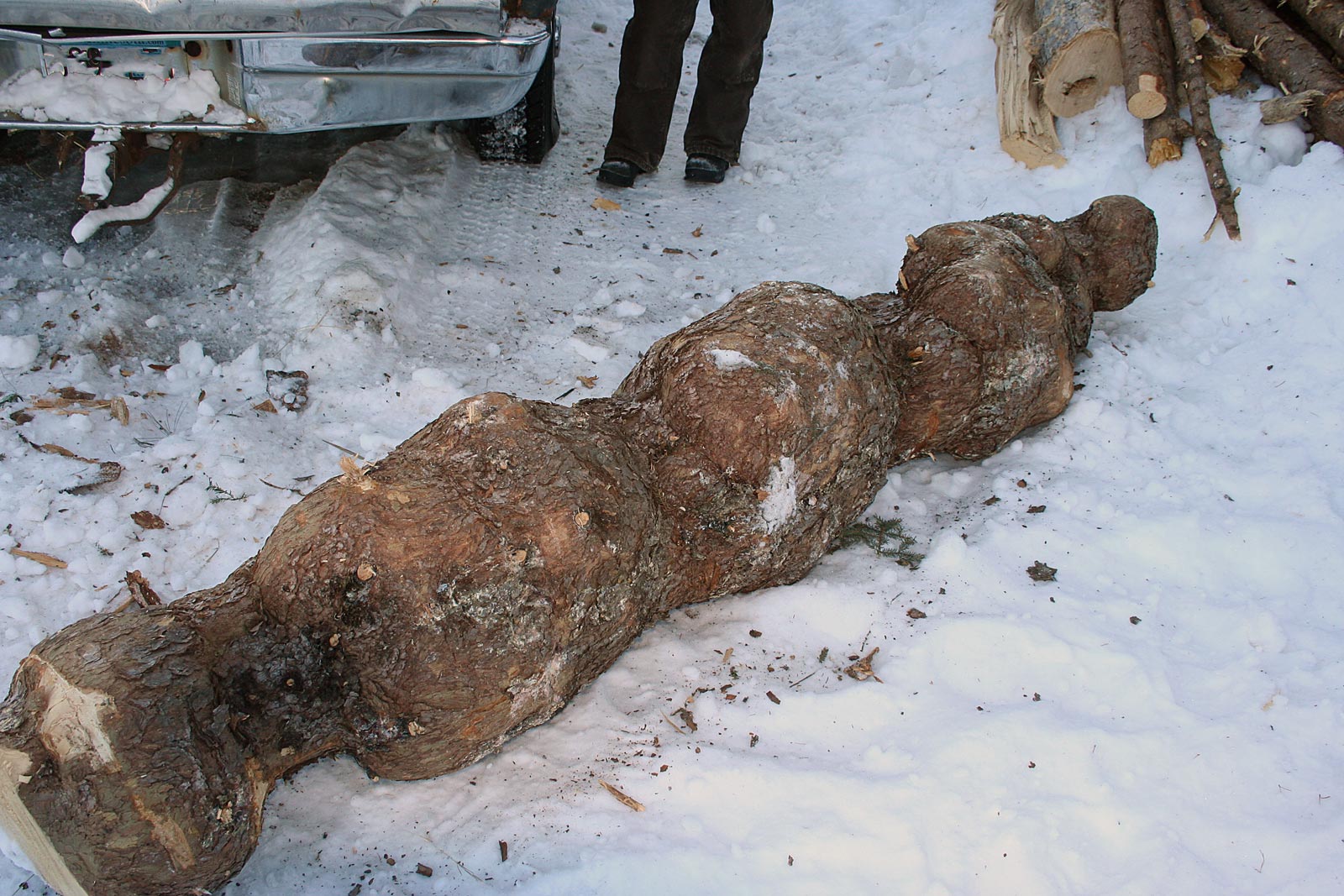 Now, you who've known me for years know I'm not a "the sky is falling" kind of person. But we are paying attention to the recent Coronavirus, now showing up in our country. I'm not saying the plague is upon us. But I feel it's going to get kind of nasty for a while. Maybe a long while if the economy tanks. After all, we've been depending on China's trade for decades and that may put a crimp in not only their economy, but ours as well. Maybe so, maybe not. But just in case, we're taking the hint and rounding out supplies we might need if we were called upon to just stay home for an extended period … or if the "recession" the politicians are saying is around the corner deepens into a depression. Don't prepare out of fear, but just common sense. It doesn't hurt a thing and may help a lot. Just saying…
But spring is coming and that sure lifts our spirits. I started some of my hot peppers extra early so we are sure to get lots of seeds to share around. And my very first, Thai Baby Dragon hot peppers are just up. They are such cute plants, being short, stocky, and hugely productive with upward facing tiny hot red peppers. They are so pretty they mix well in flower beds or containers.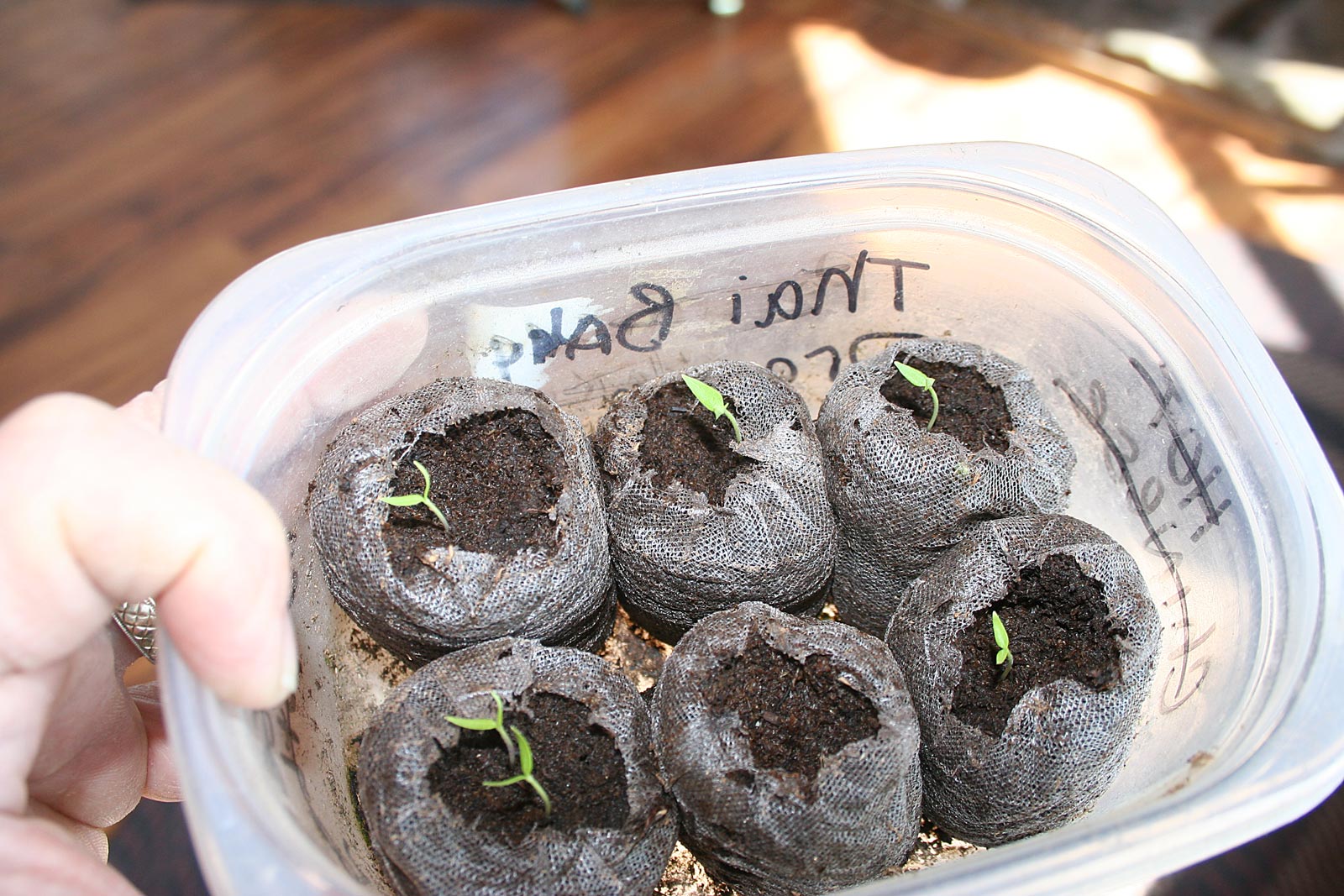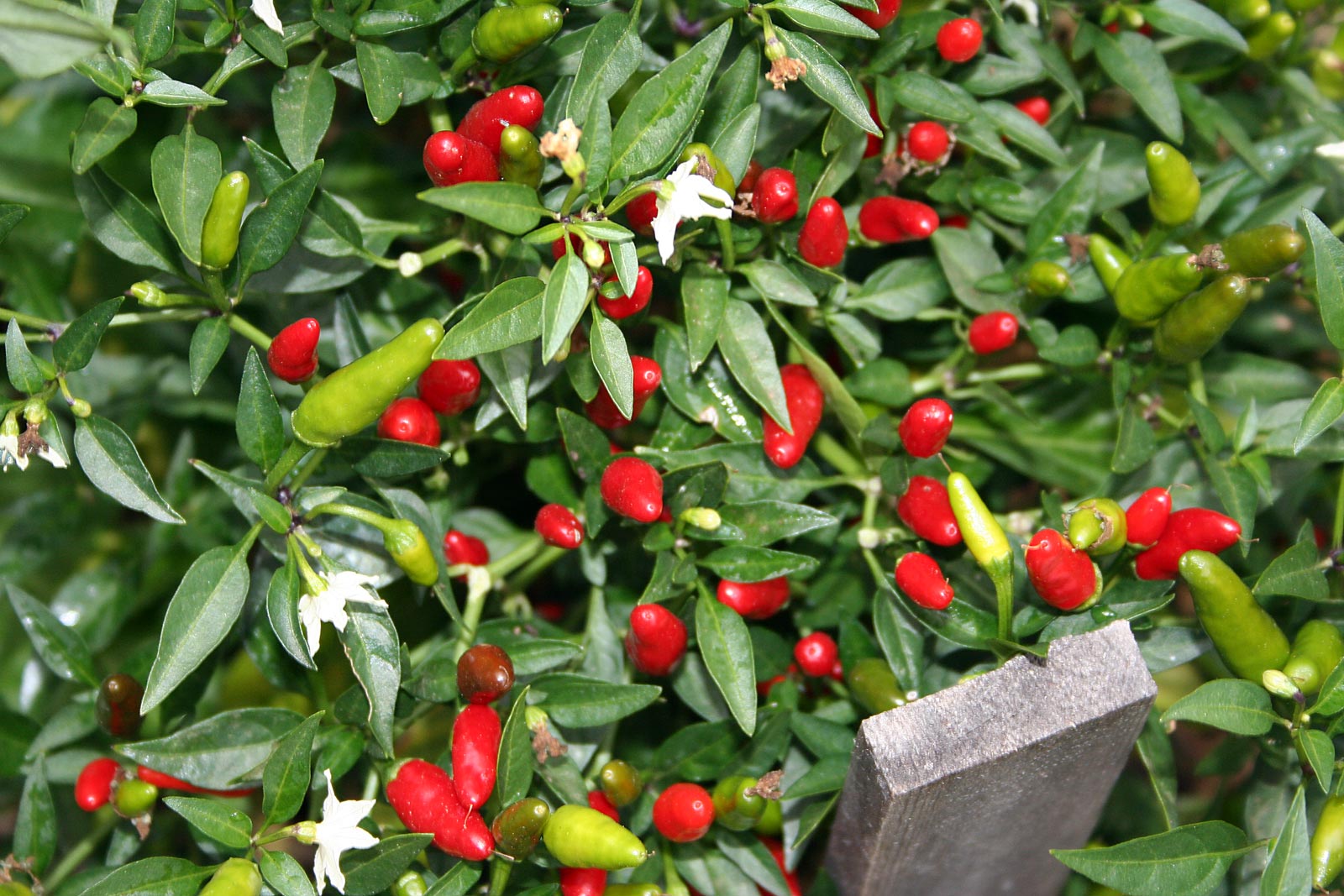 Will finished spreading rotted manure on the Sand garden so it's all set for tilling in, come thaw. We've saved up and are buying many welded stock panels to fence a couple of new spots and also re-enforce the cows' winter lot. And Will is buying lots of steel T-posts to add to the Wolf Forty's fence and also some woven stock fence. So when this snow finally goes … which it's doing pretty well now, we'll be all set to go. Yea, spring! — Jackie