We've been hugely busy now that the snow's gone (for now anyway!) and the weather has warmed up. We had saved up over winter and bought a trailer load of livestock panels and pipe gates. We needed more livestock panels for the new gardens we're going to put in and the gates will be added to replace the flimsy wire gates going into the North pasture, North garden, and the Wolf road pasture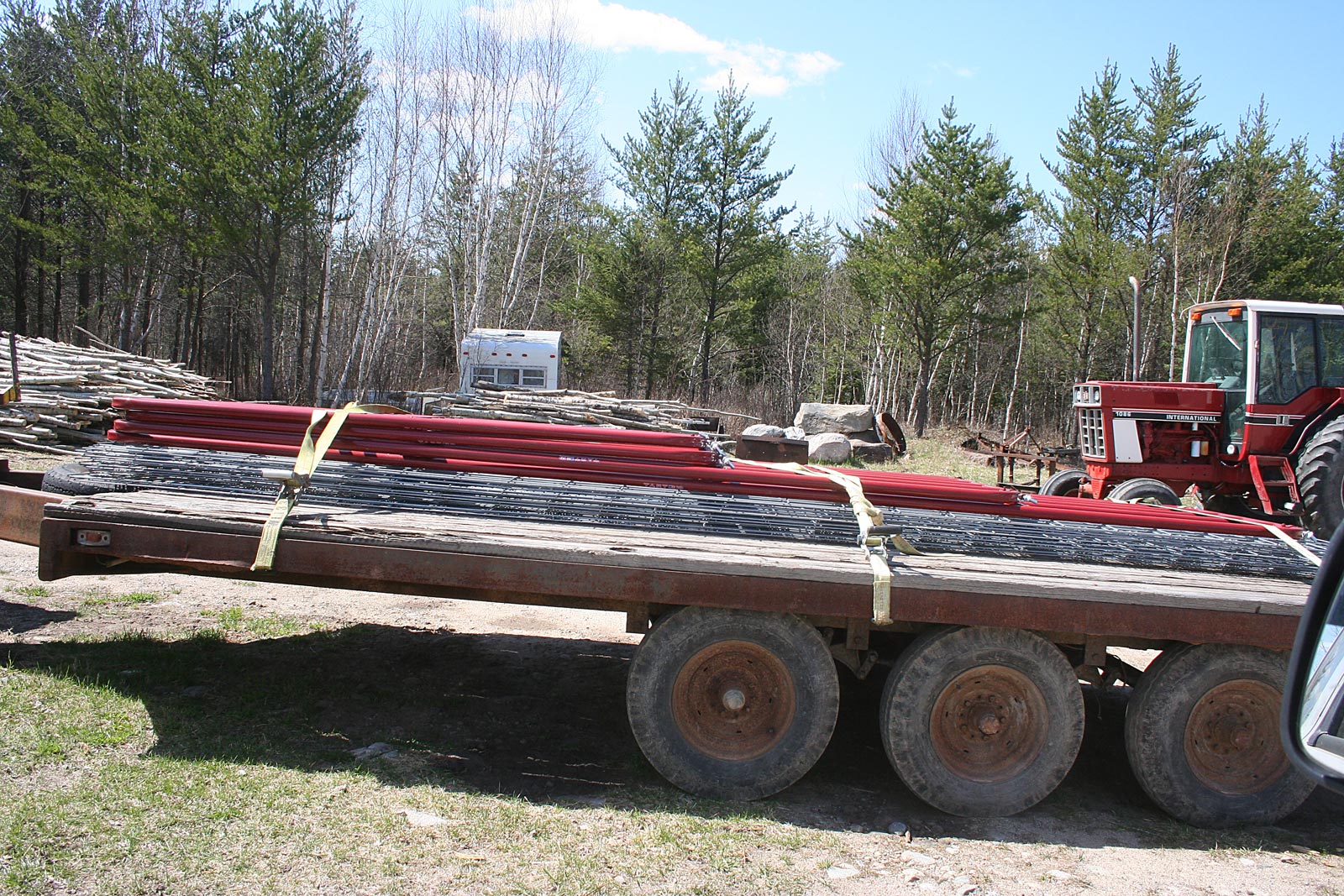 Last fall Will worked hard on fencing the Wolf Forty to pasture the cattle on. Then we had it partially logged as he was going to clear it anyway (part of it) and we thought we could get money from the logging to pay on the land. Well, we did and the loggers made a horrid mess of the job! They only took the cream of the crop, leaving smashed over smaller trees, logs, and piles everywhere. And I do mean everywhere.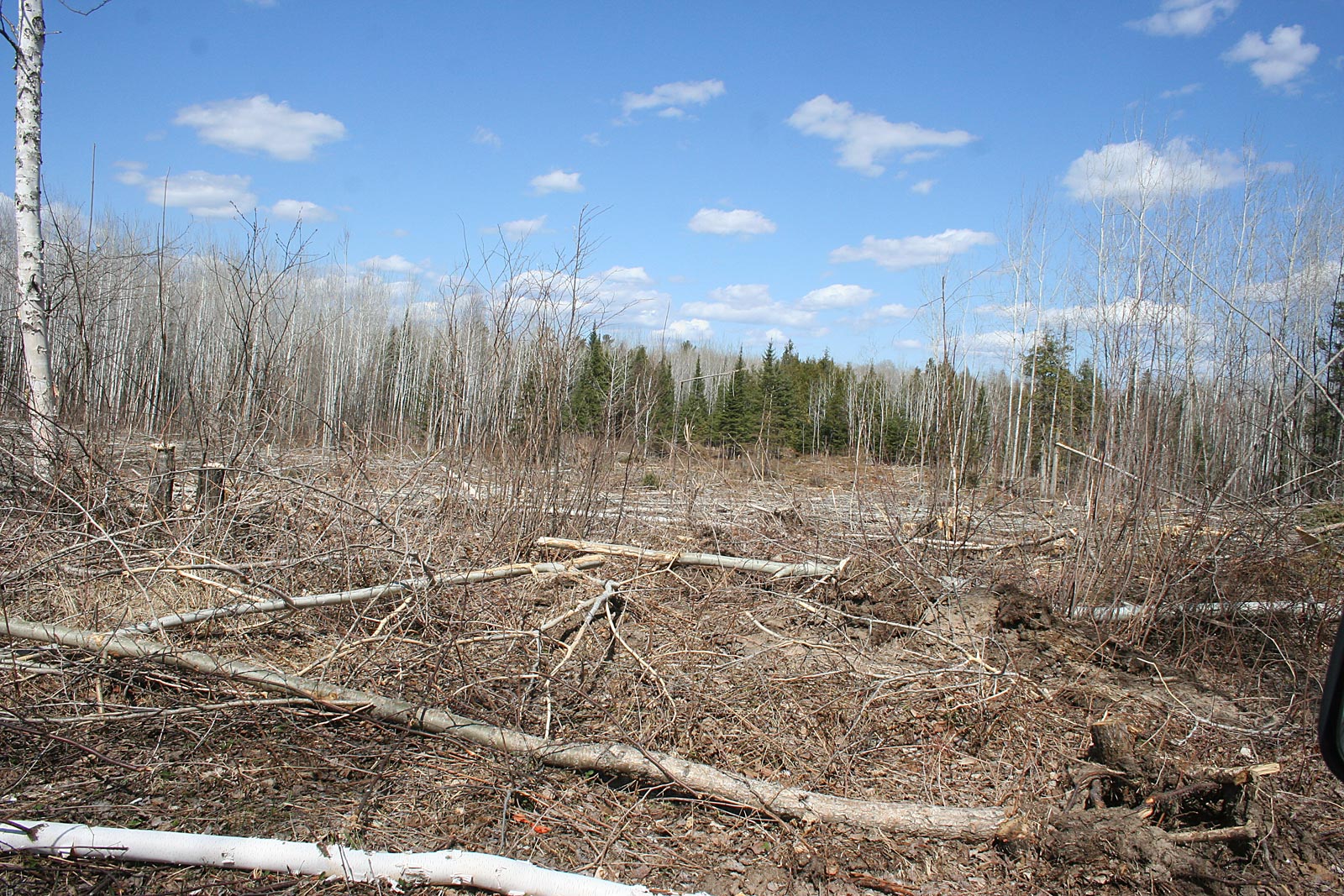 David and his friends have been cutting and carrying poplar poles to David's cabin for firewood and Will has also brought home dozens of loads. Most is from the area we plan on making our new garden this year. Now Will's busy with the crawler/loader and big Oliver tractor, shoving piles of debris and digging out stumps. Luckily, most of the ground is sandy loam so it isn't too hard to do.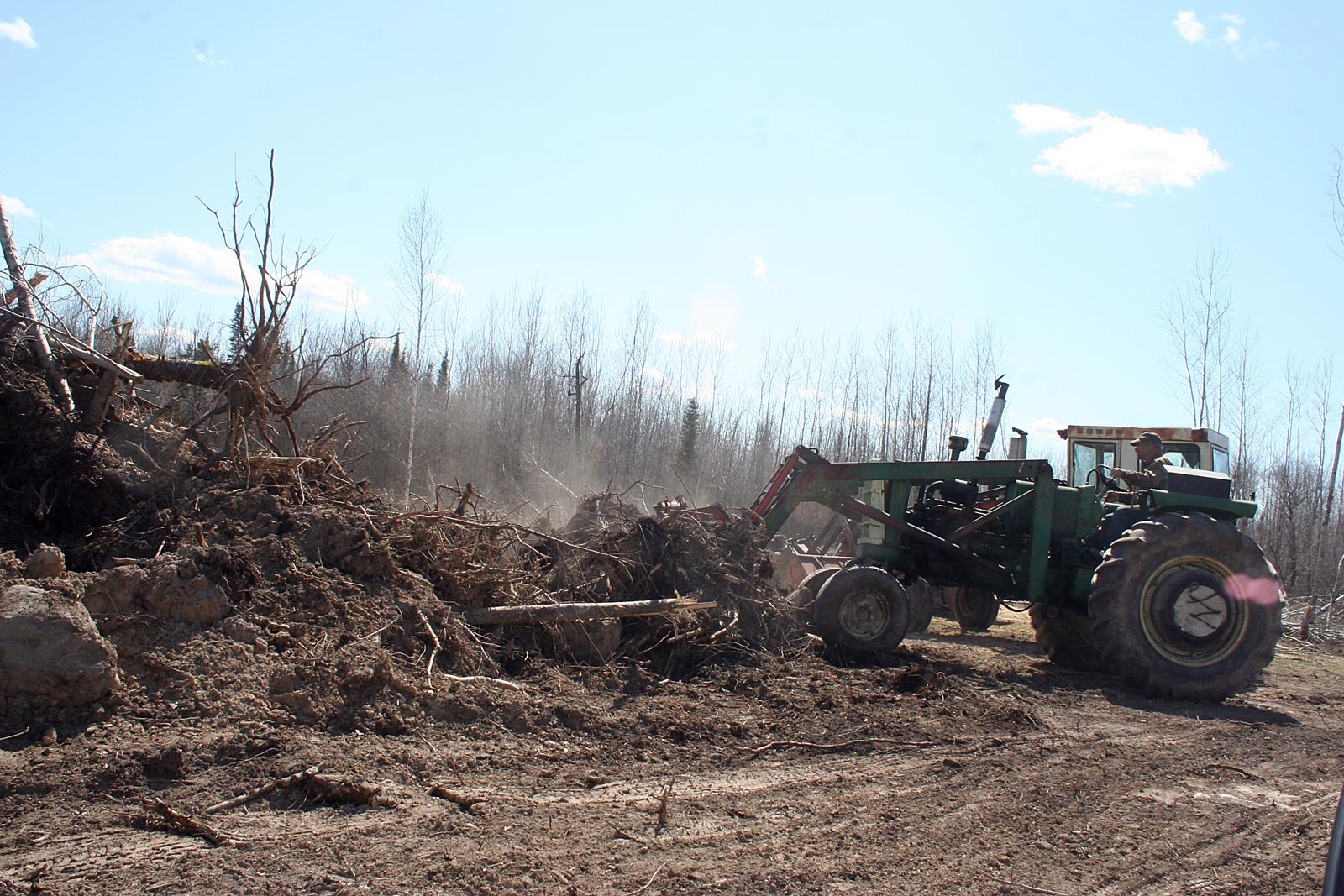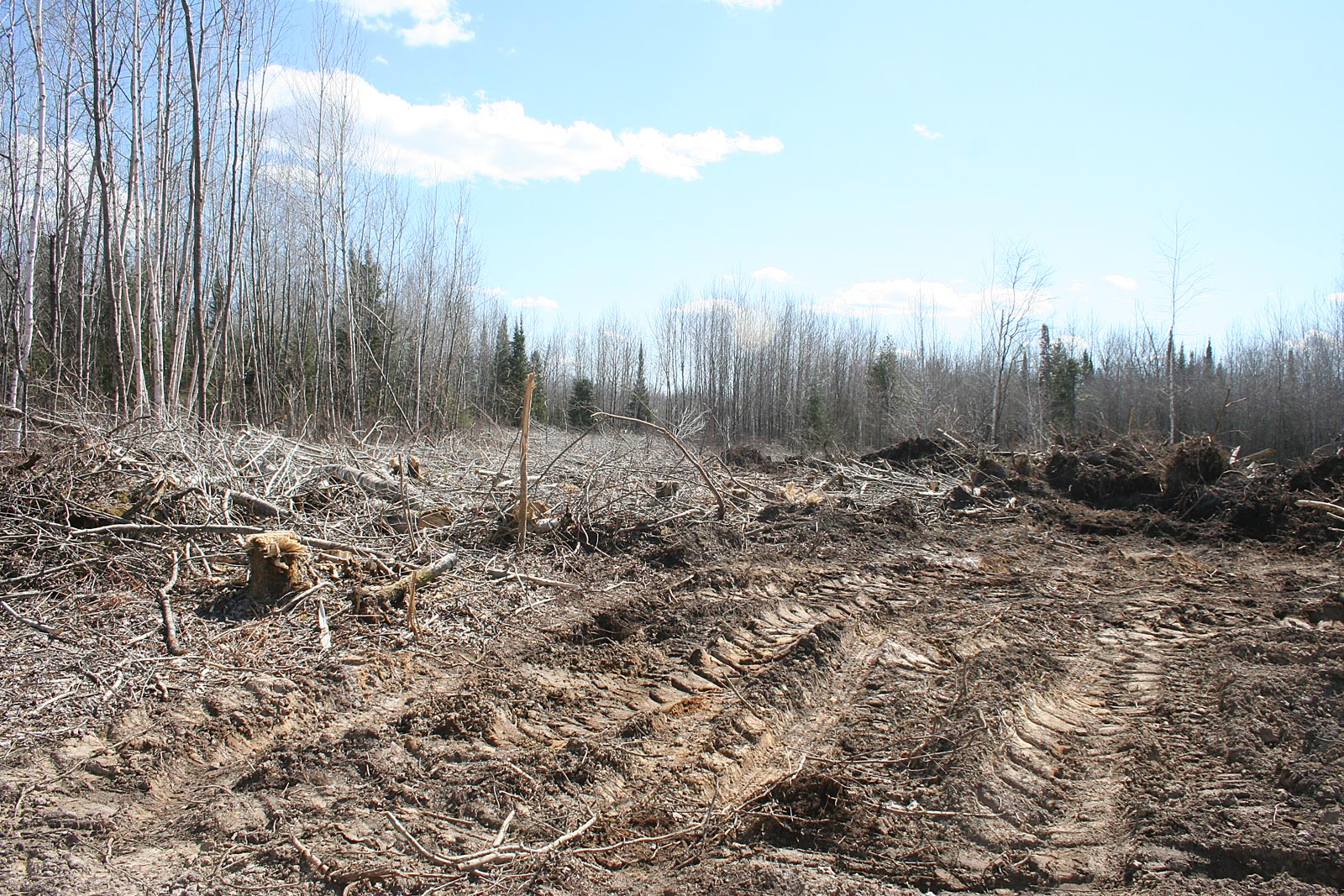 My oldest son, Bill, and his wife, Kelly, came up to pick up their tomato plants I started for them. We usually do the big Byrns Greenhouse Mother's Day get together with lunch afterward at Wilbert's Cafe in Cotton. But, of course, this year is different. They stopped at the greenhouse and bought some plants and hanging baskets and brought me a pretty petunia basket for my Mother's Day gift. How nice! We sat in the front yard, Kelly and Bill masked up and visited, keeping social distance. No hugs this trip. And no grandkids either. Boo hoo! Then, yesterday, Will and I did the Byrns greenhouse trip and got more hanging baskets and a few other plants as I've been way too busy with the seed business to plant flowers this year. I do have some dahlia and canna roots to plant in pots as if I wait to put them in the garden after the last frost, I'll only get flowers for about a week before fall frost. I want them much earlier. — Jackie