We knew it was coming so I got busy planting squash, melons, and corn, mostly in the North garden as it is chiefly clay. When it gets wet you can't even walk in it without your feet gathering huge balls of clay mud. In the past I'd gotten tired while planting and figured I'd finish the next day — and it rained. No planting for a week and in our short season climate, a week can make the difference between harvesting mature crops and not. So, I planted and planted and planted. By evening it was mostly done.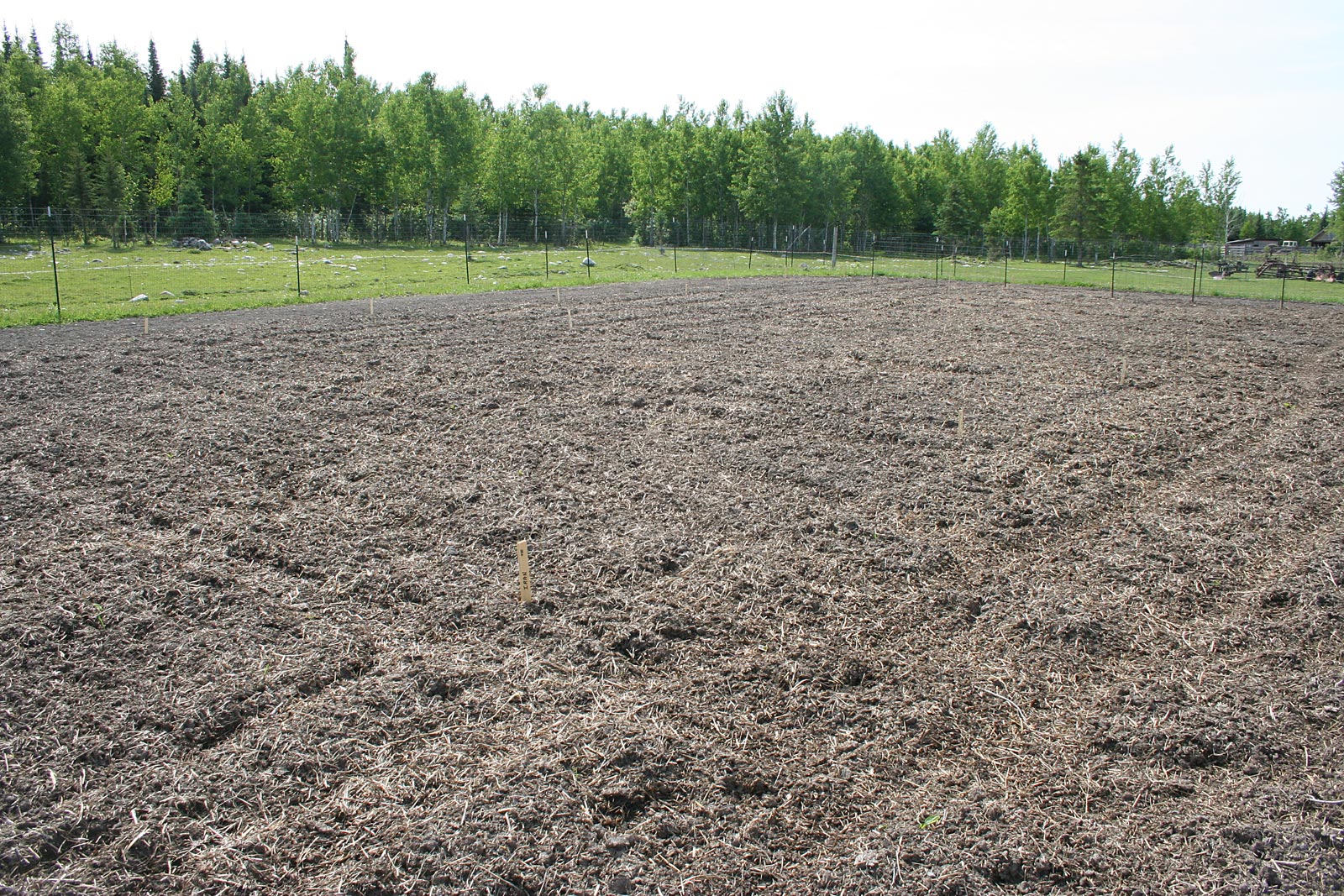 Meanwhile, Will was working on the new Wolf road garden. He first dragged the landscape/rock rake over the cleared area, raking off rocks and tree roots. Then he went home and got the big Farmall tractor and plowed it deep. After running the disc over it, it looked really good. But, like me, he ran out of day and it still needed manure spread on it and a final tilling before it could be fenced.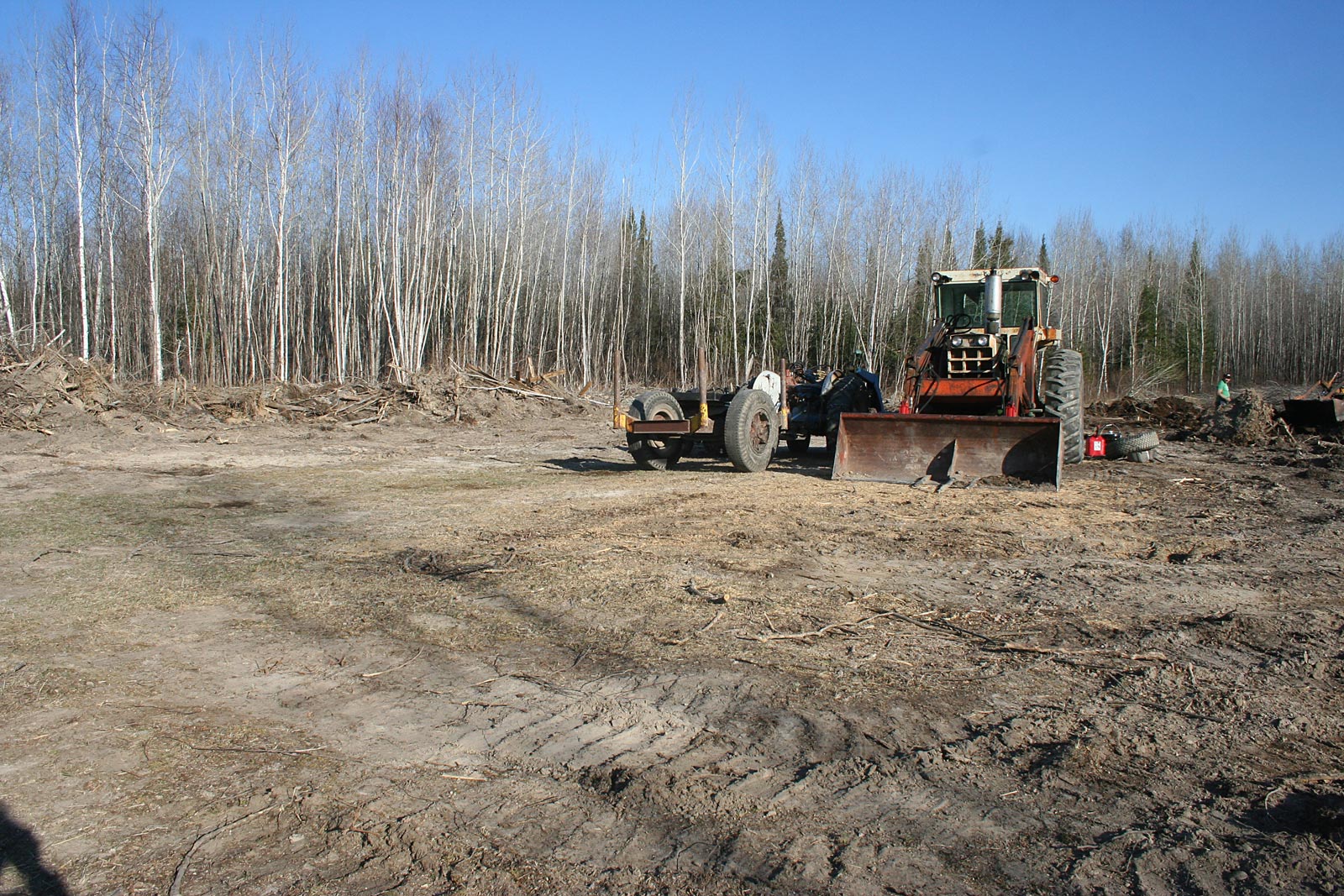 Then it rained — two inches. Then we got another inch with a little more yesterday. Field work stopped but we kept at the Main garden, which still needed some tilling and planting. Because it's mostly sand, we are able to work in that garden even when it's wet. Unfortunately, the pigweed seeds had germinated like crazy due to the 90-degree days we'd been having along with the abundant rain. So it needed tilling before I could finish planting. The big TroyBilt horse tiller was stranded in the middle of the North garden and the Mantis was just too small to handle work of that scope. We'd been talking about buying an in between-sized tiller for years and decided we had the money saved now so we'd go ahead and do it so we could continue work. Hahaha!!! Due to the COVID-19 everyone is gardening and there wasn't a decent tiller to be had anywhere — online, Ebay, local stores — nothing! I finally called a local farm store I had not called and by the grace of God they had one tiller left that had been kind of hidden behind a big mower. And it was just the size we wanted although not a TroyBilt. It was a Cub Cadet. I've had great luck with my Cub Cadet riding mower I use not only for mowing the lawn and orchard, but also as an ATV to run from garden to garden. So we tore off and brought the new tiller home.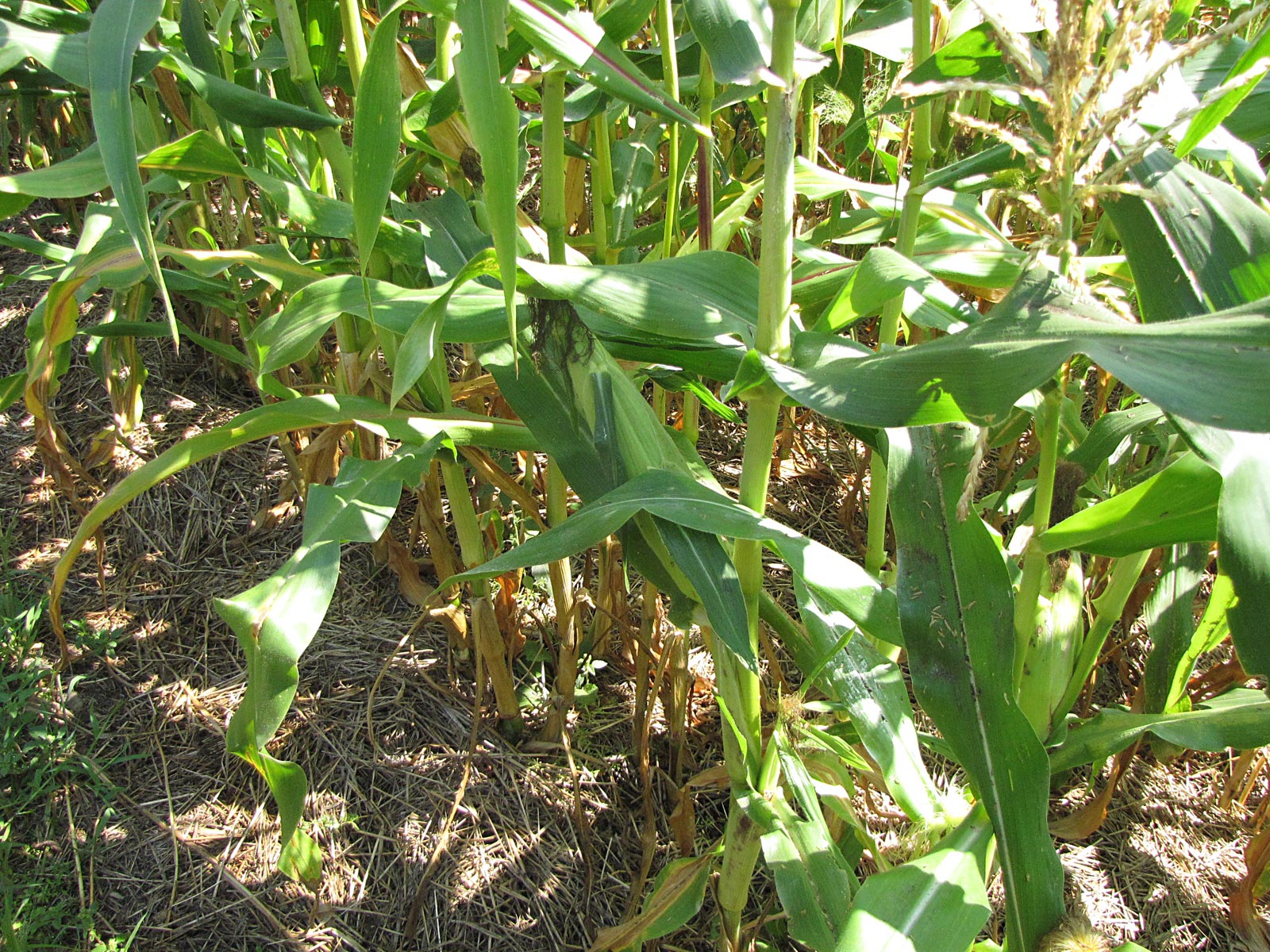 I'm so happy! Not only did it quickly till up those pesky pigweed seedlings, but it is super easy for me to start. (I've got a calcium deposit in my shoulder and it's hard for me to pull start equipment that's stubborn.) I planted the final squash and melons in the Main garden and am tilling up the small, remaining patches in which I'll be planting a few tomatoes and cauliflower. I also got some more cabbage and broccoli planted. Yea! The rain's stopping now but there's a rumor that we could get frost. Please pray we don't! — Jackie