We've been watering like mad in four out of seven gardens and praying over the others. I've about finished the first planting of all of the gardens. Whew, was I ever glad to plant that very last hot pepper! We're really tickled that the seeds in the new Wolf garden have germinated, nearly 100% and are looking good even though the ground is pretty dry. Luckily, there is some clay out there, mixed with the sand, so it does retain moisture pretty well.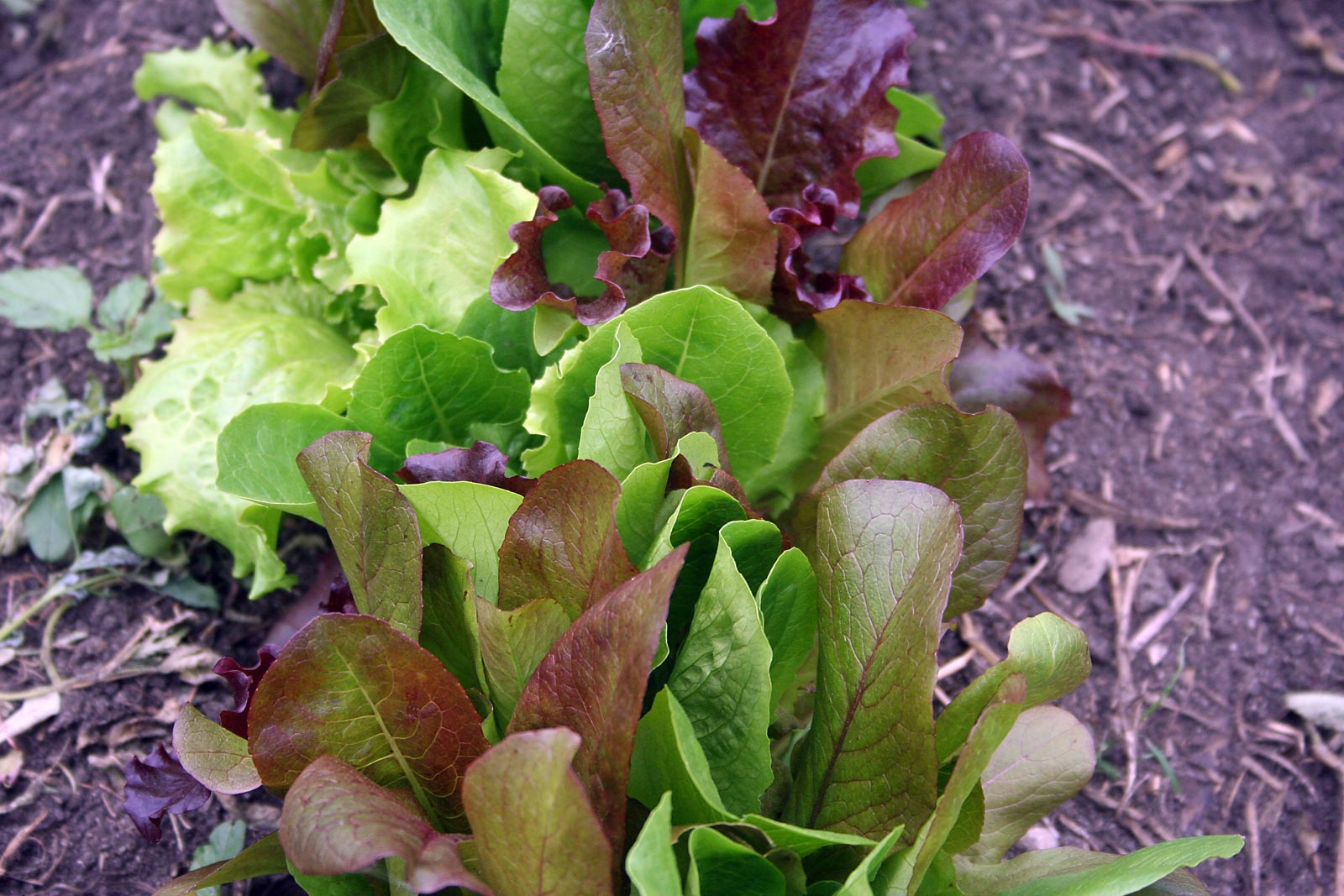 The weeds sure love the hot, dry weather! We've been busy pulling weeds for better than a week now, as the lamb's quarter and pigweed is about eight inches high among the beans, corn, and even carrots. This morning I weeded and thinned (my least favorite homestead job!) a long row of Kuroda carrots. Now I'm moving on to the little garden next to the chicken house where the Mandan Lavender Parching corn is planted. There's lots of pigweed so I'm taking a basket and knife out so when I pull a handful of pigweed, I can cut the root end off and save it to steam for dinner tonight. Hey, if we can't grow a garden for some reason, we can always eat weeds, right?
Will got the Simplicity garden tractor that my son, Bill, gave us out of the barn and tuned it up so I could go out to the North garden and till between the long corn rows and between the pumpkins and squash. But I'd only made a row and a half, and it started to cough and sputter. Luckily, Will hadn't left yet so he started in tinkering with the carb. No dice. It finally quit and wouldn't start. Oh, blankety blank! Finally, he found the points weren't opening like they should. After filing them and again trying it, still no dice. So he started the old TroyBilt Horse and began tilling with that. Even with the cortisone shots in both knees, I'm not up to walking behind a tiller over an acre's worth of garden. So I went home and continued watering and pulling weeds. This time of the year it's a never-ending circle.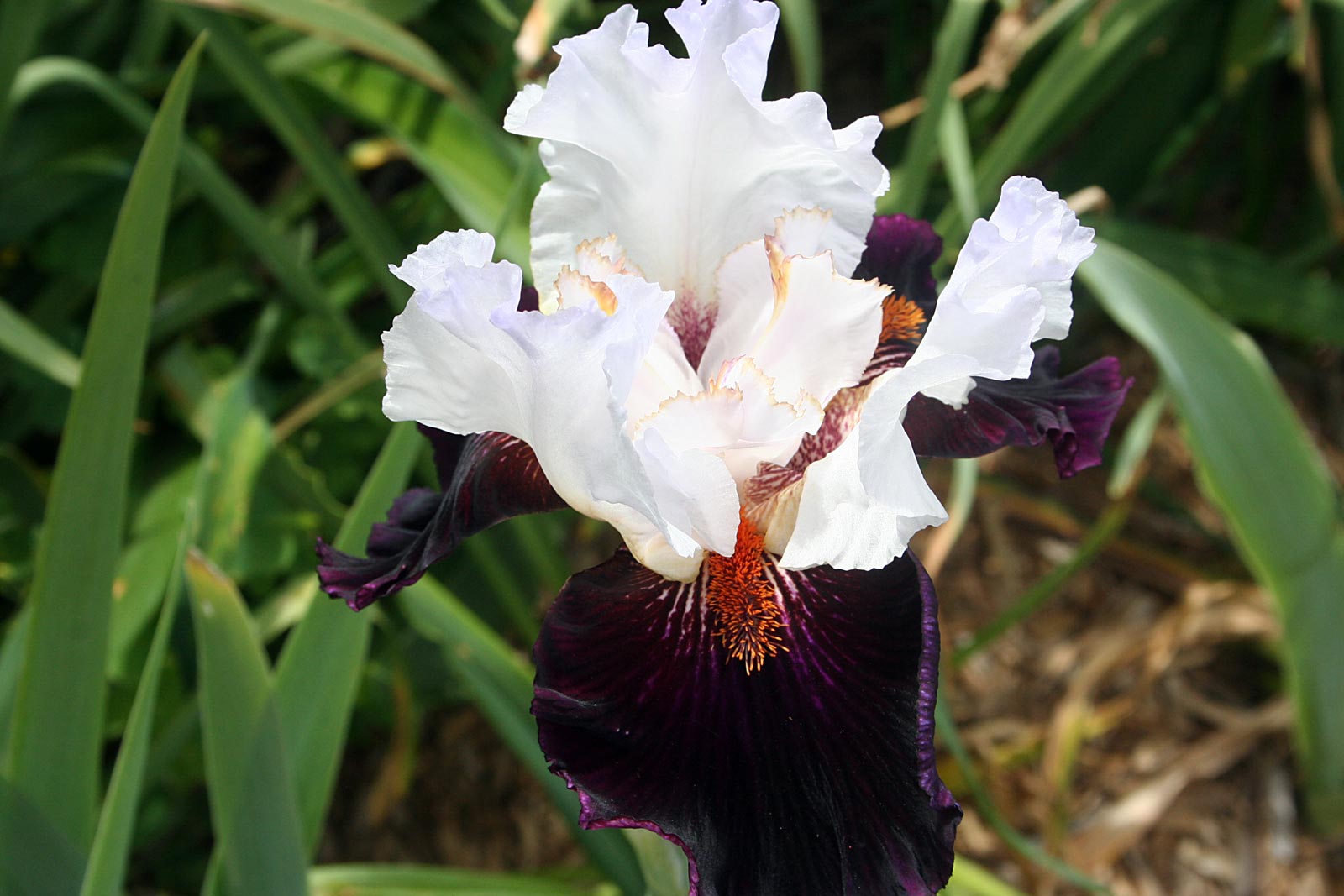 Hopefully Will can get a set of points ordered so next time the North garden needs weeding between the rows I can do it. Meanwhile, we're enjoying the flowers around the house. My first fancy German iris are starting to bloom, and boy are they ever pretty. I love the iris as they laugh at the drought and sun. The one that's blooming today smells like grape juice. How cool is that? — Jackie