But, holy cow, does it have to snow this hard? It's not a blizzard because the wind isn't strong enough, technically. However, snow is driving down thick and hard; about an inch every half hour and you can hardly see the goat shed at times. We're supposed to get about a foot but I'm thinking it'll be more, plus drifts. Then tomorrow, the temperature's going to dive below zero with the high on Christmas in the single digits. So I did my chores early, before the snow got heavy then set up to make another big batch of Christmas cookies … even though we're not doing the big family dinner. But I will give a plate full to Bill and his family when they come on Sunday to quickly and socially distanced gift exchange … probably outdoors. And another for David and Elizabeth. Gee, that'll leave a bunch that must be eaten up … by us! That's okay though because it just doesn't seem like Christmas if I don't do a bunch of baking. (I've already done a batch of Scotch shortbread and Best Ever spritzes.) The recipe I use for my Christmas cookies is the Sour Cream cookie recipe on page 239 of my book, Jackie Clay's Pantry cookbook. To make cutout Christmas cookies, though, I do add an extra cup of flour, so they don't puff up so much and retain the shape they're supposed to be.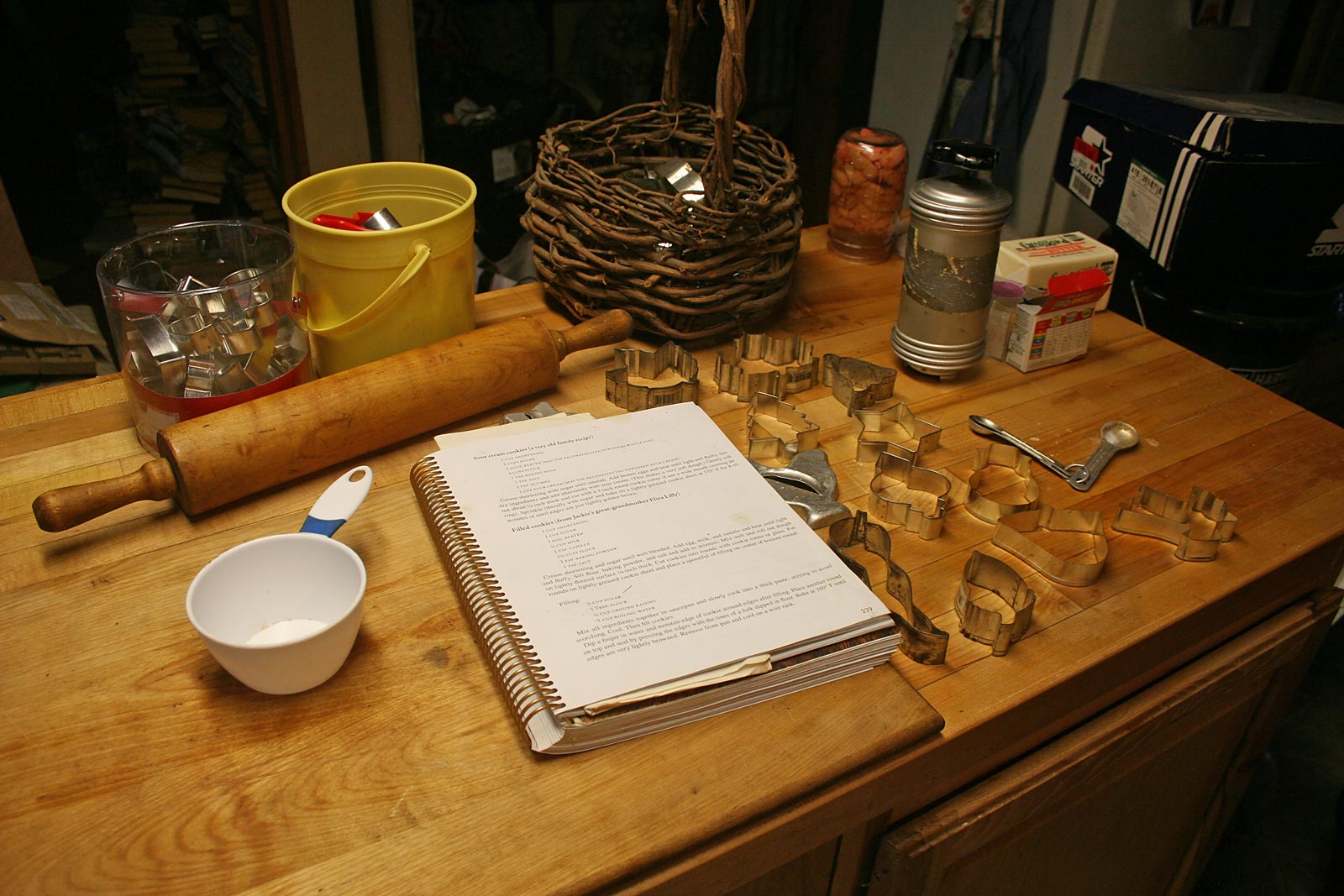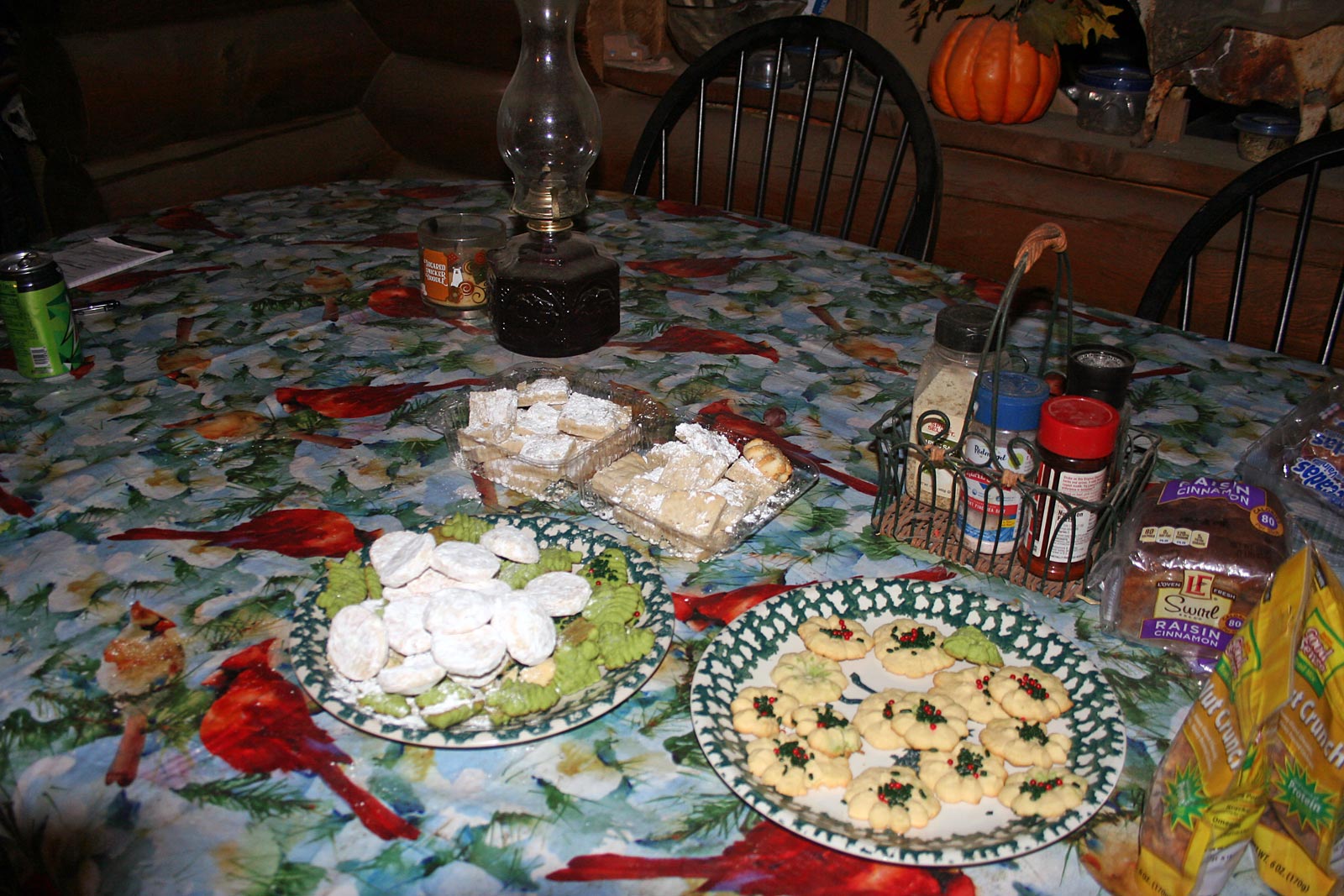 While I was baking up a storm, Will went out and shoveled a path from the house to the driveway. Later on, when the snow slows down or quits, he'll go ahead and plow the driveway with the pickup. But there's no sense in doing it when it's still snowing and blowing hard.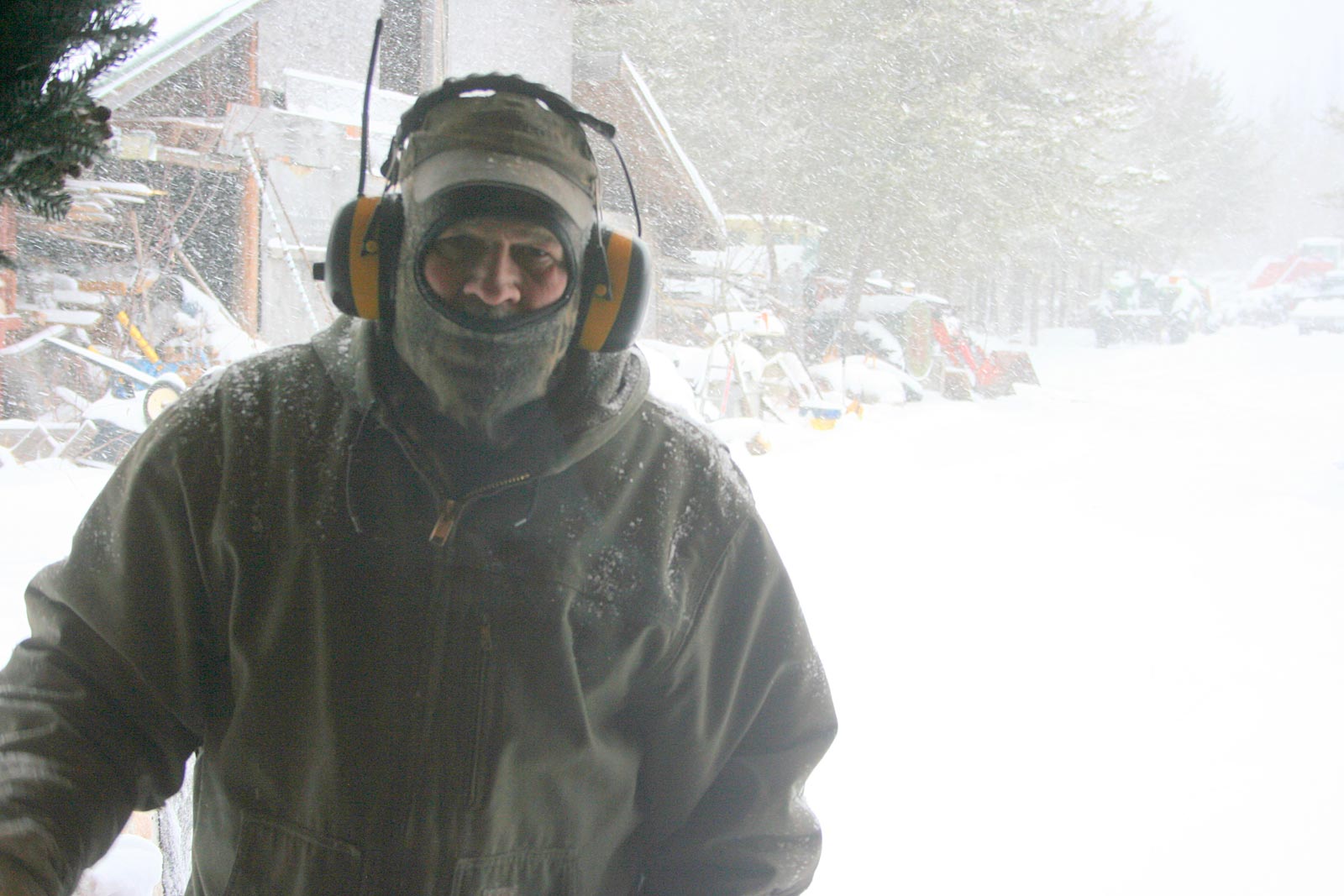 I got my Christmas present early. Years ago, we sponsored a family of Vietnamese refugees (then called "boat people" as they fled in often small boats after the fall of Saigon). There were nine in the family; mom, dad, and seven children, ranging in age from a baby to 15-years-old. We became very close. But then they moved to be with relatives after a couple of years and we moved — and moved again. So we lost contact and I felt bad about that as they had become part of our family; we worked together on the farm and played together too. Finally, several months ago, I got an email, asking if I was the Jackie that used to live near Sturgeon Lake, Minnesota. It was from one of the Vietnamese "kids," now an adult! Long story, short, I've been getting daily phone calls from the adult children and we've had wonderful visits. They've all done very well, have great jobs, families of their own, and are happy. I feel so blessed to have been a help to them, along their often-hard journey. Merry Christmas to me!
And You all have a wonderful Christmas too! — Jackie