I know I am, even though we've had a mild winter so far, mild as northern Minnesota goes, anyway. I think it has something to do with all those color photos in the multitude of seed catalogs I've been inundated with. (Many only carry hybrids, with a smattering of "heirlooms", and are WAY over-priced so they go to the recycle bag.) Oh well, I know I'll be starting petunias and pansies in a month and that's only four weeks!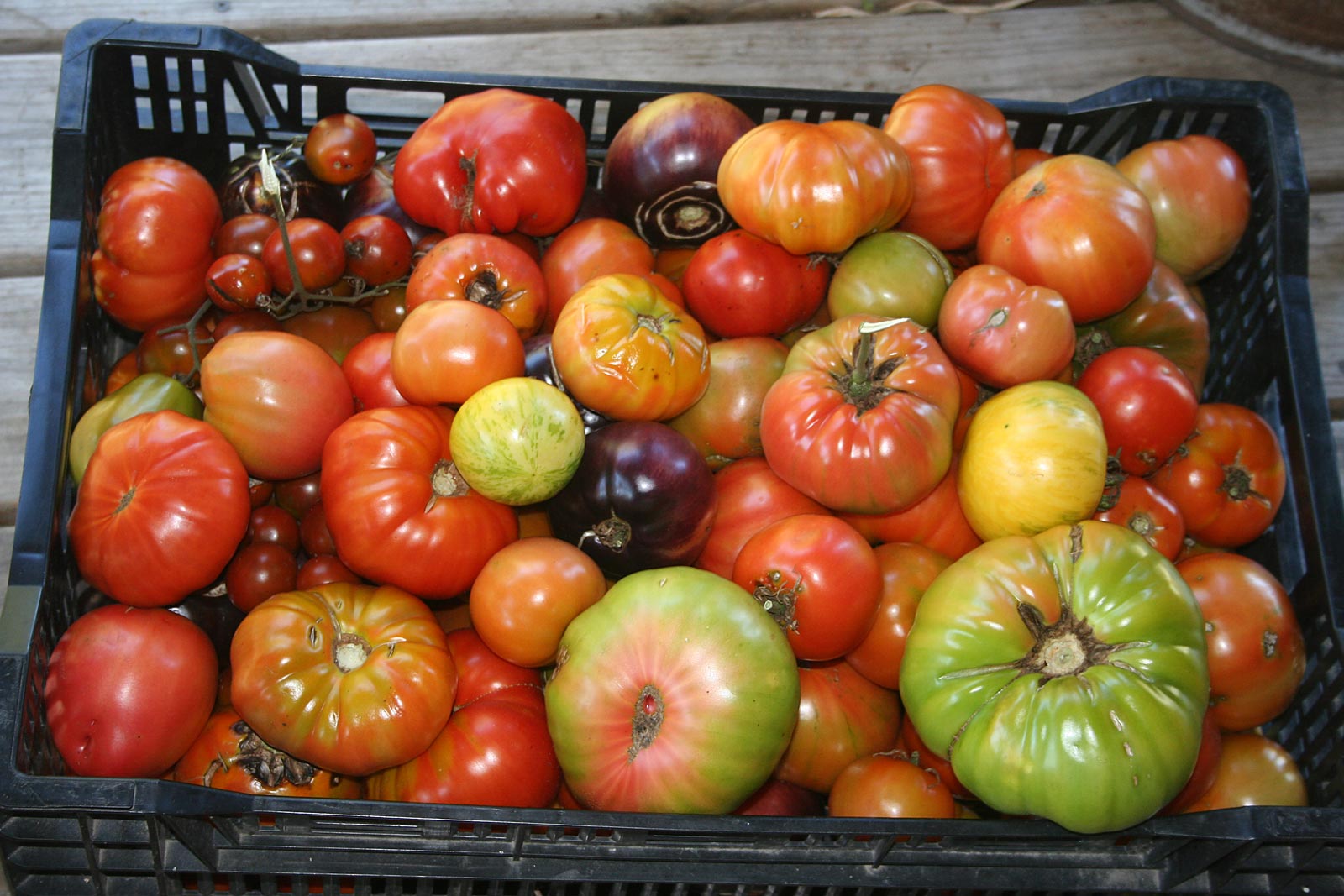 I got the results from the biopsies on the four bumps/spots on my arm and face. (Of course, when you see a dermatologist, they examine us old people very closely to check out all those age spots, sun-spots, lumps, and bumps we accumulate. Nothing on the three but the one I'd been concerned with, on my forearm, came back positive for squamous cell carcinoma. Luckily it isn't a serious cancer, caught early. (I only had this one for three weeks.) But I have to go back to have more of the area removed in a month … just to be sure. So I'm glad. All your prayers helped, I'm sure! Thank you all.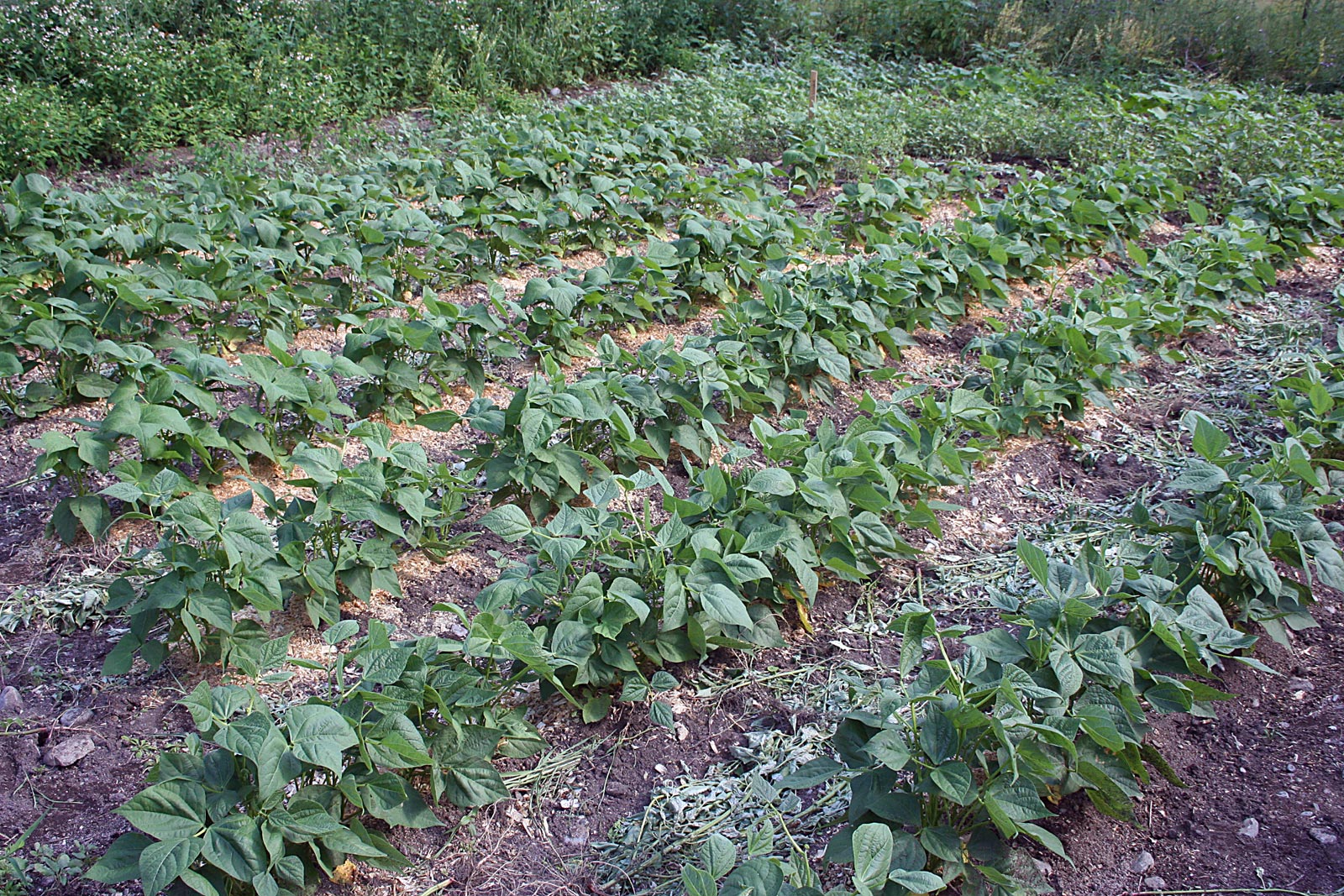 The seed business is keeping us busy as beavers this week. I'm so happy the ladies at the post offices are cheerfully handling all those bags of outgoing seeds. And the checks for the seeds go right toward paying off our last forty acres, the Big Pines forty. As we hate debt, this makes us do the happy dance! Especially as the economy seems to be heading for a cliff.
Have any of you seen any canning lids at the stores? I sure haven't. Wow, that's not a lid shortage; it's a lid desert! We have plenty of lids and also a case of Harvest Guard lids, so we'll be fine. But I sure feel for those less prepared. If you find lids in a store, latch onto them. — Jackie