Our friends, Mike and Dara, are coming every day they can to help out as dozens of orders for seeds are rolling in right along. (Yesterday we had 45!) We all worked hard all day, then Will and I stayed up until midnight still working on them. Then Will's computer crashed as he was trying to access his spreadsheet to enter orders! Oh oh! That sure didn't help any! We don't know how the big seed companies are doing it. I guess they're not doing better than we are as many have closed ordering sites and tons of "sold out" varieties. Heads up guys; seeds are going to be even harder to get this year. We started out with a big container full of our Bill Bean tomatoes and today I sent out the very last pack, saving just enough for us to replant. Luckily, we do have a few very good "second choices" to replace it with.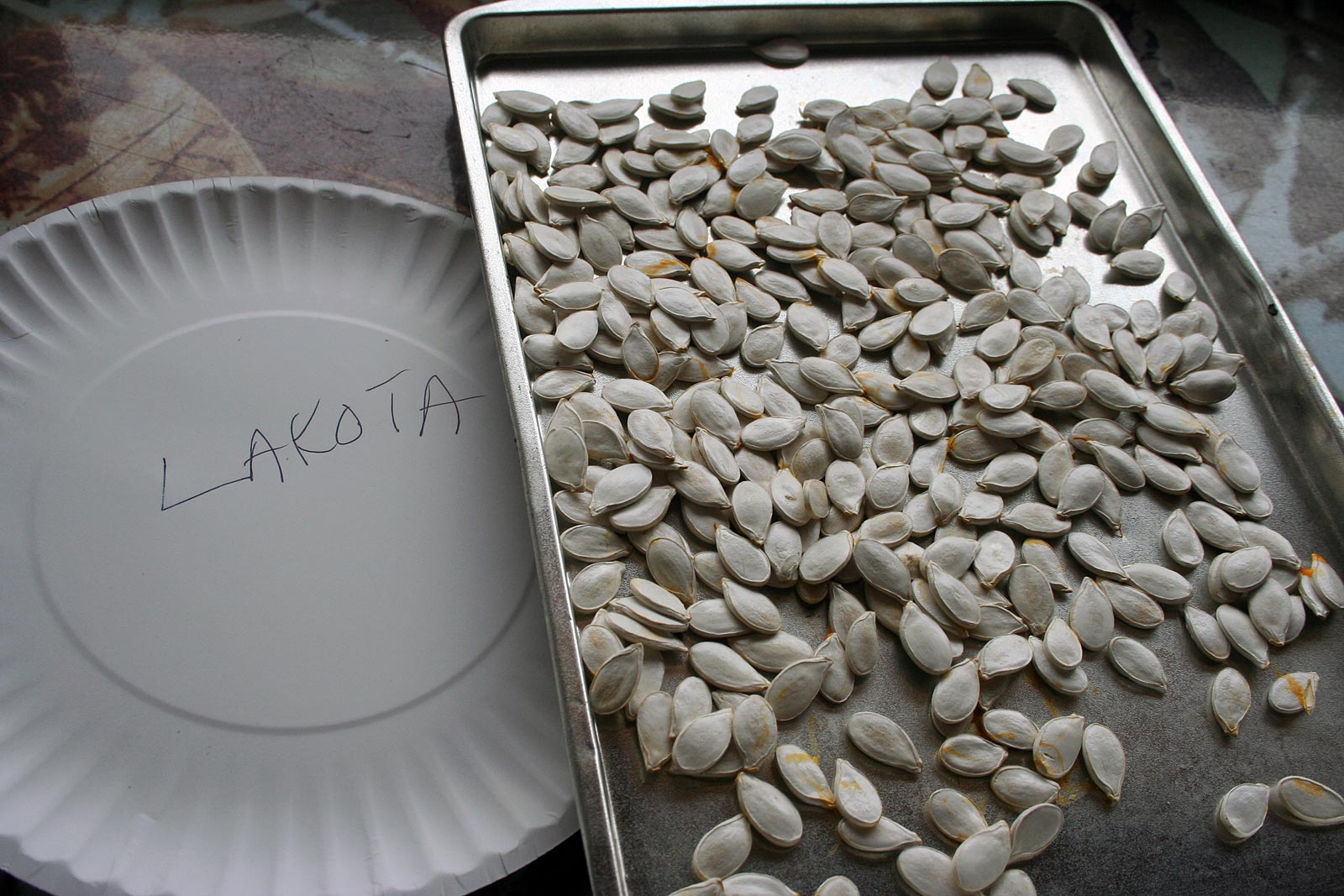 Yesterday I got a phone call that made me do the happy dance. Our local clinic called out of the blue and said they'd received a batch of COVID vaccine and did I want to come in and get vaccinated. Of course I said a very quick yes. Then they asked if Will wanted to come in and be vaccinated too. Another quick yes! So, on Thursday morning we both will receive our first COVID vaccination and won't have to wait in long lines. (The clinic is in the town of Cook, population, 600.) We are so happy this happened. We're too busy to get COVID!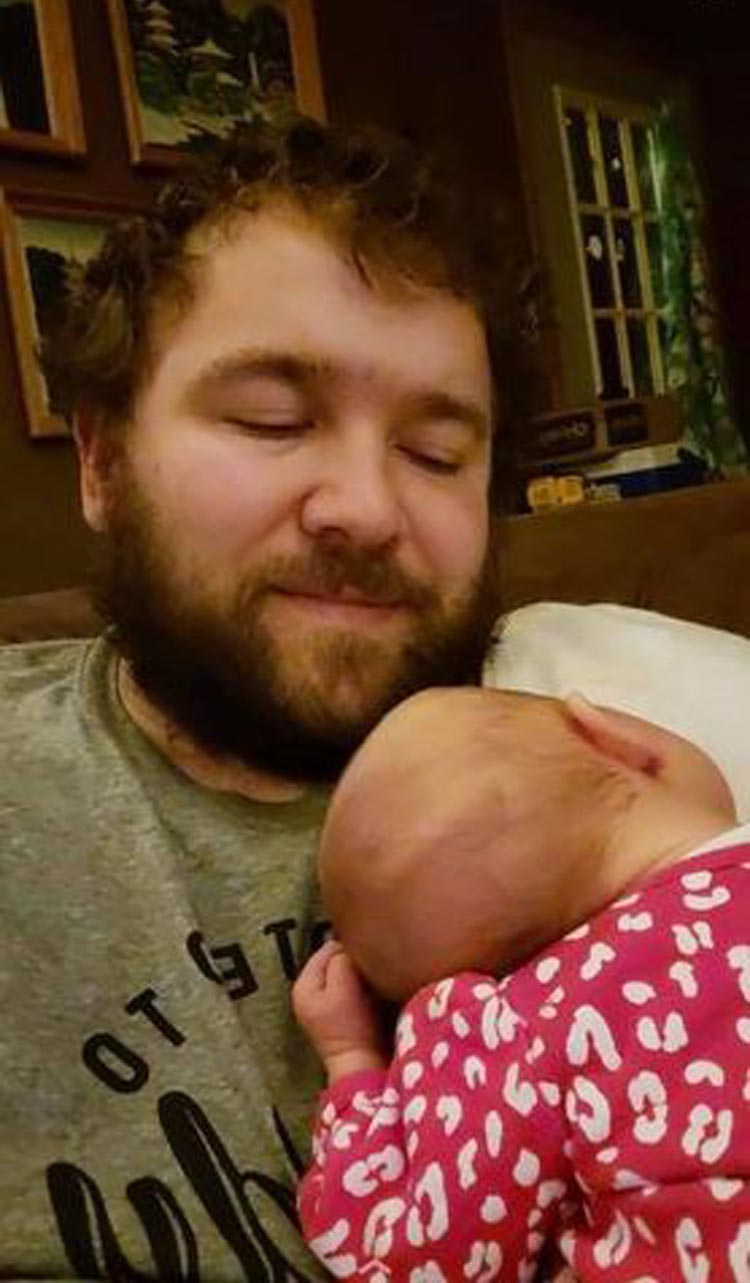 Will and Mike went out to the storage barn and pulled out a big batch of patio door windows. Will is going to make a permanent greenhouse for our seedlings this year, right out in the house garden. And we have most of the material on hand. As I spend about three hours every day moving seedlings in and out of the house and watering them, this will significantly cut down on my work, freeing me to do something more productive. The plants will also grow stockier as they will get more direct sunlight. Will also gained a big spot in the storage building.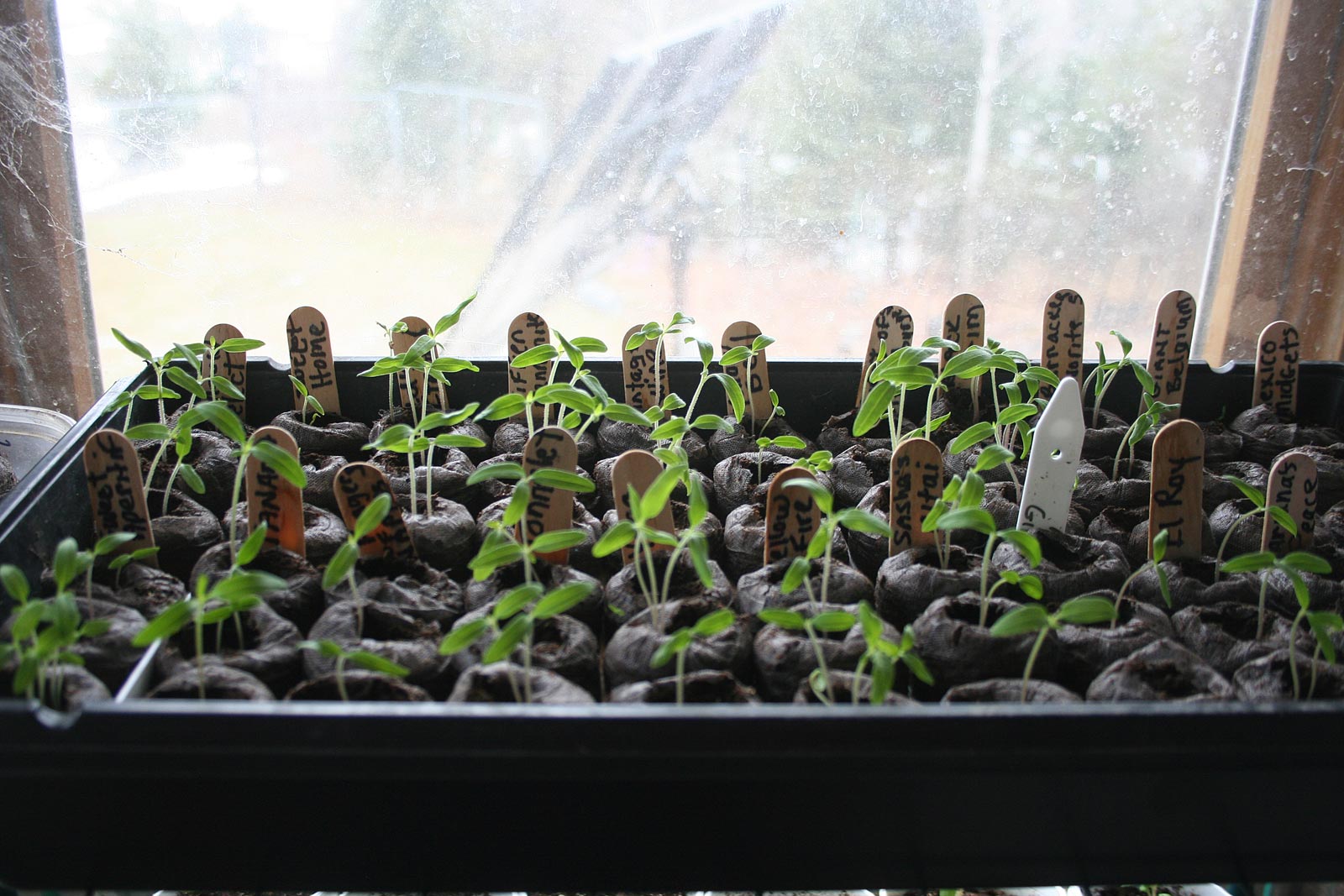 I can't believe how fast winter is going. It won't be all that long before I'll be starting the first seeds inside; onions, pansies, snapdragons, followed by peppers. I've got to get to sorting my seeds. Homesteading is such fun! — Jackie