Although far from true spring here in the northland, temperatures in the forties sure feel wonderful. This weekend, I canned up almost all of the year-old hamburger in our basement freezer. I saved up three pounds and soaked some red beans and will be canning up quarts of chili this afternoon.
I found a reasonably priced, bumper pull 16-foot stock trailer on Craigslist. It was new and nice, but it was also nearly 100 miles west of Minneapolis, which is 200 miles south of us. And our pickup was scheduled into the shop for a bad miss and worse exhaust, which needs replacing. Yes, Will could do it. But lying in the mushy, wet snow, with little clearance is not his favorite thing to do. I called Bill and he agreed to take his big diesel Ford pickup down with me to get the trailer on Monday, which he had off from work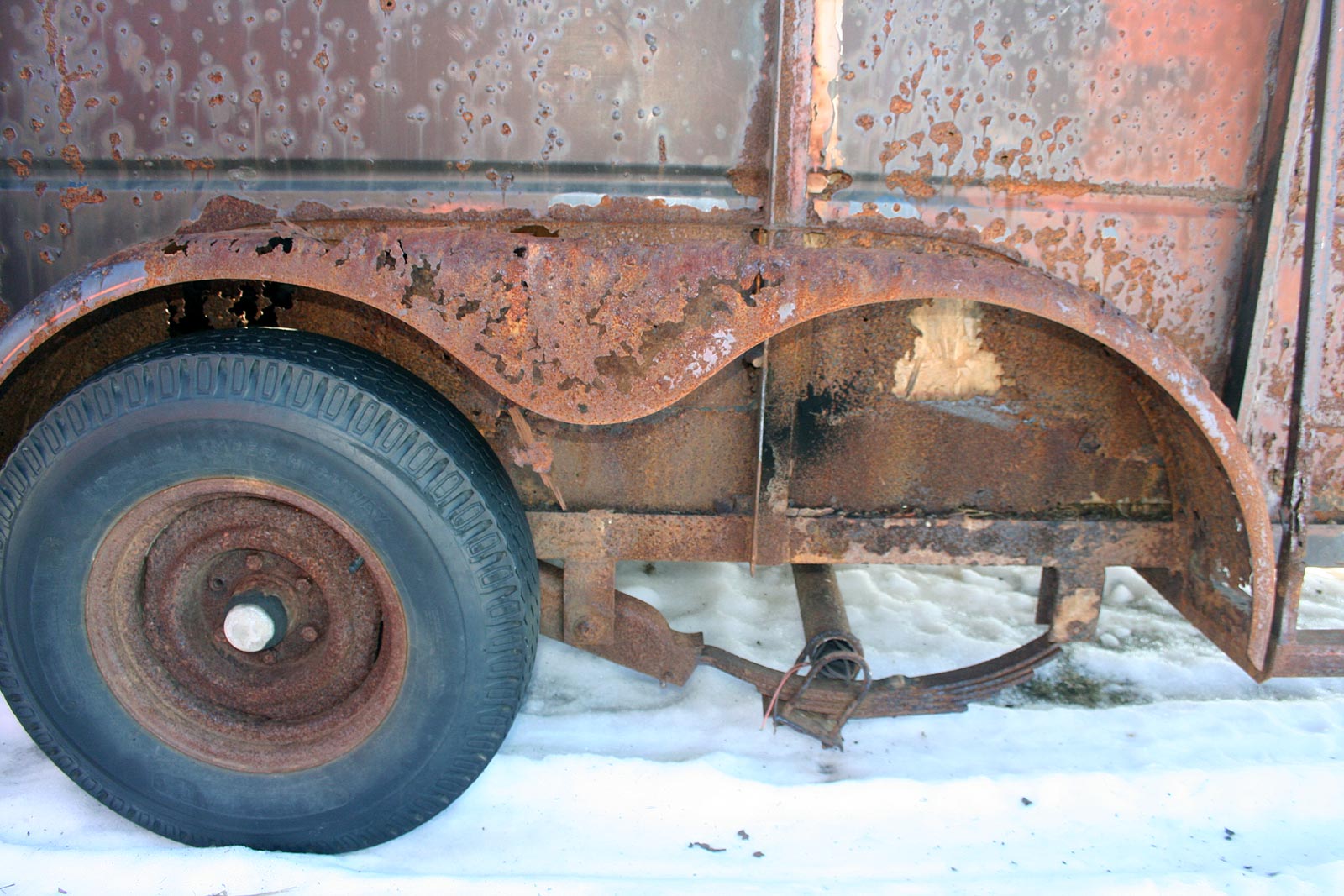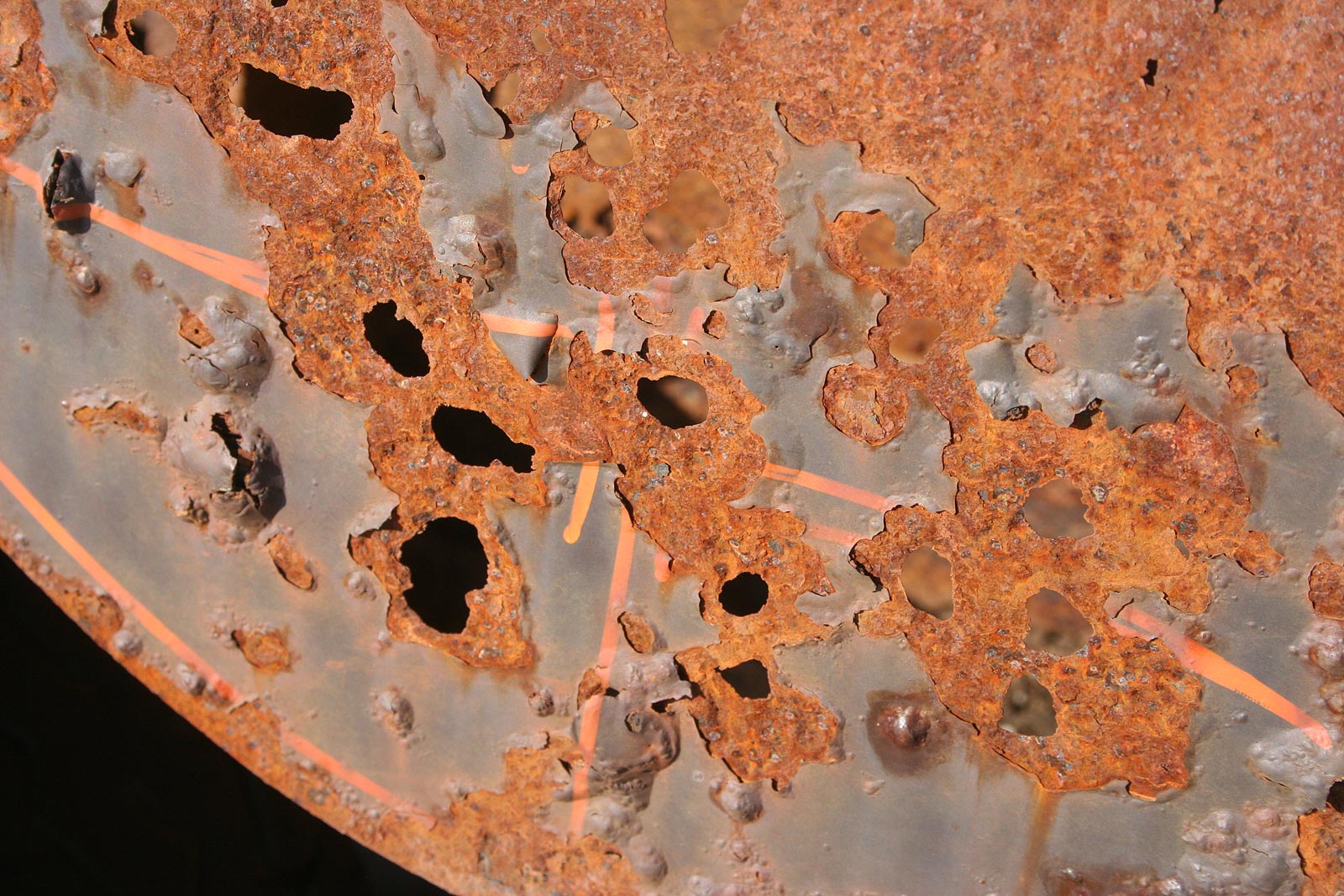 Yesterday morning I drove down to Bill's, 110 miles and we hopped in his truck and headed down. We got there and saw a kind of rusted burgundy 15-foot stock trailer in the yard and thought Oh, Oh, did we make a trip for that? Luckily, after a quick look-around, I spotted "our" trailer way back in the barnyard. Whew! While I did the paperwork, Bill hooked up the trailer. Then came his phone call; something was wrong with the lights. Two hours later, they discovered the ground was not hooked up right and got the problem fixed. We started to leave, and Bill's electric brake controller started beeping. So back in the shop we went. The brake battery box was hooked up wrong. They fixed that and we headed home. What a trip! All's well that ends well. The trailer's home and Bill and I are tired as he drove it all the way home for me as he was going to buy a snowmobile in the nearby town of Virginia, which he didn't end up buying. We're happy to now have a safe, solid trailer which, we hope will last a lifetime.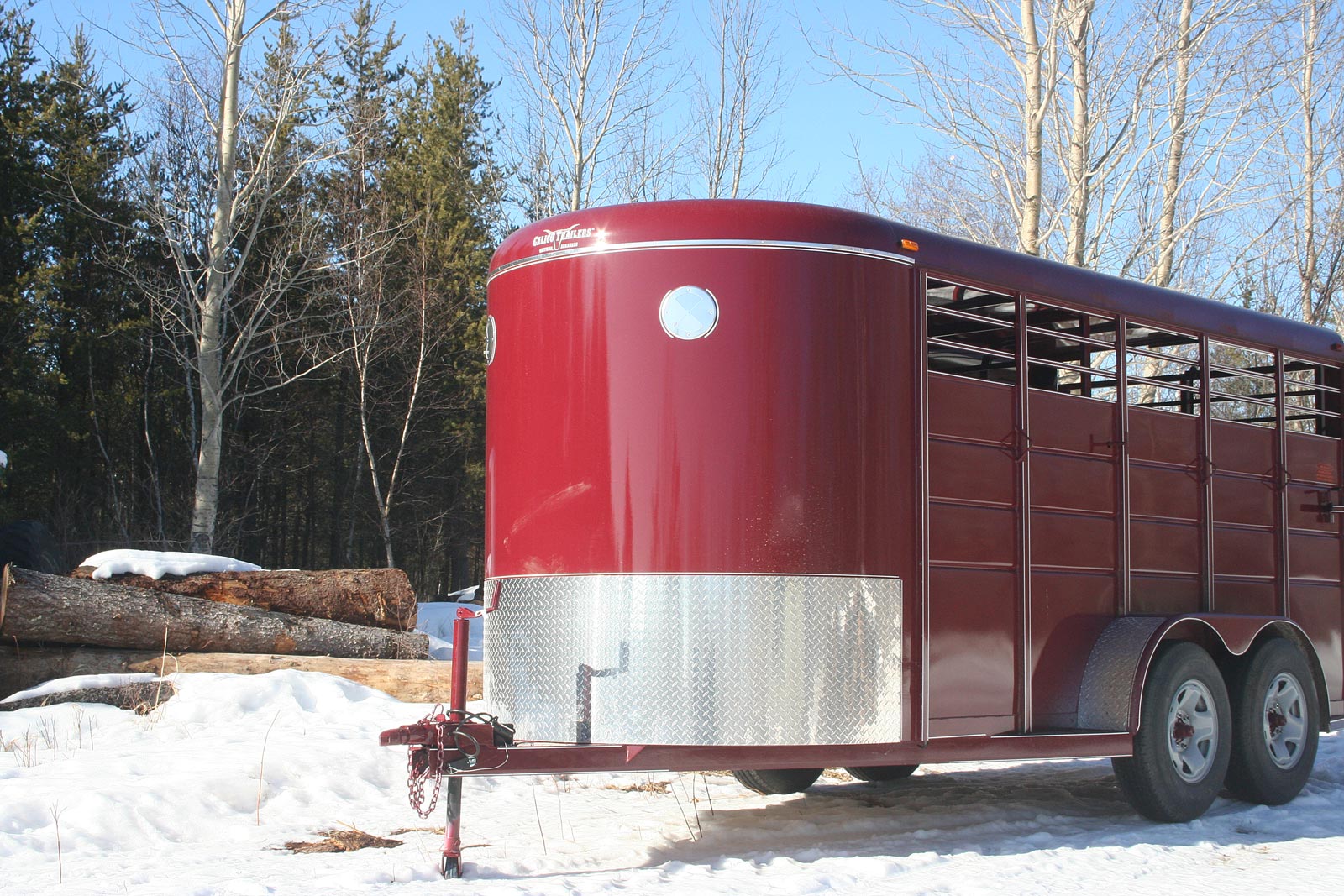 As the weather's been so warm, the stock hasn't been eating nearly as much hay as when it was cold. So we've got plenty to last until good pasture is up — and then some. That's always a good thing!
Today was Nuevo, the baby goat's, first time outside. He needs some sun and room to play hard. At 43° F, it's plenty warm and he's grown very stocky. He thinks somehow he can fit through the stock panels but he's too big; only part of him can get out! Pretty funny watching him try with one front leg, then pulling it back in and repeating with the other front leg. He thinks somehow he can fit.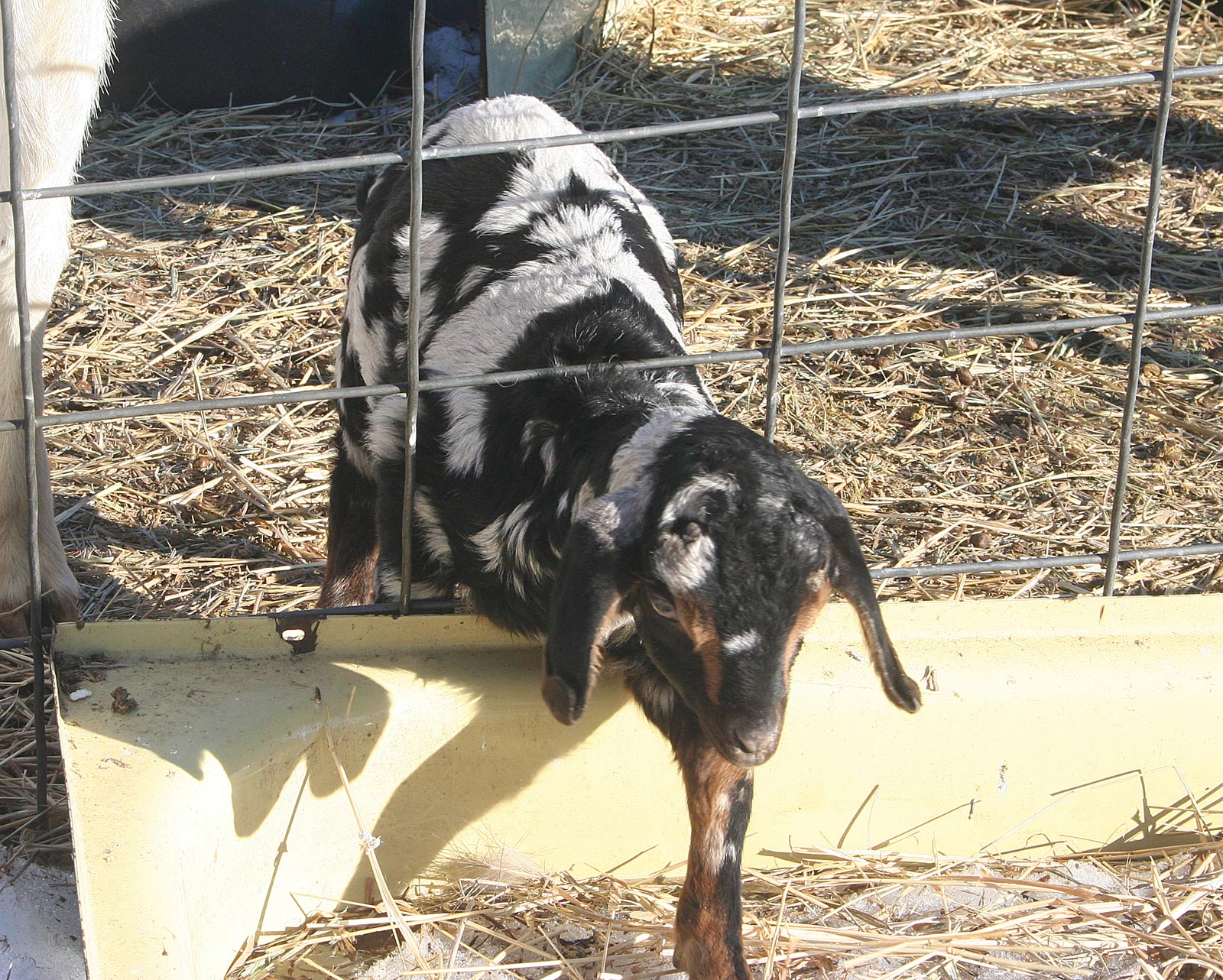 — Jackie