We're so tickled to have had the chance to become vaccinated when a lot of folks throughout the country are struggling to do the same. Our little clinic in a town of 600 people got a good supply and many of our friends and neighbors have taken the opportunity to get vaccinated as well. That makes us feel much safer although we still mask up and social distance, going to stores, and when necessary. I do have to go to the Post Office daily during the week to mail out seed packages to folks but believe me, I am very careful yet!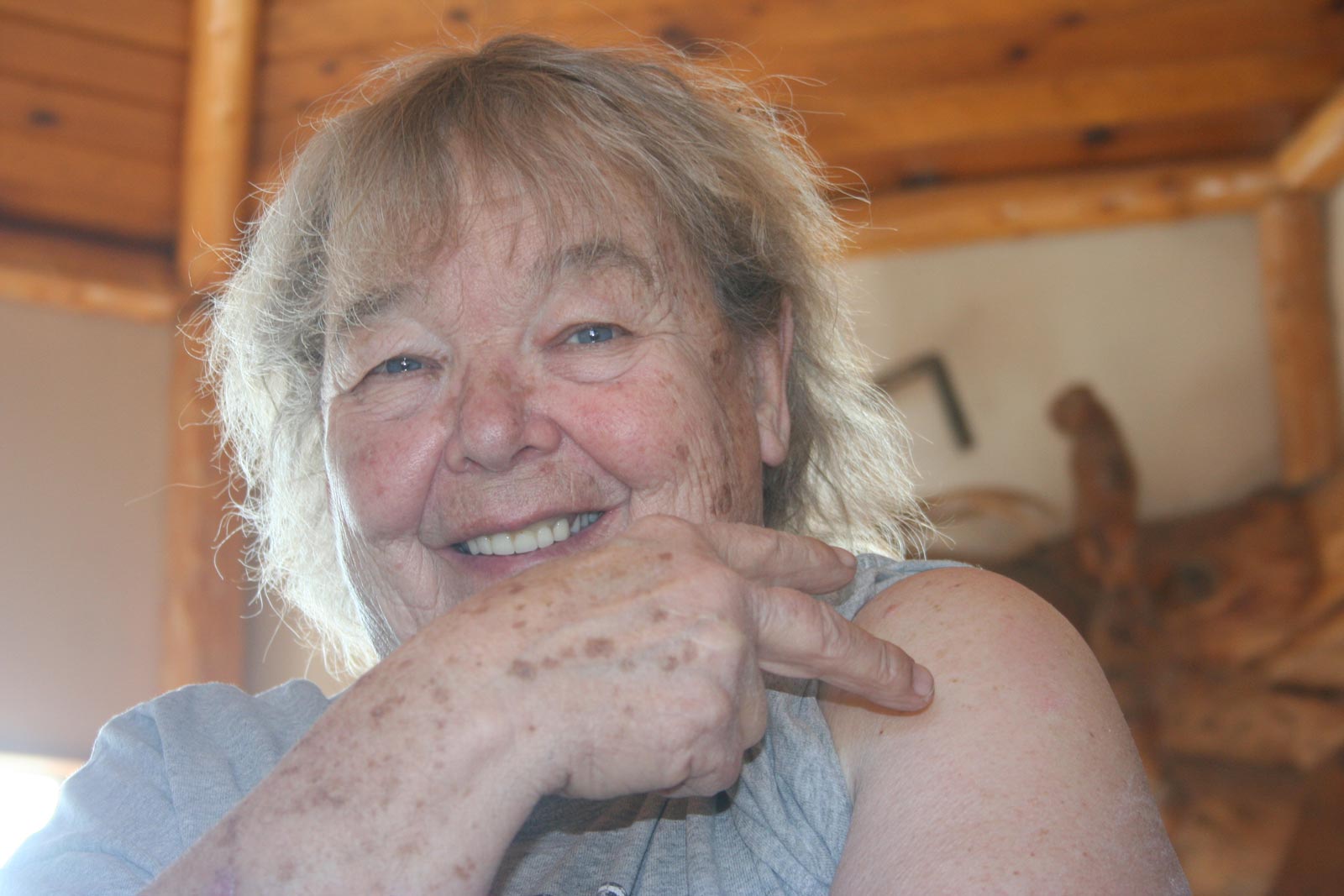 Our warm weather is only getting warmer and sunnier. You can bet we're pretty happy about that after that two-week Arctic spell in February. I'm sorting out my pepper seeds and first thing Monday morning, I'm going to get started planting our first peppers, some longer season hot peppers such as the one from China and the Venice Bootleg, which take a couple of extra weeks to make mature peppers for us to harvest seeds from.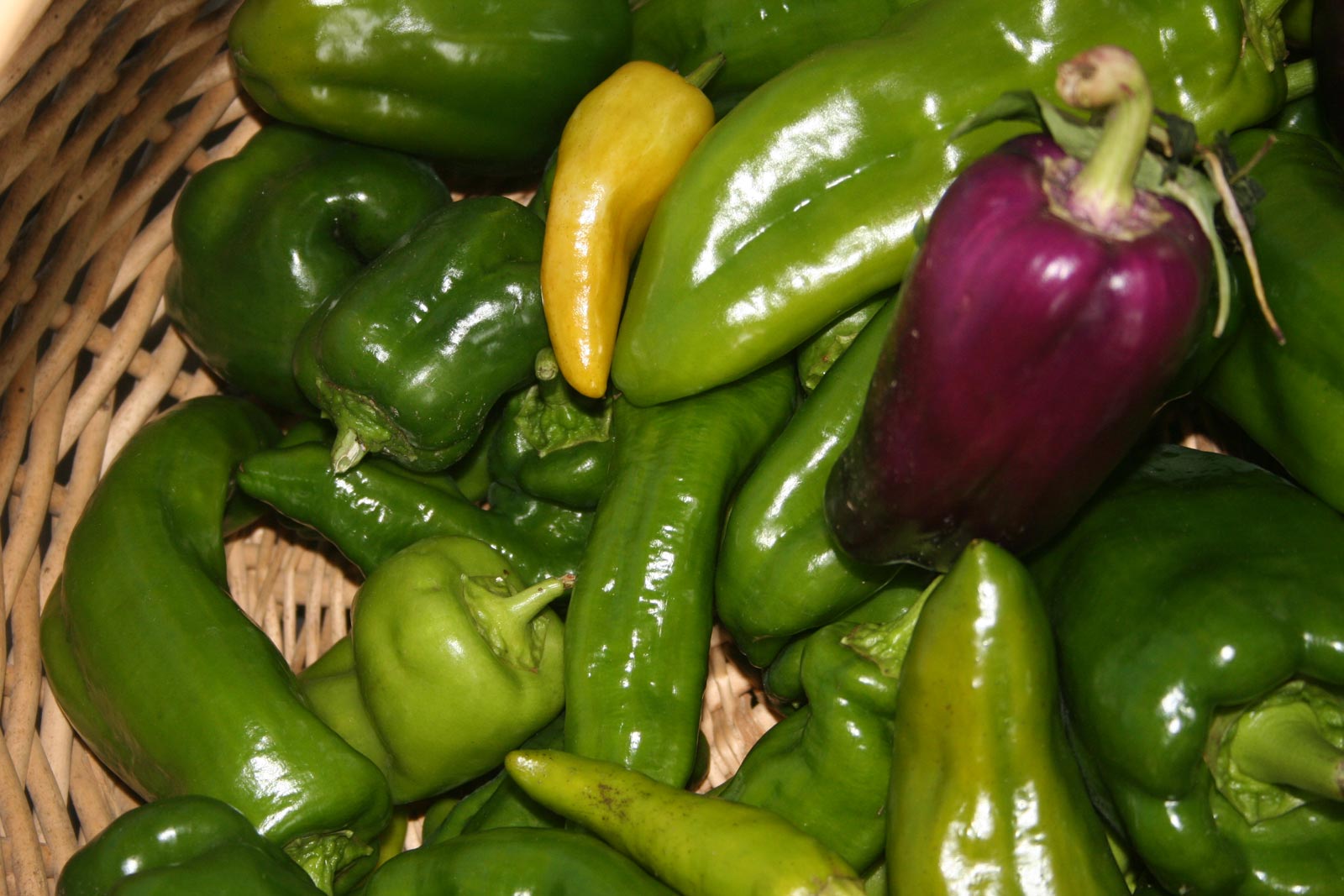 I start my peppers in both Jiffy Pellets, which are poker chip sized hard, compressed peat, and ProMix seed starting medium, filling larger six packs which fit into the regular 1040 seed flats with no holes in them. The Jiffy Pellets are first soaked in very hot water and then, when they swell up nicely, I squeeze out any extra water lightly and place them in containers with no drainage holes and label the containers. There is a circular indentation with a slight hole in the center on the top of the pellets and nothing on the bottom. As there is a light netting to hold the pellet together, you want access to plant, which is only available on the top. With the ProMix, I lightly water the mix in the bag until it's nice and damp but not a bit soggy. Then I fill the six packs to the tops.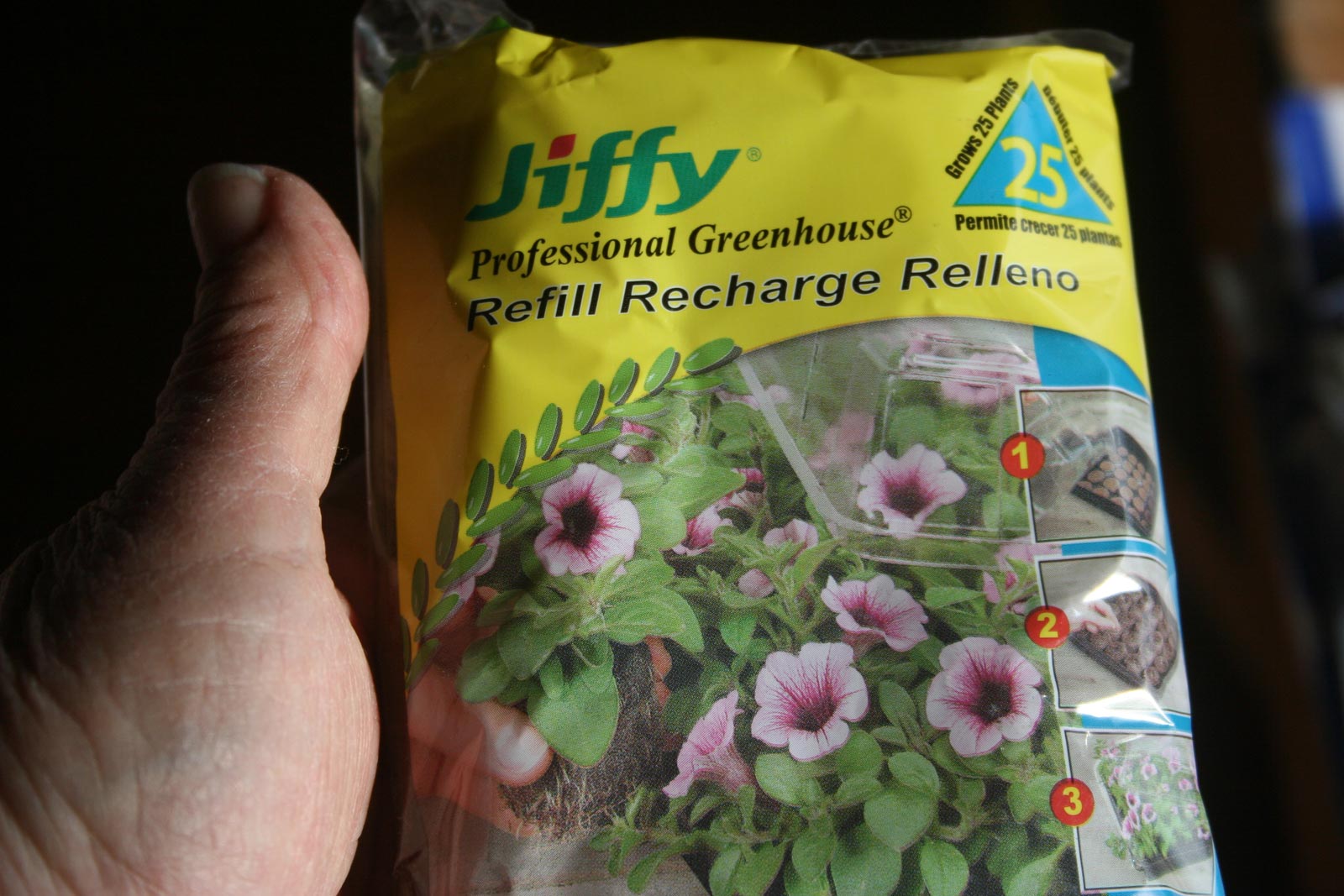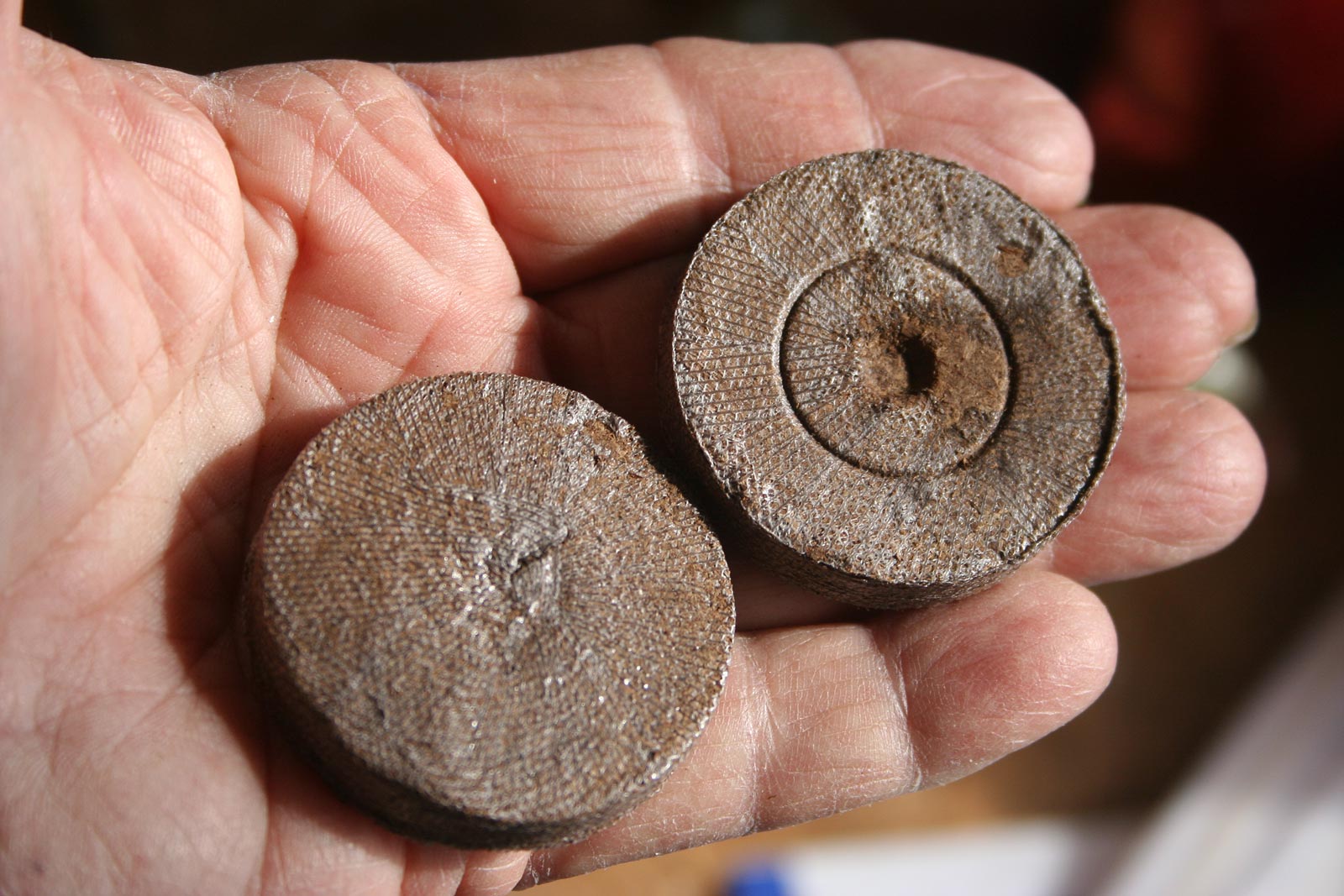 With both of them, I use a pencil and create a hole about ⅛" deep in the center. Two seeds go in each hole in case one seed doesn't want to germinate for some reason; I don't want to waste time here! When all the seeds I want to plant are in, I take the eraser end and shove the soil around and over the seed and lightly water with warm water. Then the flat or container goes into a plastic bag that is not shut tight; the seeds need to "breathe" or the soil will mold. The bag-covered containers are then placed in a warm spot (not a sunny window where the seeds would cook). Ours go behind our living room wood stove, up on shelves. After three days, I check each bag for signs of germination. In warm temps, the seeds often germinate in four to five days! As soon as I see the curved stems coming up out of the soil, the flats go into a sunny window and the bags come off. As my seedlings get further along, I'll keep you posted!
Just a note, yesterday, I was in our local ranch store, L & M Fleet Supply and they had pallet loads of Kerr pints with lids and rings. — Jackie