Last night, we got six inches of new, fluffy white. We were getting so spoiled with the nicer weather! I was planning on taking off the bean trellises in the House garden that got left up over winter after we got back from my doctor's appointment in Duluth. The dermatologist wants to take a little more skin area away from the spot my squamous cell bump was. Just to be sure. I really don't think it's necessary as the area is very smooth and healing well. But I'm not a doctor and won't argue the point with him.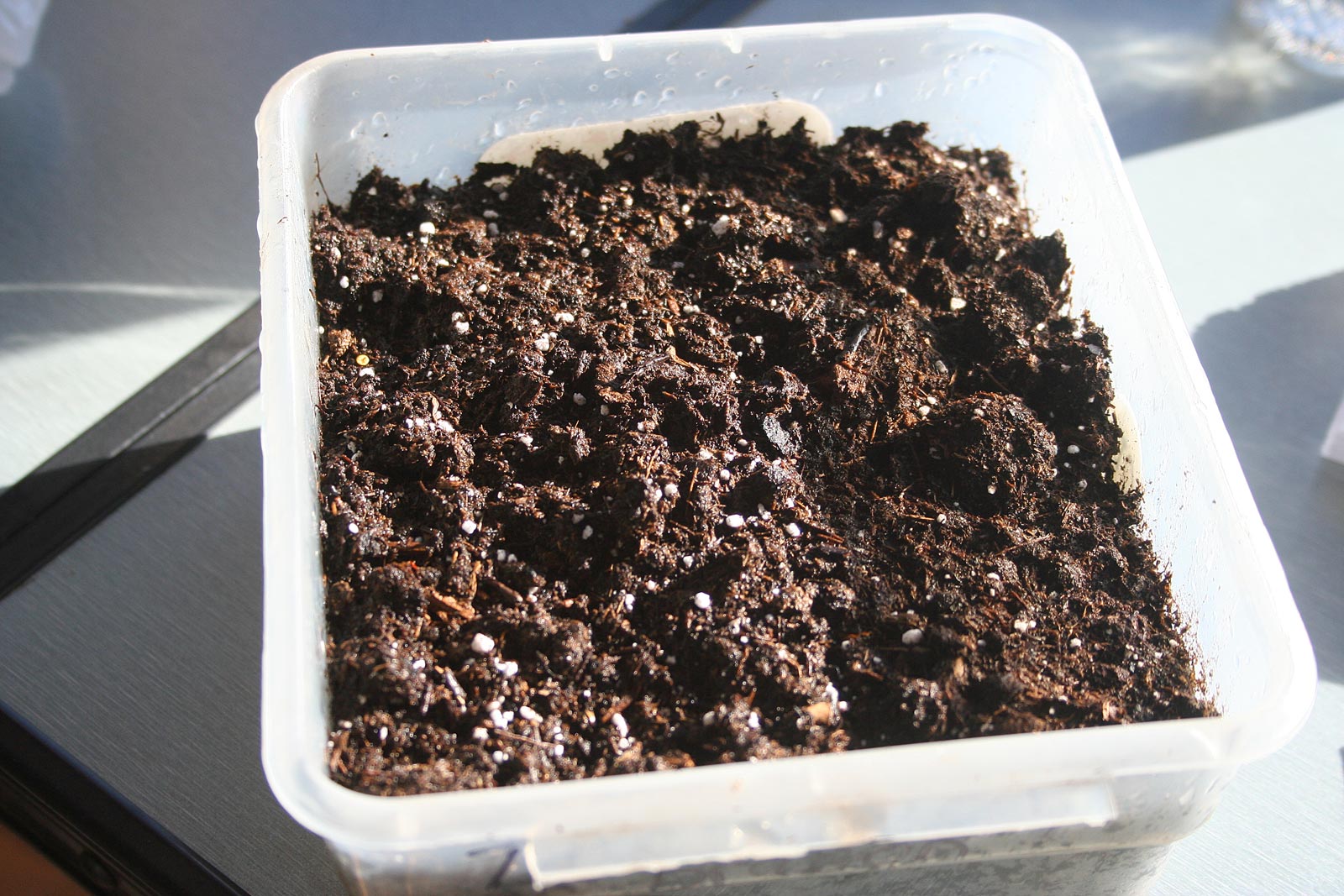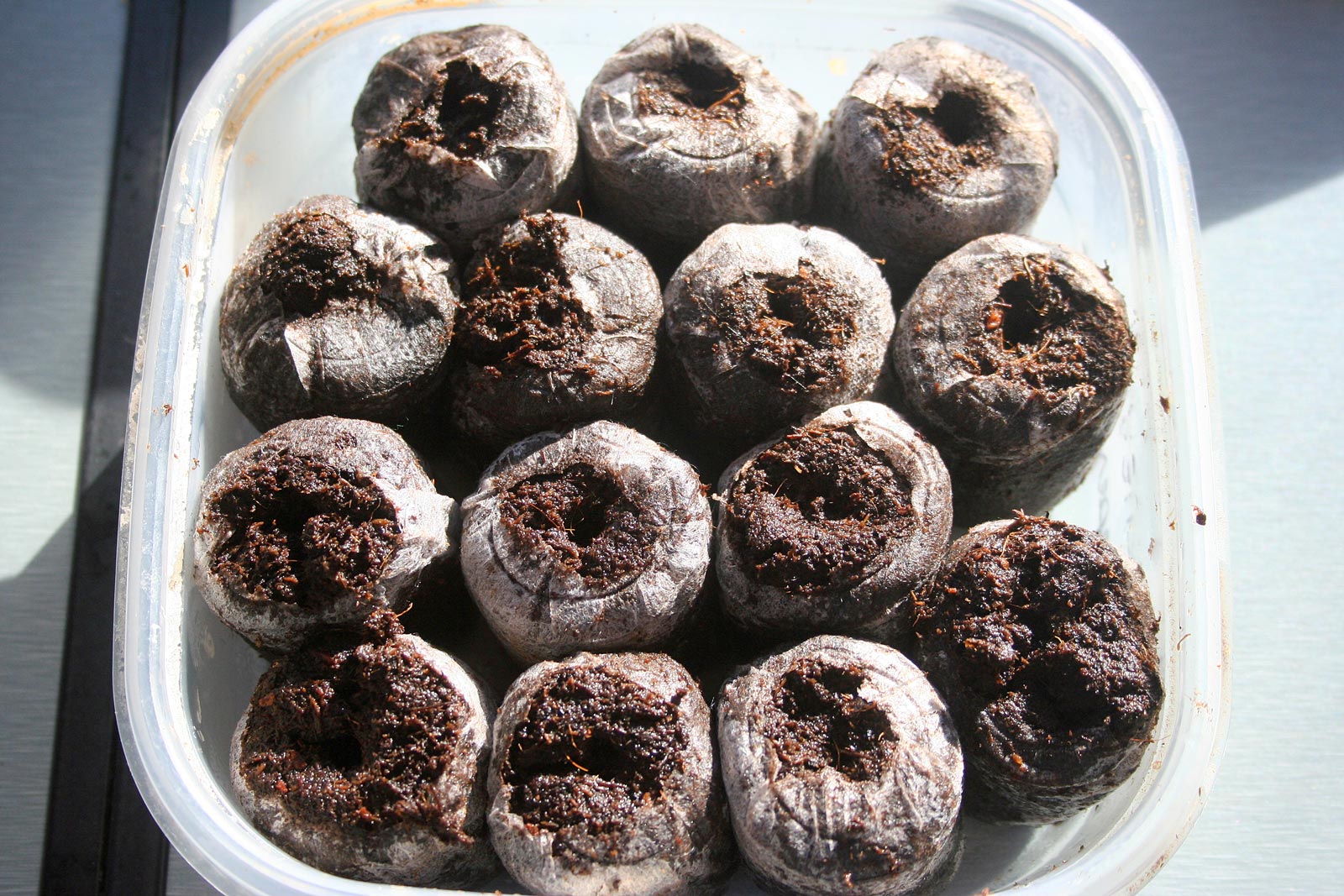 I've got all of our hot pepper seeds started. Because I'm starting many more peppers (and everything!) this year, I have to wait until they've germinated before I plant my sweet pepper varieties as I only have the shelves behind the living room stove on which to put them, so they are nice and warm but not too hot. Some, I planted in peat pellets and others, in single containers or in packs in trays, depending on just how many of each variety I was going to plant. Planting in packs saves labor as they can stay in the extra-large packs until they get transplanted into the garden. But the flats do take up more room on my limited shelves.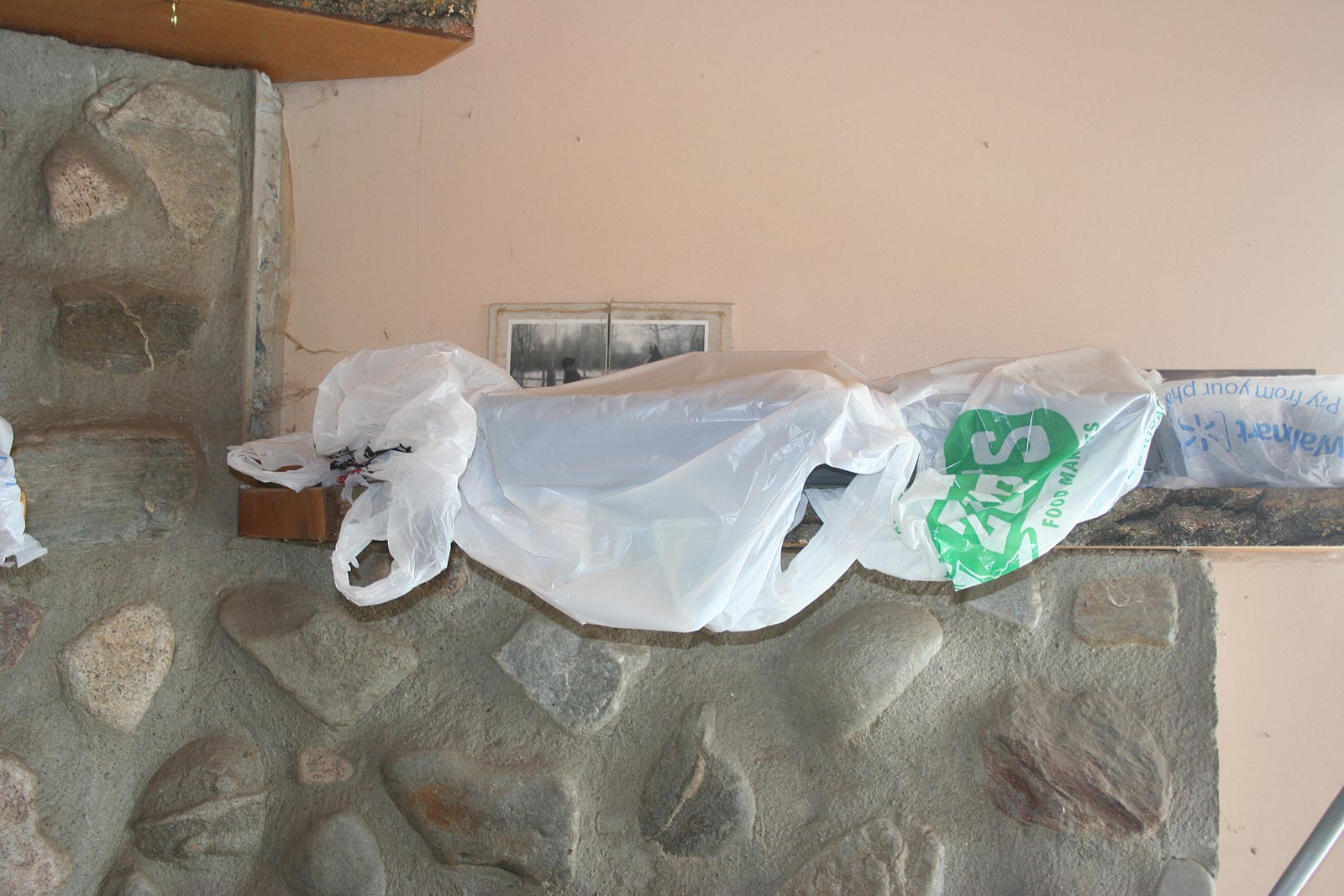 About this time each year, I keep an eye out for the two spots where early pussy willows start to pop out. Last week, they showed up, nice and fat! Our very first sign of coming spring. Then on the way back from going with Will to work on his new bulldozer, I spotted several more bushes in full "bloom." How cheerful!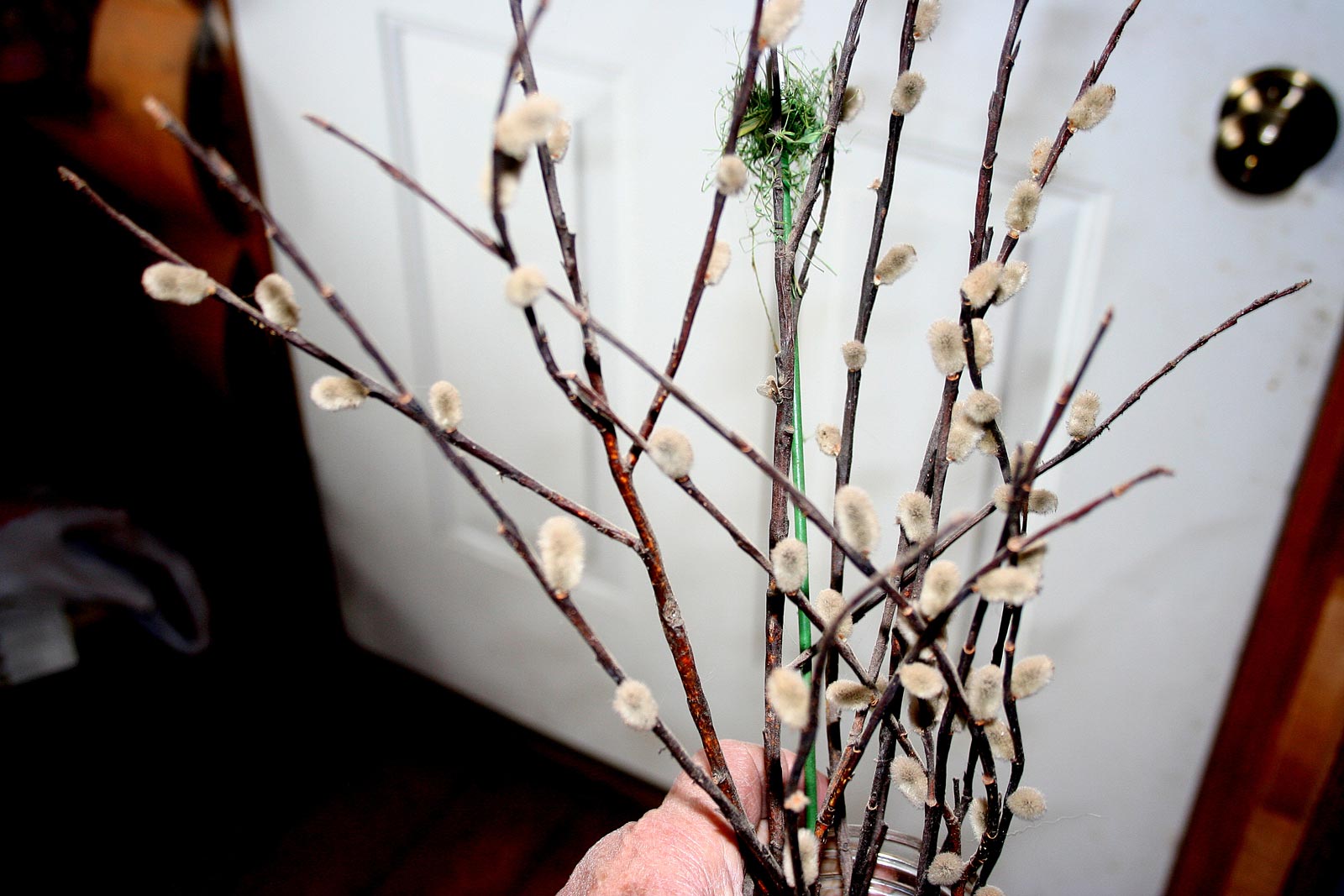 Spring is coming before too long. I've already started scanning the fields for the first Robins and the beaver pond for the pair of "scout" Canadian geese, which arrive before the big flocks are heading north. Already, they're in Minneapolis and St. Paul so I'm hopeful they'll show up fairly soon. Come on spring! — Jackie