After less than a week, the first hot peppers are popping up. First you see their "backs," the curved part of the stem that comes up out of the soil. Then follows the first set of leaves and the seedling springs upright. How exciting! Yesterday, as I was getting more room behind the stove because I'd moved the seedlings onto mini-greenhouse shelves in a south facing window, I planted our first sweet peppers and today I'll get the rest planted. They usually germinate a little faster than do the hot peppers. And they'd better as I will be starting lots of tomato seeds next week. I think at last count I had 158 varieties with multiples of each. Talk about an addiction! I'm also starting extras so I can give them to son Bill and his family and an elderly friend.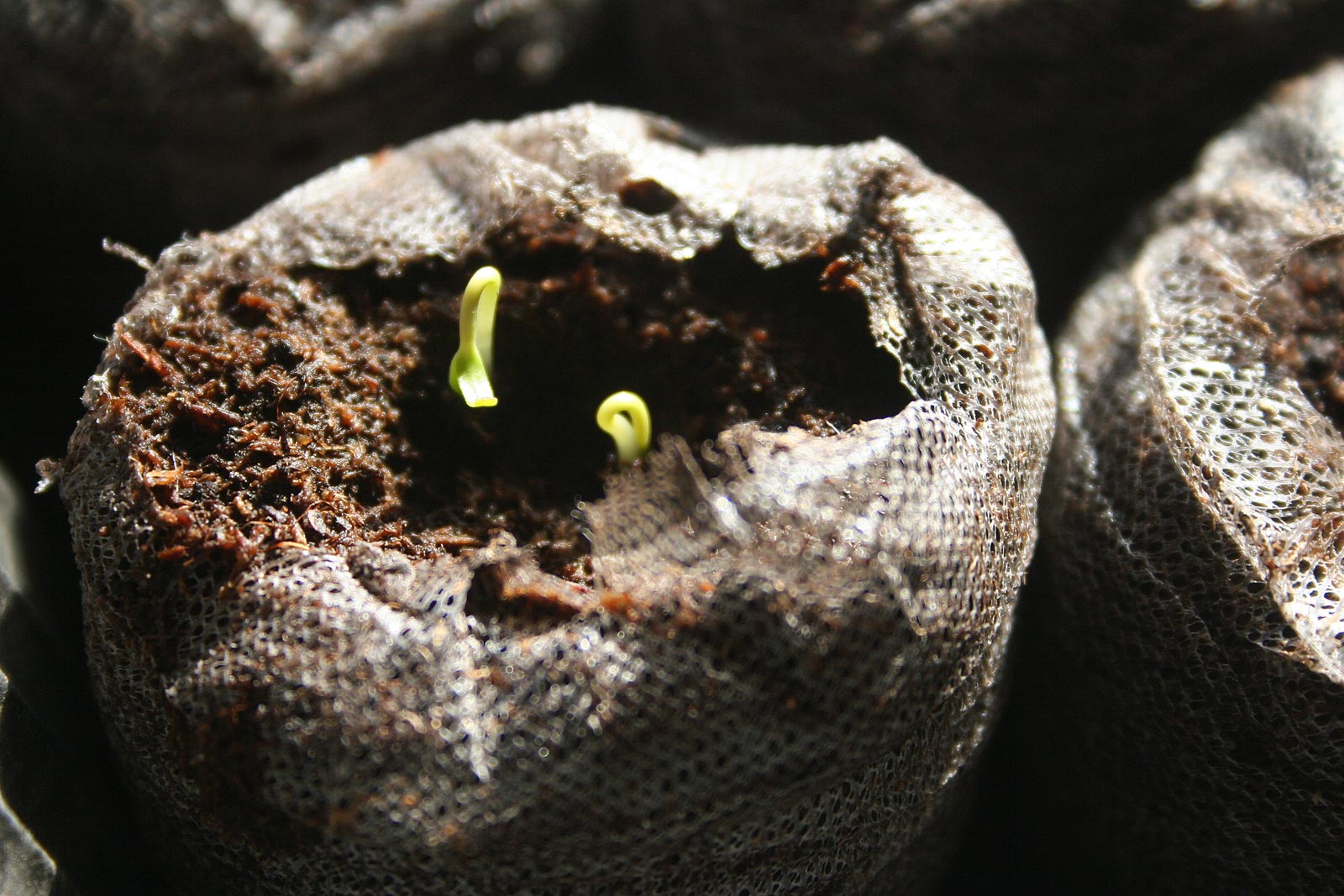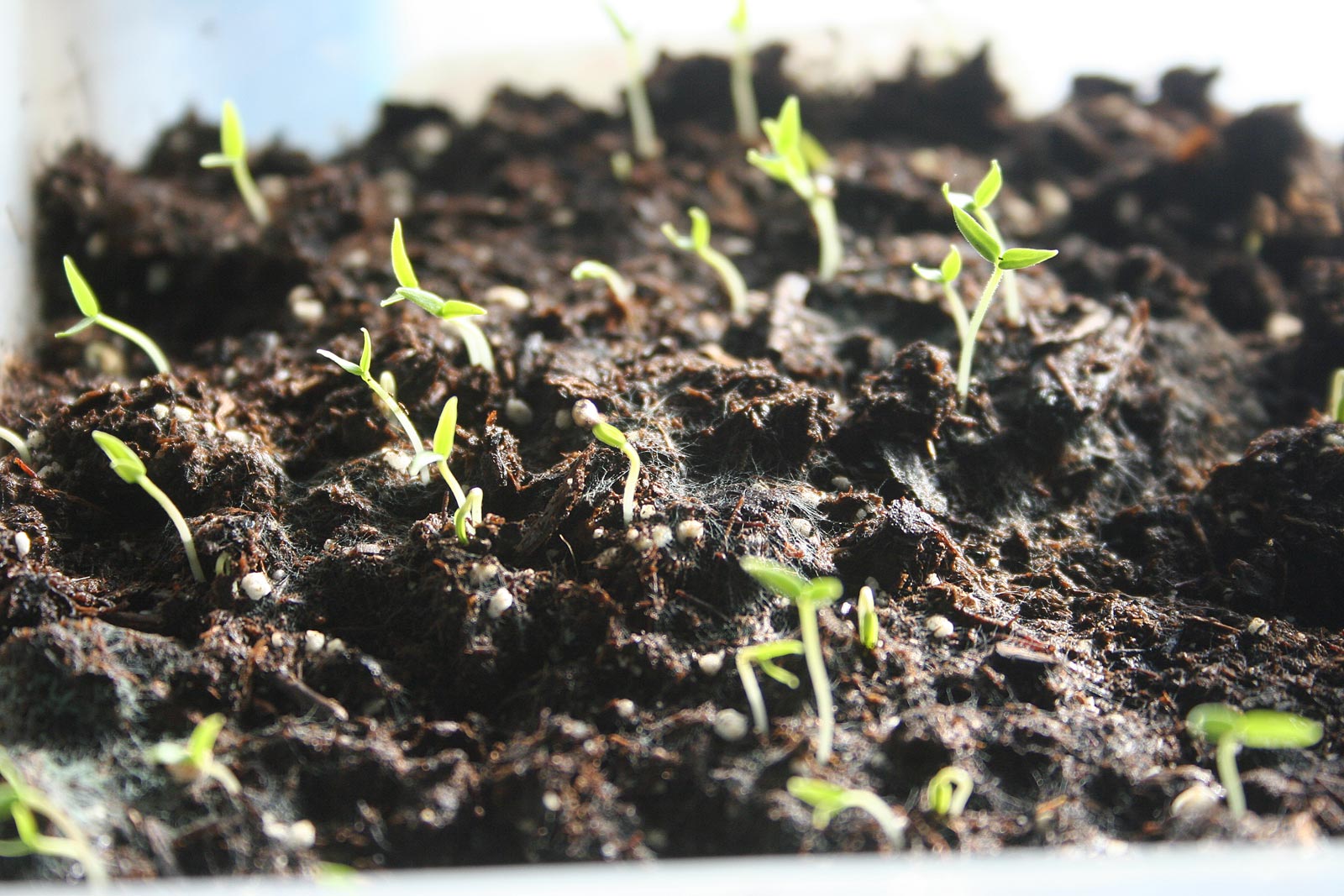 As a gift, David bought Will and me a set of new tires for our ATV. We put miles on it every single day, year around, going to various gardens (some ½ mile away), hauling things like plants, feed, lumber, etc. It was getting so Will was having to fix flats way too often. And it is not easy to change tires on a vehicle so small. David's winter job on the pipeline finished on Friday so he came over to visit and help Will change tires. Will had the two rear tires on but David helped him get the rest on. Boy it looks so nice now with those new tires with lots of tread. Thanks David!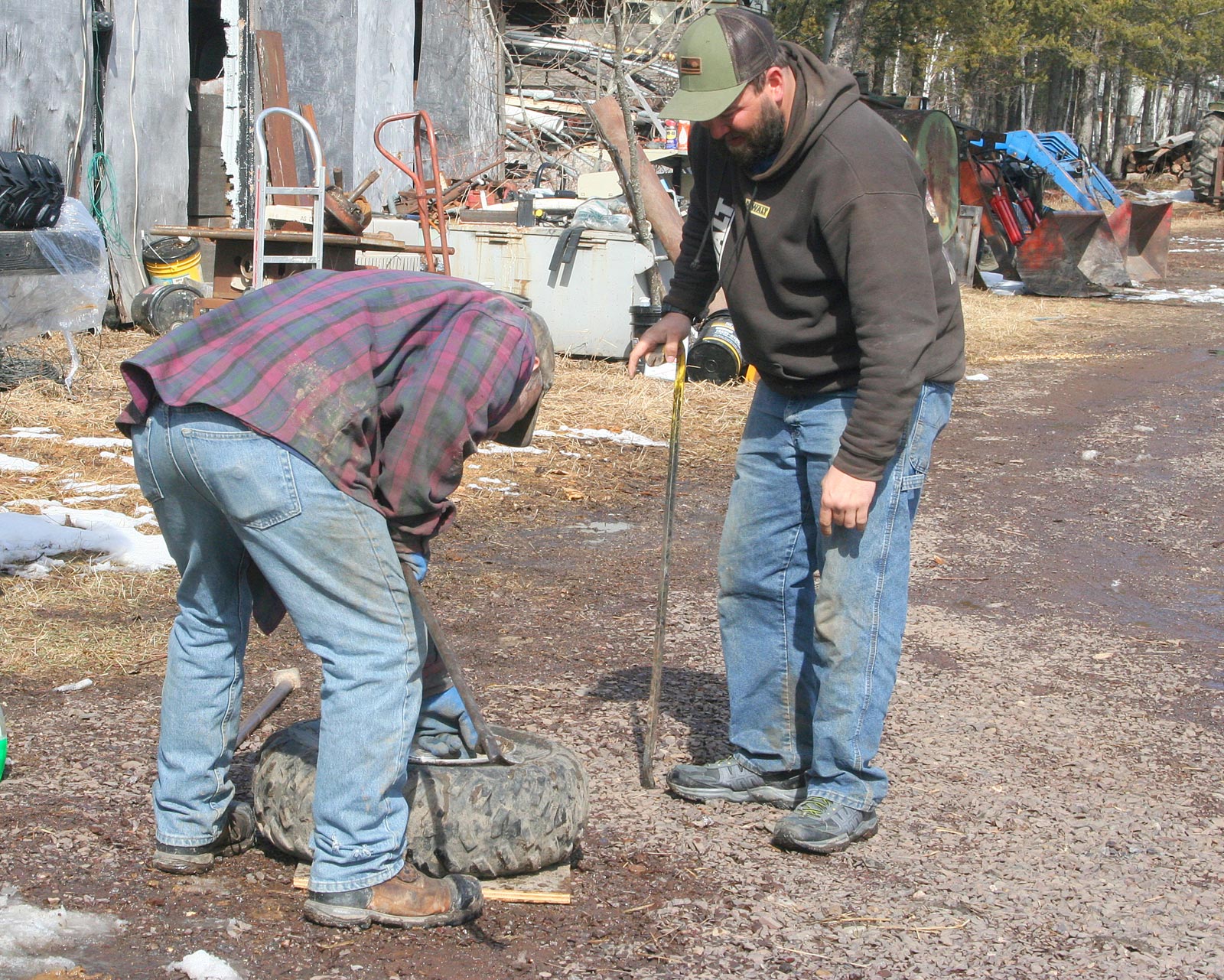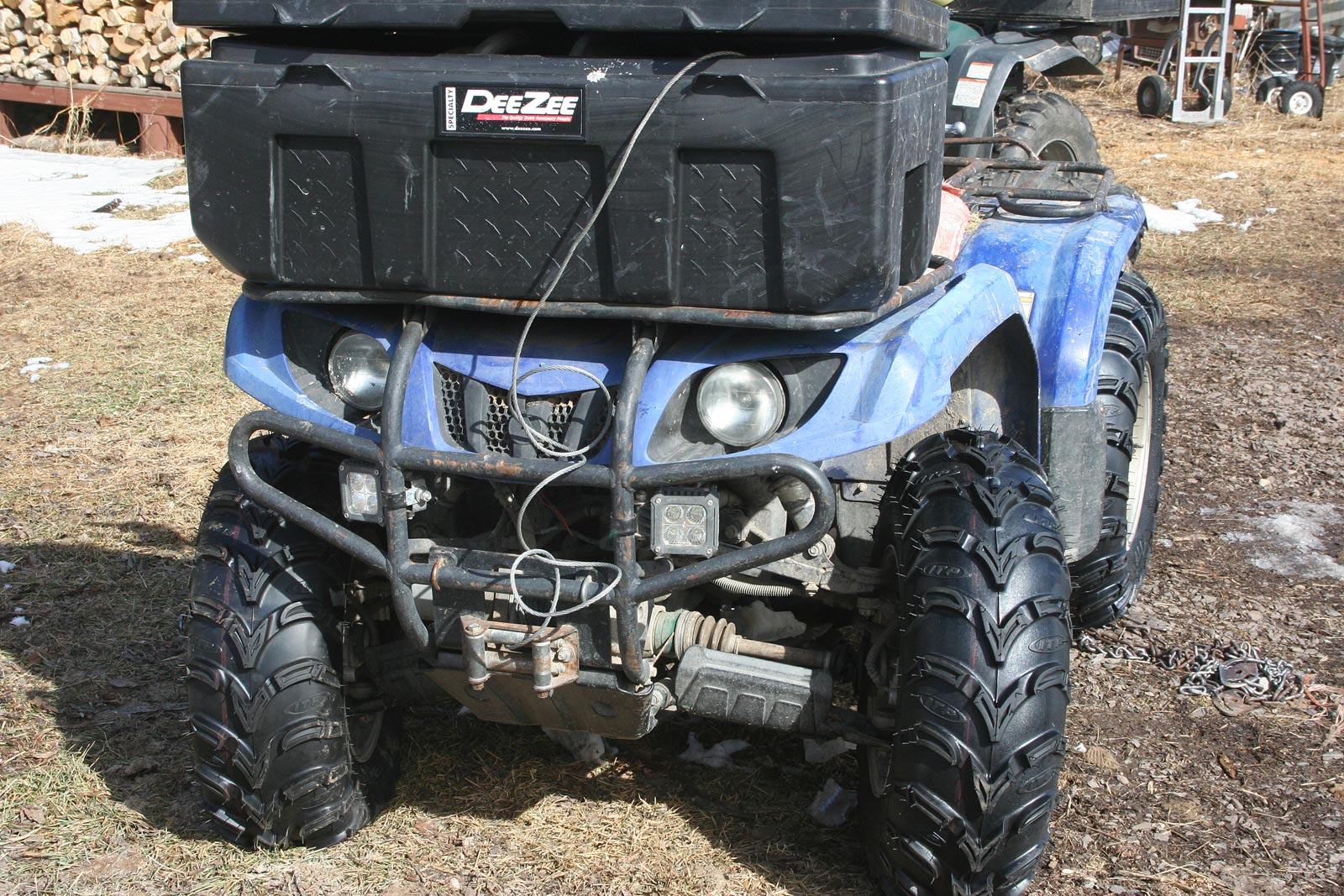 On Thursday I went to Duluth to the dermatologist to have a bigger chunk removed from my arm where the skin cancer showed up. I was sore for two days but now it's pretty good. They called today and said they got all of it so that's a relief! I'm too busy to mess with something like that. Especially in a couple of months when planting starts.
A reader emailed that she had been able to get Ball lids from Walmart by ordering online and picking up at the store. She also said Goldman's.com was taking "pre-orders" for lids but I've seen a couple of sites that are doing that and they say "by fall of 2021" so I wouldn't get too excited. Jars, however, are starting to show up at some stores around here. At higher prices, of course. I'll wait. — Jackie