Our friends, Mike and Dara, came yesterday to help out. While Dara and I packaged seeds, Mike and Will set about putting the polycarbonate on the remaining side of the new greenhouse. It went fine for two sheets, then it began to rain. Then the rain became snow — lots of snow! But they kept at it and by 4:30, the entire roof was covered, despite slippery and miserable working conditions. I was afraid to look outside.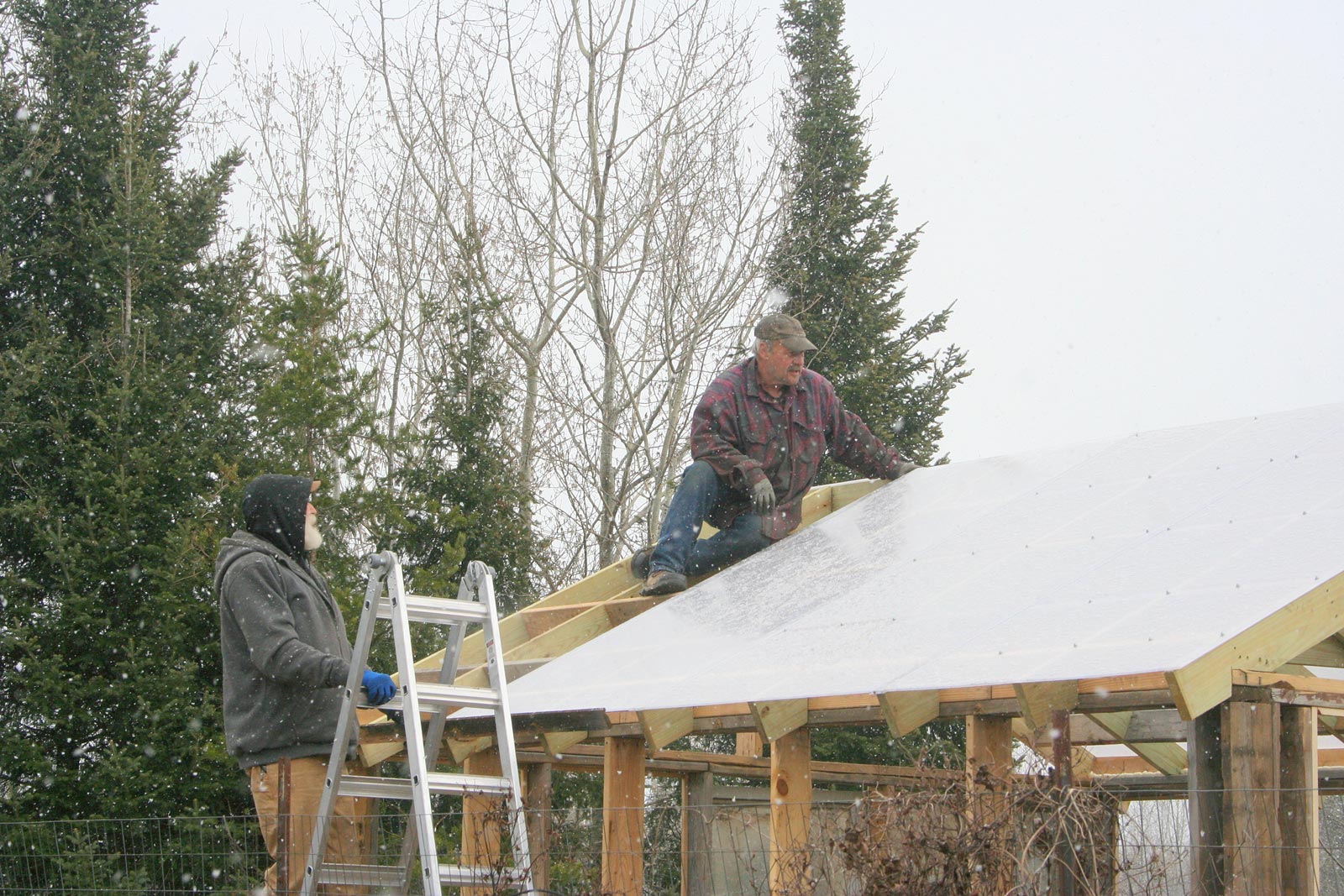 Today, Will and I ran to town and got two more sheets of polycarbonate as Will wants to use that to cover the gable ends. That will let in more light than if he just installed a couple of windows and plywood. Tomorrow, it's supposed to be nice, so we want to make good use of the day we're given.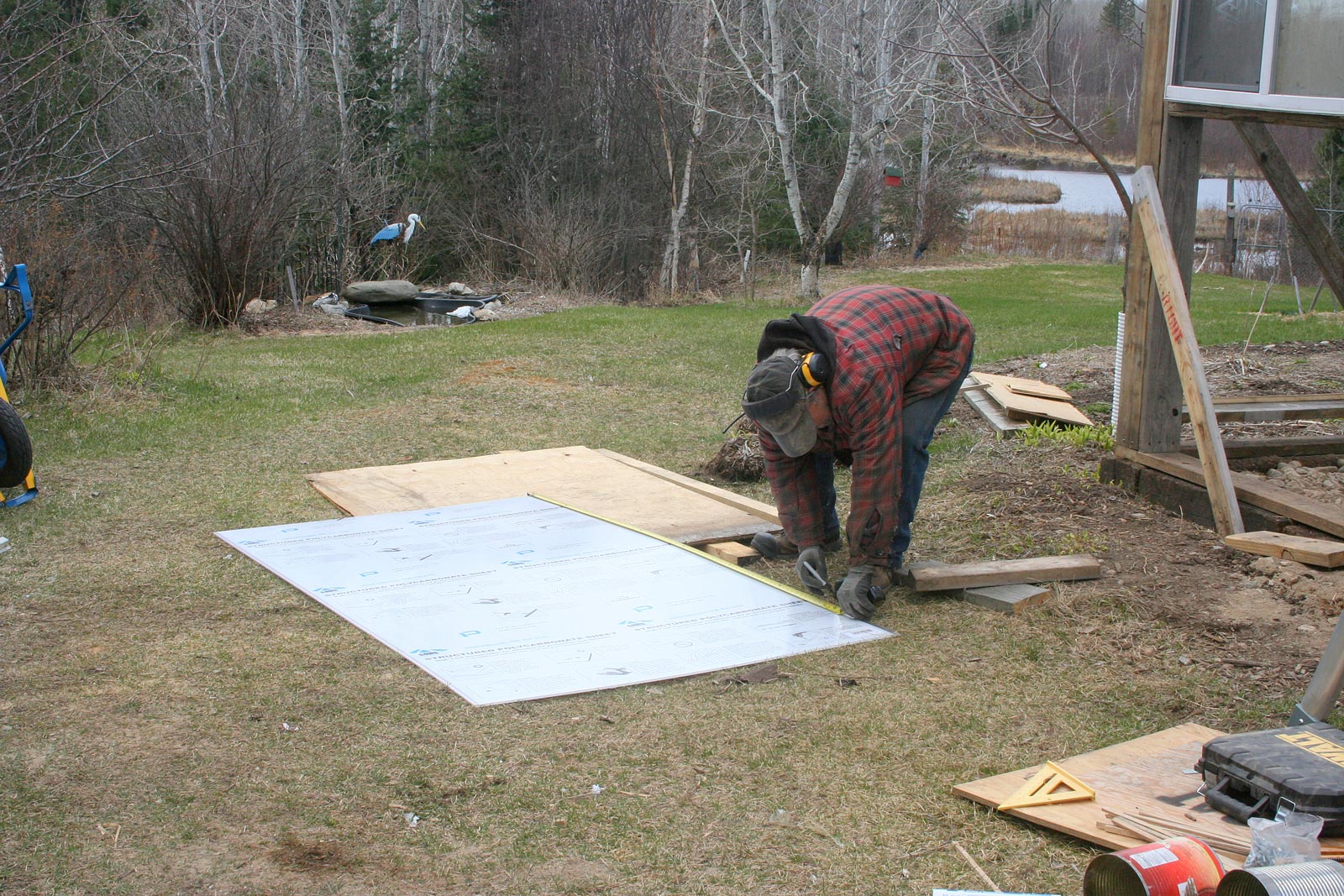 Also, I will be joining in on the Voices of Self-Reliance Webinar, along with Jack Dody, tomorrow at 3 Central, 4 o'clock, Mountain times. Here's the link if you'd like to sign up: https://zoom.us/webinar/register/WN_spBBNFqnTzSwdJxwT4mH3w . It should be both interesting and fun, too! Hope you can join us.
While Mike and Will were working on the greenhouse roof, Dara and I set about opening and saving the seeds from the last of the naked seeded pumpkin that is our favorite, Olinka. Not only does this naked seeded pumpkin provide hundreds of hulless seeds but the flesh is also flavorful, unlike most naked seeded pumpkins. I love these seeds as with diverticulitis, I can't eat the hulls like I used to. Just coat with a small amount of oil or melted butter, sprinkle on some salt and roast. Dara said she roasts here at 400° F in the oven for a short time and they quickly puff up like little, tasty pillows. I've got to try that. The goats are enjoying a few pumpkins every day now. Waste not; want not.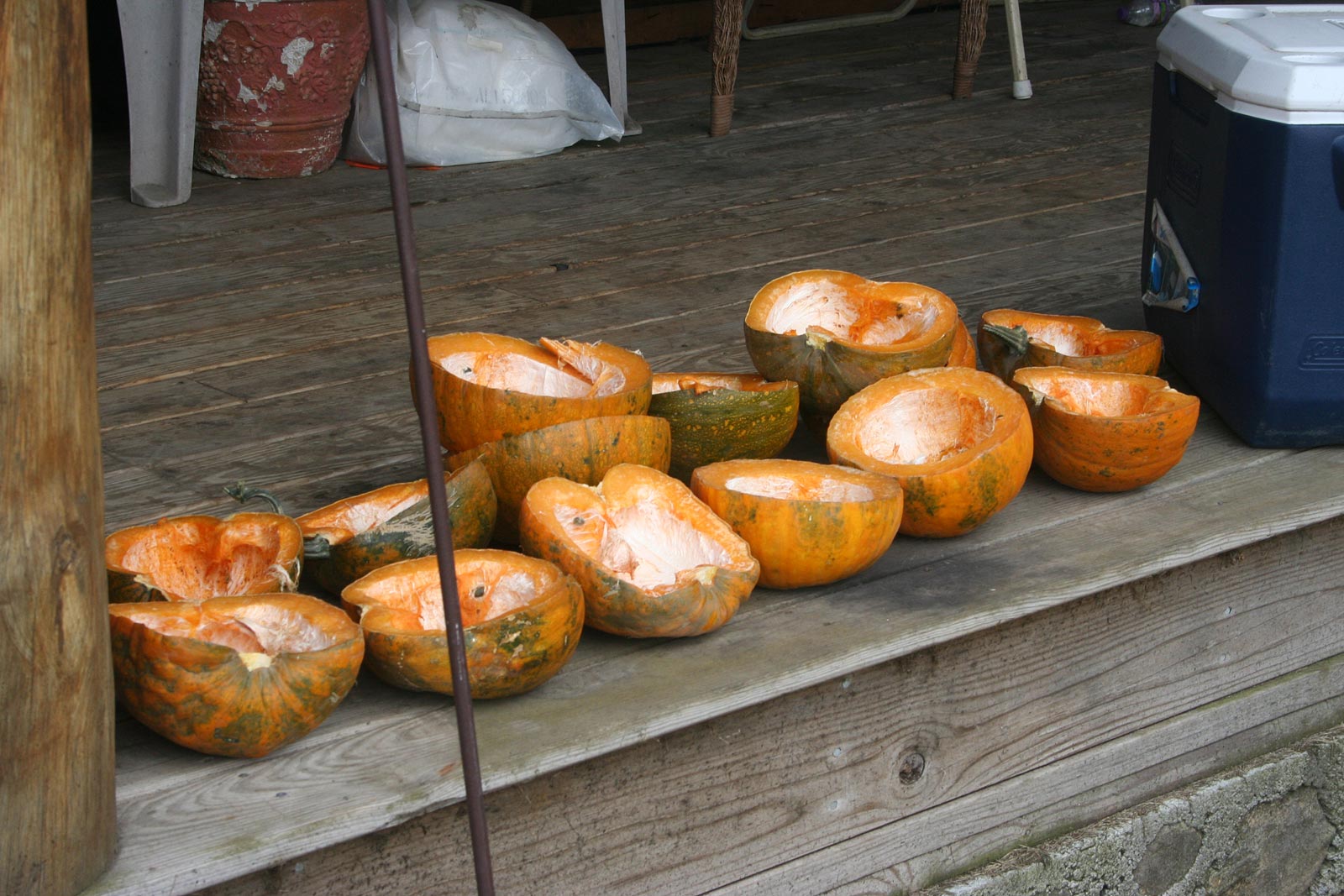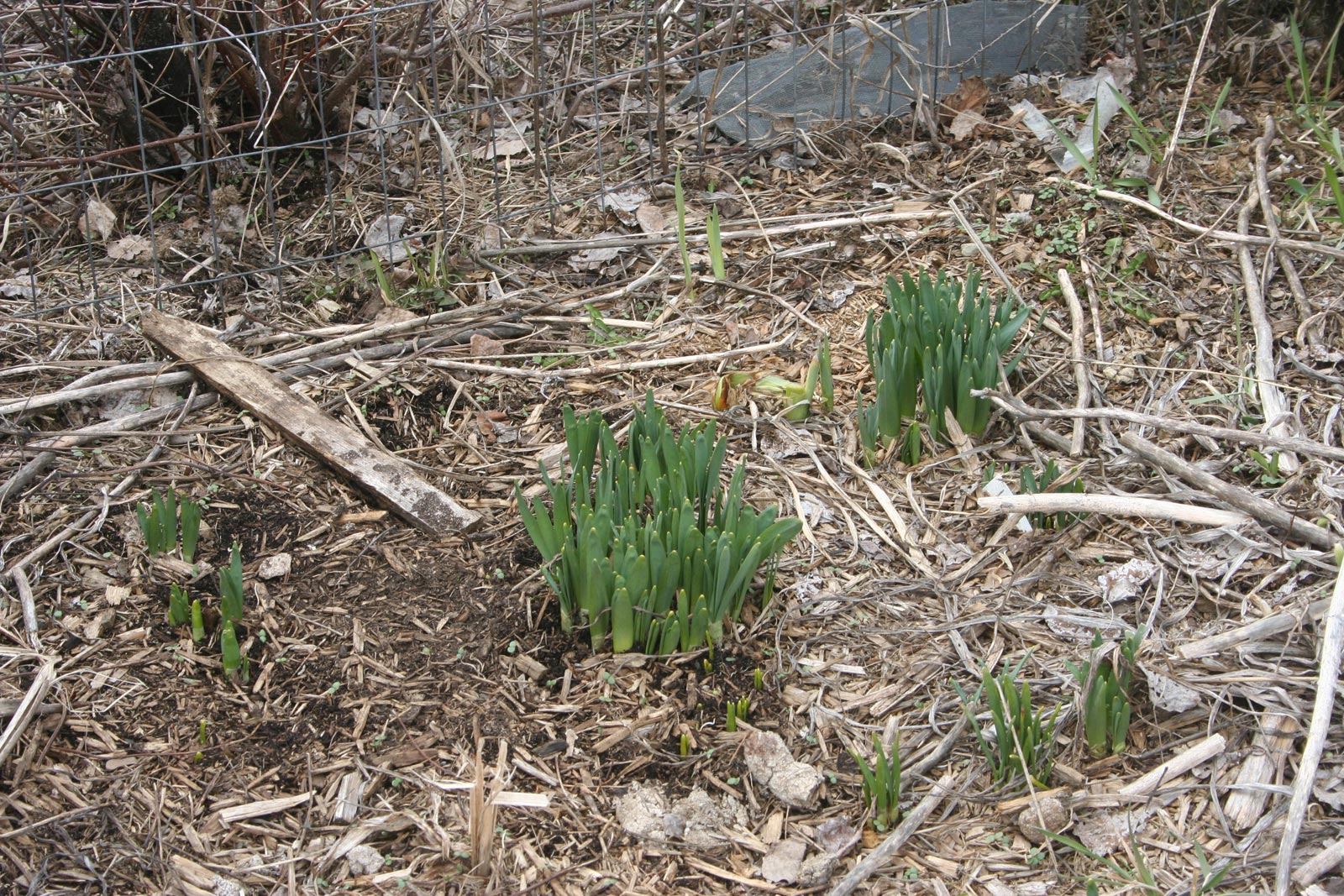 Our daffodils and tulips are popping up so even though we've had snow lately, it's a sure sign spring is on its way. None too soon to suit us, for sure!