Last week, we had a dive in temperatures that really shook things up around here. Not only did we have to hustle to make sure both heaters were working in the greenhouse but the next morning we found our rhubarb had frozen, along with the leaves on our black walnut and even one of the oak trees! In all my years of gardening, I've never had rhubarb freeze before. When it freezes, the leaves wilt and droop badly. If that's not enough, the oxalic acid in the leaves, which is toxic, draws down into the stalks, making them possibly poisonous to some extent. And here I was all set to can it, too! But wait, I checked out our seven plants and found two which had not frozen. Why? I don't have a clue. I'm just happy I'll be able to get at that chore soon. I wanted to wait a couple of days so I could make sure I could tell the frozen stalks (they get limp and pithy) from the okay ones.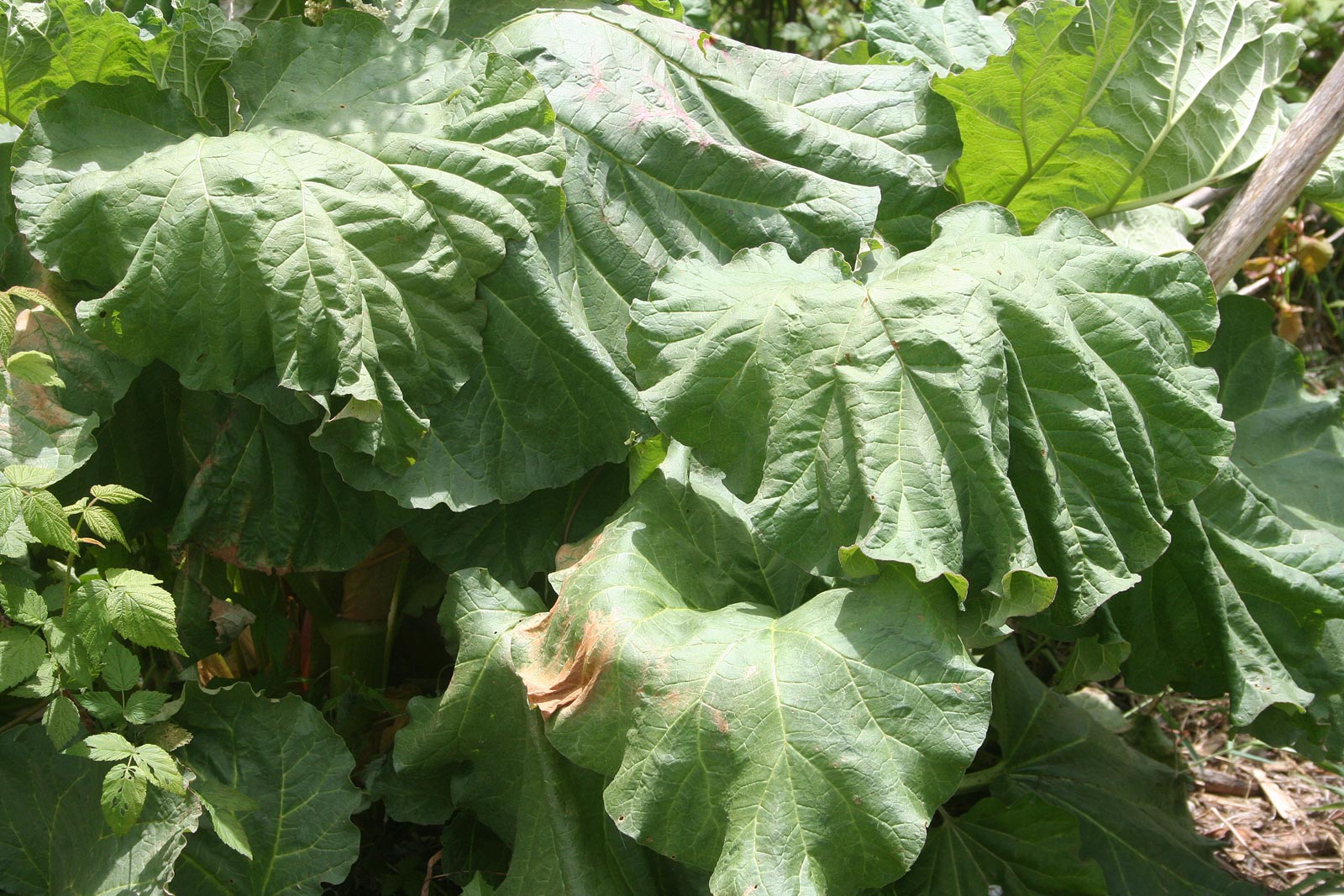 The long-range weather forecast is for unseasonable warm weather. So I'm diving into planting and praying it's correct for once. Yesterday, Will finished rebuilding the hydraulic pump on the Ford 660, hooked up the three-point furrower and dug two very long rows in the Wolf garden, four feet apart. First, I planted our 20 pounds of Dakota Pearls, then another 20 pounds of the Bliss Triumph potatoes I grew last year in the stock tank raised bed in the front yard to ensure they would not get any possible disease. As it's near impossible to find Bliss Triumph seed potatoes, the wonderful old red potatoes Grandpa grew back in Montana, I knew I had to grow my own. And I did. This year, I planted a few in the tank, again, just in case…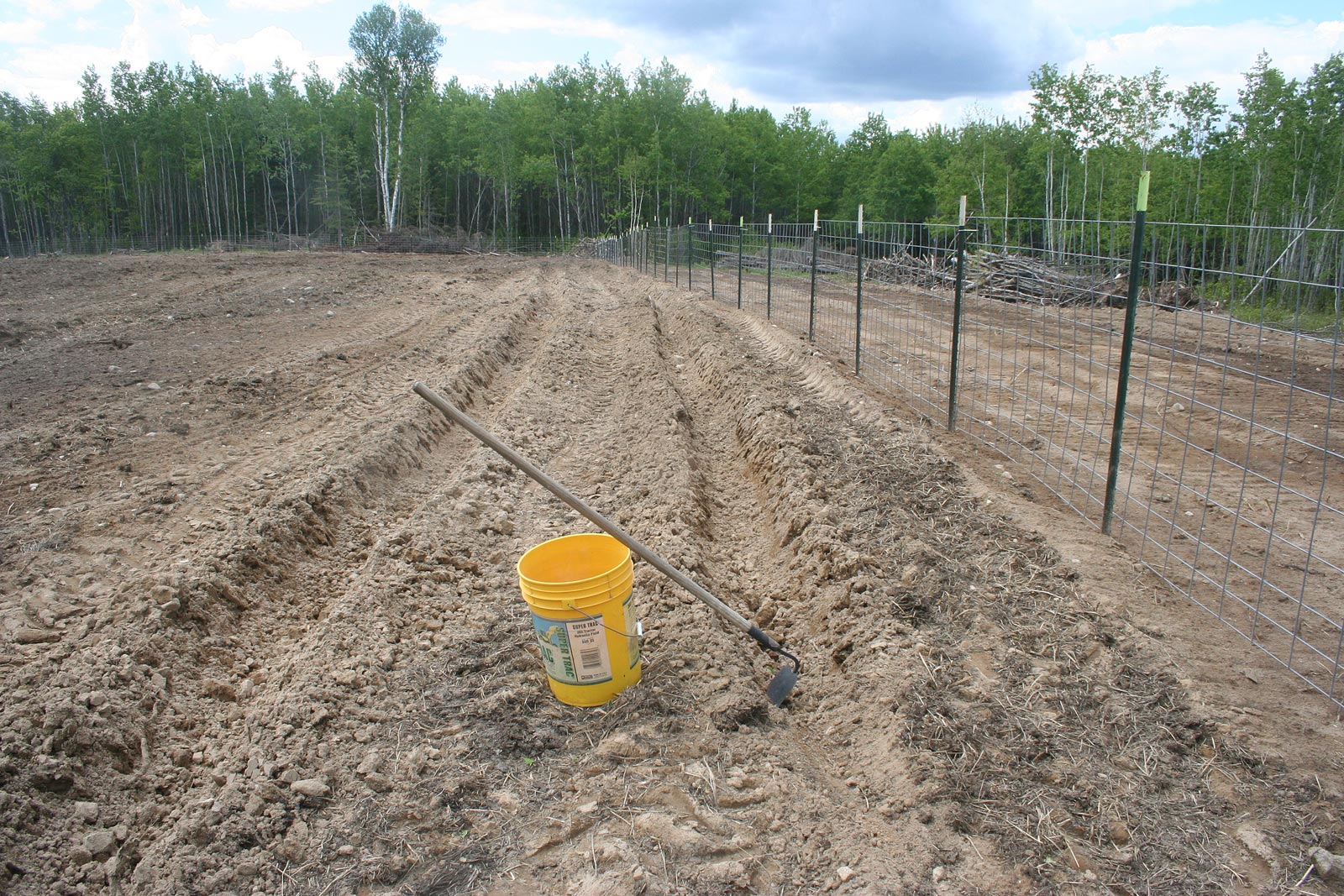 Hondo went with me on each of the three trips I made on the four-wheeler, hauling potatoes out to plant. On the second trip, we were surprised to see a painted turtle hustling down the driveway in front of us. It's egg-laying season and I'm sure she was hot footing it for a nice, sandy spot to lay eggs. Hondo had to check her out, not quite sure just what she was. I'm not sure who was more timid about the meeting.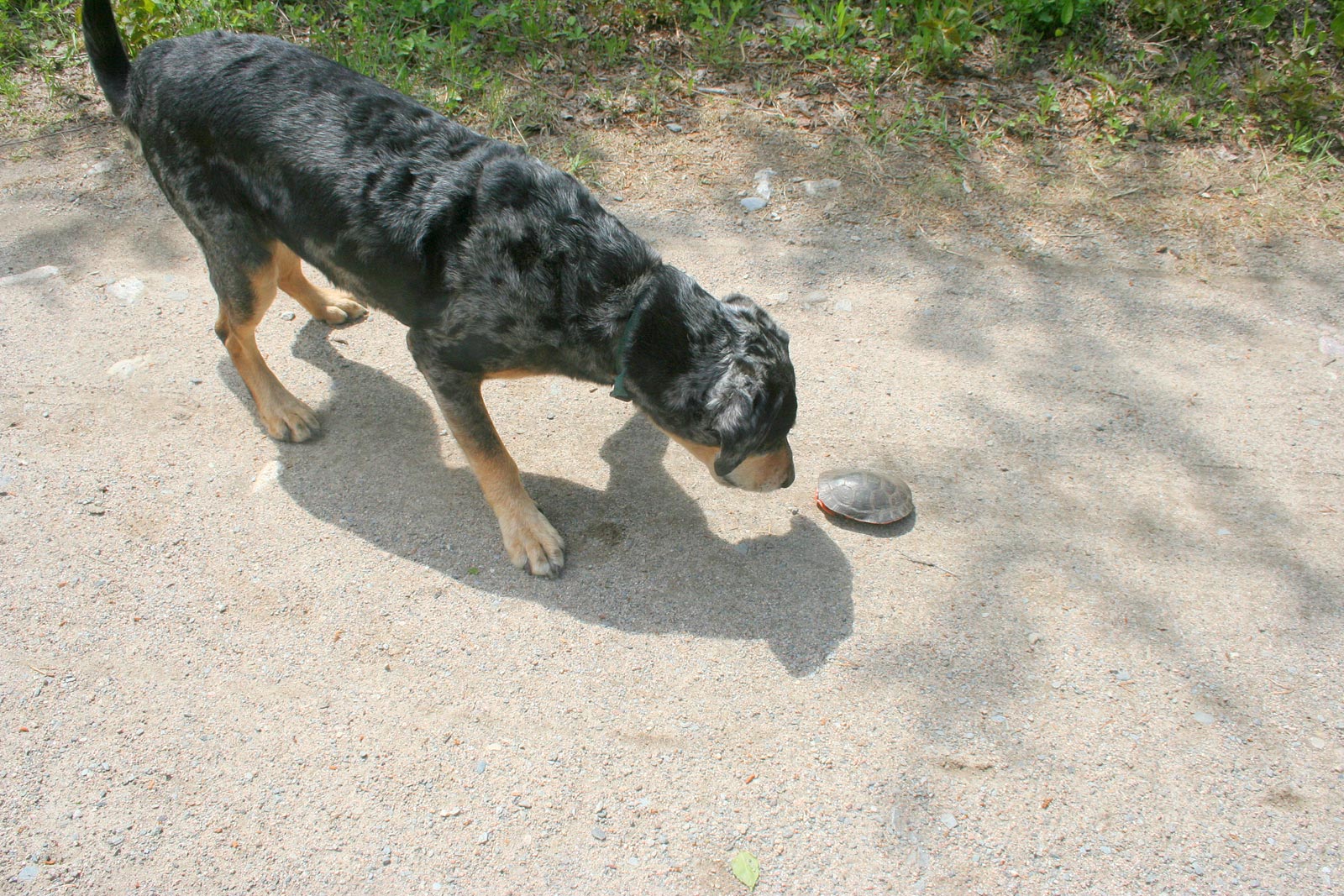 Sunday, we got two bad storms, a few hours apart. The first brought pouring rain and hail the size of small marbles. We just stood and watched it fall as we didn't have any crops it would hurt. Then we both thought of the plants on the back deck! Peppers, squash, popcorn, all getting hammered! I looked out but it appeared okay, and the hail was quitting. Whew! That could have been bad, huh?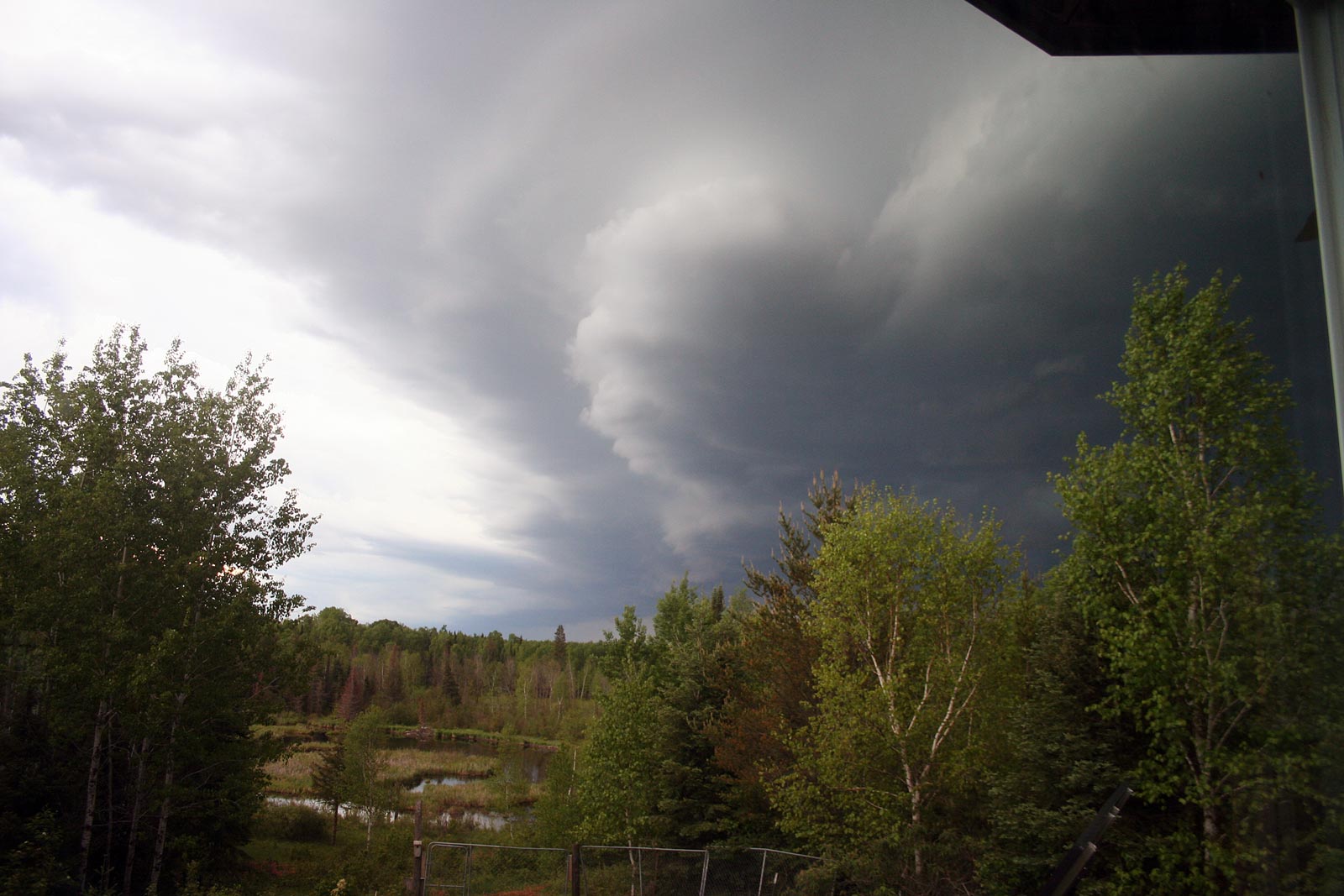 A few hours later, I looked outside and saw a huge black cloud blowing up from the west. I'm talking about an ugly cloud! I went out to get a better look at it and saw lightning and swirling green clouds. Not good… Remembering the earlier hail, I started carrying plants in from the deck. Then there was this awful sound of roaring wind. (Hail? Tornado?) I yelled for help from Will and we both hauled flats in like mad, keeping an eye on the sky. Fortunately, the sound stopped and as we carried in the last flat, the pouring rain began. But no hail. And we did need the rain. So all good on the homestead again. — Jackie