As we've been over 90° F most days, it's such a blessing it's cooled down to about 70.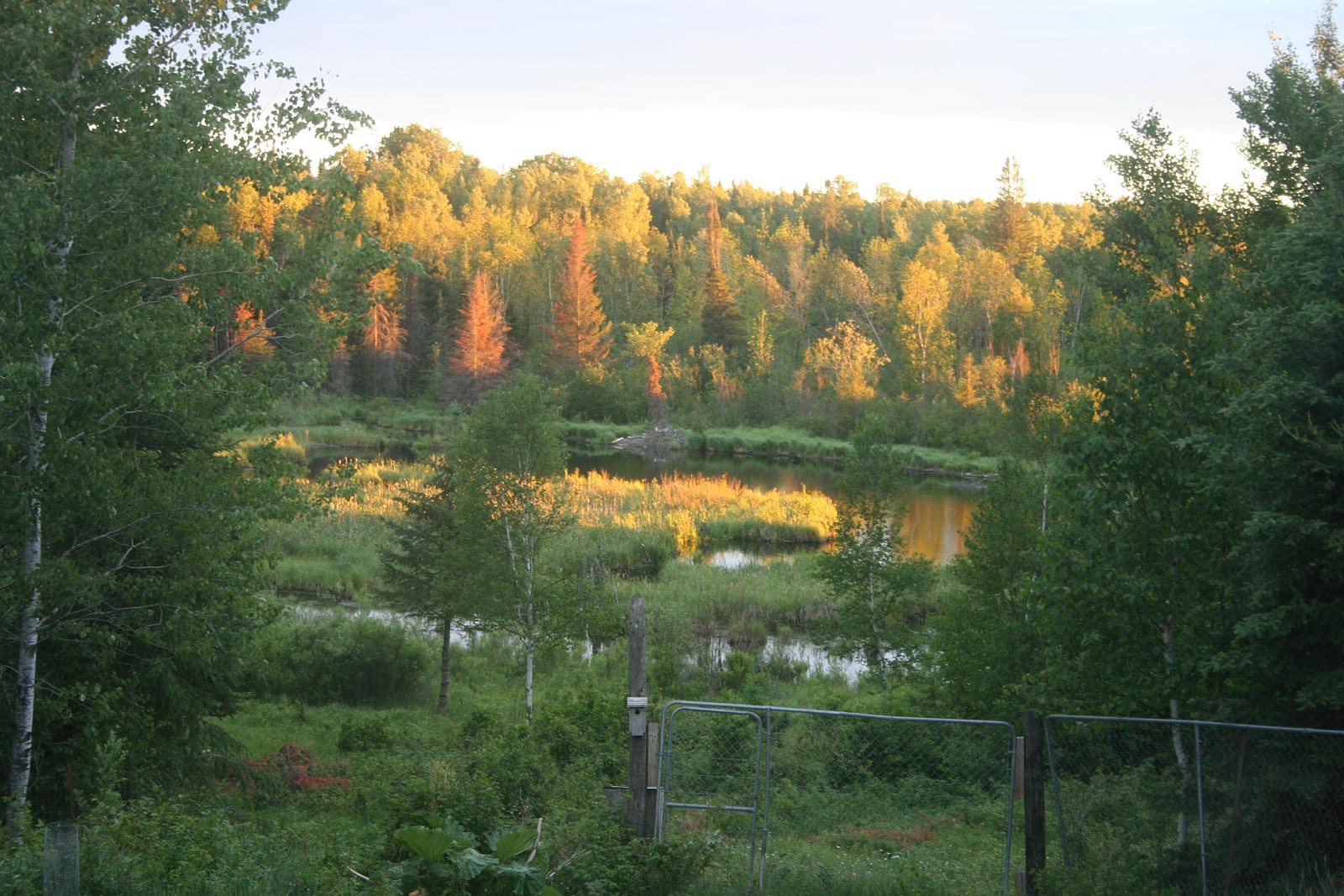 On Friday, I had to have Will take me to the ER. I'd been having heart palpitations and skipped beats the afternoon before and I attributed it to working hard, planting in the garden that day. I slept normally but still had them first thing Friday morning, so in we went.
I mentioned to the doctor that I also had a swollen tick bite from a deer tick on the back of my thigh. They gave me a whole day's workup and finally determined it was all caused by the tick bite, complete with a little fluid on my lungs! So he gave me electrolytes and IV doxycycline. They also hooked me up to a very uncomfortable Holter heart monitor with multiple electrodes stuck to my chest and wires hanging off to the monitor. He told me to wear it until Sunday afternoon. Okay, I'd give it a try. He also said to resume my normal daily activity as everything was normal there, including blood and an EKG. So the next day, I went out and planted beans with our Earthway push planter, more sweet corn and hills of squash and melons. Yep, I sweated off two electrodes, which I had Will hook back up. Then when I went to feed the baby goats, one ran between the wire and me, pulling the same two loose! But finally, I figured it out; I retrieved my old belly pouch that I used when flying to speaking engagements and stuffed the whole works, monitor, and most of the wires in that. It worked, but I was SO glad when Sunday afternoon came, and I could take it off!! Good news — that tick bite completely went down after that one IV doxycycline treatment. Guess the doctor was right. I feel great now, especially when I can take a shower again!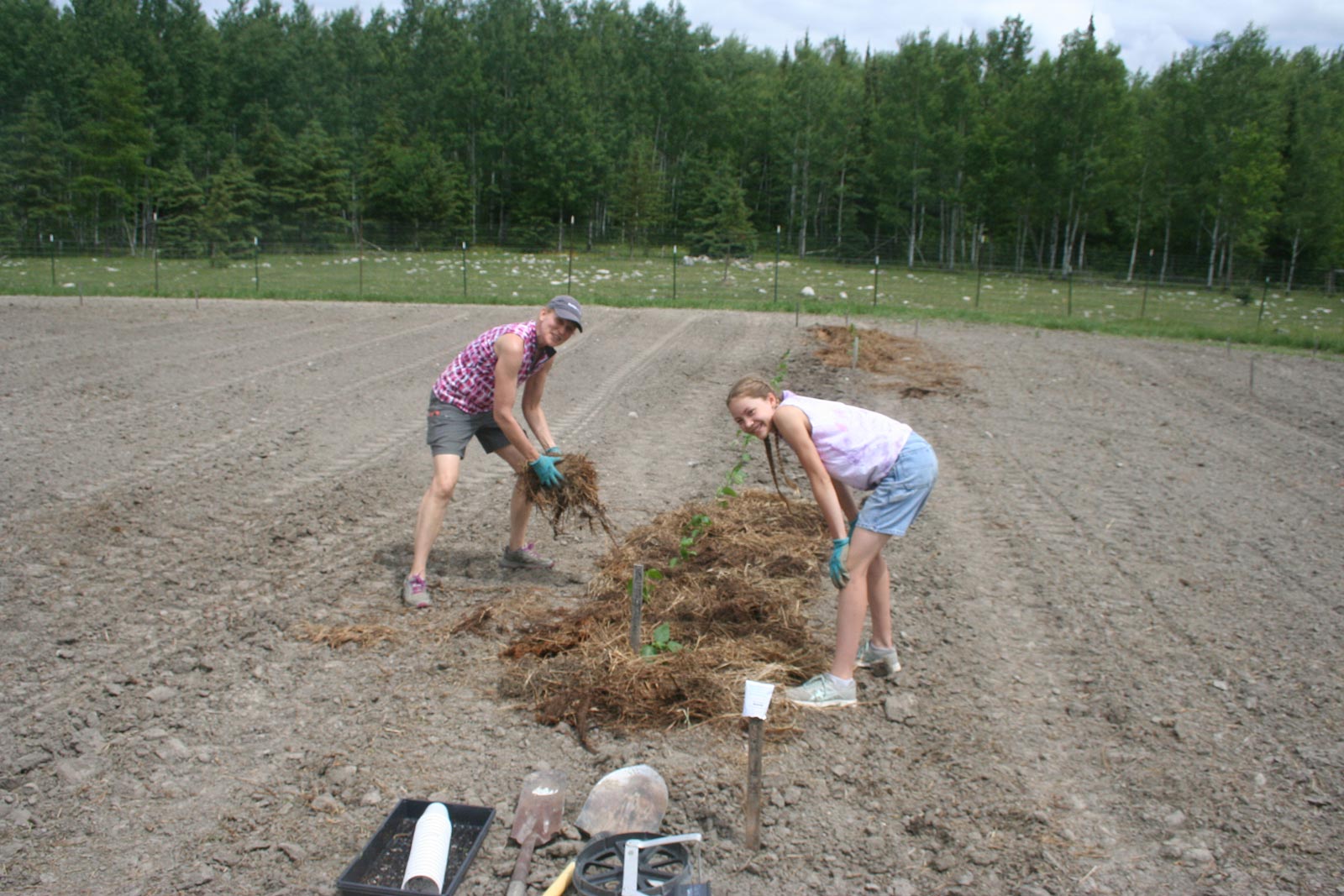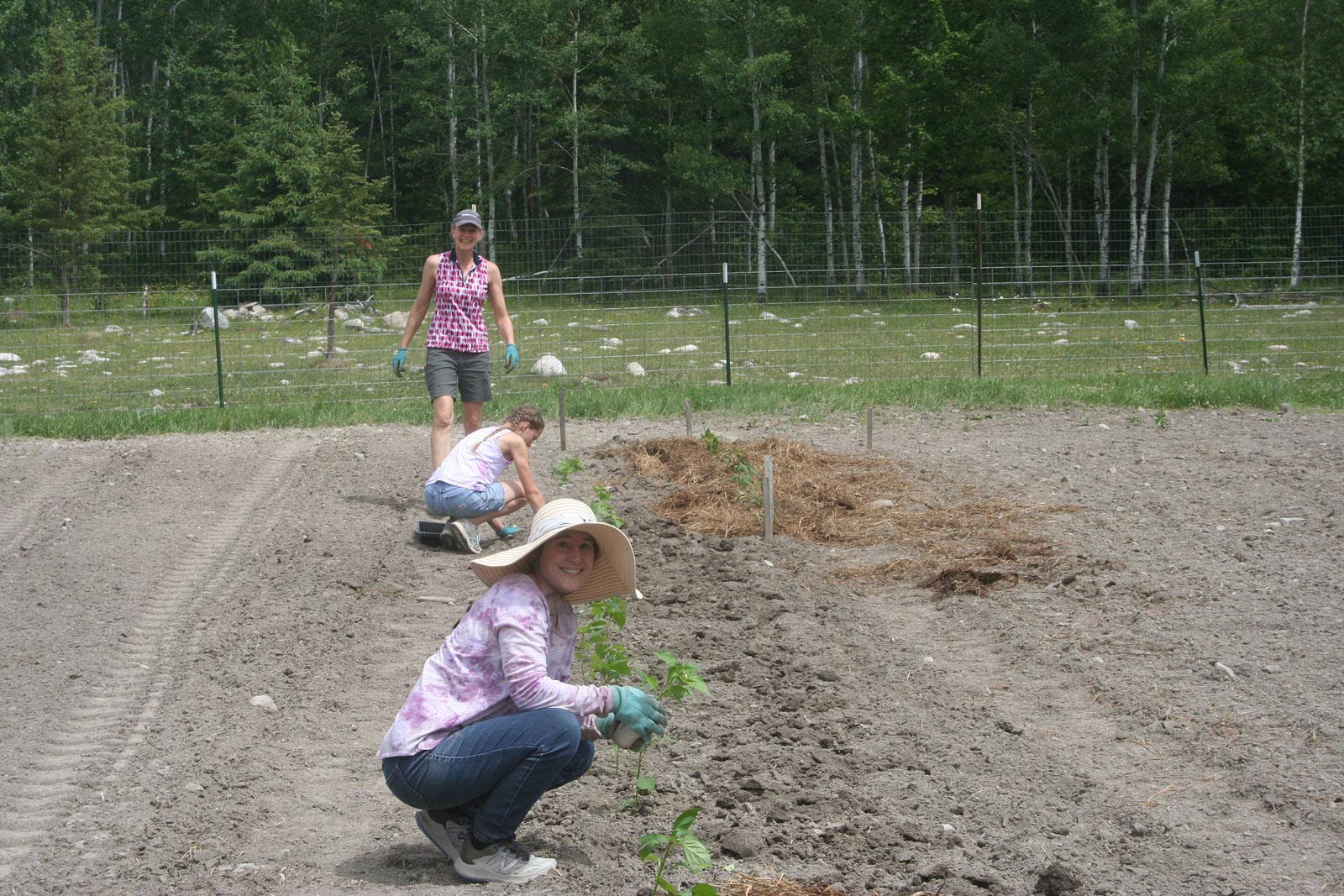 Today, our friend Heather and her two lovely kids came over and helped our apprentice, Ashley, set out and mulch our extra pepper plants in the North garden. Believe it or not, that garden is now 90% planted, all acre of it! And the big, new Wolf garden is also about 75% planted. I can't tell you how much we appreciate the good folks who help us out so much. We couldn't do it all ourselves. God bless friends! — Jackie