Planting is continuing every day as we have so much ground that is garden now. Our wonderful apprentice, Ashley, has been planting our overflow peppers in the North garden and mulching crops ranging from beans through cabbage, corn, and squash. With this drought, the mulch sure helps retain moisture from watering or infrequent rains.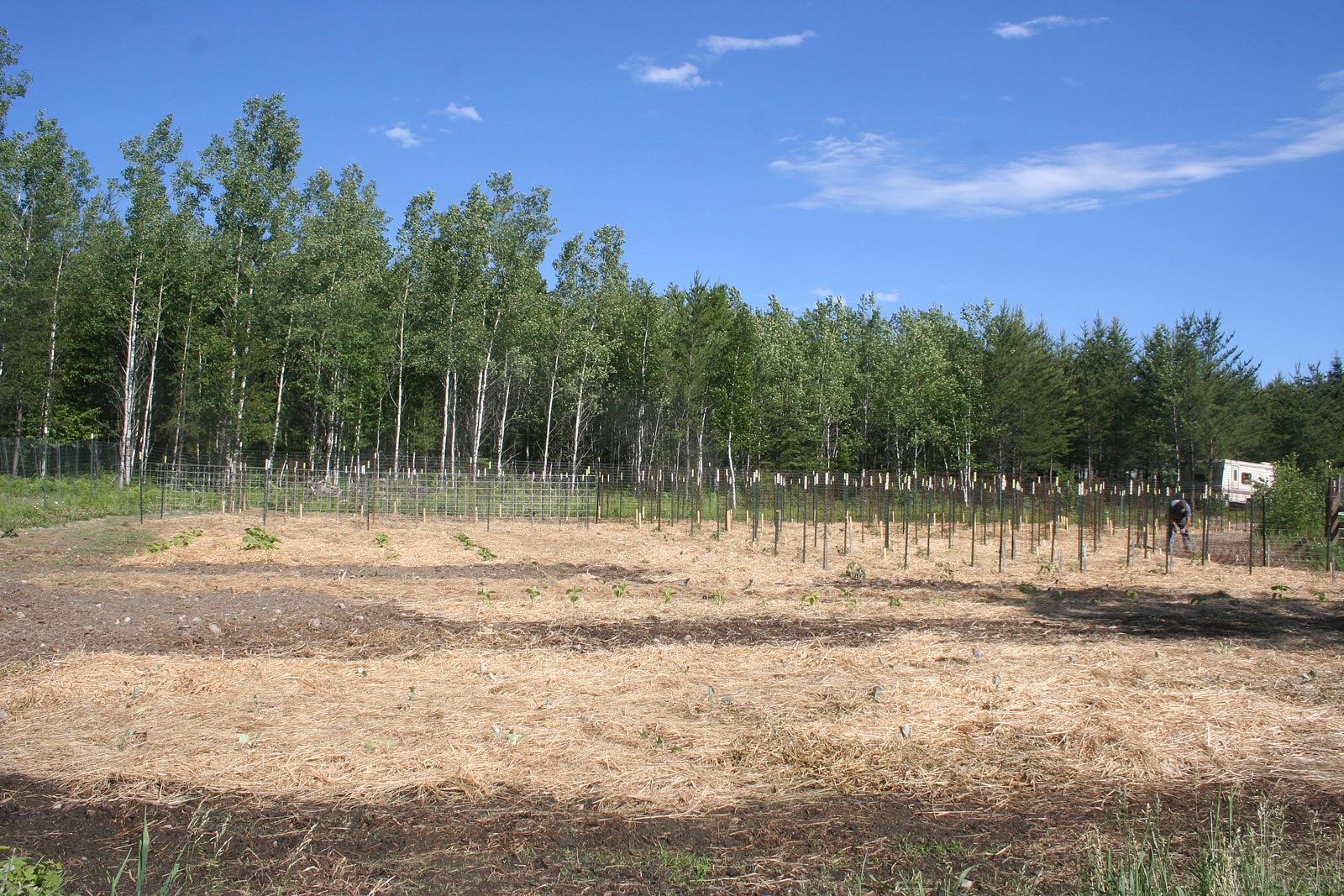 Yesterday I planted all of the sweet peppers in our hoop house and Ashley followed, mulching them in right away. Next is the other hoop house where I'll be planting our hot peppers. But we also have lots and lots of peppers out in the North garden. What was I thinking? But we do love our peppers, and everyone is thrilled with my Vaquero Relish so we want to harvest lots.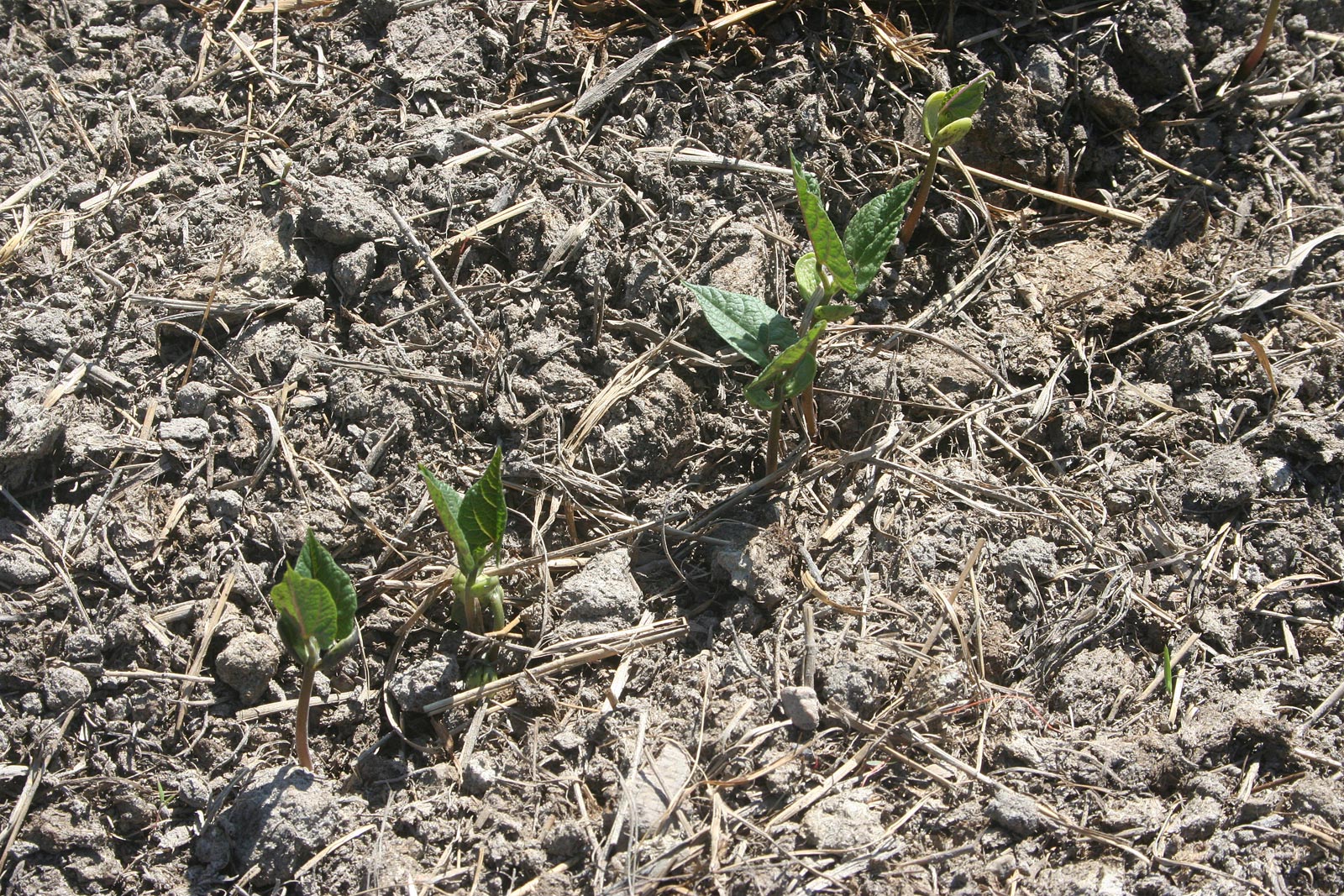 Today, I'm planting the extra tomatoes into a trench Will made next to the potatoes, in the Wolf garden. With the rain we got last evening, the soil is nice, and the tomatoes are setting in very nicely. I'm waiting for evening to go out and work as the doxycycline the doctor prescribed for my Lyme's has also made me very sensitive to the sun. I wear long sleeves and a hat, but the backs of my hands are sunburned, despite sunblock and my chubby cheeks are also glowing. Oh well, a small price to pay for getting to feel better.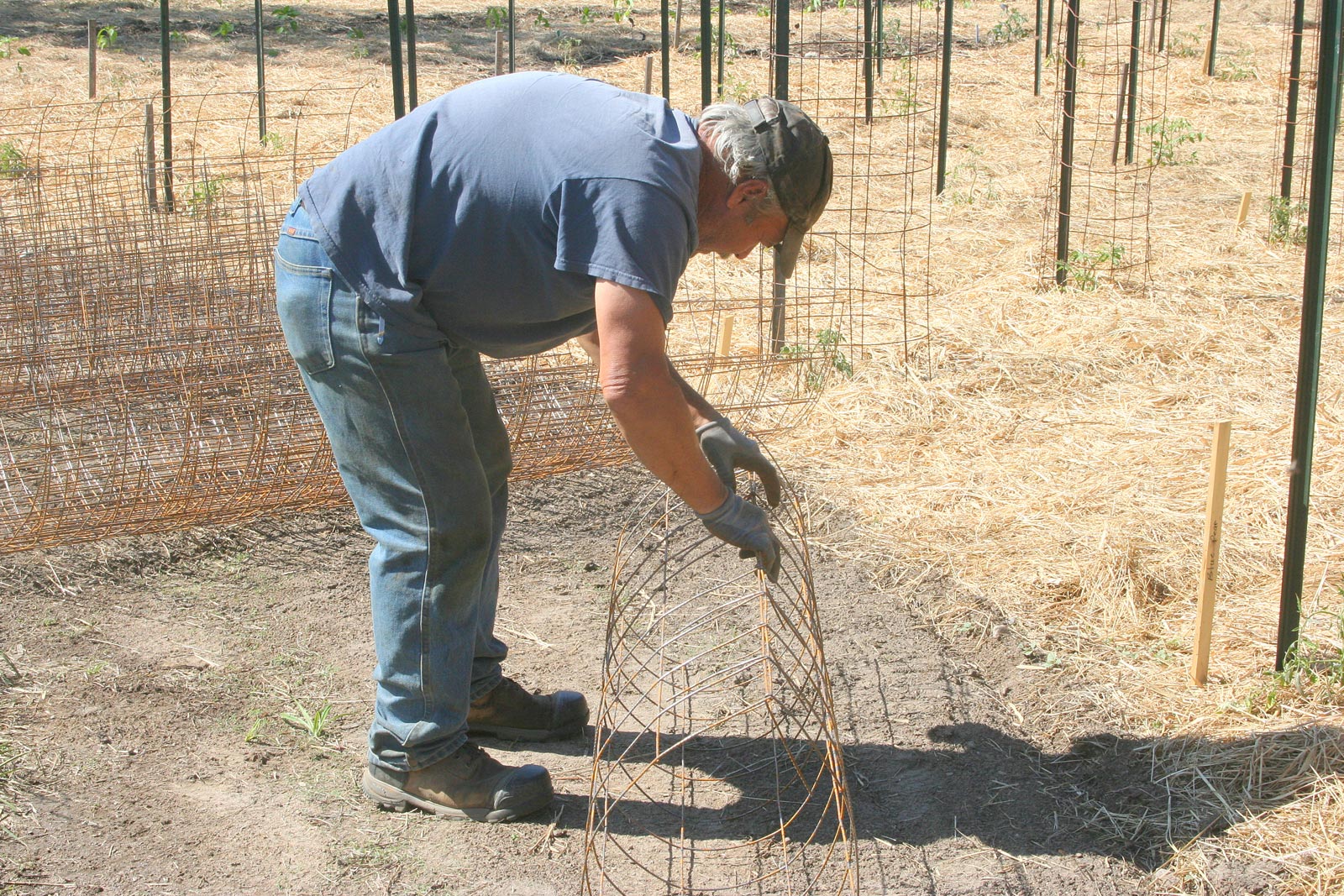 Will's busy down in the Sand garden, making many more tomato cages out of concrete re-enforcing wire. We grew so many tomato plants, we ran out of cages, so he has to make something like 43 more! But those cages, along with a steel T-post are the best for supporting our very tall tomatoes and keeping them safe from blow-down in the wind. — Jackie