After a summer with temperatures in the high 80s and 90s, it was such a relief to have a nice cool, windy day today. Our friend, Heather, came over and picked some zucchinis we have in great abundance and I'm picking and canning more Provider green beans. Last night I picked ¼ of a row and got a heaping market basket full. This morning, I went out and picked the rest of half of that row and got another basket full. So I'm sitting out on our wonderful porch, cutting beans and enjoying the nice breeze. It's amazing; that late spring freeze where the temperature dove to 21 degrees, killing all the fruit blossoms from blueberries to apples, yet here I am with a great abundance of food. Not the food we expected but food, nevertheless. Of course, last year, when we did have lots, I canned like mad and have plenty of fruit, jams, jellies, and juices down in the pantry.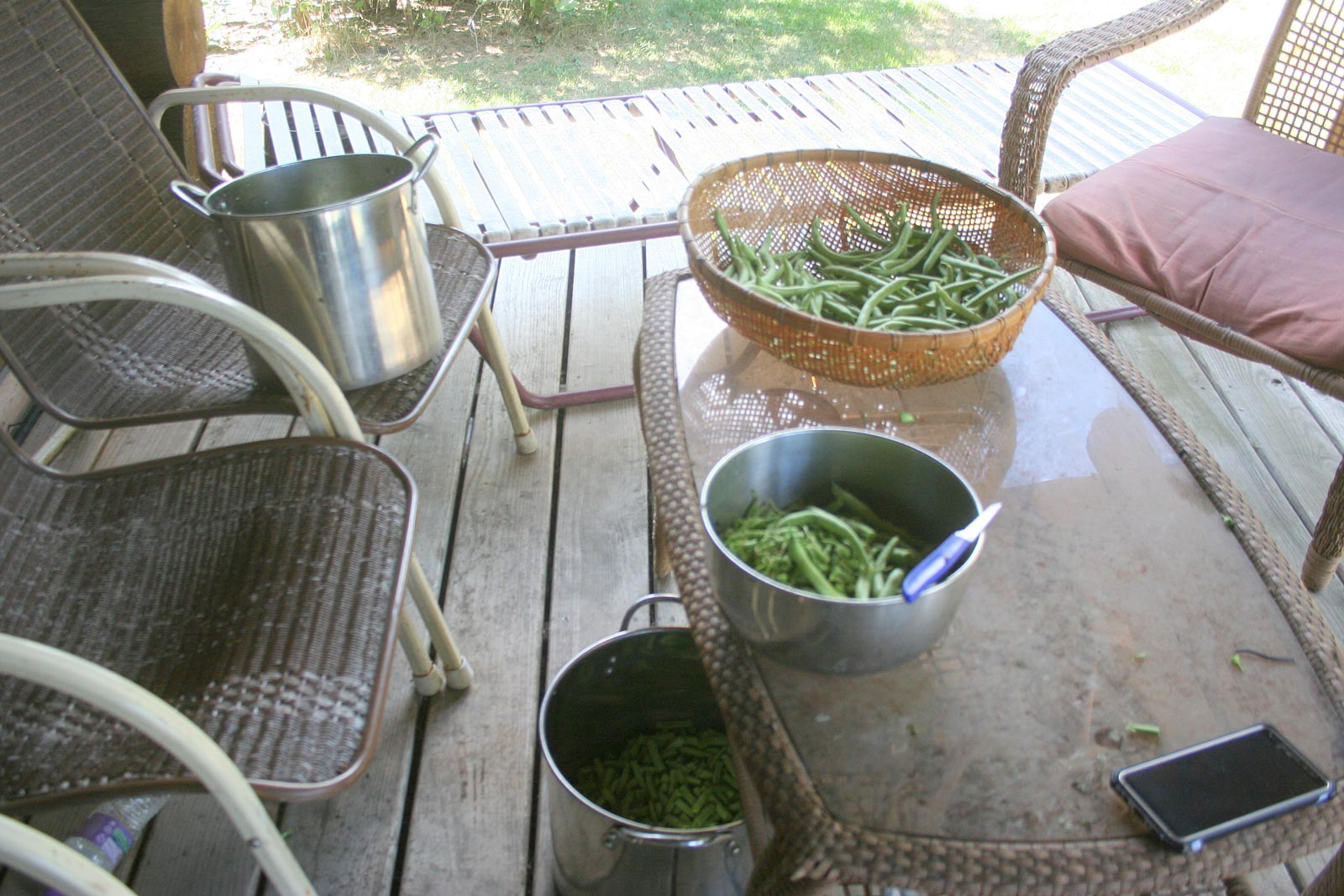 I'm simply blown away by one of the new-to-us watermelons I got seeds for last winter. It's Early Polish and those plants have set a dozen big and early watermelons already. If they taste as good as they look, we'll be keeping them around for decades (if we live that long). Our Sweet Dakota Rose watermelon vines are simply unbelievable; they are so thick you can hardly see the watermelons in them, and the vines are waist-high! My mouth is watering, looking forward to eating the first melons of the year. (Then there's our favorite watermelon rind pickles, too!)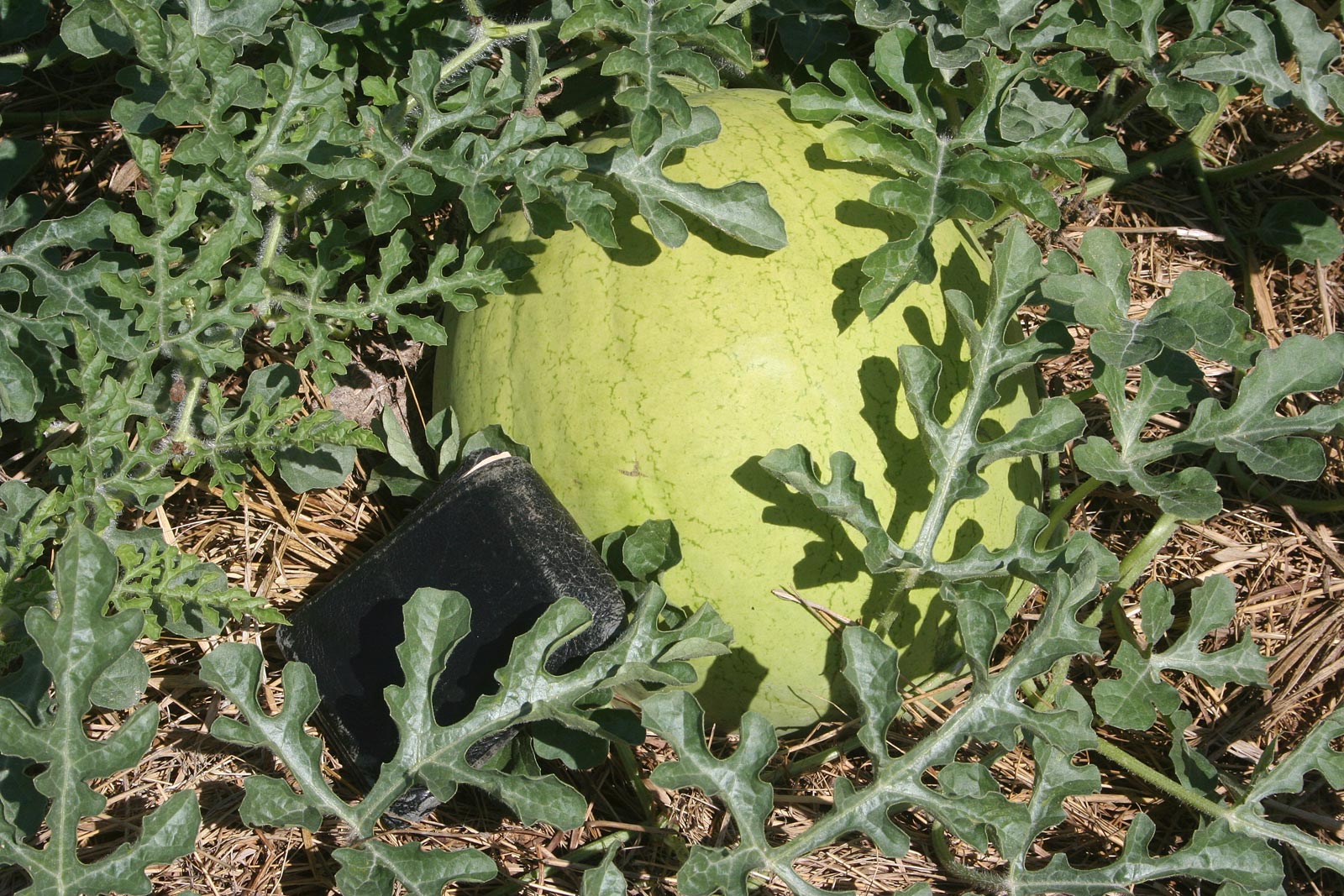 Will's busy cutting another hay field and hoping for a little more hay than off of the last ones. He brought home a wagon load of reed canary grass mulch hay to add to what we already have. Mulching sure helps keep the weeds down and moisture in. With this drought, that's a huge consideration.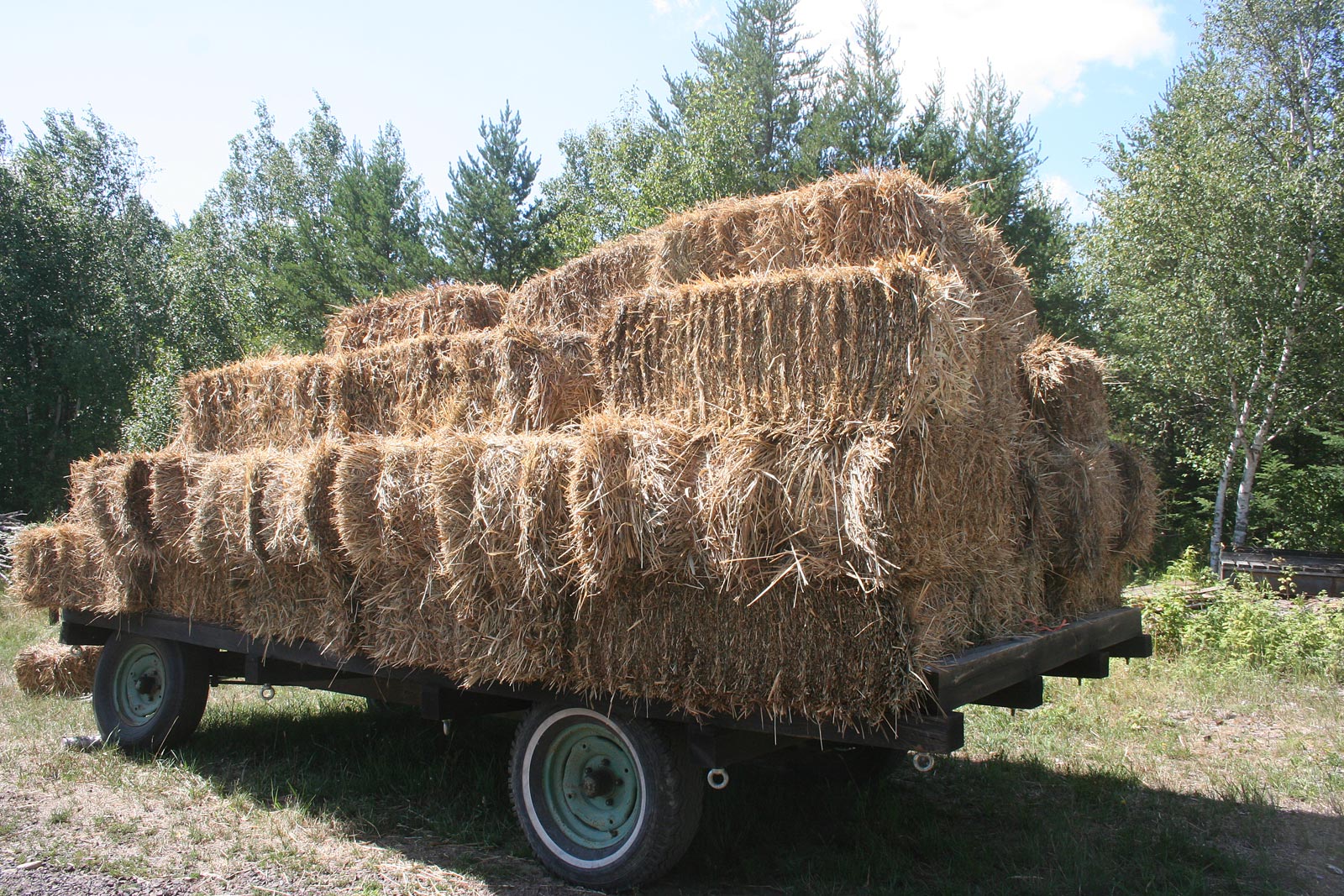 Oh, by the way, I'm getting a lot of non-blog related questions here and Lisa, the editorial coordinator asked if you'd please email them to me instead. Just click on the "ask jackie a question" bar. Thanks so much! — Jackie