With the foot of new, fluffy snow, Christmas seems a lot closer now. And I remember Christmases in the past when I was pretty darned poor, with hardly any cash to buy Christmas presents for the kids and others. I got by, using a little creativity and a lot of thought. I managed one Christmas by sewing up stuffed, large horses out of some old, furry blankets I got at a thrift store for fifty cents. The legs were enclosed by a stick of wood each, to make the horses stand up and the manes and tails were made of yarn I'd unraveled from an old sweater. (It was beautifully crinkled!) Letting the kids each pick a favorite dinner item was also a "gift." I've done gingerbread villages and brightly wrapped smaller (cheap) gifts.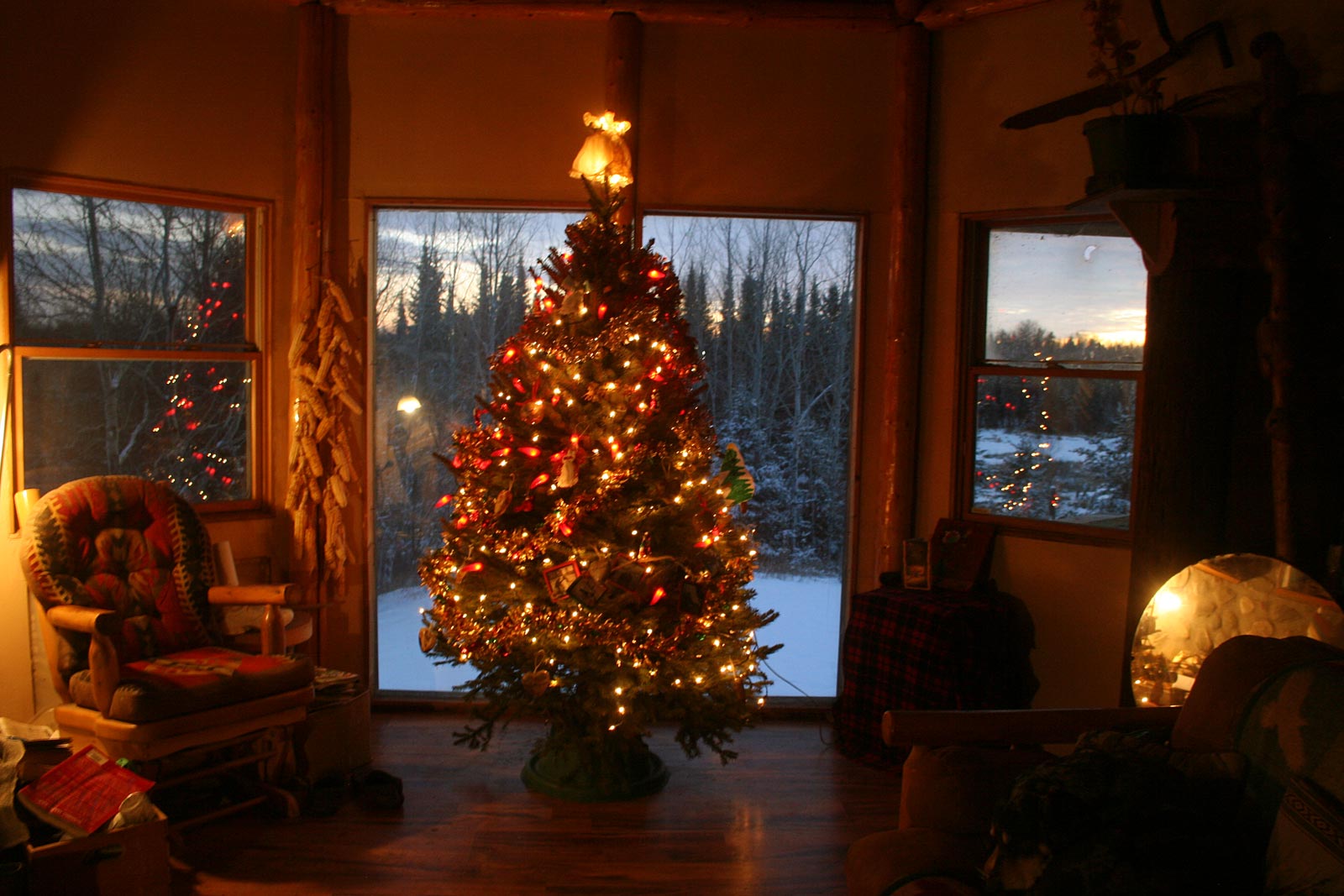 When I was a kid, also far from coming from a wealthy family (Dad was a Detroit bus driver), they would give me a card with a special trip to Silverstein's Army Surplus store, where I could buy whatever I wanted for, say, $5. I remember being SO excited as that wonderful store had so many "camping" items I truly loved. We sometimes went up north to the "cabin" at Christmas time. The cabin was a small travel trailer that Dad had built, with an addition on the side and a loft above for us kids to sleep in. We flew down hills with old wooden skis, a well-used "flying saucer" sled and a sturdy piece of plastic (my favorite). Even though it was zero degrees outside, and we had to walk half a mile through unbroken snow, pulling supplies on a sled, we loved it. And it was cheap!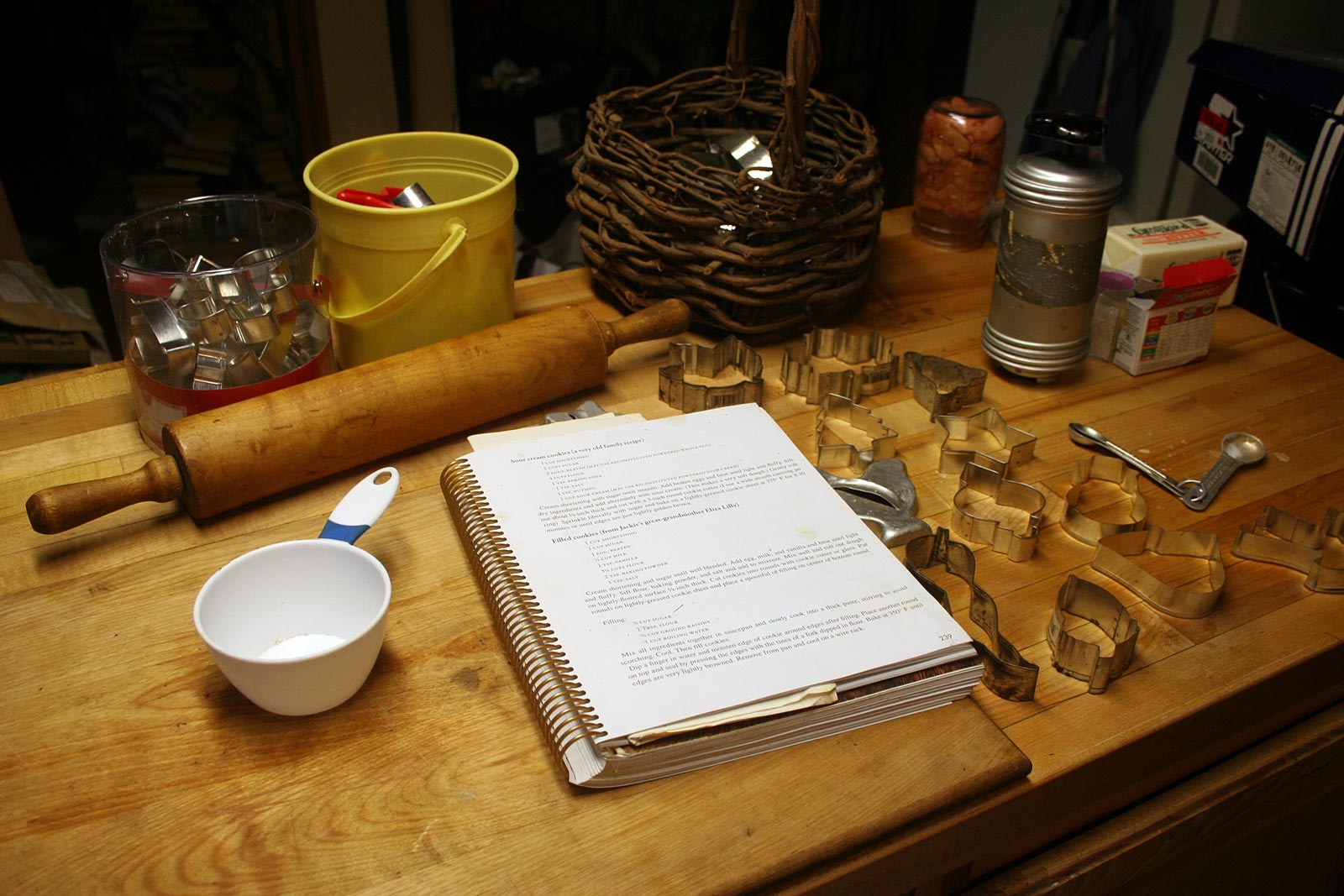 Gifts don't have to be "stuff." Some of my favorite gifts have been those of time; a day to help clean house, build a chicken coop, go for a special trip to see Christmas lights, a day of baking with a friend or relative, adding a railing to a stairway or porch, spending a day sledding, having a winter picnic, or taking care of the dog while someone goes away. You can even make it a gift certificate book, where you write down small gifts of time or help for the person to tear out and present to you when they wish.
Christmas isn't about presents anyway, even though modern times seem to have changed it to be so. — Jackie