You can guess we're not doing much besides chores today. But, as spring is coming, I sat down and ordered some more fruit trees from our favorite orchard companies, Fedco Trees and St. Lawrence Nurseries. These two companies are two we trust as they sell trees that are grafted onto very hardy rootstock, as opposed to many other, well-known companies that graft onto less-hardy rootstock, only hardy to Zone 5 or so. Yes, the scion wood (the top part) is hardy to, say, Zone 3. But if the root isn't, the tree sure won't live long. Our little orchard, next to the chicken coop is full so we're going to plant along the east side of the Sand Garden. I'm thinking fruit trees should do well down there, I even got wild and crazy and ordered a Reliance peach tree. Although Fedco rates them at Zone 3/4, I think that's stretching it a little. But then, I have a black walnut tree I planted from a nut our friend, Tom Richardson, brought back from southern Wisconsin. The tree is now seven years old and growing nicely. They're rated at Zone 4 for hardiness. So there!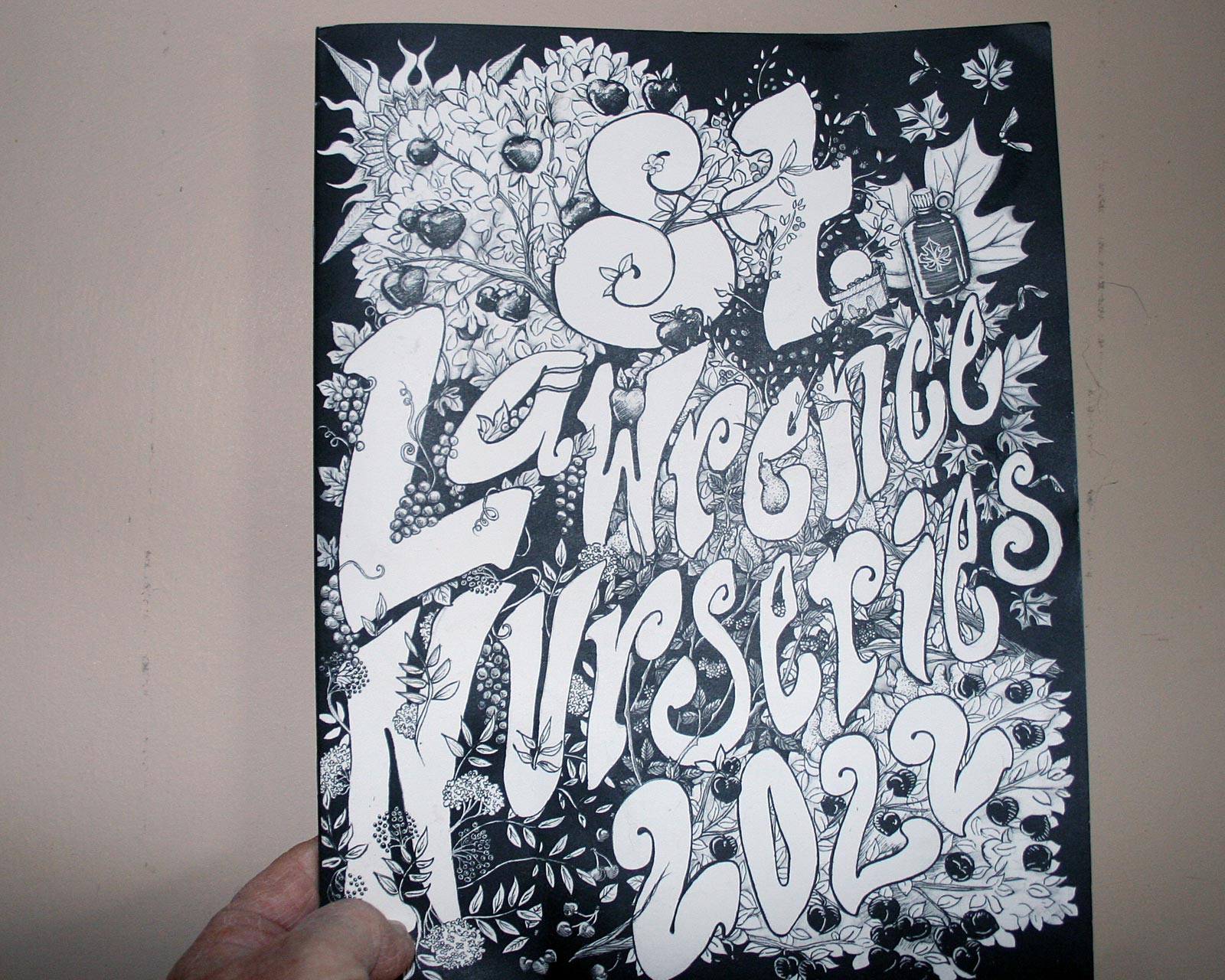 We made sure that all of our fruit trees are protected against voles this fall, putting hardware screens around each one, up 3 feet. We don't want to see any dead trees, come spring. We've put too much love and work into them for that.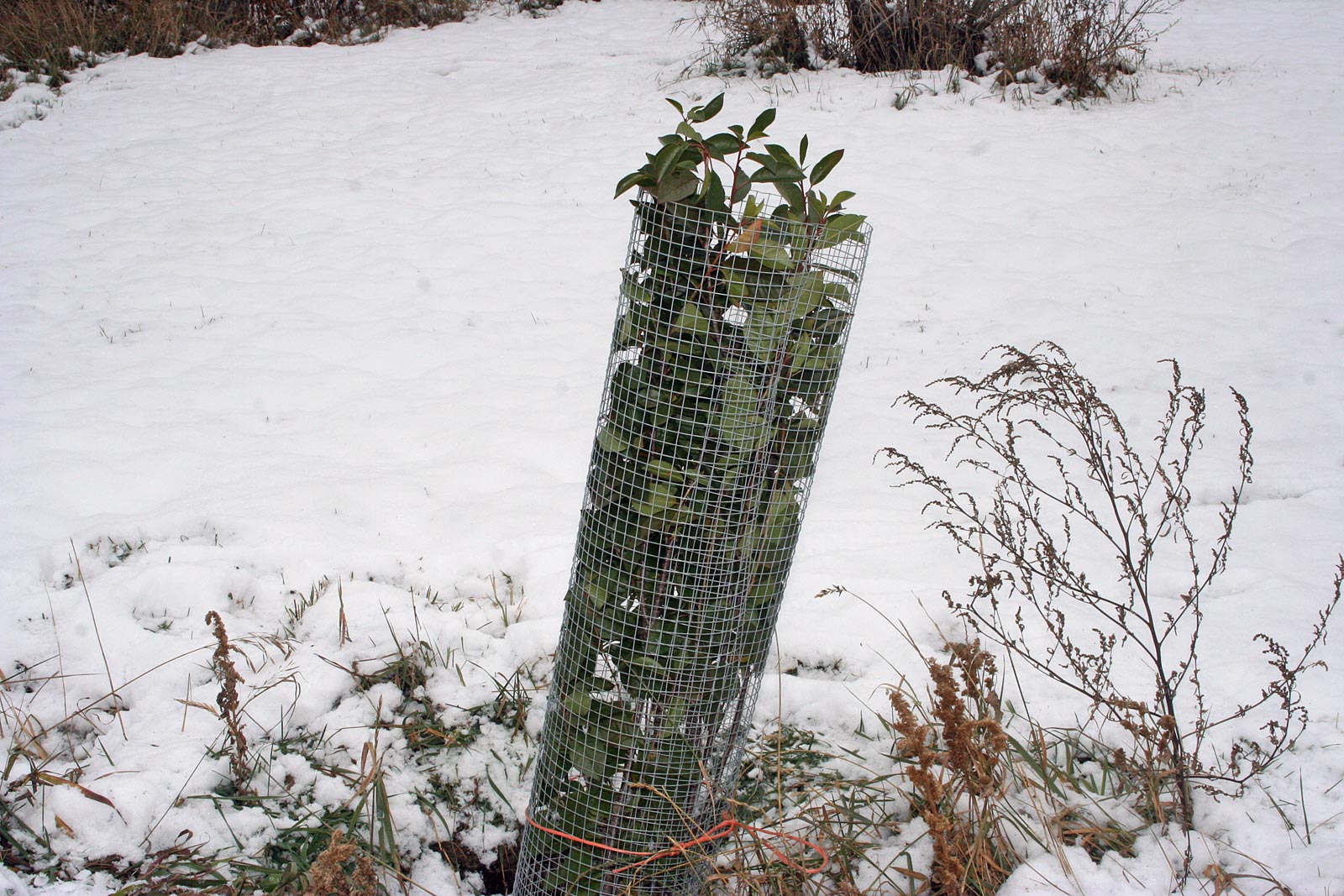 I also ordered two Russian pears from St. Lawrence that are very hardy in Zone 3. Yep, even though I'm old (75), I still keep on planting trees. Who knows? Maybe I'll live on, like Betty White! And we do love our fruit.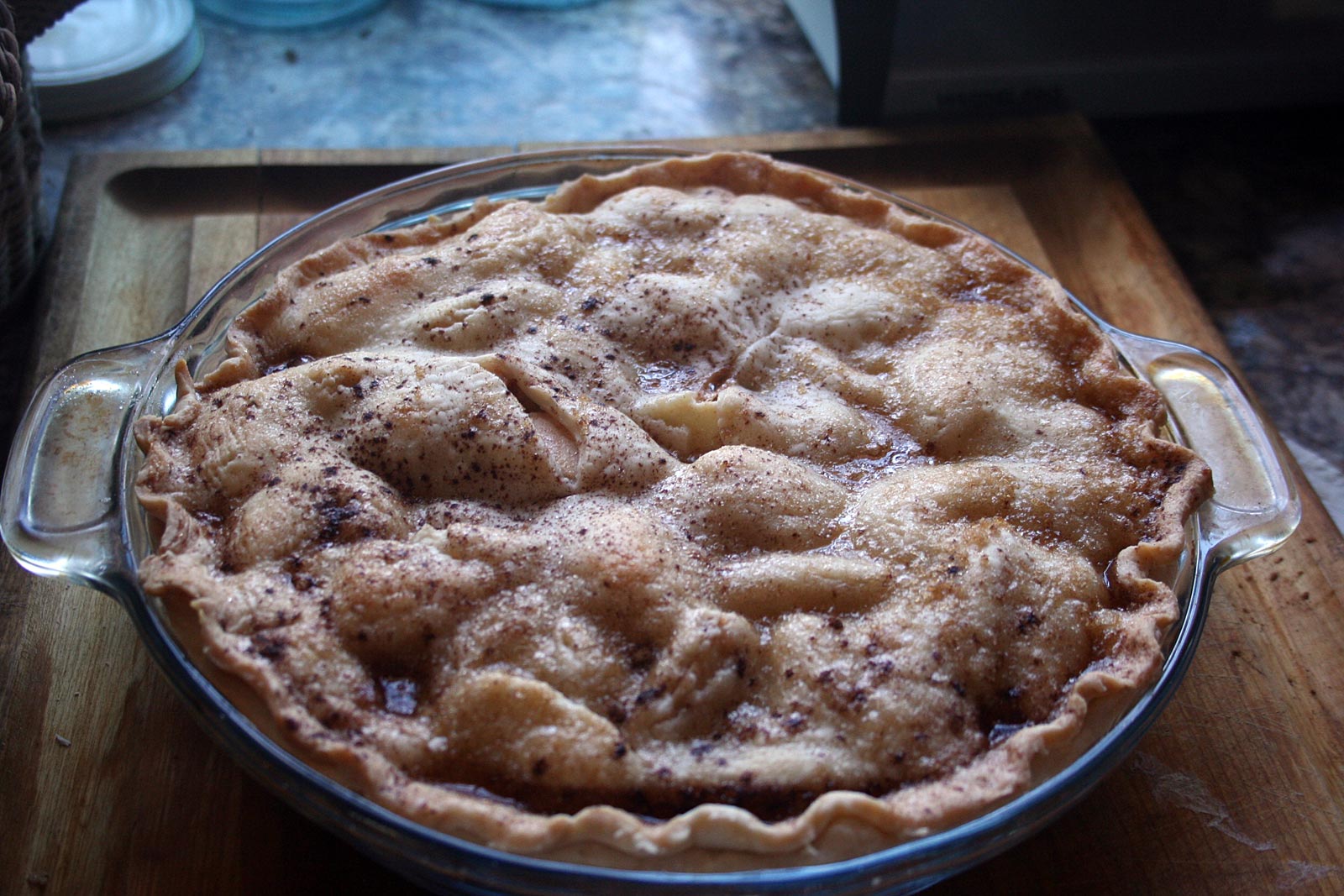 Are you all planning out your gardens? I know I am spending quite a bit of time with my planning notebook, deciding what and where we'll plant a whole lot of crops. After all, I don't see the food shortages going away any time soon. I've been poor and hungry and will never be hungry again. Maybe poor; who knows? But hungry? Never! — Jackie