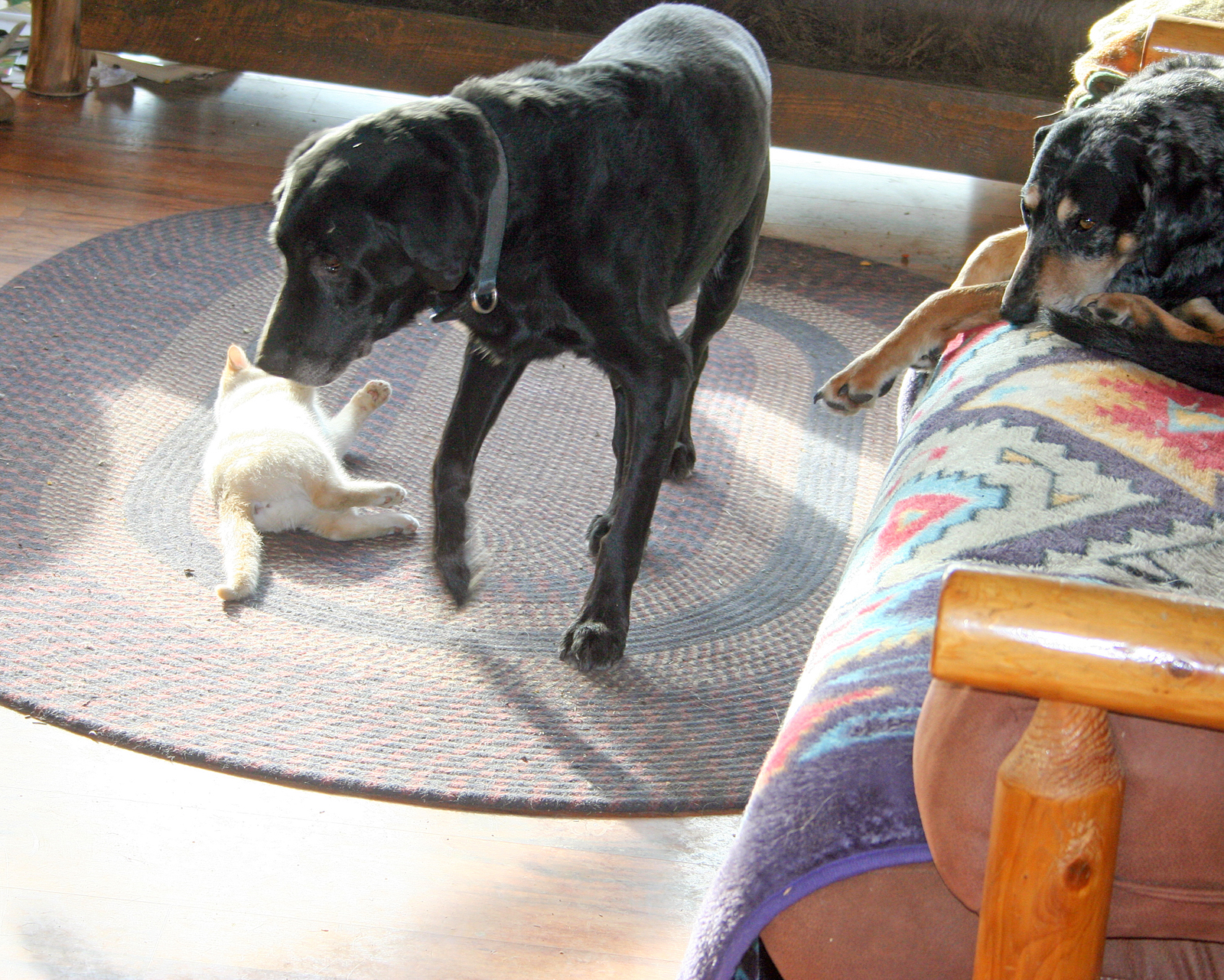 Our old Labrador, Spencer, has been failing for the past couple of months, getting weaker on his legs and losing weight slowly. On Wednesday morning, he couldn't get up, even with our help. His back legs were just limp. So we knew it was time. And boy is that the hardest decision anyone can make; taking a wonderful friend to the vet to be put to sleep. I just couldn't do it and asked Will if he would. God bless him. He said yes. Both of us were crying when we put Spencer in the back of the car. Even Hondo, Spencer's adopted "little brother" was depressed for two days. To top it off, just as our snow was about gone, we got another six inches. Wow! Doesn't that cheer one up? Not so much.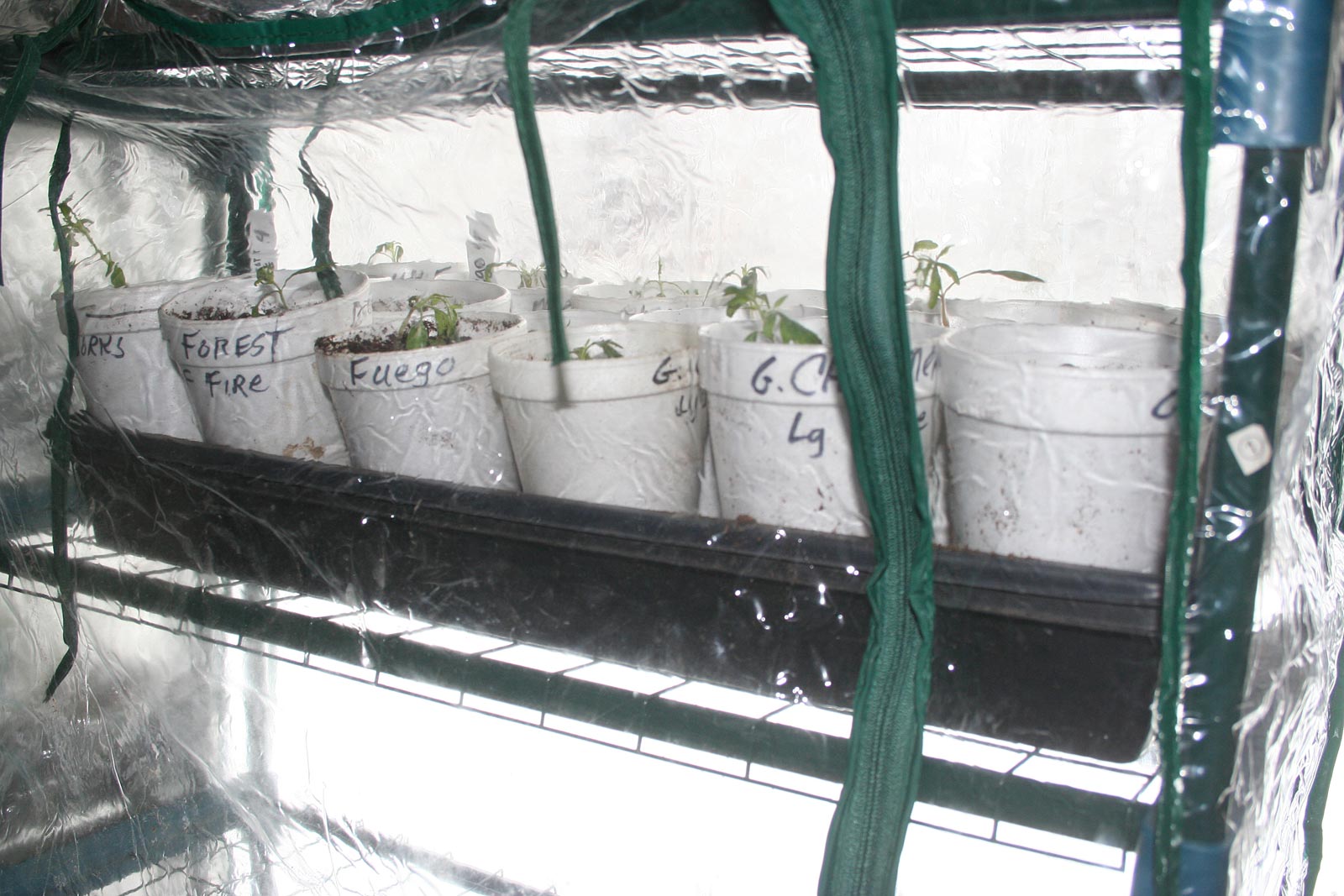 But now it's melted away and our hearts are mending. So, we're going on. Will's busy finishing up insulating and calking in the greenhouse, which he'd kind of hurriedly slapped together last spring.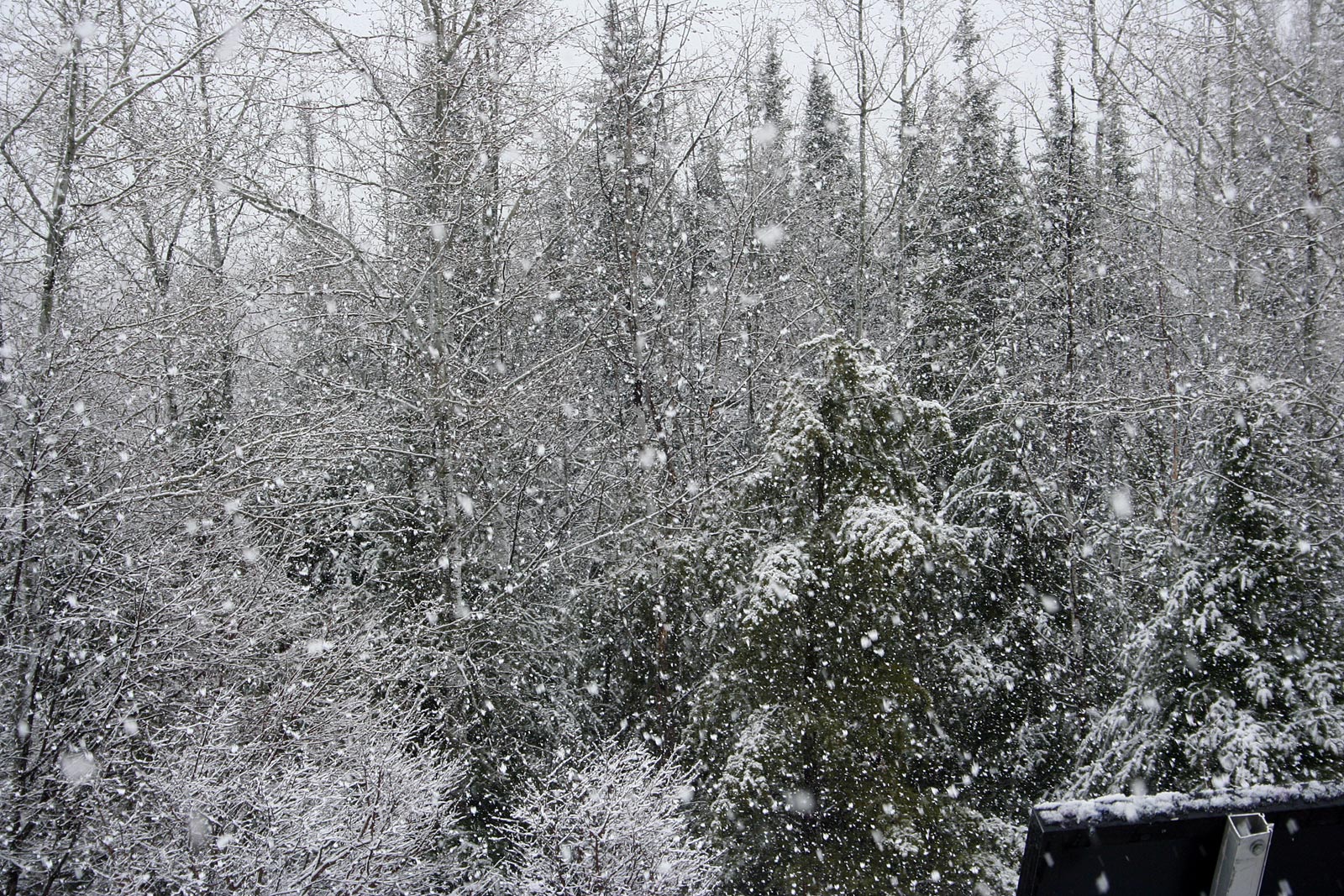 I'm busily transplanting something like a billion little tomato and pepper seedlings into Styrofoam cups. I'd about run out of room in the house to put them, but Will said one side of the greenhouse is finished and I just need to sweep and clean up a bit and it'll be ready to put flats out there. He fixed the propane line he'd accidentally kinked badly with the bulldozer, moving snow so he could get in the greenhouse, earlier, so there's heat in the greenhouse now. As our spring is so late in coming, I feel a little behind in everything. But with the help of the greenhouse, we should get caught up pretty soon. I was able to walk in the garden for the first time yesterday and saw the rhubarb was clear of snow and little red "noses" were poking up through the ground. So, see, spring is here!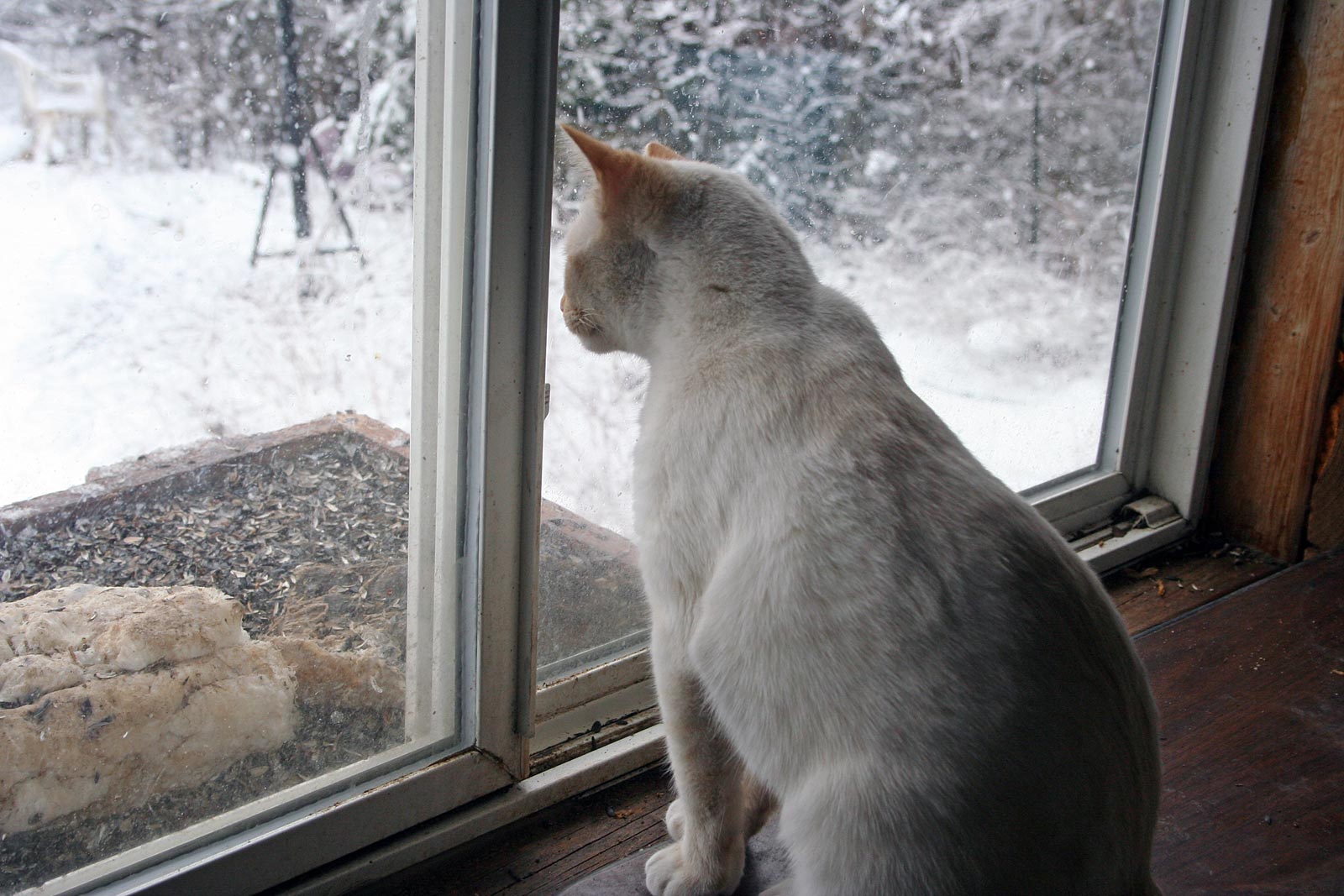 — Jackie