I've been transplanting peppers and tomatoes for weeks now and the greenhouse is starting to fill up with Styrofoam cups of plants. And boy-oh-boy do they ever love that! They're growing like weeds, nice and stocky, green plants. I've only got two more flats left to do, then I'll be starting in at planting some of our squash, melons, and pumpkins. We direct seed most of these guys but also start a few to ensure we have plenty of mature seed. Sure, you can eat squash and pumpkins that aren't quite mature, but when you want to save seed, you need to make sure those seeds are nice and plump, ensuring germination. I start these right in 16-ounce Styrofoam cups or 4-inch square plastic pots, so their roots have plenty of room. The ones you see at garden centers are usually much older than 3-4 weeks old, often even having blooms. But those plants are stressed from being root-bound and seldom go on to produce well. The same thing goes with the cabbage family. Broccoli, cauliflower, and cabbage should be started no sooner than four weeks before they're going to be planted outdoors. Broccoli and cauliflower, especially, resent being root-bound. In retaliation, they produce only a "button head," a thumbnail-sized head. Broccoli sometimes will go on to produce side shoots if that tiny head is cut off. But often it doesn't. So in between planting my melons, pumpkins, and squash, I'm also planting my broccoli, cauliflower, and cabbage seeds.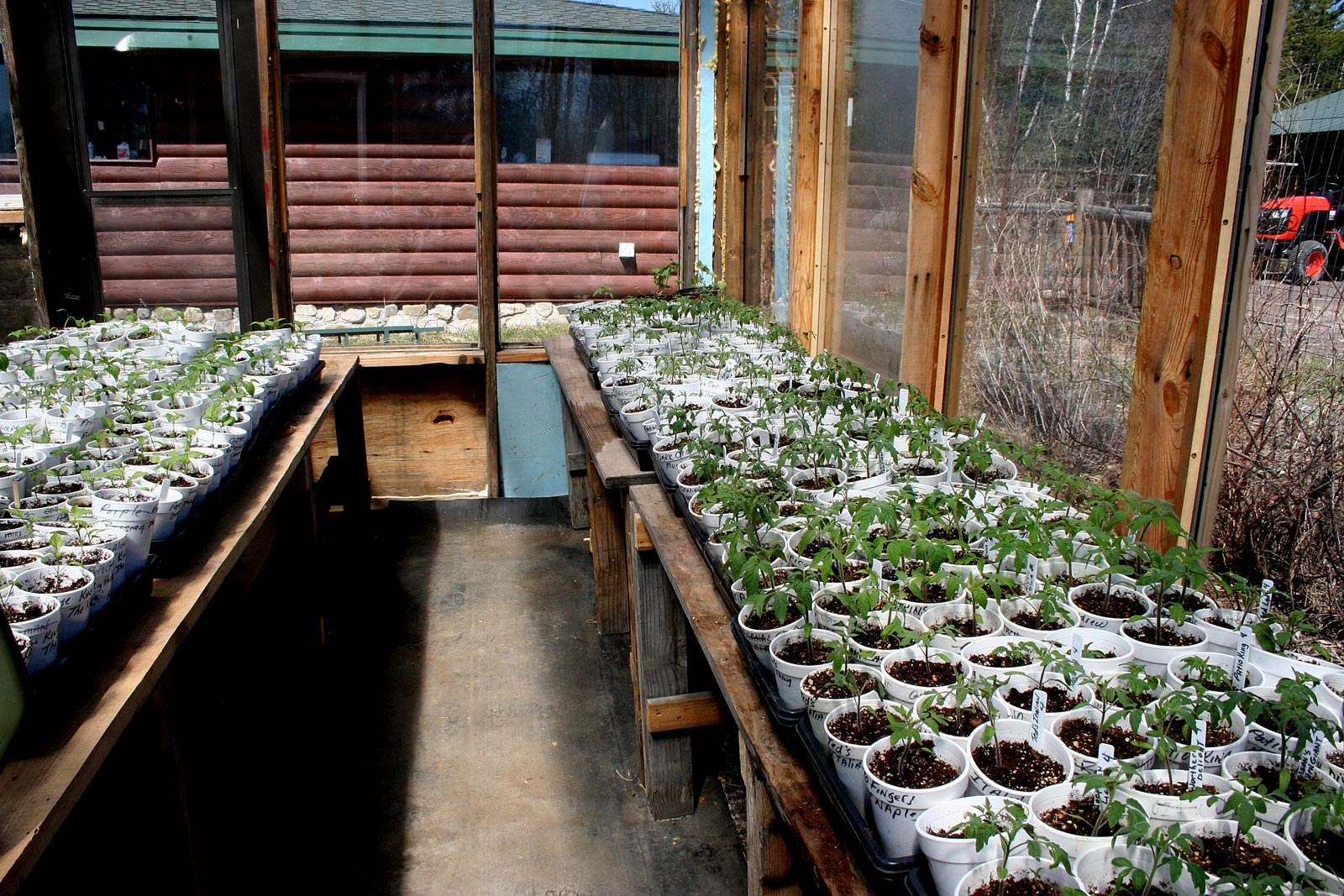 I'm really excited! For an early Mother's Day gift, Will got me a compact Kubota tractor, complete with a loader (to be delivered later) and a rototiller! I'm talking about a new tractor. I've never owned a new tractor in my life so I kind of feel embarrassed and overwhelmed. But with my bad knees, this will allow me to do so much more on our homestead, as I can actually get on the tractor, which I can't with our other tractors.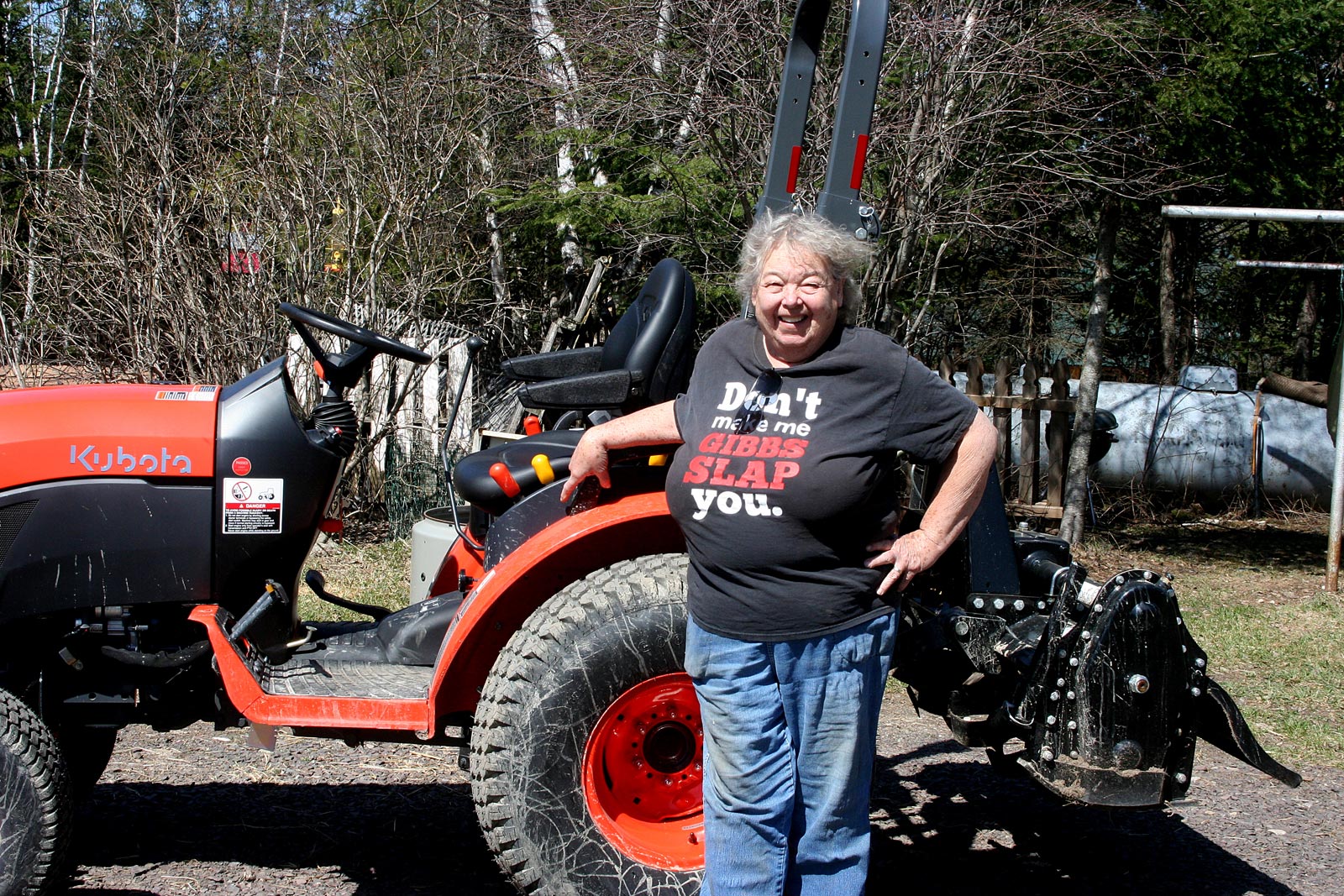 Will's even building a step, which will mount below the floor to make climbing up even easier. I'm so thrilled to be able to do more work than before. And, beside this, we're also going to our annual Mother's Day excursion to Byrns Greenhouse to buy flowers! Whoopee!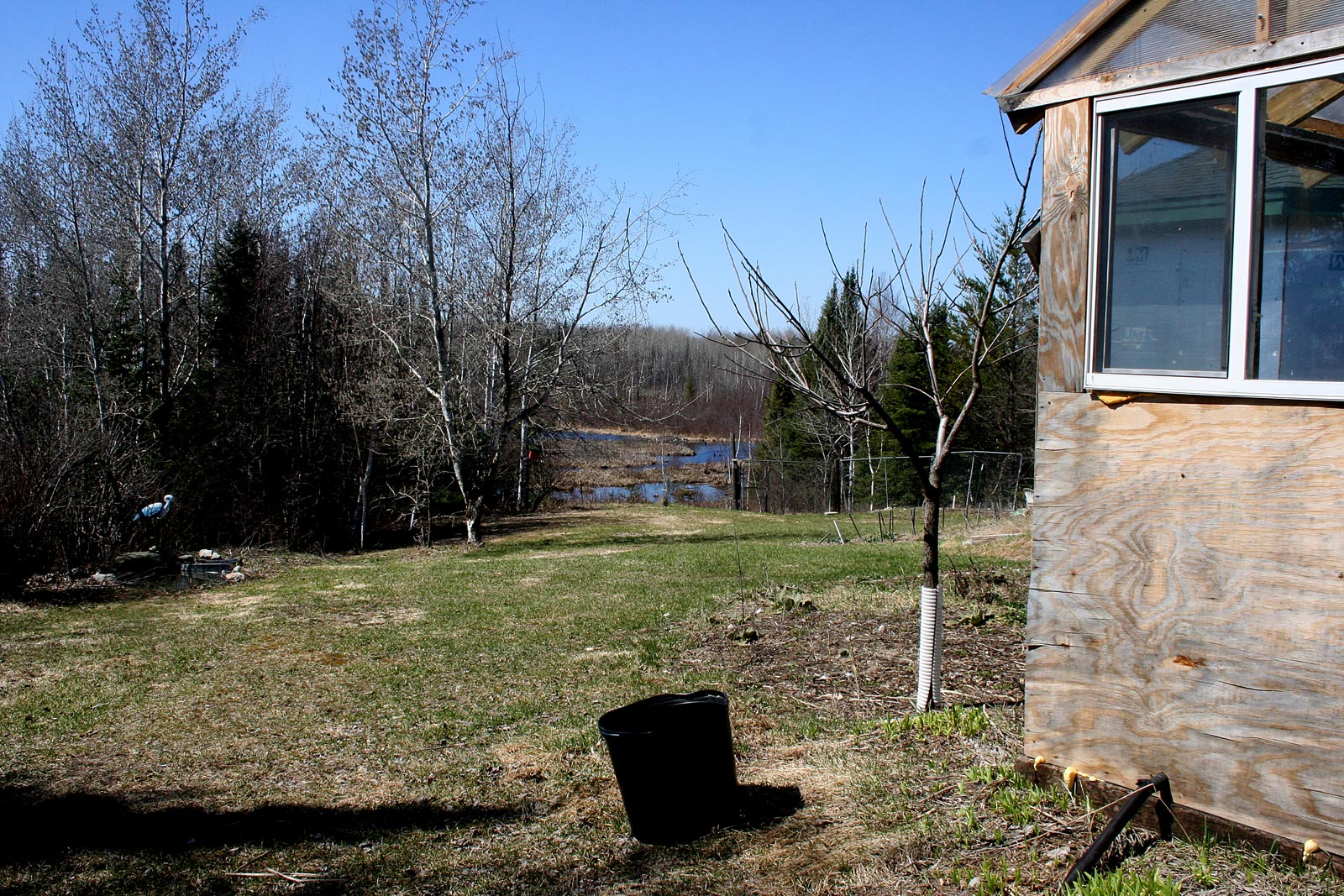 — Jackie