After a week of worrying and a trip to the ER on Sunday (of course!), Will's finally pain free and working (a bit lightly, for him) on the farm. He repaired the drive shaft and U joint on the haybine and is now out with the big Farmall and disc, working up the acreage he'd intended on planting oats in. But spring didn't cooperate, so he figured he'd still plant oats, along with hay seed and cut it later this summer, for hay instead of harvesting grain. One thing you learn early on a homestead, if one thing doesn't work, do something else. It does no good to moan and groan about things you cannot change.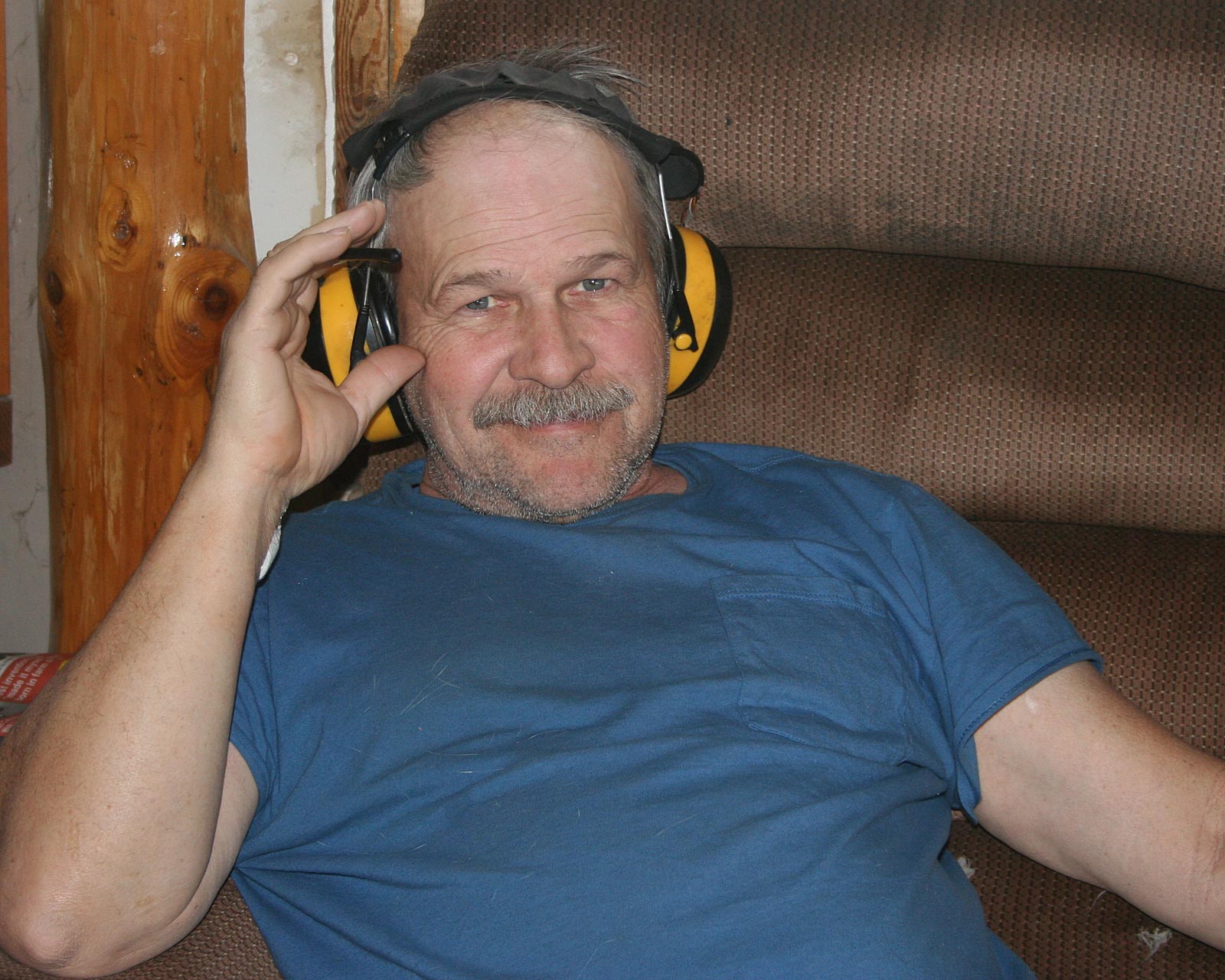 Our friends, Heather, Mike, and Dara came this week, helping us set tomato stakes, cage tomatoes, and mulch. Yesterday, Dara planted some of our extra hot peppers in the Sand Garden while I ran tomato cages down from the Main Garden to the Sand Garden with our trusty ATV, two at a time. We now have nearly all of the tomatoes set for summer. Hooray!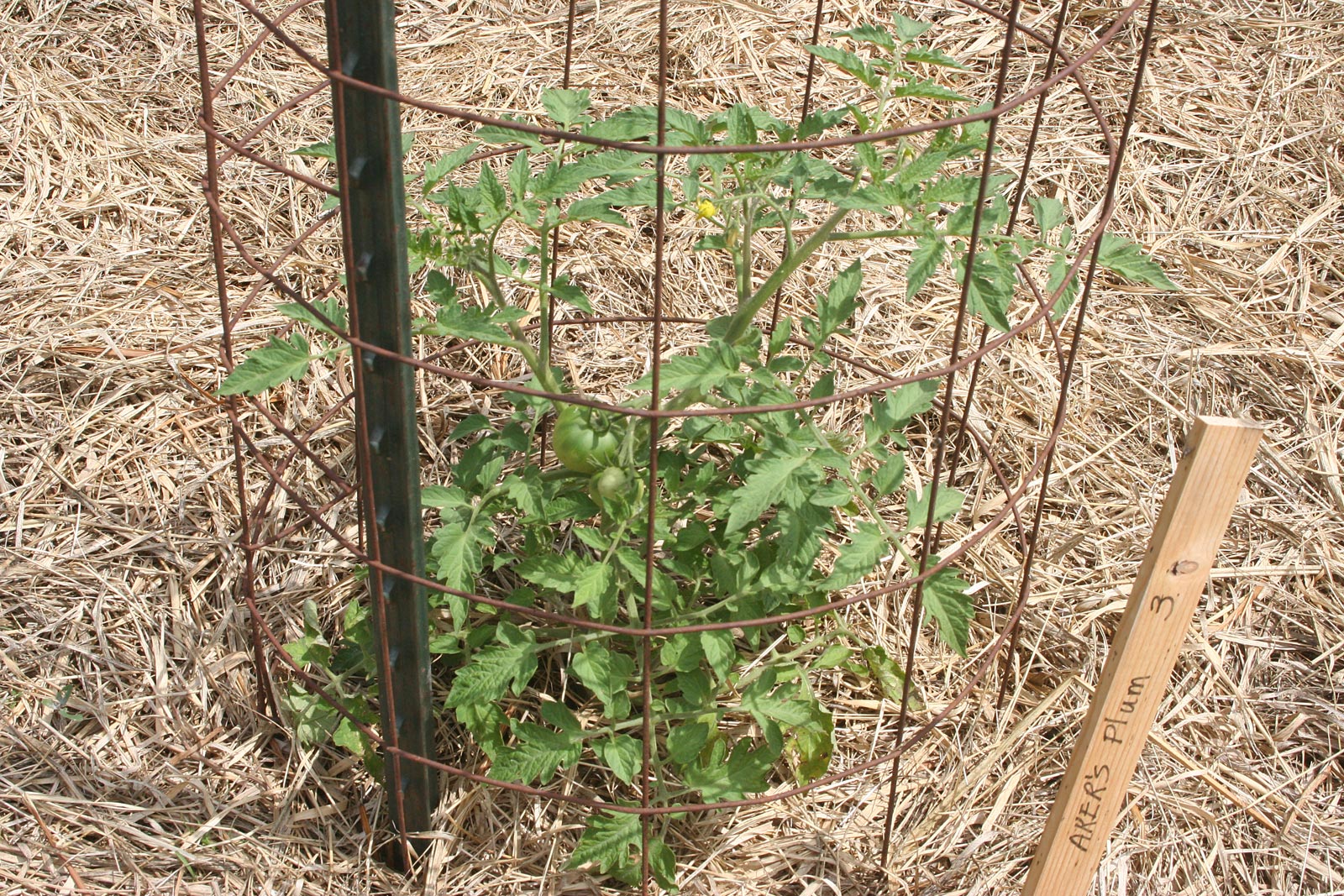 It's turned hot again. Today it was nearly 90 degrees F and that flattens me! I've been transplanting big pepper plants out into the last hoop house but could only do six at a time before coming in the house to (kind of) cool off and drink lots of water. Luckily, we have a good well. Will ran the middle buster furrower on the tractor to make single rows for the leftover peppers, one in the North Garden for hot peppers, and another in the Wolf Garden for the sweet peppers. (They do cross! Not so much in shape or color but taste. Last fall I was munching on a usually sweet Corbaci when I realized it was HOT!) Hopefully, this evening it will cool off some so I can keep on planting those peppers in the hoop house — if the mosquitoes don't carry me off!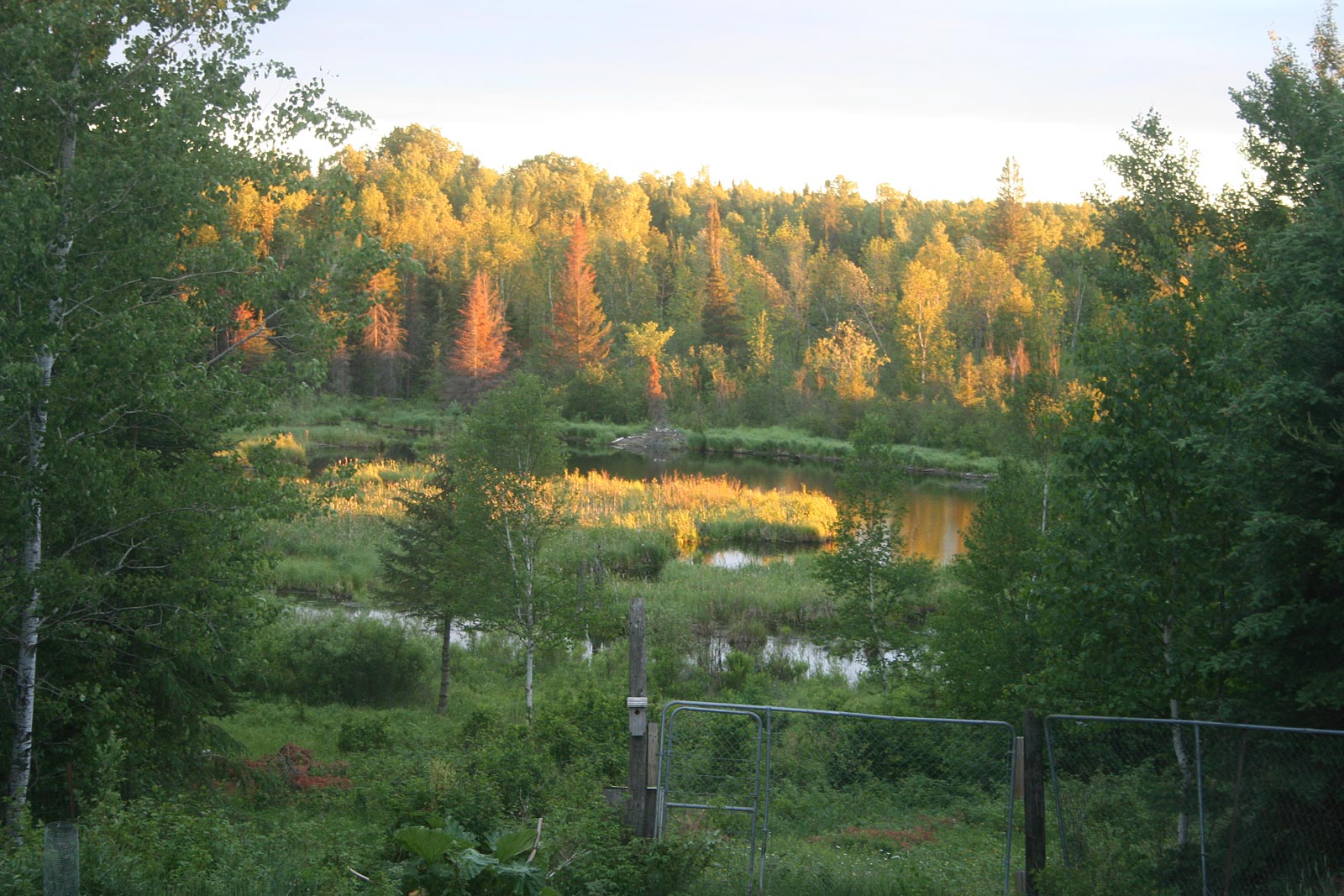 — Jackie