As we're too busy to do any major celebrating, we just went to our friends', Mike and Dara's, after they invited us to join them for a gathering for lunch. When we got home from that enjoyable get together, Will and I both crashed — both of us ended up fast asleep! Wow, that was a surprise, for sure.
But, today, we're back at it again. I guess we needed the rest, huh? While I packed up seed orders to go to the post office, Will was busy, tilling and mulching the Sand Garden's tomatoes, peppers, and got started on the beans. We had some extra room in the Wolf Garden, so we planted a dozen long rows of sweet corn, just for eating and canning. (Who knows how food prices and availability will be, come fall?) Every time I go to the store, I see big empty spaces, here and there, in every store. Plus, I'm sure you've noticed the big jumps in prices for food. Yep, the cost of fuel for those tractors and semi-trucks factors in, but holy cow, how do some folks afford food? I'm sure glad we raise most of our own.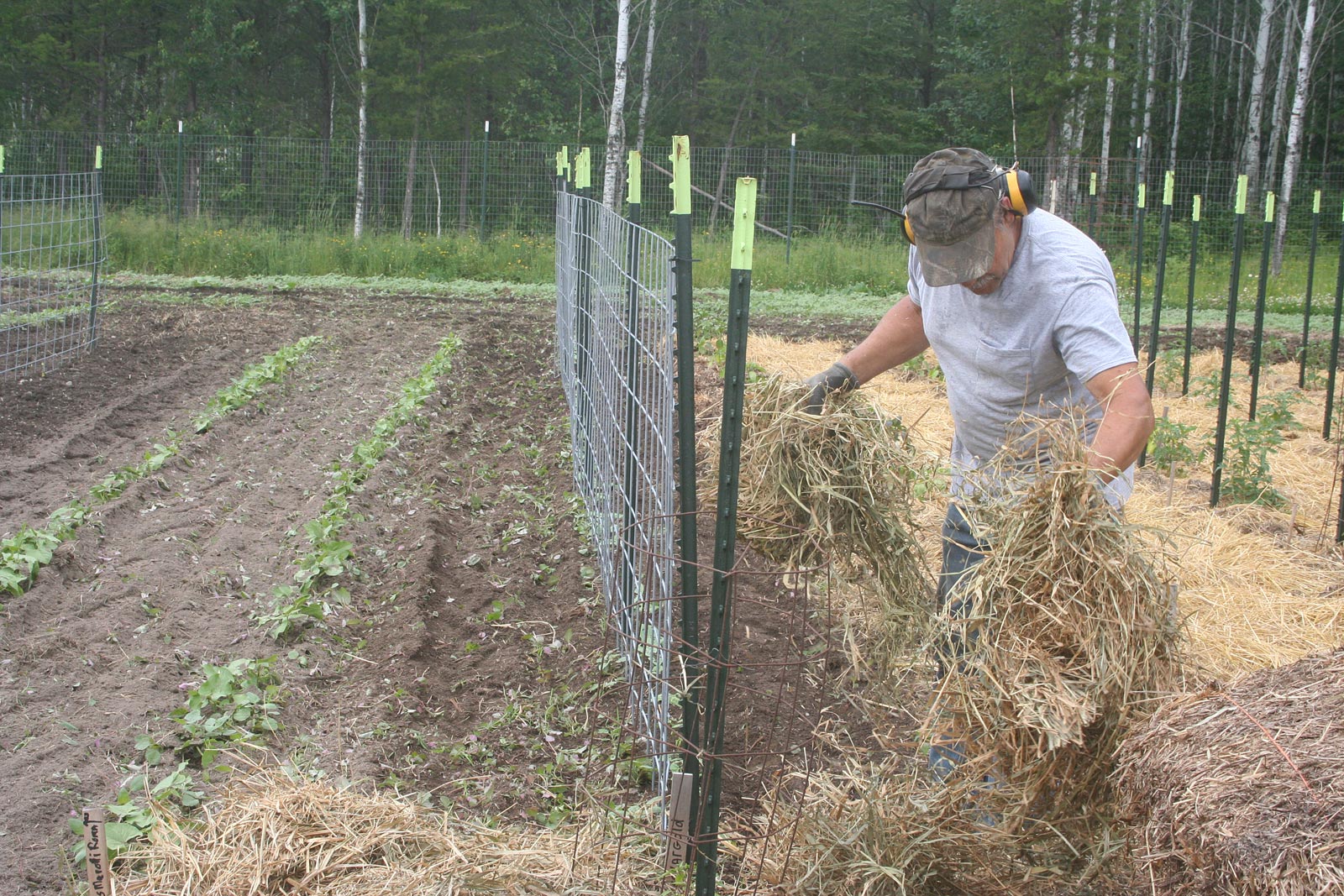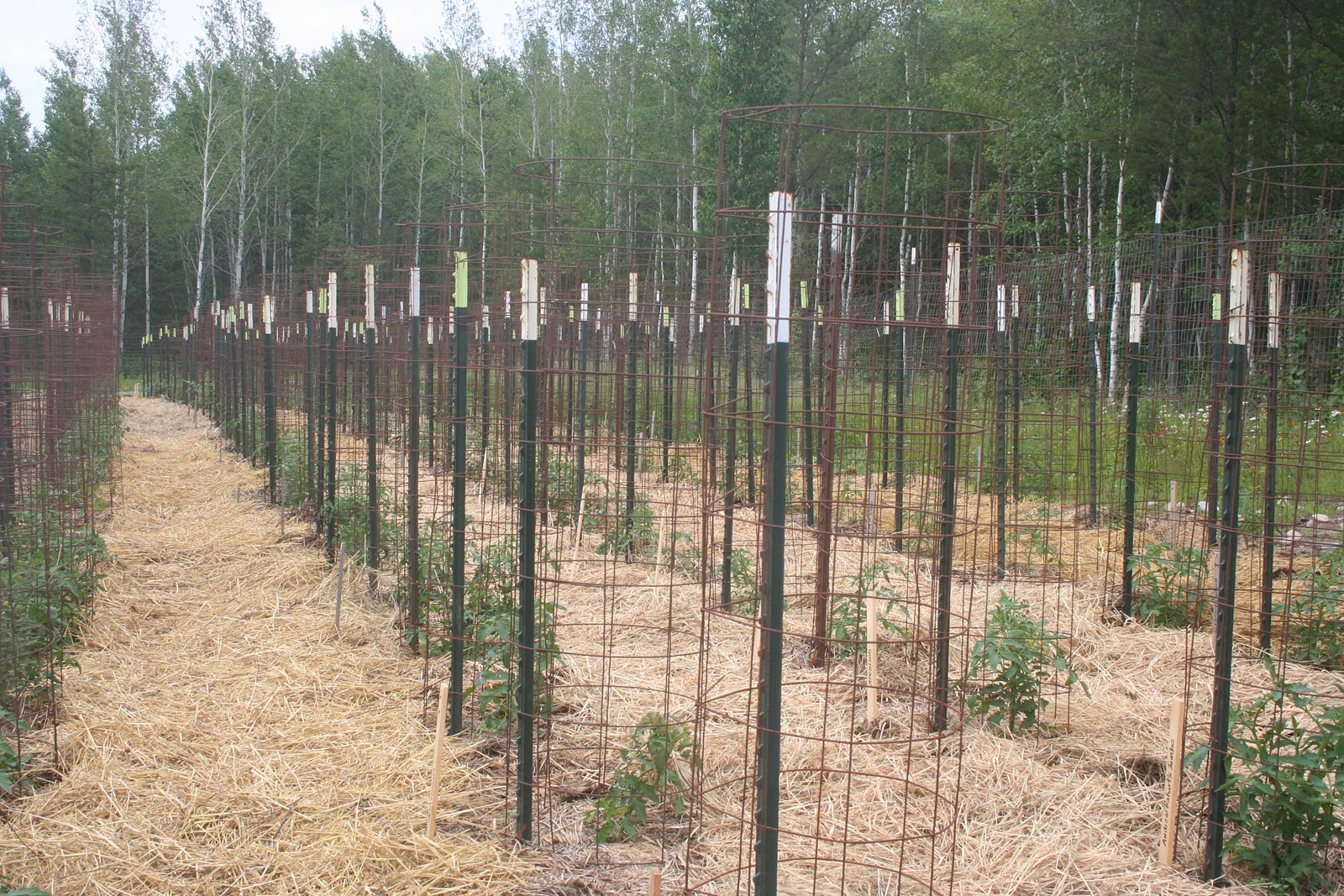 This spring, I did something strange. I'd been wanting some "Fish In The Garden," ceramic goldfish, which swim on steel brackets, through your plants. I'm talking about years' worth of wishing. But this spring, I bought three of the "seconds," for a reduced price. And I put them up in our flower bed by the driveway. Oh, how I love those silly fish! It makes me smile every time I see them. You need a little smile in your life; kind of like the two plastic flamingos I have in front of the house. Flamingos in Minnesota? Folks always do a double take, then laugh. It's worth it. Life can be way too serious some days!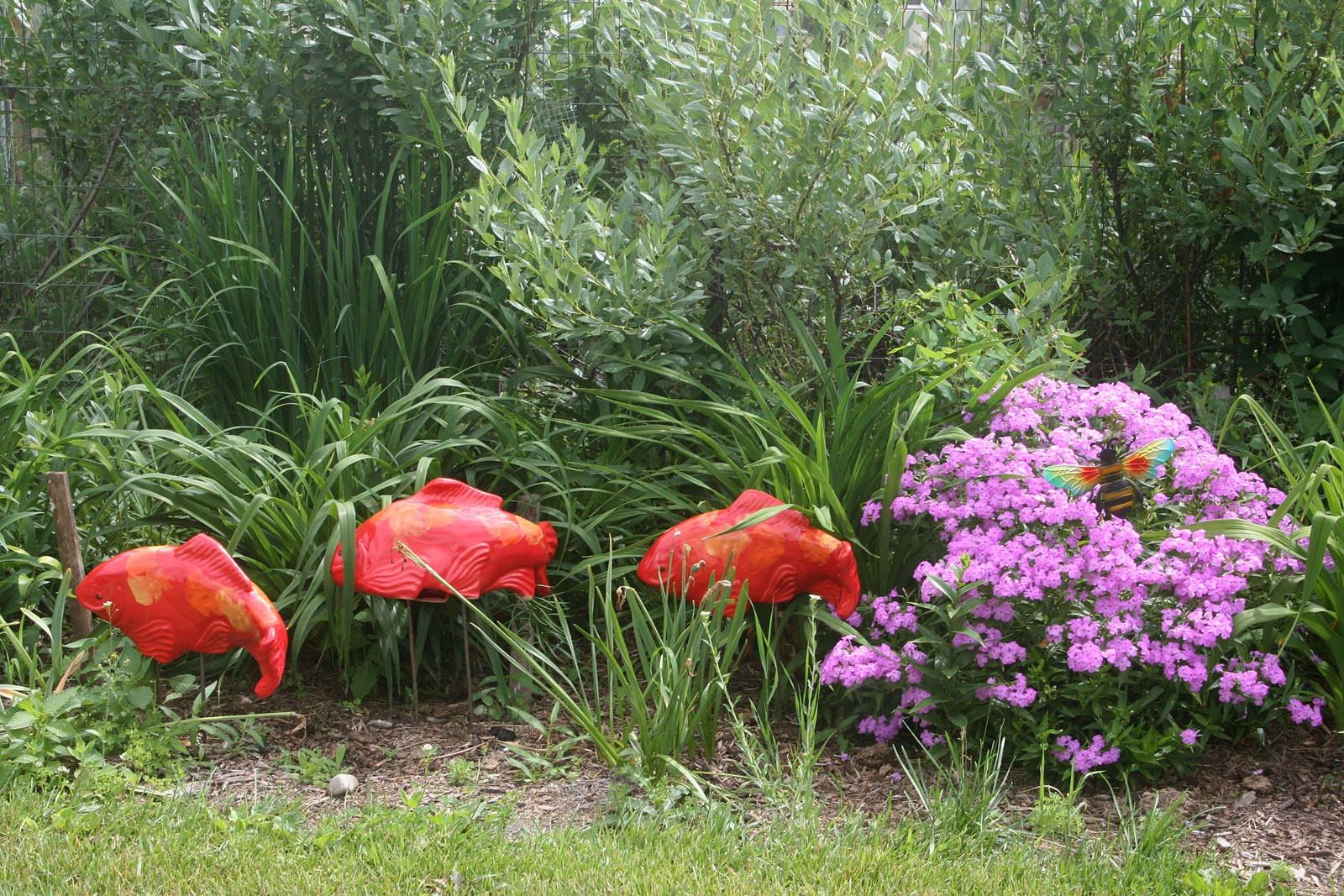 Good news guys. My book, Growing and Canning Your Own Food, is supposed to be reprinted on July 7th, after a long wait for paper, due to supply chain problems! Yea! Just in time for canning season too. — Jackie