Unfortunately, my handicapped, adopted son, Javid, developed a bone infection from a pressure sore he's been fighting for some time. He was in the ICU for a while, on IV antibiotics and was recently released with oral antibiotics. However, they're talking about the possibility of having to amputate his leg. You can imagine how upsetting that is to all of us. So, a lot of back-and-forth discussions with caregivers, doctors, nurses, etc. We're praying daily for this to turn around for him.
David was up on the weekend, working on the sheetrock in his cabin. Finally, the weather was cool enough to work. The last time he came it was 92 degrees in the house! We were excited as finally the septic permit came in the mail. This means they can start to put the septic system in, hopefully before the ground freezes.
We have been crazy busy, trying to get ahead of the pigweed in the gardens. The warm weather, coupled with the rains we've had, has made it shoot up. In the North Garden, it got so bad that Will started using the lawnmower to mow the weeds down before tilling. That worked well, but he was getting pooped. I suggested using the Cub Cadet riding mower and boy did that make it easier for him. Just mowing made a huge difference and tilling in the remainder will be so much easier. Then it's just the hand weeding between the plants.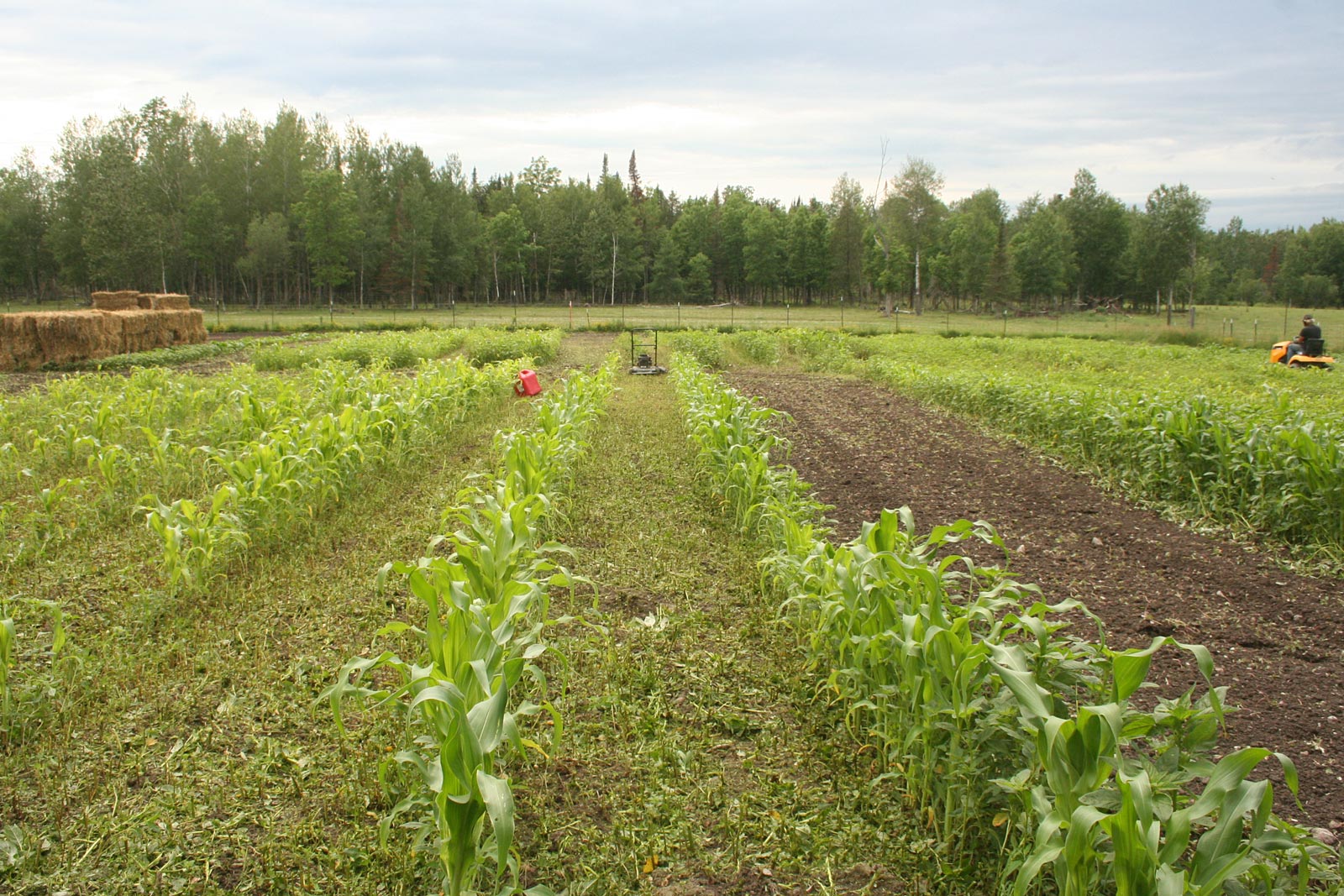 Some of our corn is getting shoulder high already. The Seneca Blue Bear Dance corn is nearly as tall as I am and starting to tassel out. This rare corn is so beautiful and I'm happy it's doing so well this year.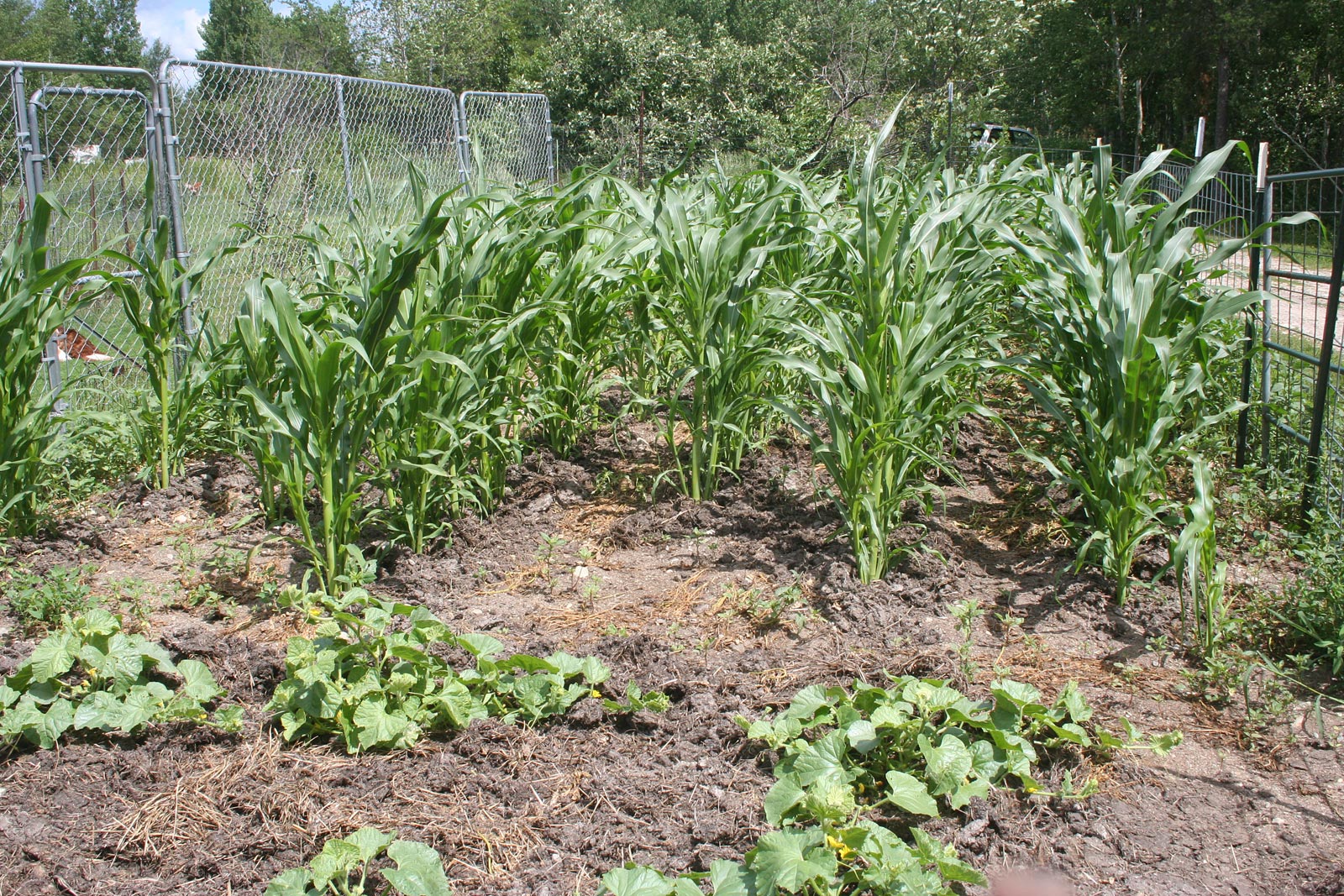 I needed a day off so yesterday, I drove down to watch my granddaughter, Ava, have her riding lesson, a two-and-a-half-hour drive down. It was so much fun watching that little girl up on that big Walking Horse gelding.
Yesterday was her first time to canter on the lunge line. The instructor asked if she was worried about it and if she got scared to let her know and she would stop the horse. But no fears there! Ava had the biggest smile on her face when Giddeon started cantering. She didn't want to stop but asked when they would go faster! Ava's a little daredevil. — Jackie