I'm doing exercises three times a day, plus using the leg flexing machine, icing my leg, and going to rehab three times a week so even though I'm not busy with seeds and canning, I am very busy. In between naps! But, slowly, the flexing of the knee and pain are getting better daily. Will got the final steps done on mailing our new catalogs today. So, they should ship out tomorrow — hopefully. (If anyone doesn't get a catalog in a week or so, please let me know at jackieclay2007@yahoo.com.)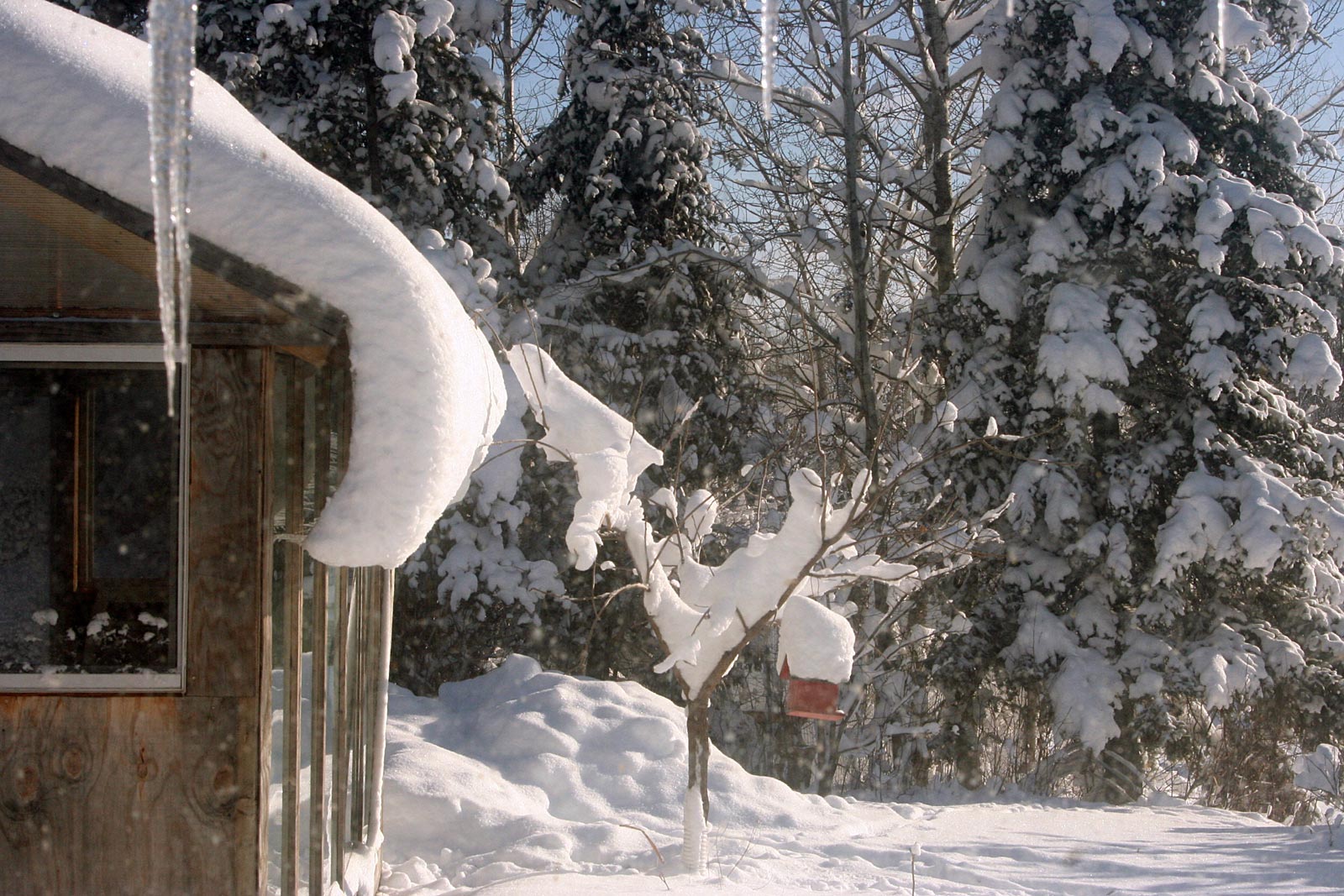 Our weather's been very nice lately, in the thirties and even forties a day ago. Wow! That's a sweet gift in February! Will's been shoveling snow off of our house roof to stave off the formation of ice dams along the eves. Water is running off the south side of the house like a fire hose. The snow remaining won't last long at that rate.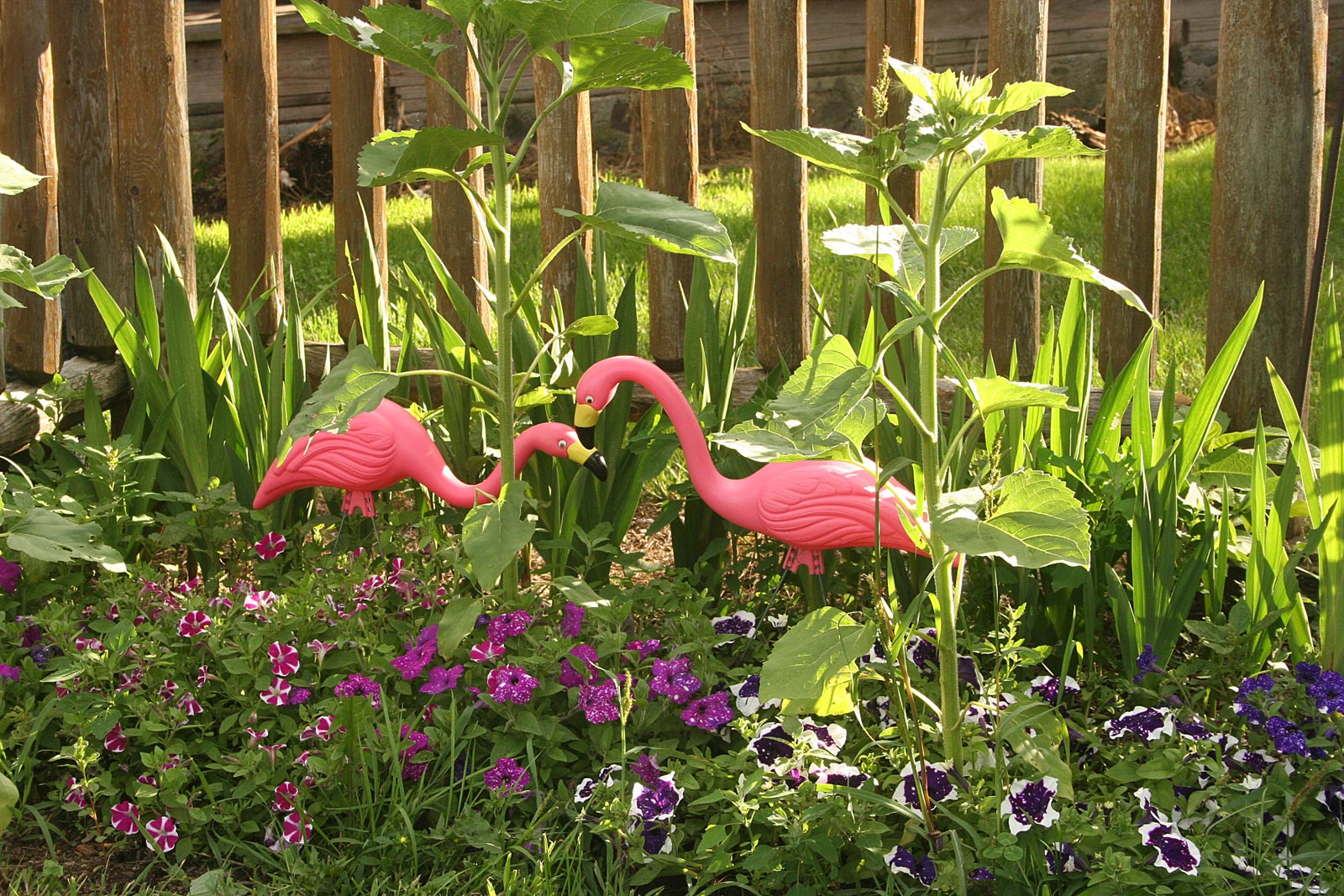 David's been working on his cabin like mad. He'd like them to get moved into it this month, but I'm thinking he might be a little optimistic. The wiring and plumbing is done but there's still sheet rock taping and mudding to go and that's a process, for sure. We all hate it! He does have the bathroom tiled and the vanity in place, as well as the shower finished. So, it's coming along. But it's hard with him working and driving 1½ hours one way to get back home to his family in Grand Rapids. He's been staying at the cabin some nights so he can work on it, as much as possible, though. We'd all like spring to come soon!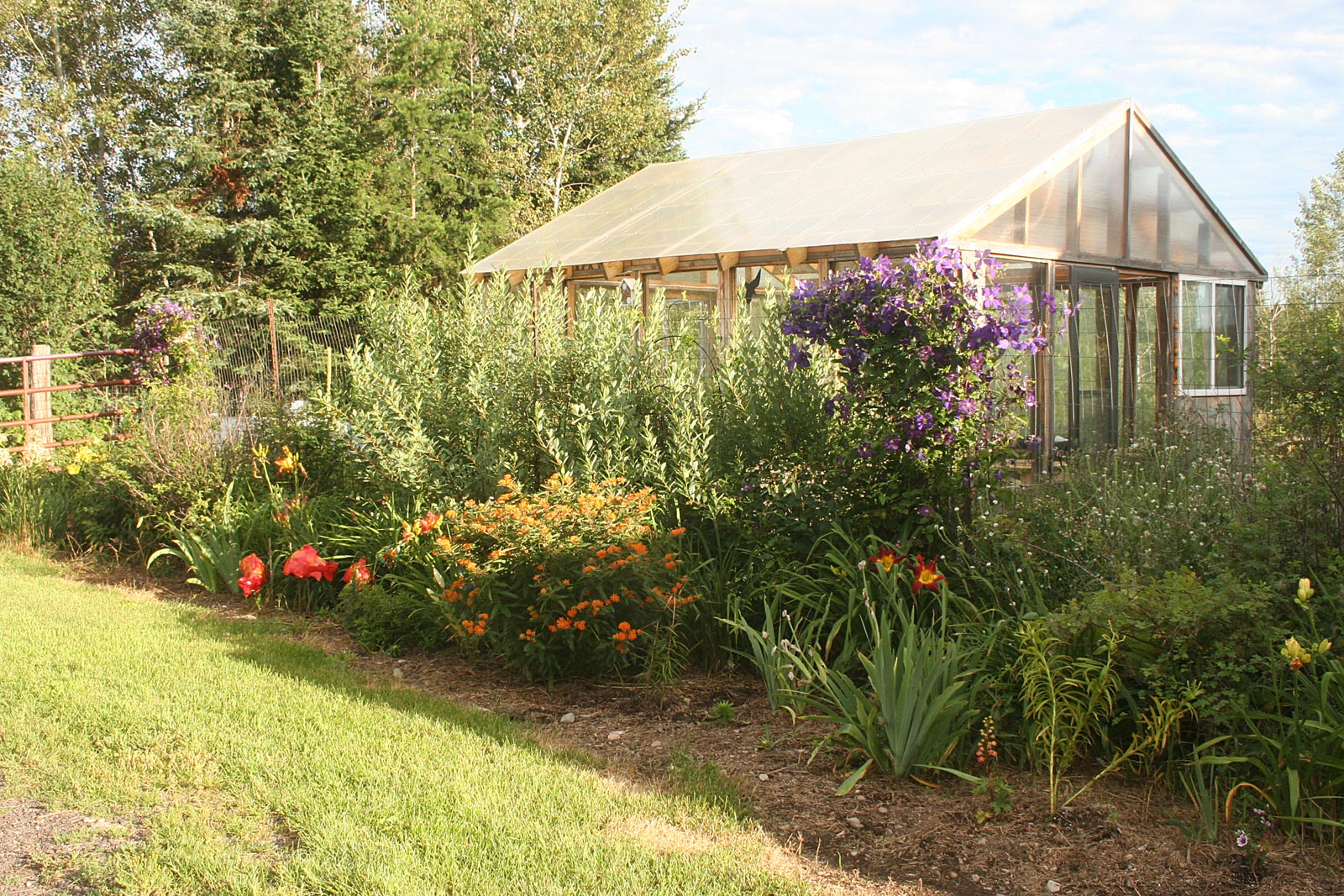 — Jackie