Although it's beautiful out today, with the sun shining brightly and no wind, the forecast is for a big snow arriving Wednesday evening through Thursday. Minneapolis is possibly going to get 20 inches or more with wind. Luckily, Minneapolis is 200 miles south of us so that storm might just swing east instead of north. But we don't want to take chances. Will plowed the driveway this morning, as we just had six inches of new snow, and we don't want that to add to another foot or so. This time of the year, the driveway starts to get narrower as there isn't much of a place to put more snow. He may have to take the big dozer out and shove back the banks if we get considerable snow this time.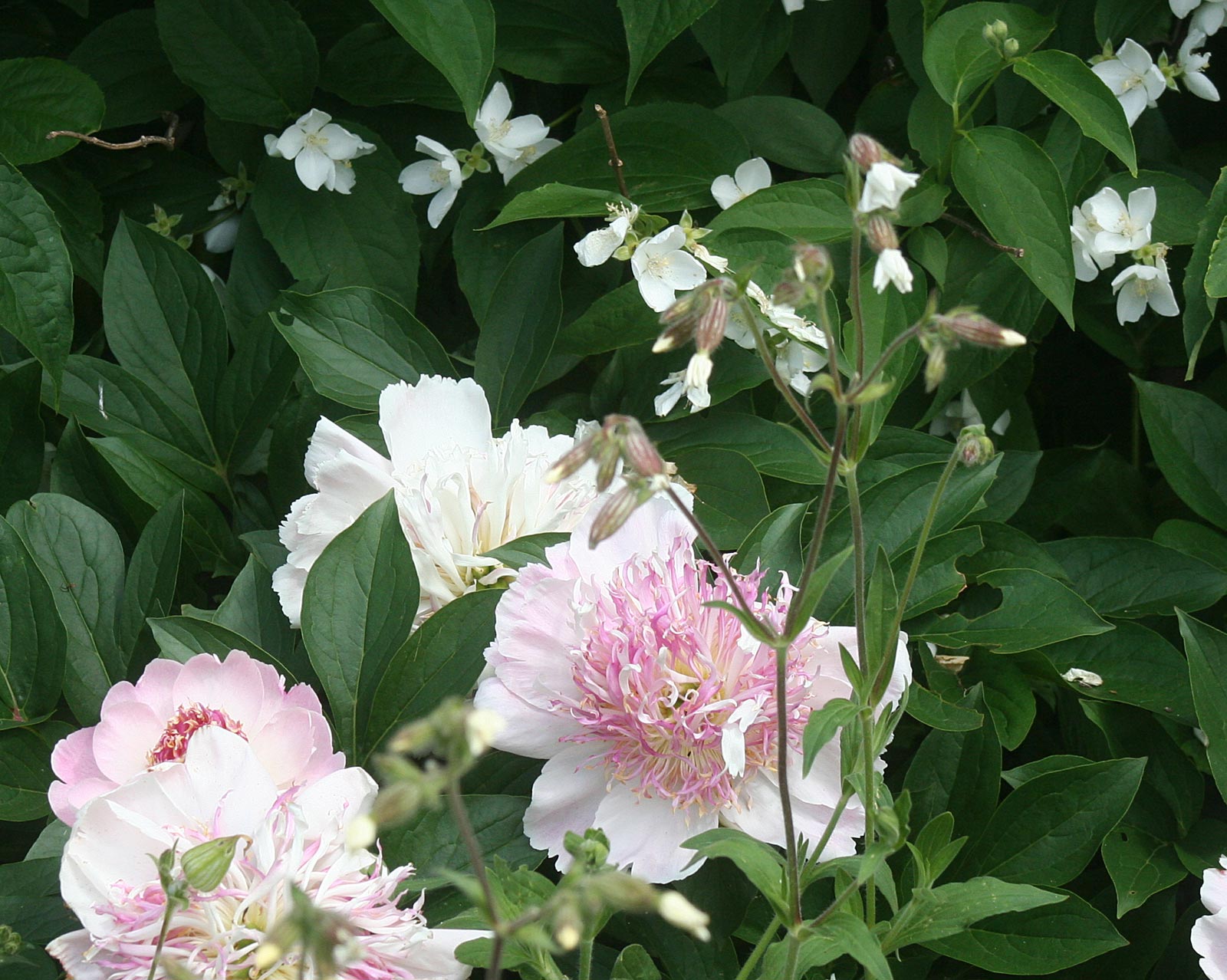 My rehab is going pretty well. I'm even going in to work out on the machines on days I don't have rehab. I do want this to heal up well, and I was kind of stuck on a 100-degree flex on my last visit. However, I'm now able to get up out of a chair or off of the couch without shoving off with my hands or having Will haul me to my feet. I'm also getting in the shower easier and am able to walk without the walker (carefully). Small steps, but encouraging, to be sure.
I'm sorting out my pepper seed packets, trying to decide what I'll be planting and where to plant them all. Once that's done, I'll be starting to fill six-packs with ProMix, a few at a time, as I'm able, getting ready to start some after the first of March.
I start some of my hot peppers very early, as they take a longer time to germinate and grow. This is especially true of the habanero types. Others, like chiles, Sugar Rush Peach and Hot Chinese, germinate and grow faster, so they'll be planted a little later. With our greenhouse, I can get plants out there sooner, before they take over the house! I'm excited and can't wait!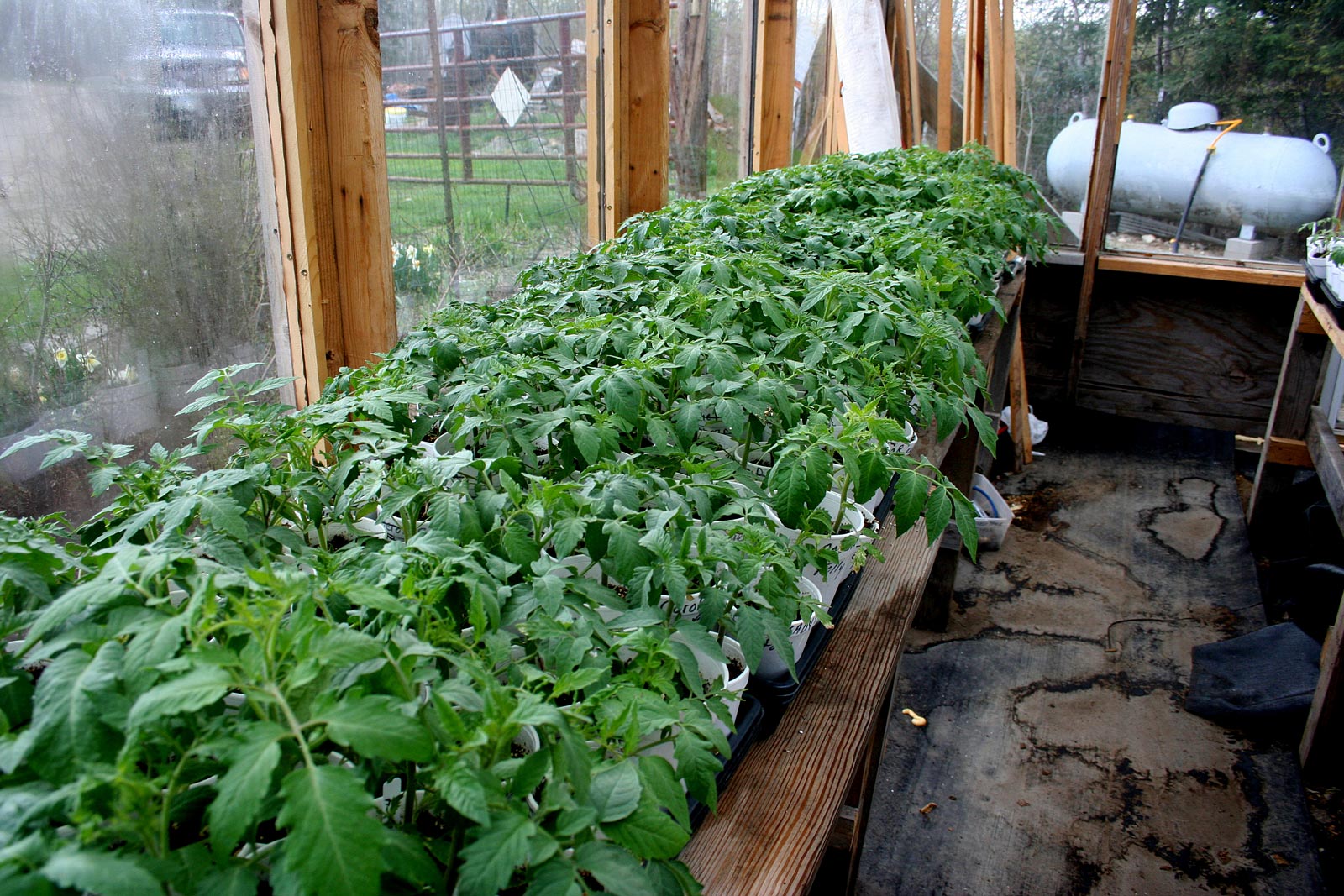 — Jackie