While it's not really pepper seed planting time here, we have to get an early start as we have so many different seeds to start. We are going with 40 different peppers, both sweet and hot, this year, and over 127 tomatoes! Now, with just me planting seeds, I have to space them out as my poor old post-surgery knee will bear. I can only sit up for about an hour at a time or my knee swells and becomes more painful. So, I work for an hour, lie down with my leg propped up for an hour and so on through the day. When I'm down, I'm in my notebook, sorting out gardens' plantings and deciding what goes where to ensure seed purity.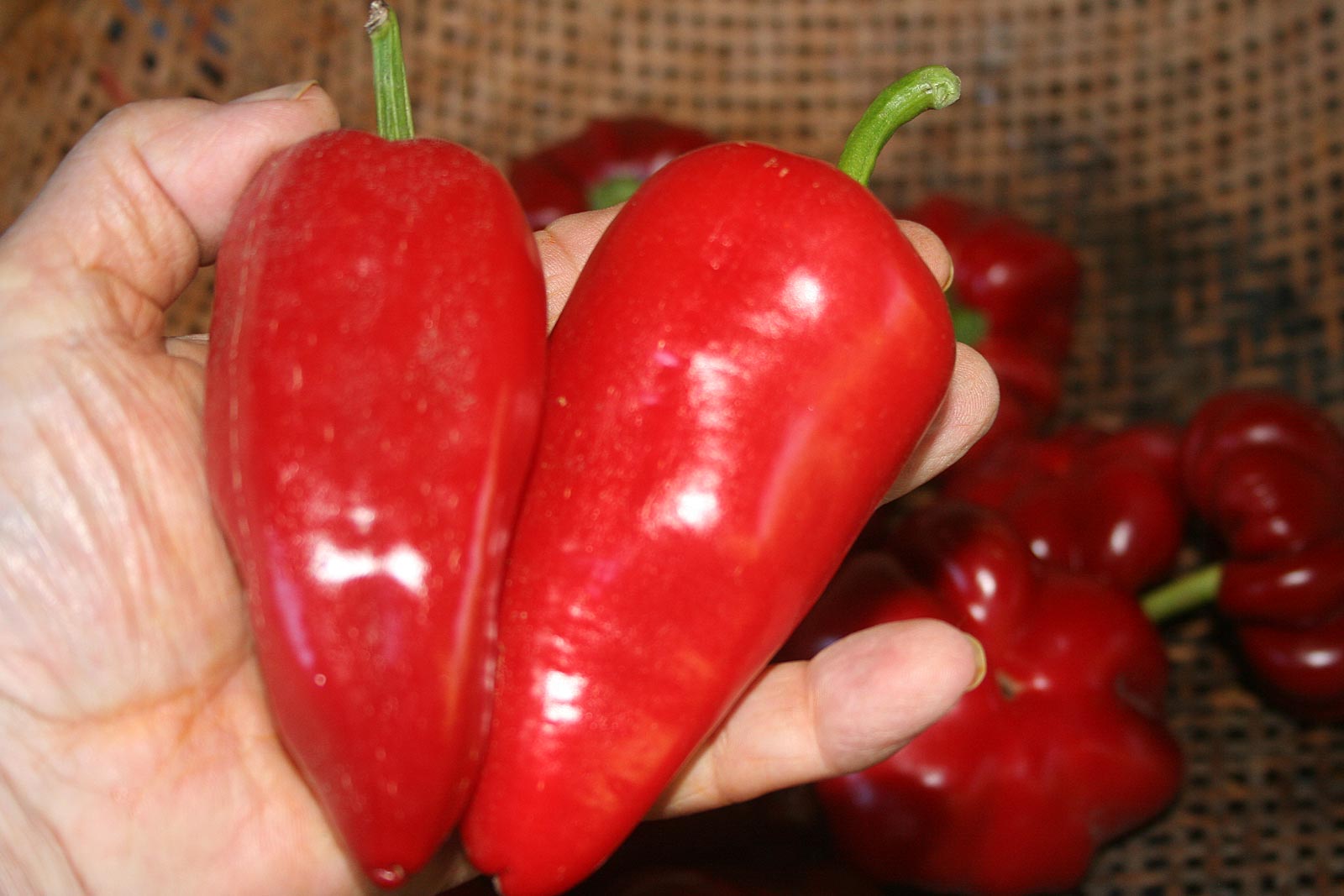 As the work force and economy slump, it's harder and harder to find sources of some of the seeds we grow. Thus, we have to be sure we have abundant seed for all our customer's gardens. This is much different than if we were just growing to supply our pantry! (You can always substitute if you can't find this or that. We hate to disappoint our customers!) Thank God we have friends, Mike, Dara, and Sheri coming over regularly to help us pack seeds and stamp envelopes!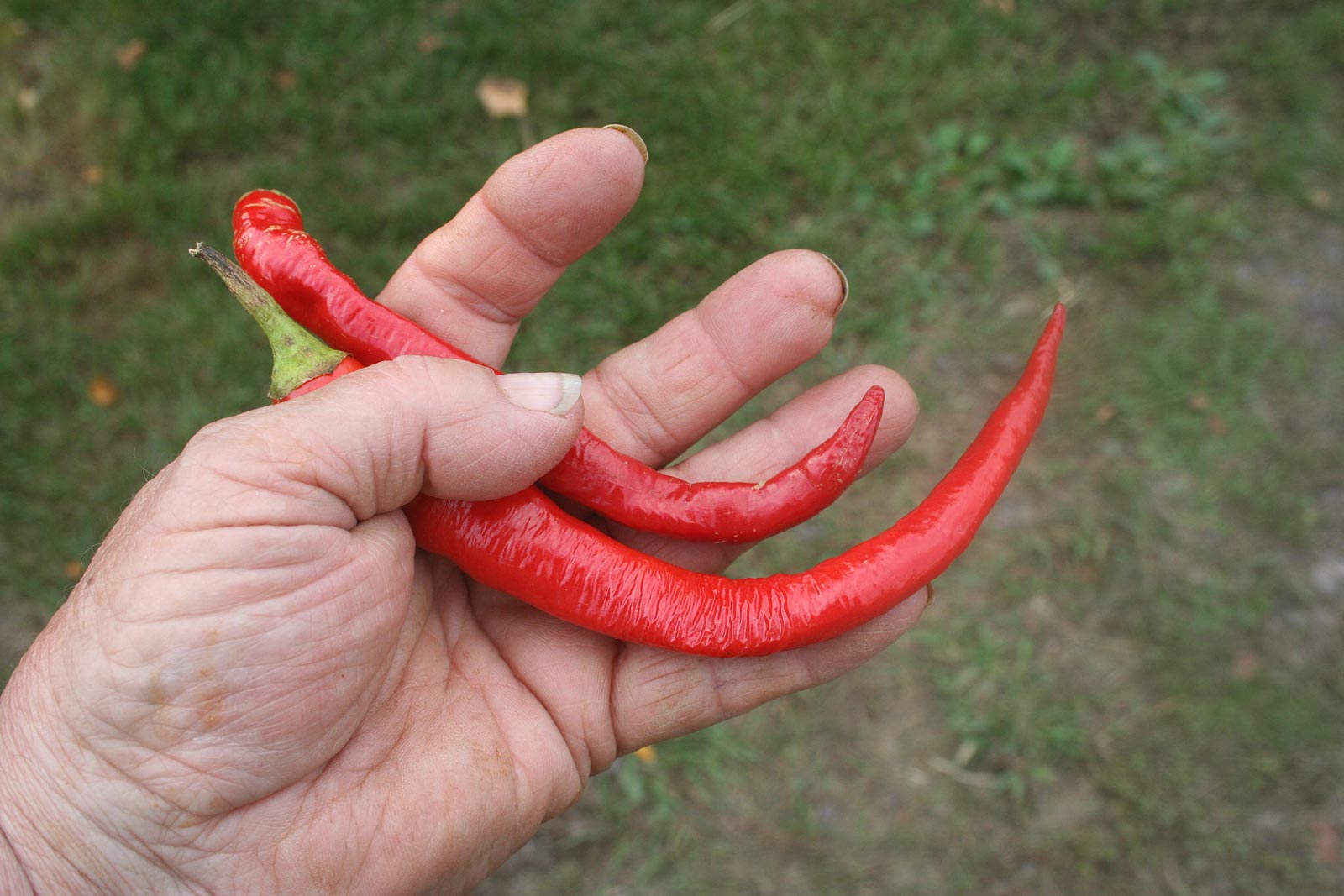 Will plans on erecting another solar bank this spring. Below that, I'm going to make another perennial flower bed. So, you can imagine I've been busy on the Lily Auction, buying several new daylilies to go in it. It works well as moisture hitting the solar panels runs down and off, right into the flower bed, making them pretty much self-watering. I love it when things work out that way!
— Jackie