It's amazing how much better you feel when the sun is shining brightly, and the eaves are dripping steadily! Even more, my 3-year-old amaryllis from Walmart is blooming yet again — and I give it really poor care. After the leaves die down, I just let it dry out, pretty much all summer and fall, then start watering it in the fall, giving a little fertilizer when I do. Surprisingly, it showers us with beautiful blooms! The one I bought at Breck's also bloomed this year. So, we've got flowers during the winter that we probably don't deserve.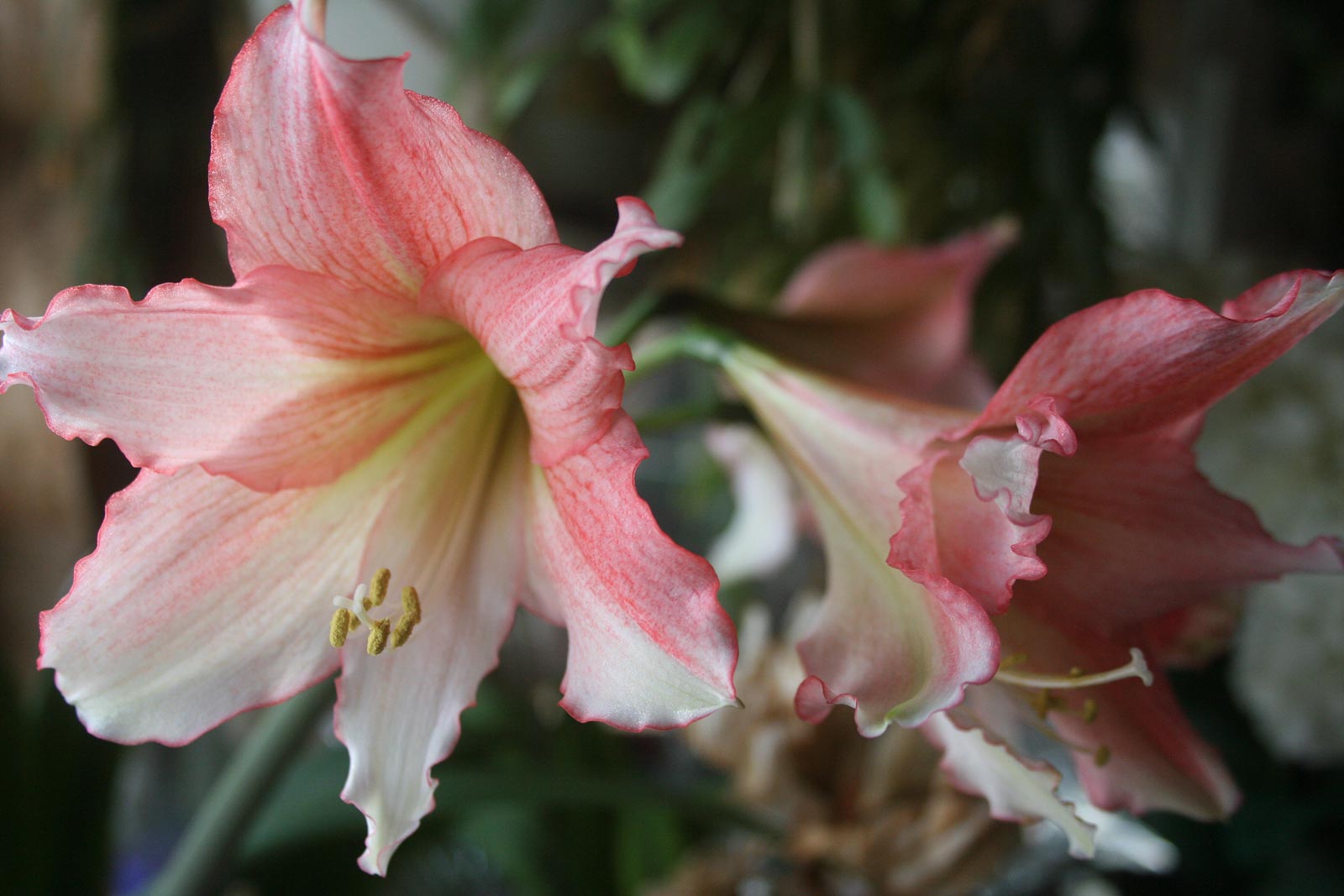 I got all of my pepper seeds planted this weekend, both hot and sweet. There ended up being five flats worth. And that's flats full of peat pellets! That's a lot of peppers! The habaneros are not up yet. But it does take a lot longer for them to come up than other species. (My Early Red Bells pop up in four days!) I'm sorting my tomato varieties now to start planting in a few days. I have to alphabetize them so I can keep track of what's where. That's a big job!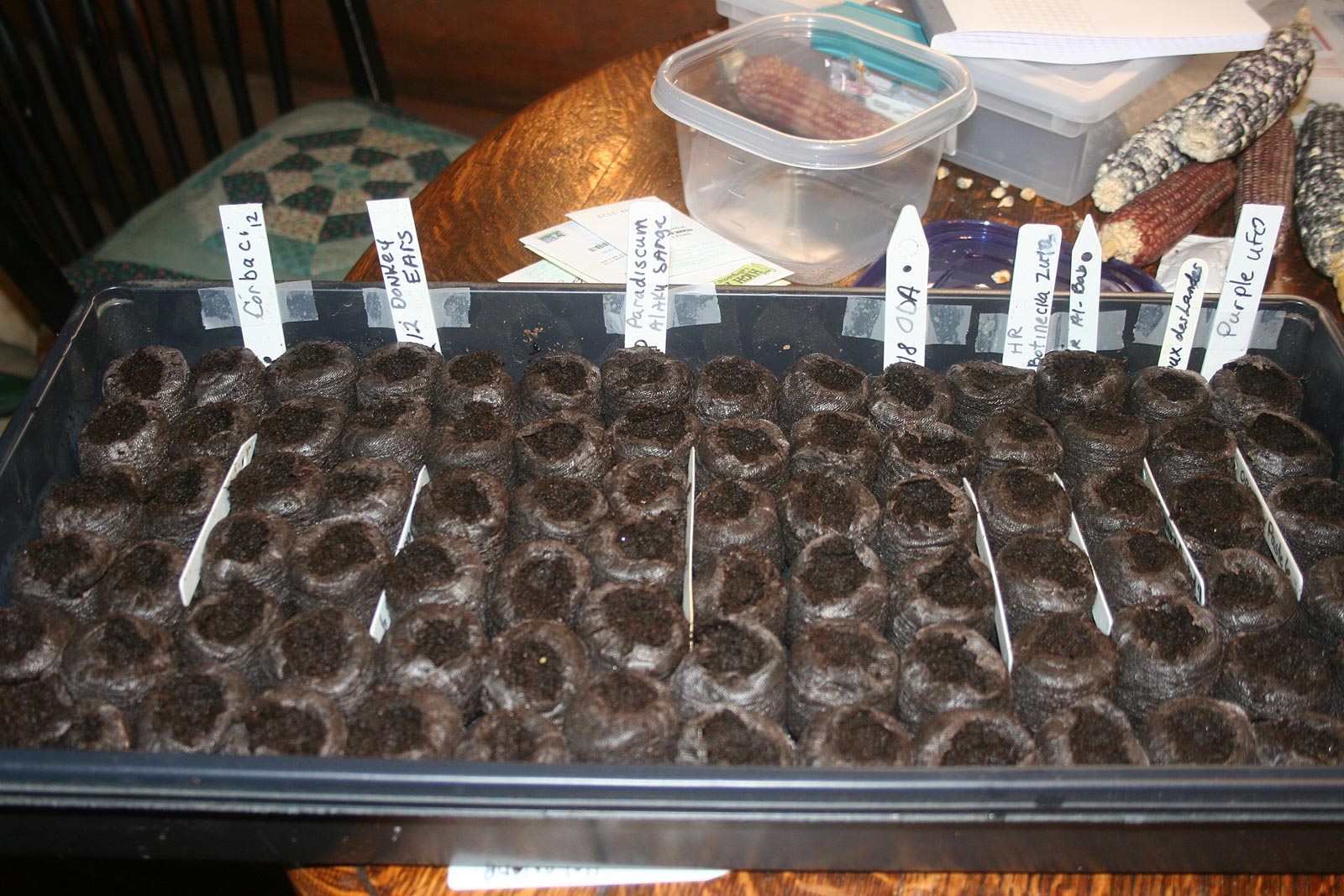 We had two nights of Northern Lights. Some folks got really pretty views. Ours were mostly white so I was kind of disappointed. But my son, Bill, took great pictures of gorgeous ones, just 100 miles south of us. Sometimes we get the greens, reds, and oranges. And, one time, they were even hissing and crackling as they displayed. Now that was a memory to cherish forever!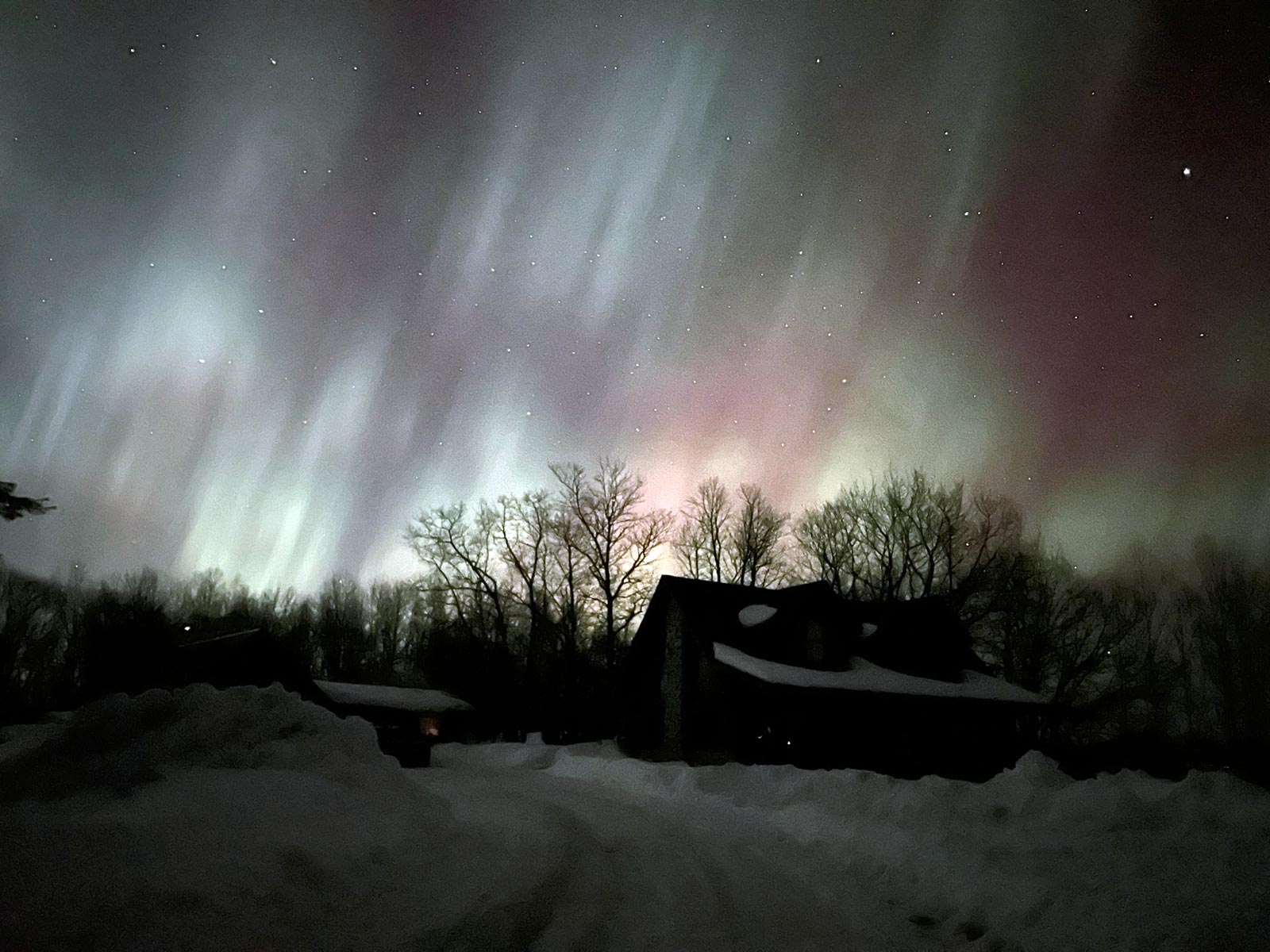 The knee keeps getting better. There is still pain but my leg and foot aren't swelling very much at all now. I'm anxiously waiting for more endurance. — Jackie