Monthly Archives: August 2011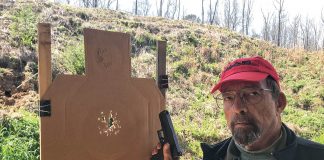 As I write this, CNN News is "all Hurricane Irene, all the time," and by the time most read it, the power will already...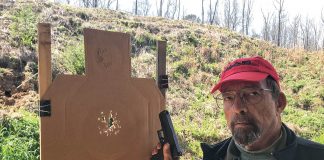 I recently shot an IDPA state championship (under the auspices of the International Defensive Pistol Association, www.idpa.com) with over 140 other good people. One...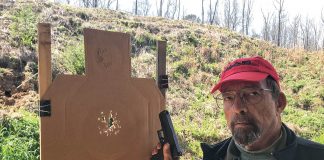 If anyone on this green Earth needs the device colloquially called The Equalizer, it's the physically handicapped. Suppose you're in a wheelchair: little mobility...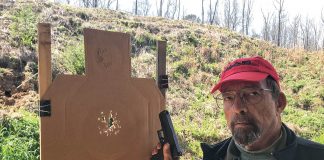 In a classic case of "ya just can't make this stuff up," I offer you the following…   http://news.yahoo.com/rome-police-arrest-colosseum-gladiator-gang-000250682.html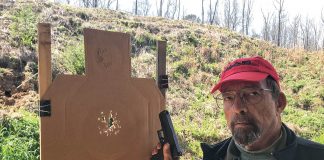 By the time you read this, I'll have gotten back from the two-day Executive Protection Seminar hosted by Bob Duggan, the legendary founder and...