Monthly Archives: November 2016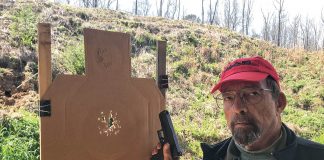 To all who contributed to heading off a Hillary Clinton Presidency…thank you. We've dodged some political bullets that were potentially lethal to our rights. The...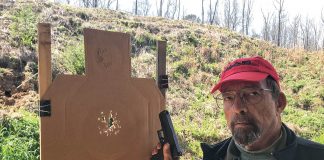 Yesterday, Saturday morning, I went by the post office before they closed to pick up my mail. There was a nice lady there in...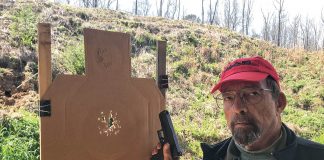 I just learned that Professor Don Kates passed away on the first of the month. Don was a personal and family friend, my student...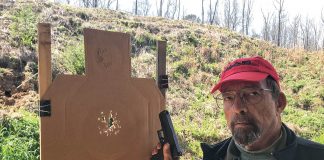 Hey, Coloradans – the Backwoods Home team is gonna be in Denver! Come and meet them at the  Self Reliance Expo at the National...