Monthly Archives: January 2020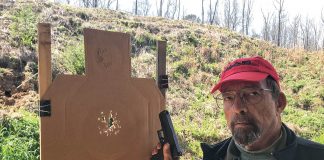 Right at a year ago, Psychology Today published an essay which postulated that training seriously for armed self-defense was deleterious to empathy...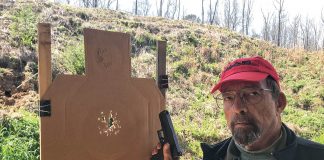 We've been inundated lately with a gazillion versions of the meme of the screaming, finger-pointing blonde lady and a white pussycat.  Here's...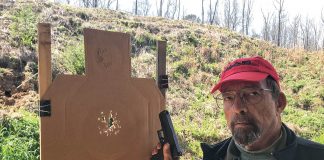 No matter how cool we think we are with our gun handling, complacency is a constant and implacable enemy. A lot of shooters mistakenly think...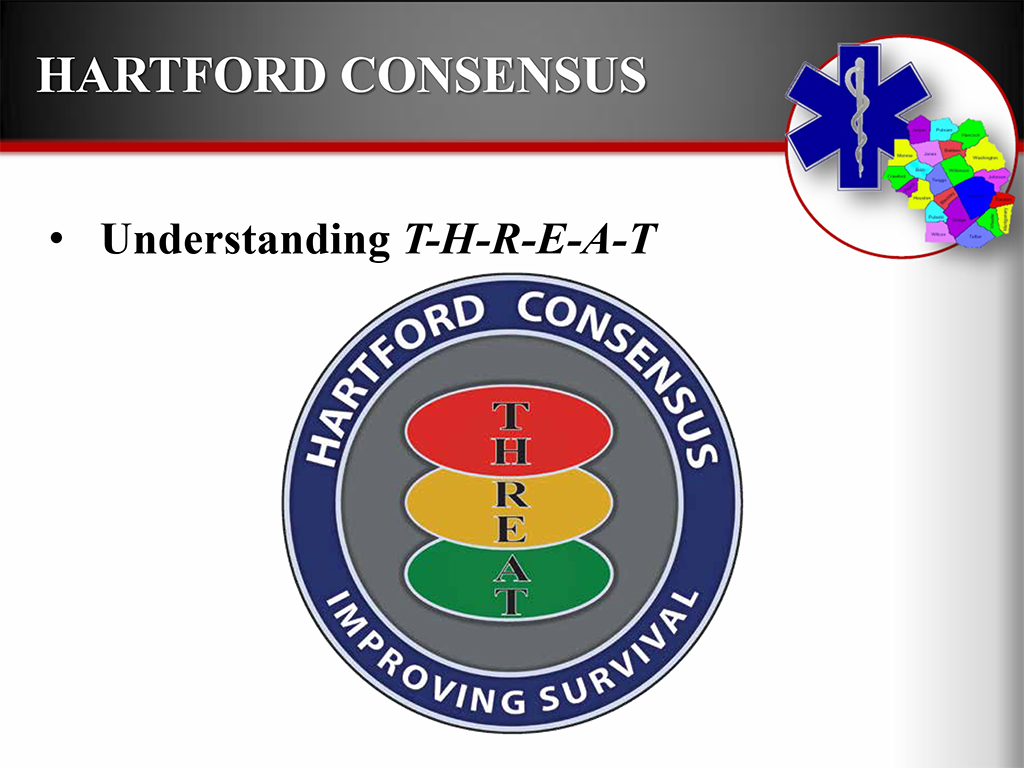 I've saved for last the course that was presented first at the MAG reunion: a full Stop The Bleed™ class, with certification, taught by...