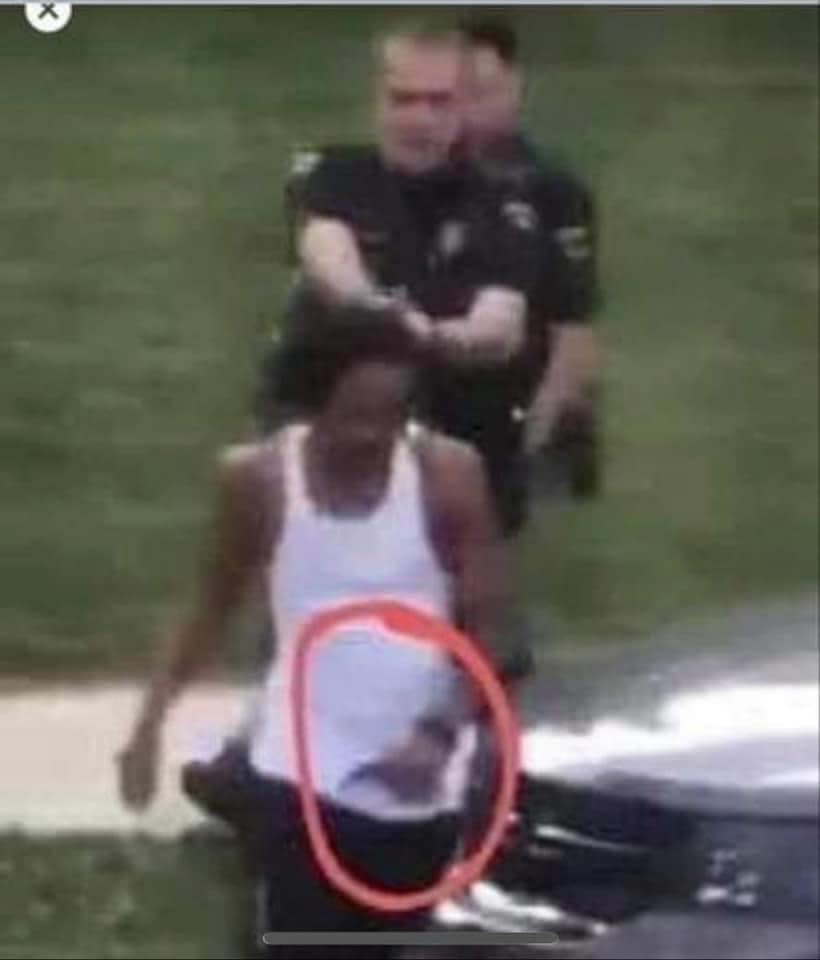 As I explained here in August the shooting of Jacob Blake in Kenosha, Wisconsin was poorly and incompletely reported as a presumably racially-motivated shooting of an unarmed black man by white police. In fact, Blake was armed with a lethal weapon and within a fraction of a second of stabbing the officer who shot him at the time the service pistol was discharged.
I listened in real time on Tuesday when the prosecutor explained in detail why his office was not going to bring charges against the officer who pulled the trigger. I thought the prosecutor did a masterful job of explaining the details and the rationale of the law.
For decades now I've urged police to "get ahead of the narrative." If the truth revealed in that press conference had been shown to the public within a day or two of the shooting, the burning and looting that ravaged Kenosha would very likely not have happened. The same is true of the triple shooting (double fatal) which occurred during that long spasm of violence.
Please take the time to view the digital explanation linked above. Far too many people already have leaped to a wrongful judgment because they didn't know those details, which need to be understood to form a meaningful opinion on this matter.